35 Harsh Realities of Life You Need to Accept Right Now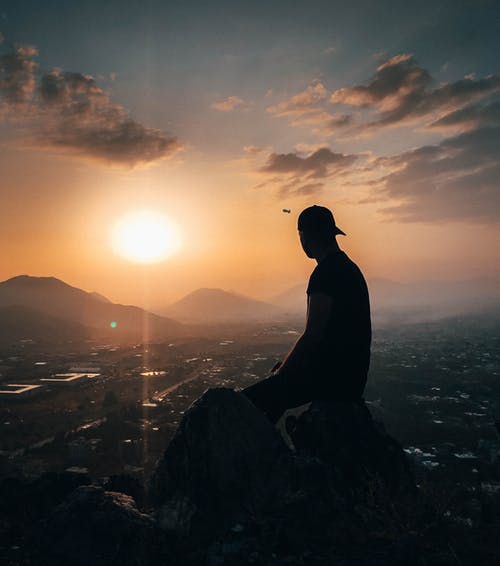 There are many harsh realities in life. Here are the top 35 harsh realities of life you need to accept right now.
'Some of your friends will stop associating with you when their life gets better.'
'Motivational books are useless if you don't take action.'
'You might be taken for granted if you put too much effort into your relationships.'
'Many people think they are seeking leadership, but POWER is all they want.'
'Most people only help you because they don't want you to be a burden to them.'
'Making time for everyone will result in you not having time for yourself.'
'You'll experience negative emotions and feelings, whether you are spiritual or not.'
'Passionate love never lasts, but compassionate love does.'
'Your thoughts are powerless without feelings and emotions. When you think about something, it appears in the spiritual dimension, and your emotions and feelings pull it into the physical dimension.'
'Nothing is permanent. You might lose what you have today, and acquire more than enough tomorrow.'
'Never trust people too much, even your best friends can betray you.'
'The person you love the most might hurt you the most.'
'Believing in God makes life bearable and meaningful.'
'Beware of strangers that are extremely nice to you for no reason. They always want to take advantage of you.'
'There will always be someone better than the person you love, and sometimes this person might become interested in you.'
'Don't reveal your weaknesses to anyone, including your friends or relatives, as they might be tempted to use them against you one day.
'Your boss doesn't care about you. He only cares about his profits.'
'People hate hardships and most of them will abandon you during hard times.
'No one, including your friends or lover, will love you the way your parents do.
'One day, you will die, and whatever you did on planet earth won't matter.'
'Pharmaceutical companies are not interested in treating you. They just want your money, and therefore, they will never manufacture drugs that cure diseases completely.
'Prayer only works when it aligns with your thoughts, emotions, feelings, and actions.'
'People can forget the many good things you did to them, but they will never forget the one bad thing you did.'
'Looks do matter. Some people will avoid associating with you because they think you are not good looking.'
'When you become wiser, you will only enjoy interacting with a few people.'
'The lack of money can teach you more about human nature in a short period of time.'
'A person you deeply love will die one day.'
'Sex is a basic human need. Few people can live without it.'
'The number of friends you have will reduce as you get older.'
'Some of your friends will be scared if you chase your dreams, and they will secretly wish that you fail.'
'Hardships are part of life, and you will face them whether you are deeply spiritual or not. Being spiritual doesn't eliminate hardships; it just makes them bearable.'
'Suppressed emotions are dangerous to your health and relationships because they sometimes erupt violently.'
'Embrace failure for it eradicates fake friends.'
'We are all brothers and sisters. The earth is our mother, and no one can survive without it.'
'If you hate someone, you also hate The Creator, because everybody is a physical representation of the Creator.'
You are welcome to join my facebook community: The unbounded wisdom community, for insightful quotes and ideas.
You are Awakened. So What?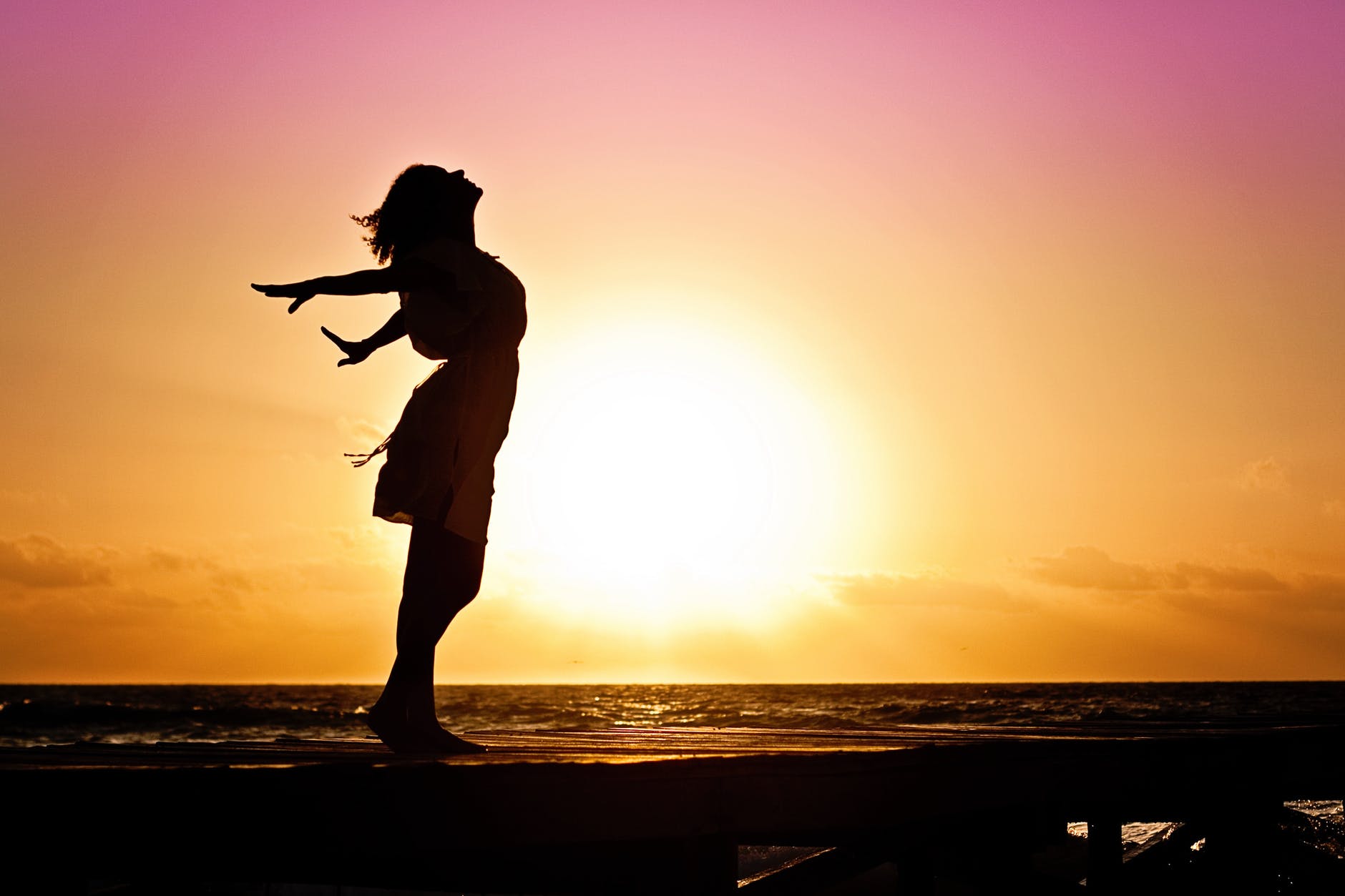 Knowledge that is discovered must bear fruit in action. All that we know and gain through knowing must be harvested to become that which we are. This is the Law – Manly P. Hall, Self-Unfoldment by Disciplines of Realization
Today, several things prove that the masses are awakening. For instance, many folks are realizing that we are controlled by the Illuminati, and many more are noticing that we are not only bodies, but we are also souls, and therefore, we are powerful beings. Besides this, many people have realized that the law of attraction works since several scientific experiments have proved that the mind affects physical reality.
However, despite awakening to such facts, nothing is changing. For instance, despite awakening to the fact that the Illuminati is controlling the world, people are doing nothing to stop this secret society. Also, despite that people now know that they are powerful beings, they cannot perform miracles, and they still worry about the future and fear going broke. For this reason, the awakening is useless because it isn't helping us.
The ruling classes have noticed this phenomenon, and this is why they continue oppressing us. They know that although people have awakened, there's nothing they are doing with the awakening. They have observed that people still embrace negative emotions such as fear despite knowing that their emotions affect reality. They have also realized that many people have not gained special powers as a result of the mass awakening.
For these reasons, I think it's time we put our awakening into practice, or it will be useless. It's pointless to know many facts about the elite and spirituality, yet there's nothing we are doing to prove that this knowledge is advantageous.
We must take action.
We must ensure that everyone knows about the Illuminati so that we unite and fight against these folks. Also, we must use the knowledge that we are souls/powerful beings to rise above our egoic selves, perform miracles, practice out-of-body experiences, and lucid dream because all the knowledge we've gained from the awakening will be useless if not put into practice. For as Muhammad Tahir-ul-Qadri observed, 'If knowledge is not put into practice, it does not benefit one.'
If we don't put our knowledge into practice, there will be no difference between us and the un-awakened. We will be similar to those who know nothing about spirituality and the elite, and this lack of difference will encourage these people to mock us. They will then believe that awakening is bullshit because they will realize that those who claim to be awakened are gaining nothing from awakening.
It's, therefore, our responsibility to prove to them that awakening is beneficial – through action – so that they know what they are missing by not striving to awaken.
The end.
Thanks for reading. I hope you'll take this message seriously
You Are Welcome to Join the Unbounded Wisdom Community on Facebook for insightful quotes and ideas
It's All Risky: Therefore, Stop Avoiding Risk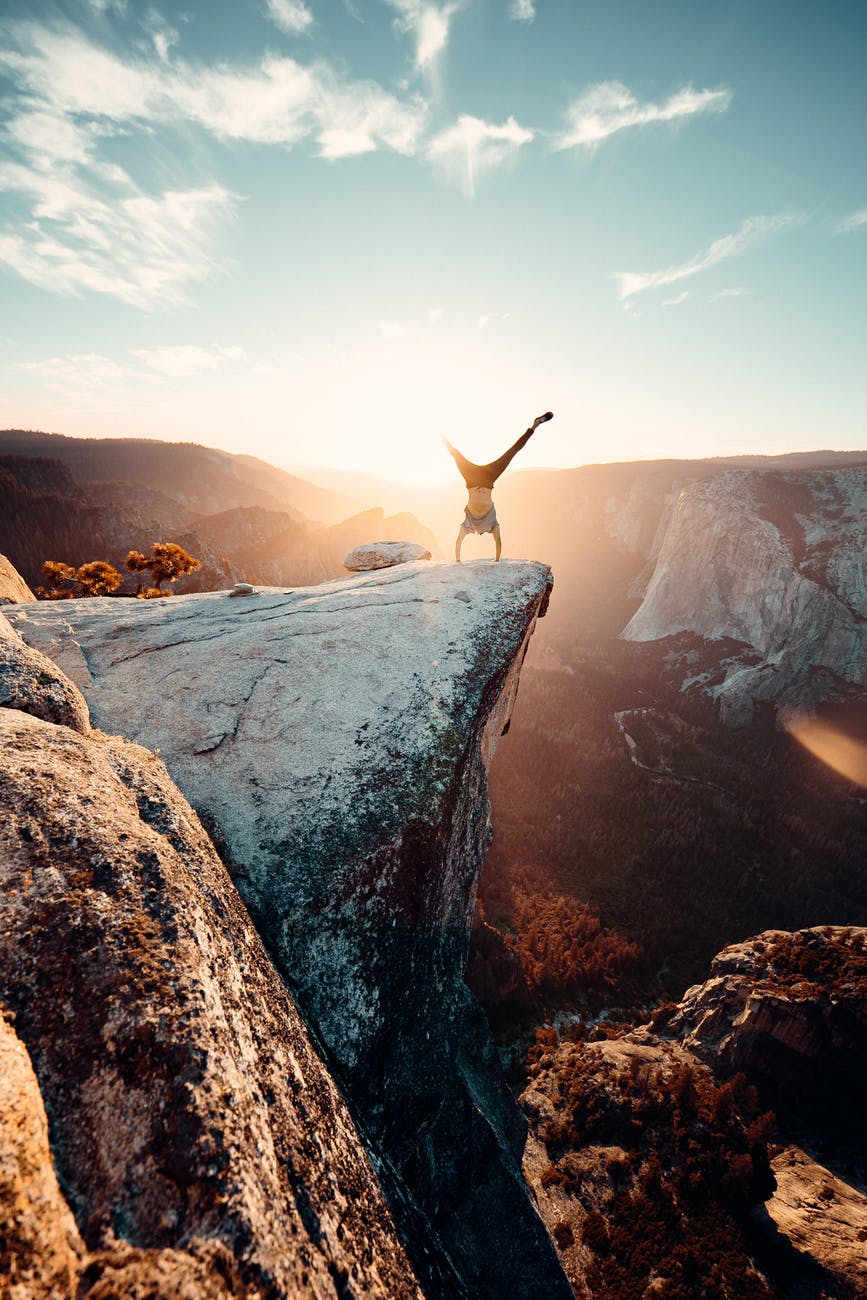 'My life changed when I discovered that it's all risky. Getting married is risky, having children is risky, going into business is risky, investing your money is risky. It's all risky.' – Jim Rohn
When I started blogging and decided to no longer work 9-to-5, most of my friends thought I was crazy. They urged me to quit my blogging career because it's risky, and they advised me to look for a safe and secure job that would guarantee a better future.
Their advice made me realize that many people fear taking risks. They avoid taking risky career paths, and they choose careers that guarantee a safe and secure future. Little do they know that everything is risky.
For instance, although a 9-to-5 job promises security, it's also risky because the boss can fire you at any time for any reason. Moreover, the massive job-cuts that are occurring globally prove that 9-to-5 jobs are as risky as creative endeavors.
These job-cuts also prove that nothing, even when it seems secure, is 100% riskless because we are never 100% sure of the outcome of the paths we take – whether risky or not.
For this reason, we should stop avoiding some things because we think they are risky. We must learn to control our fears and try doing what we think is risky, particularly if it promises a good future.
Therefore, if you are young and you don't have many responsibilities, and you feel like venturing into entrepreneurship instead of working 9-to-5, you must do so even when you feel that entrepreneurship is risky. Remember, a 9-to-5 job is also risky since many people have been fired from jobs they thought were secure.
For instance, Jim Carrey's father was fired despite thinking that working as an accountant was safer than being a comedian. For as Jim Carrey put it, 'My father could have been a great comedian, but he didn't believe that was possible for him, and so he made a conservative choice. Instead, he got a safe job as an accountant, and when I was 12 years old he was let go from the safe job, and our family had to do whatever we could to survive.'
Just like Jim Carrey's father, we might regret choosing a path we thought was safe if we avoid taking risky paths. To avoid regret and ensure that we live a fulfilling life with millions of possibilities, we must choose the risky paths and realize that there's nothing to lose. After all, everything we have, including our bodies, is borrowed from mother earth. As well, the riskier the path, the more fulfilling and adventurous it is.
Therefore, don't fear taking risks. Remember, everything is risky.
'Sail away from the safe harbor. Catch the trade winds in your sails. Explore. Dream. Discover.' – Mark Twain
THE END
You can join my Facebook community for amazing quotes and insights.