5 Incredible Effects of Consistency That Make it a Crucial Element to Winning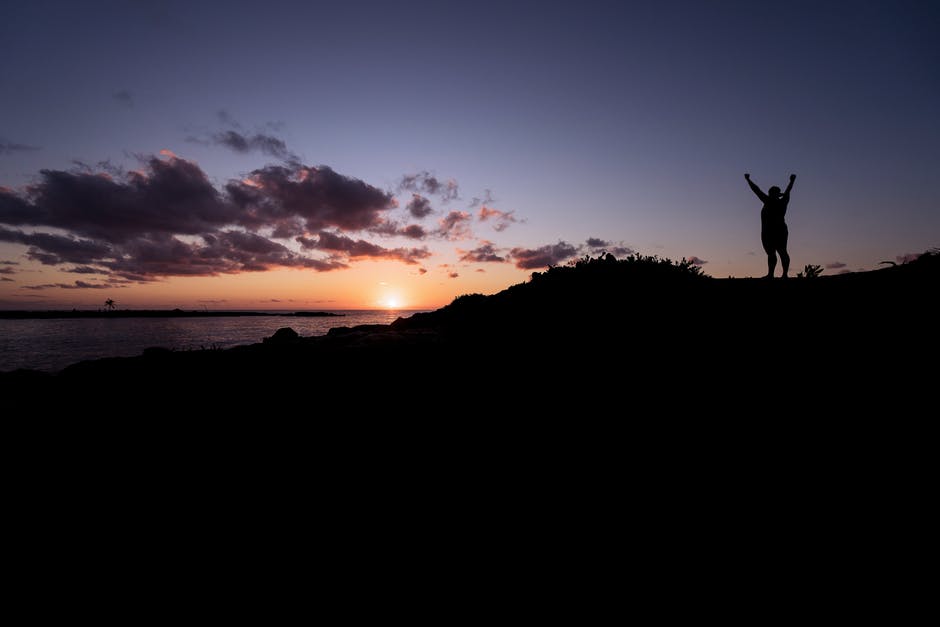 Consistency is the art of doing the same things again and again. It's also defined as the art of maintaining a certain amount of effort for a long period.
My analysis of the world's most successful people made me realize that besides hard work, their ability to stay consistent made them reach their wildest dreams. These folks never gave up, and nothing stopped them from continuously doing the actions needed for them to reach their goals.
That being said, I believe consistency is a necessity when it comes to success, and in this article, I will provide you with five effects of consistency that make it the main ingredient for success/winning
Consistency Puts You One Step Ahead of Everyone
If you are consistent in your field, you'll be one step ahead of everyone else since few people are consistent. In the early stages of their careers, many people are usually eager to put in effort on a daily basis. However, after a certain period, several folks fail to exert the same effort they exerted when they started their careers hence allowing those who stay consistent to be ahead of everyone else.
Consistency Makes People to Take You Seriously
People will start taking you seriously when they realize you are consistent. They will be amazed by how you manage to consistently take actions that move you towards your goal. For this reason, they will be interested in purchasing or viewing whatever you are working on.
If you are a businessman, people will be interested in buying your products, and if you are a blogger, people will start gaining interest in reading your posts.
Consistency Leads to Discipline
You cannot become successful if you are not disciplined. Therefore, consistency leads to success because it creates discipline. You become disciplined when you train yourself to do what is supposed to be done, for you to reach your goals, every day.
Consistency Will Make You Know What Works and What Doesn't
The only way to know whether your strategy works or not is to use it consistently for an extended period.
Consistency Allows You to Experience Breakthroughs
Only the people who put in the effort everyday experience breakthroughs. Inventors who keep inventing eventually come up with something the world loves. Musicians who produce songs every day manage to create a hit song. Similarly, producers who keep producing movies create global blockbusters, and entrepreneurs who keep creating businesses eventually come up with explosive business ideas.
Conclusion
With this in mind, you must be consistent if you want to see the results you want because consistency will enable you to be disciplined, and it will result in you knowing the strategies that work for you. Besides this, consistency will make people to take your career seriously, and it will put you ahead of everyone else. Finally, it will attract a breakthrough that will change your life forever.
You are welcome to join my facebook group: Unbounded Wisdom Community for insightful quotes and ideas.
You are free to join my email list for private discussions and regular updates.
5 Powerful Success Lessons We Can Learn From Benjamin Franklin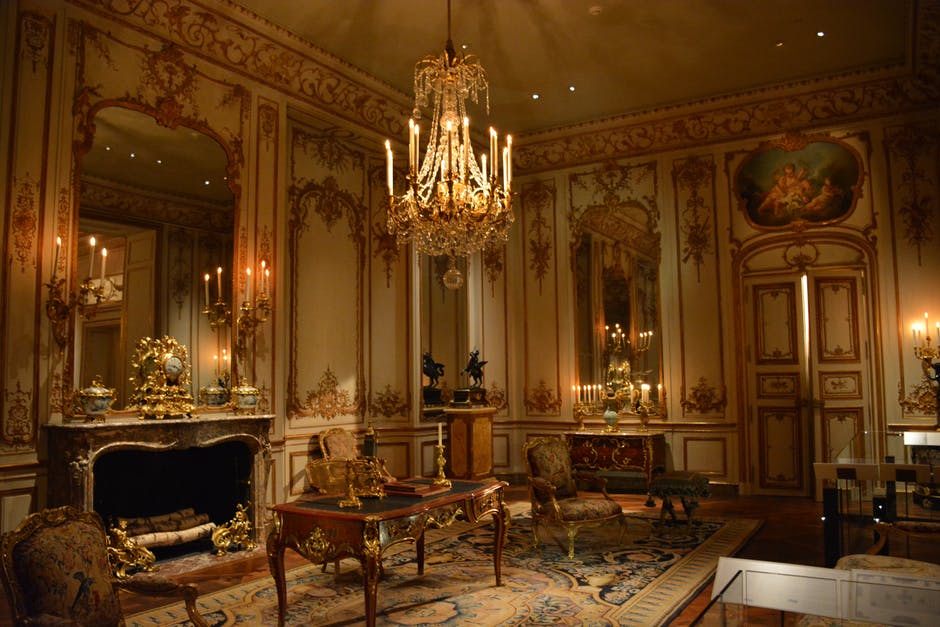 I admire Benjamin Franklin because he succeeded in many fields. He was a successful politician, author, inventor, scientist and printer. He was also one of the founding fathers of America. I always wonder how he managed to achieve success in numerous fields. For this reason, I studied his life to realize his secrets of success.
After studying his life for a while, I realized powerful success lessons we can learn from this Great Man.
1.Read, Read and Read.
'From a child I was fond of reading, and all the little money that came into my hands was ever laid out in books.' – Benjamin Franklin
Many successful people believe that reading breeds success because it leads to the accumulation of knowledge useful for succeeding. Maybe Benjamin Franklin knew this because he read a lot. He loved reading so much that he read his father's religious texts because they were the main books his father possessed. His obsession with reading forced his father, Josiah Franklin, to apprentice him to a printer. Many scholars agree that his reading habit played a great role in making him a great man.
2.Never Ever Wait For The Right Moment
If you want to do something, do it. Never wait for the universe to perfectly arrange things for you before you take action.
In 1721, Benjamin Franklin's brother founded a newspaper. Benjamin Franklin became highly interested in participating in the newspaper, but he believed his position would prevent his brother from allowing him to write. However, instead of waiting for his brother's permission, he wrote letters and anonymously placed them in his brother's print shop. People liked the letters so much that they wanted to know him.
Benjamin Franklin never waited for the right moment. He took action when he had an idea and his audacity paid off.
3.Associate With People With Similar Interests
You can progress quickly if you associate with people with similar interests because these folks will help you learn a lot about your field.
Benjamin Franklin knew this principle because he formed an association of aspiring artists and entrepreneurs when he was 21 years old. The association enabled Benjamin to become a better artist and businessman as its members regularly discussed about art and business.
4.Failure is Inevitable
All successful people including Benjamin Franklin failed on their way to success. Despite becoming one of America's founding fathers, some of Benjamin Franklin's political proposals were ignored. Furthermore, despite becoming a well-known author, some of his publications failed.
Benjamin Franklin understood that failure is part of success, and he continued writing and formulating more political proposals. He eventually became a successful politician and author.
5.Work, Work and Work
It's said that Benjamin Franklin was obsessed with work. His biography reveals how he woke up early to work long hours. Besides this, some of his famous quotes such as 'laziness makes things difficult, and hard work makes things easier' proved he believed in a strong work-ethic.
Benjamin Franklin knew that his strong work-ethic played a huge role in making him succeed. In his famous essay, The Way to Wealth, he wrote, 'If You Are Hardworking, You Will Never Starve.'
Conclusion
Just like other successful folks, Franklin was an ordinary individual who adopted the features of successful people. We can also adopt these features to guarantee a marvelous future.
THE END
You can find me on my insightful facebook community: the unbounded wisdom community where I share powerful quotes and ideas on success, spirituality, mystery, and many more topics.
5 Unbelievable Factors That Make People Work Extremely Hard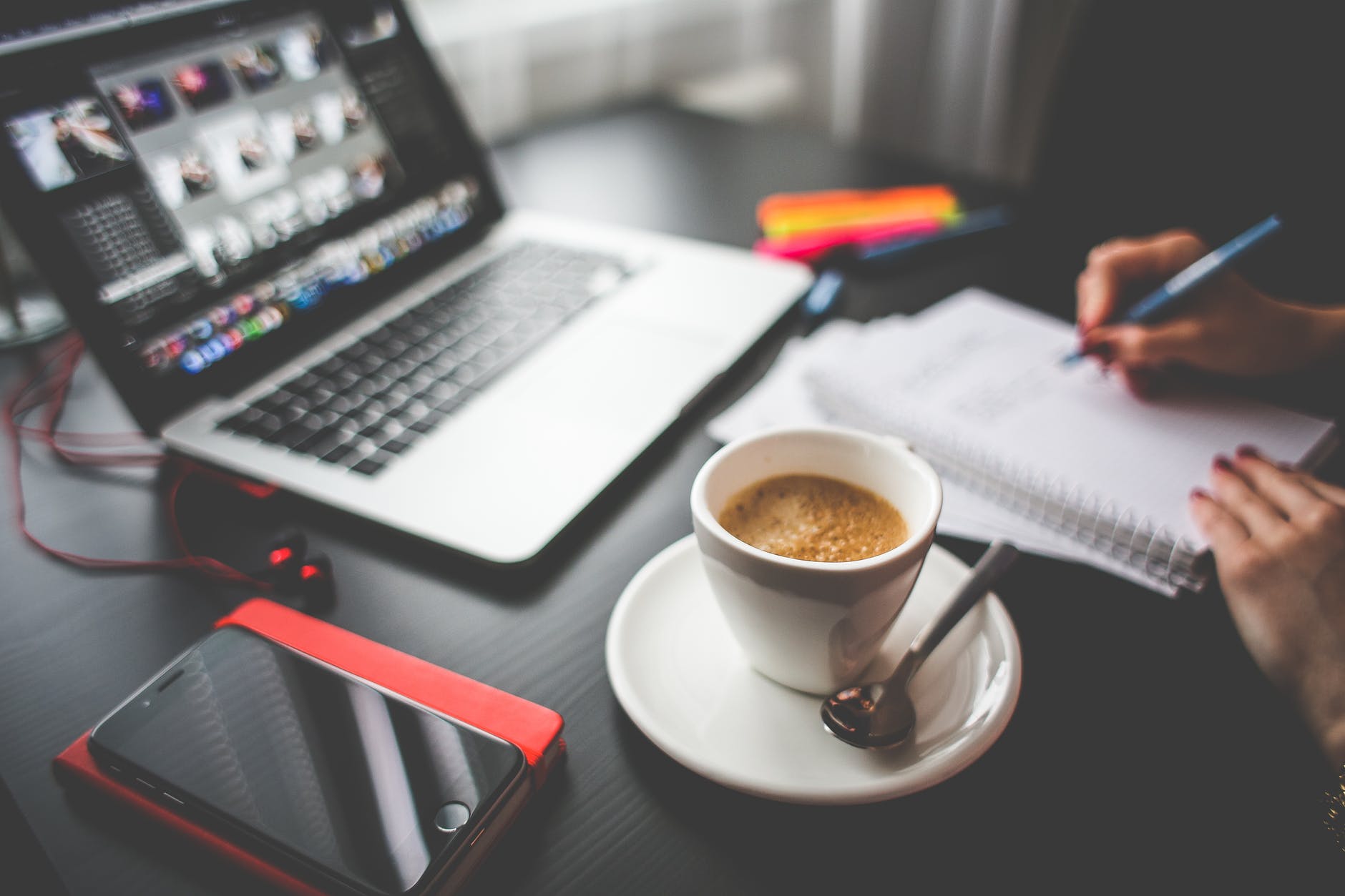 Mentors, a strong purpose, and motivational stuff are some of the main factors that make people work extremely hard. However, there are other unique but not necessarily positive factors that make people work extremely hard.
Here are some of them:
The Desire to Prove People Wrong
Many people have worked extremely hard because they wanted to prove the naysayers wrong. These folks wanted to show the people who doubted them that they can achieve greatness.
An example is Arnold Schwarzenegger. This guy worked extremely hard in his acting career because he wanted to prove wrong the people who told him that he won't be a successful actor since he had a German accent, and a body that was too big for acting.
Competition
Even though I have discouraged competition in my previous posts, I believe that it sometimes makes people work hard. Many bloggers, musicians, and business owners have worked hard because of the fierce competition in their niches. These folks knew that they would fail to secure a sizeable market share if their competitors outworked them.
Faith
A large percentage of successful people succeeded because they had faith in their dreams. Faith made them completely sure that they'll achieve their dreams if they worked harder, and therefore, it motivated them to work hard.
Recently, I realized that people who believe in the achievement of their dreams work harder than doubters. Doubt drains energy while faith motivates you to push yourself harder because you firmly know that success will come if you toil.
Pain
People also work harder towards their goals if they believe that achieving them will eliminate pain. For instance, the pain of living in poverty motivated Eminem to work extremely hard towards a better life. In some of his songs, the rapper reveals how the pain he felt when he realized that his 9-5 salary could not sustain his family forced him to work very hard in music.
All the pain inside amplified by the fact that I can't get by with my 9-5, and I can't provide the right type of life for my family – Eminem, Lose Yourself
The Need to Use Success As Revenge
"Success is the best revenge to pay you back." – Eminem, Where I'm At.
I know people who are working so hard because they experienced rejection. These folks believe that working harder will make them meet success and make the people who rejected them regret.
Conclusion
Besides faith, the above factors show that you can use negative states of mind to push yourself harder. The main reason we are encouraged to use positive factors to push ourselves harder is that most of the time, factors such as pain, competition, the need to revenge and prove people wrong, work against us. These factors can be advantageous only if you approach them wisely.
What other unique factors do you know that can make people work harder?
You are welcome to join my facebook community; The Unbounded Wisdom Community for insightful ideas and wondrous nuggets of wisdom.
Do you want to AWAKEN and know what's HIDDEN from you? Subscribe to get a free copy of my 14 page – book: Awaken from The Deep Sleep