6 Main Teachings from James Allen's Book: THE PATH OF PROSPERITY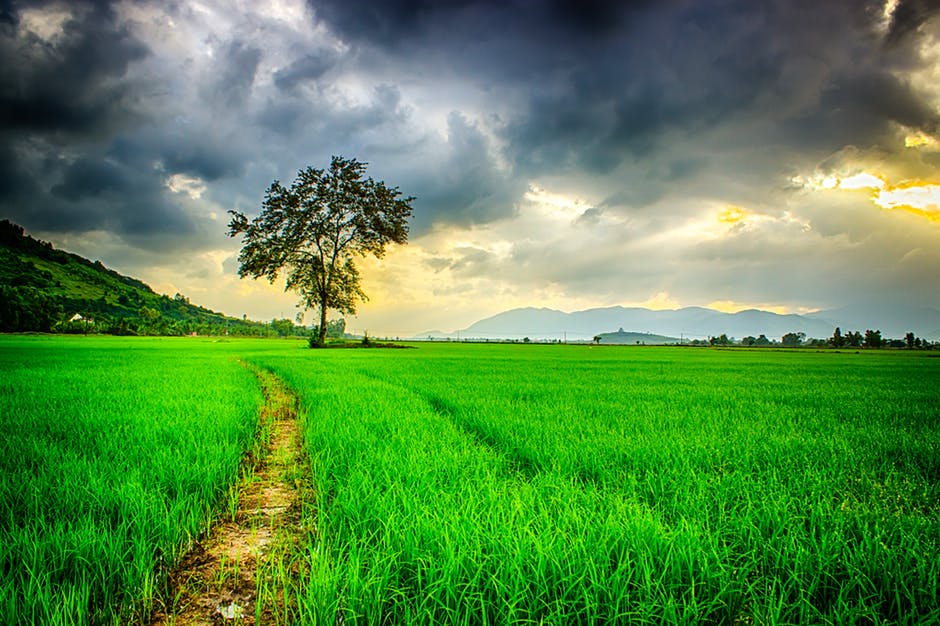 In the book, The Path of Prosperity, James Allen focuses on enlightening readers that their inner world determines the conditions of their outer world. He also teaches the secret to success and happiness, why suffering exists and how to end it.
You must read the book if you are interested in attaining prosperity. Here are key teachings from the book.
Suffering Leaves When You are Ready To Learn Its Lesson
You remain in suffering because you are never willing to learn its lessons and you don't understand that suffering is the universe's way of correcting you.  Suffering vanishes when you are eager to learn from it because by doing so, you gain higher wisdom that enables you to overcome it.
You deserve all your hardships
A universal law is responsible for bringing you all your misfortunes and pains because you deserve them. You need your pains and sorrows so that you understand their purpose, and become wiser, and stronger. For this reason, you must never blame anyone for your hardships.
Heaven exists in this world
Many people believe that they'll only live a happy life in a place called heaven after they die. However, Allen teaches that you can also live a happy life in this world because happiness comes from within. He believes the best way to find happiness is to build your inner world by cultivating virtues such as faith, and generosity.
Natural Disasters are a result of the thoughts that dominate a country
We cannot blame one individual for causing war because disasters such as famines, floods, and wars occur as a result of the collision of poorly-directed thought forces. As James Allen puts it, 'national events are simply the working out of the psychic forces of a nation.' Therefore, for a nation to experience peace and avoid national disasters, every citizen must be encouraged to think higher thoughts.
How To Awaken Your Intuition
To awaken your intuition, you must practice relaxing your mind by constantly thinking peaceful thoughts. This practice will enable you to gain power over your thoughts and desires hence causing a feeling of calmness and strength within you. The feeling will be accompanied by the awakening of your intuitive abilities which will always guide you into the light
The secret to happiness
Unhappiness arises from self-centeredness, and attachment to material things, and for this reason, the secret to happiness is selflessness, and the detachment from material things. You also find happiness when you help those in need and lose yourself in their sorrows
THE END
Welcome to my Facebook group Unbounded Wisdom Community where we share insightful quotes and ideas.
DON'T FORGET TO SUBSCRIBE
9 Key Take-Aways from Tony Robbin's Book: Awaken the Giant Within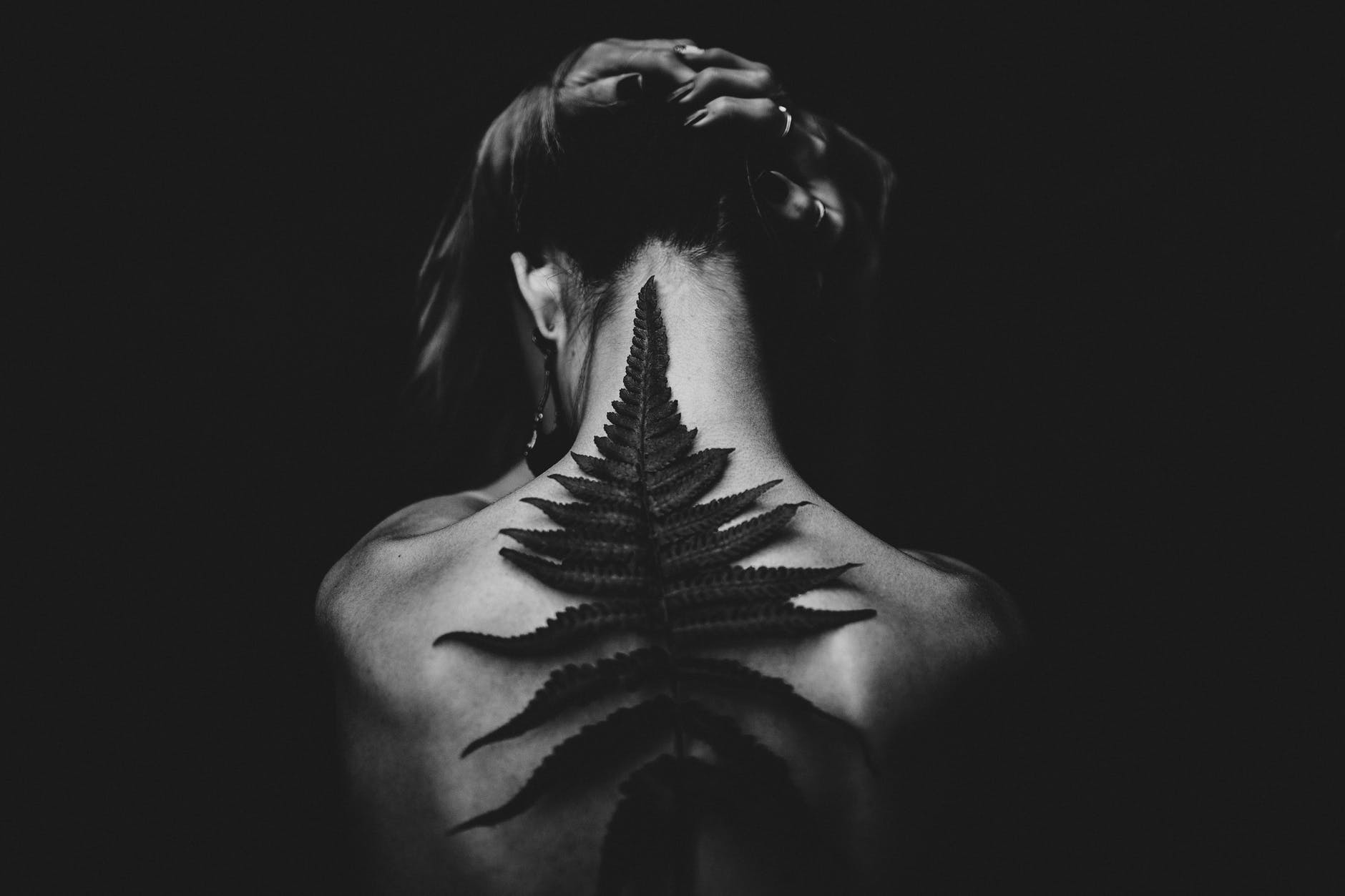 Tony Robbins' Awaken the Giant Within, is an inspirational book that makes you realize that you can achieve whatever you want. The book provides various guidelines that will enable you to take control of all aspects of your life including your emotions, finances, and relationships.
It's one of the best personal development books, and reading it will make you set big goals and go for them. Here are a few lessons from the book that I would love to share with you.
1.Everyone is Unique
Tony Robbins believes that every single one of us came here to contribute something special because we all have unique gifts. These gifts lie within us, and we can awaken them if we want to. Besides this, he trusts that The Creator often provides us with opportunities that can help us exploit these gifts.
2. How to Create Long Lasting Change
Raise your standards – Pinpoint the things in your life that you will no longer accept, and identify what you want to become
Change your limiting beliefs – Eliminate your limiting beliefs and create an empowering belief system
Change your strategy – Adopt the best strategies that will guarantee results.
3.The Three Main Decisions that Affect your Destiny
The decisions about the things you concentrate on
The decisions concerning the things that matter to you.
The decisions concerning what to do to create the future you want
4. To Succeed, you Must Focus on the Long-Term
According to Tony Robbins, many people give up on their dreams because they focus on the short-term: they want to achieve overnight success. Little do they know that focusing on the long-term enables one to persevere hence increasing the chances of success.
Those who succeed take massive action today and expect their efforts to reap results after a long period.
5. You Attract Success By Modelling The Lives of Successful People
The surest way to achieve success is by doing what successful people did. You must, therefore, pinpoint a successful individual in your field and identify what makes him or her a success. Copy the beliefs, strategies, and behaviors you think made the person successful, and soon you will also succeed.
6.How to Change a Bad Habit and Adopt a New One
Most of us have given up changing bad habits because we often fall back to them no matter how hard we try to change.
The best way to change a bad habit, according to Tony Robbins, is to associate bad things with the poor habit and good things with a new one. For instance, if you are a smoker, associate your smoking habits with hazardous diseases such as tuberculosis, and think about how much money you will save and how healthy you'll become if you quit smoking.
7. Your Brain Has The Answers to All Your Questions
Your brain has answers to all your questions, and for this reason, you must practice asking it questions. It might not provide an answer immediately, but with patience and persistence, it will eventually provide you the right answer.
In the book, Tony Robbins narrates a story of a man who managed to escape The Nazi Concentration Camps because he constantly asked himself how he would escape. After asking himself questions for a while, he finally realized that he could escape by hiding in rotten bodies that the Germans dumped in an open grave.
8. Learn to Use Your Emotions
Learn to make your emotions work for you. For this reason, never suppress or ignore your emotions. Instead, check what they are trying to tell you. According to Tony Robbins, both negative and positive emotions can help you know the actions you must take to reach your goals.
9. A Different Method for Creating Long-Lasting Change
Make the need to change a 'MUST,' not a 'should' or a 'could', because you will commit to changing, if the need becomes a 'MUST.'
Secondly, realize that you are responsible for making the change and things will not change if you don't change.
Thirdly, believe you can bring the change you want.
THE END
You are free to join my facebook group: The  Unbounded Wisdom Community for more discussions.
Join my email list for updates and personal discussions
8 Key Learnings From Eckhart Tolle's Book: A New Earth: Awakening to Your Life's Purpose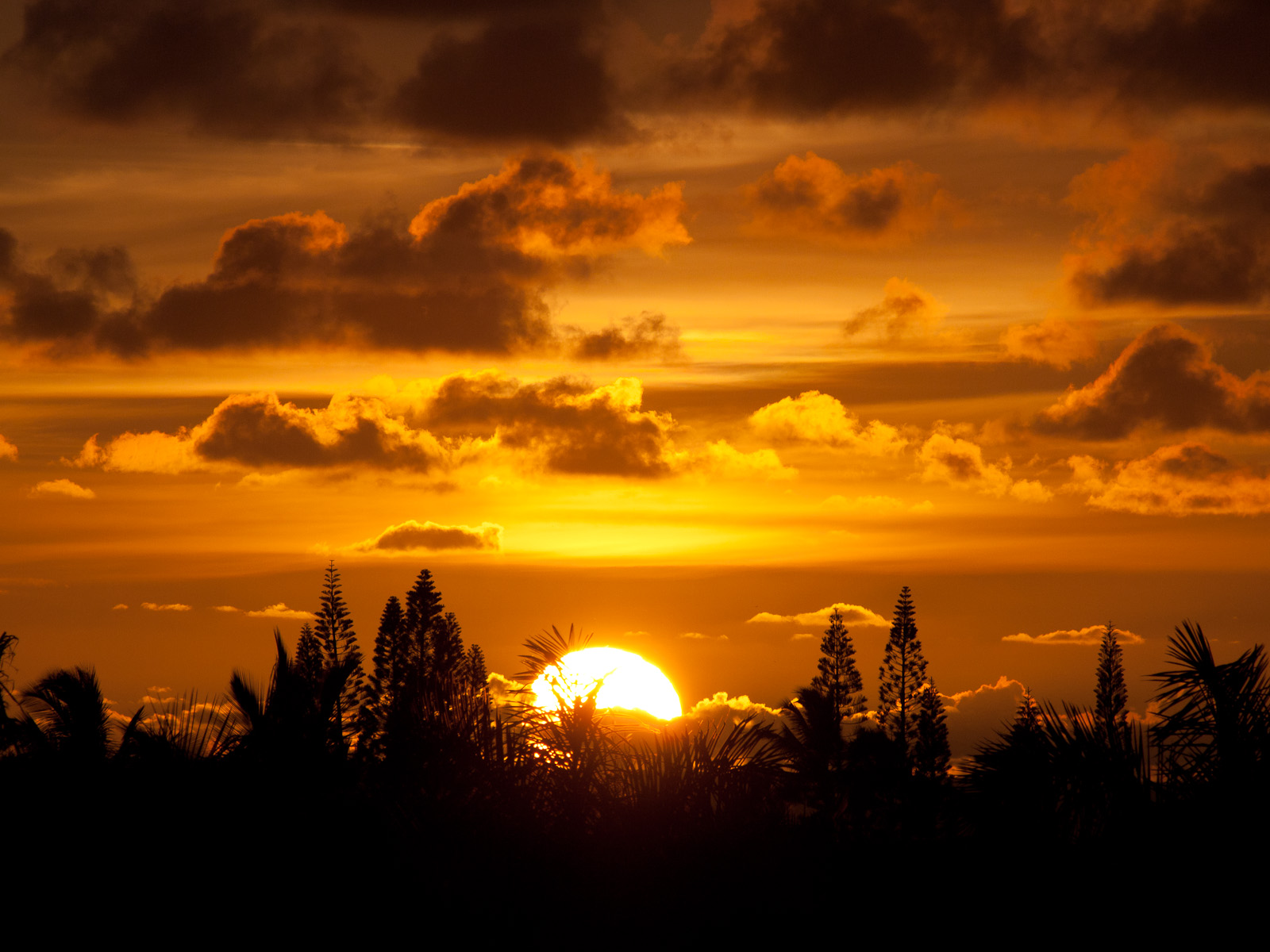 Eckhart Tolle, in his book: A New Earth, teaches the negative effects of the ego, and the factors that strengthen it. Also, he teaches how to transcend the ego, and stop identifying yourself with temporary things.
The book enables readers to shift their consciousness and live a fulfilling life. Here are the primary lessons I learned from it.
Stop Labeling Things
The naming of both living and non-living things results in us failing to realize the true nature of everything. Avoid labeling things, and you will realize that everything is a mystery.
For instance, when you see an ant, don't call it ant, just see it as a six-legged creature with consciousness and you will realize how mysterious the ant is. Similarly, when you see a bird, don't think of it as a bird, instead, think of it as a creature with flying abilities, and you will realize that the bird is a miracle.
'When you don't cover up the world with words and labels, a sense of the miraculous returns to your life that was lost a long time ago.' – Eckhart Tolle
How Companies Trick You Into Buying Useless Things At A High Price
Many companies make you buy valueless things at a high price by making you believe that these items will add immense value to your life. They make you believe that you will be happy or famous if you buy expensive products such as Gucci or Louis Vuitton bags. However, these products become valueless when many people buy them.
How to let go of the attachment to material things
The attachment to material things is disastrous as it might result in chronic worry, anxiety, and unhappiness. We must, therefore, learn to let go of this attachment. But how do we let go?
Eckhart Tolle teaches that we can let go by realizing our attachment. Secondly, he teaches that this attachment disappears when we stop seeking happiness and security from these things.
Poverty is a result of the ego
Everyone in this world can have more than enough. However, some egocentric individuals amass excess resources and force a large percentage of the world to share what is left. Their egos make them not to care that their greed is resulting in people lacking basic resources.
The adverse effect of identifying yourself with your physical appearance
The modern society has been tricked into believing that beautiful, curvy girls and strong handsome men are the most valuable individuals. This belief has resulted in most of us using our physical appearance to determine our self-worth.
Little do we know that identifying ourselves with our physical appearance can lead to chronic stress and anxiety when our physical appearance fades. Beautiful girls and handsome men usually descend into depression when their beauty starts fading.
The definition of Spiritual Awakening
According to Eckhart Tolle, spiritual awakening is the realization that what you think, experience, and perceive is not who you are, and that you can never find your true self in material things.
6 Main Things That Strengthen the Ego (Your Lower Self)
Wanting to be right all the time.
Judging
Anger
Complaining
Showing off
Feeling bad about other people's success.
8. Give what you want to get what you need
Give anything you think people are not giving you. For instance, if people neither love nor respect you, you must start loving and respecting people.
You always receive what you give. Therefore, give away what you think is inadequate, and soon you will have more than enough. As Eckhart Tolle puts it, 'whatever you think the world has failed to give you, you already have, but you will never know you have it unless you allow it to flow out.'
THE END
You are welcome to join my facebook group Unbounded Wisdom Community for discussions, and enlightening quotes/discoveries.
PLEASE SUBSCRIBE TO STAY UPDATED