6 Factors That Cause the Delay between Idea Generation and Idea Execution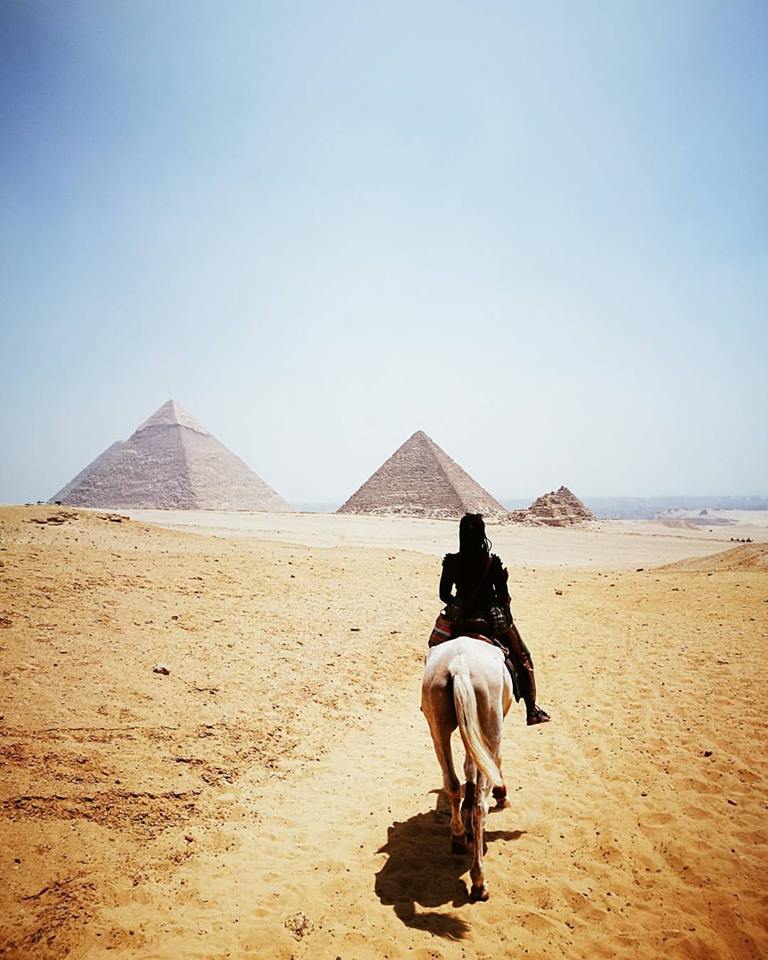 After asking people about their dreams, plans, and ideas, I realized that many people have big ideas, but few execute them.
Besides this, I noticed that the few individuals who execute their ideas delay executing them. Therefore, I analyzed the main reasons for this delay and I discovered the 6 main factors that cause the delay between idea generation and execution.
1.Procrastination
The primary cause of the delay between idea generation and execution is procrastination. Many people have ideas but keep postponing the execution date because they either lack inspiration or they fall for distractions.
2.Lack of Capital
The lack of capital is also a major factor that makes people delay executing their ideas. People have huge ideas but fail to execute them because execution requires funds. They, therefore, decide to look for money before giving life to their idea.
3.Doubt
Sometimes we delay executing our ideas because we don't believe in ourselves. We think we don't have the capacity to turn our ideas into reality, and we wait for inspiration before we execute them.
4.Waiting for the perfect conditions
Earlier, I always waited for the ideal conditions before I executed my ideas, and I came to realize that perfect conditions seldom arrive.
I thus discovered that waiting for the perfect conditions is also a reason why people delay executing their ideas. People often wait for the time when everything within and around them will favor execution.
However, waiting for the perfect conditions delays idea execution because these perfect situations often take long to arrive.
5.Waiting for Validation
Some of us fail to execute our ideas because we prefer executing them when other people prove their validity. We wait for people to tell us that our ideas are good before we execute them.
6.Laziness
People know that idea execution requires a considerable amount of effort. For this reason, they keep postponing the execution date because they are too lazy to invest their efforts in their idea.
Concluding Remarks
If you have an idea, don't let procrastination, doubt, and laziness stop you from executing it. Also, never wait for perfect conditions because they rarely arrive.
Besides, you are free to ask people what they think about your idea, but don't let their opinions make you give up on the idea. You are the only one who understands your idea. Other people's viewpoints on your idea don't matter.
Lastly, the lack of capital must not prevent you from executing your idea. You can create a plan, research about your idea, and build the skill set the idea will require while looking for capital.
I believe these are not the only factors that cause the delay between idea generation and execution. Therefore, you are free to add more factors in the comment box.
N/B – Photography – @simplykech – 0735891691
DON'T FORGET TO SUBSCRIBE
Bill Okello is an accountant who loves advising people on how they can live a prosperous life. Besides this, he also likes discussing and implementing business ideas. You can find him at [email protected]
Three Amazing Factors That Prove God is Highly Interested in the Continuation of All Living Things
N/B – In the article, I use the terms, 'God' and 'him' to refer to The Creator/Infinite Intelligence/The Universe/The Source of All Things.
While meditating on the relationship between God and the physical world, it dawned on me that God is highly interested in all living things and 'he' can't live without them.
He thus programmed living things in the following ways to ensure their continuity.
He programmed most living things to:
1.Fear Death
Many living things, including us, are programmed to fear death. For this reason, we run for our lives when we face death although we don't know what will happen after we die.
Everything could have gone extinct if all creatures never feared death. The Creator thus ensured most creatures survive by making them fear death, and avoid it when possible.
2.Love Mating
The Creator could have designed sex to be the most boring thing on earth. After all, he can do anything. However, he made sex a pleasurable activity to make many living things want to engage in it. Besides, he designed the sexual urge to be so irresistible to many creatures that some kill each other and risk injury for sex.
Sex is unavoidable, and individuals who abstain for long periods suffer from cardiovascular diseases, stress, and a weak immune system. Some creatures, for instance, dogs become very aggressive if you deny them their right to mate. Besides this, even if you try to abstain, the sexual urge will make you desire sex. This urge wants you to preserve the human species.
If God could not have designed sex to be irresistible, all living things could have abstained from it, and the abstinence would have led to their extinction. For this reason, sex was meant to ensure the continuation of all living things.
3.To Be Harsh With Their Young
Many creatures are designed to fiercely protect their young. The Creator programmed animals to be protective with their young to ensure the continuation of all species. Many creatures would have gone extinct if their parents never protected them fiercely.
Concluding Remarks
With this in mind, it's clear that God treasures our survival so much that he doesn't allow extinction. He could have allowed the extinction of all living things to happen a long time ago if he wanted, but he avoids doing so because he treasures the physical world. Maybe he can't survive without us because he deeply loves us or he is us.
What's your opinion on this topic? Why do you think God is highly interested in the continuation of all living things?
You Are Welcome to Join the Unbounded Wisdom Community on Facebook for insightful quotes and ideas.
The Top 6 Major Ways Modern Society is Killing Creativity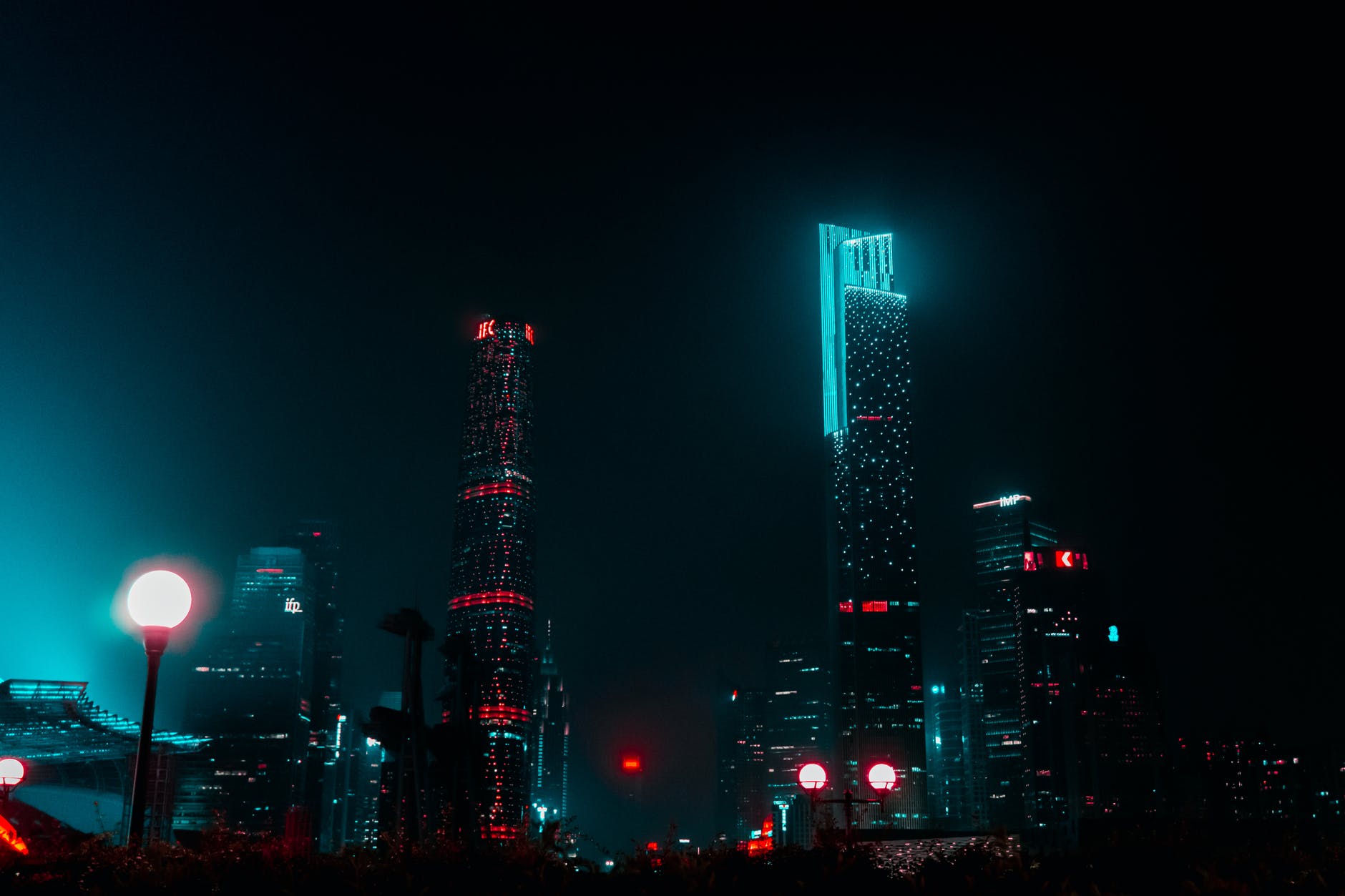 All human beings are highly creative. Infinite Intelligence blessed us with a powerful mind that can create beautiful art, and solve all our problems. However, despite having a powerful mind, most individuals are not creative because the modern society is killing creativity by:
1.Promoting the Myth of the Starving Artist
Modern society loves promoting the idea that creative people especially writers, painters, and musicians earn low incomes.  For this reason, there are many memes on the internet that show how artists are struggling to make ends meet. The idea of the starving artist has killed creativity since it prevents people from pursuing artistic careers.  Besides, it has resulted in parents not enrolling children in art classes hence killing their children's creative abilities at an early age.
2.Encouraging School
The modern society encourages everybody to attend school without knowing its disastrous effects on creativity. School promotes the idea of 'one right answer,' which kills creativity by preventing students from thinking outside the box. Moreover, school kills creativity by promoting logic and rationality.
3.Promoting the Ego
'Creativity is a matter of receptiveness and recognition. This cannot happen if you're convinced that the world revolves around you.' – Ryan Holiday, Ego is the Enemy
Today, most TV shows, movies, and songs promote the ego by making us obsessed with feelings of self-importance. These feelings make artists obsessed with pursuing glory instead of concentrating on improving their creative skills. Besides, the feelings make us too proud to be willing to learn from others even though learning boosts creativity.
4.Promoting the 'Busy Myth'
Today, many people believe busyness is a sign of seriousness and future success. For this reason, most of us act or keep ourselves busy without realizing that busyness kills creativity as it leads to mental fatigue, and results in us lacking the time for mental relaxation practices such as, the art of doing nothing and meditation, which are essential for creativity.
5.Technology
Although internet technology boosts creativity because it increases access to information, it has also limited creativity as it makes people to look for solutions from websites instead of formulating their own solutions. Moreover, it has resulted in information overload, which hinders creativity by causing mental overload. Besides the internet technology, most types of technology limit creativity because they occupy our time and prevent us from performing creative activities such as reading, painting, writing, and singing. 
6.Encouraging People to Focus on Money
Money is good because it increases our comfort levels. However, focusing too much on it forces us to work in jobs we hate hence killing our creative abilities. It's impossible to be creative when working in a job we hate because creativity requires passion and inspiration.
Conclusion
The above, and many other factors that modern society promotes explain why modern people are becoming less creative. We thus have to discourage them and embrace the factors that improve creativity because our future depends on creativity.
Welcome to my Facebook community: Unbounded Wisdom Community, for insightful quotes and ideas.
Do you want to AWAKEN and know what's HIDDEN from you? Subscribe to get a free copy of my 14 page – book: Awaken from The Deep Sleep