Your Thoughts Have A Massive Impact on Your Health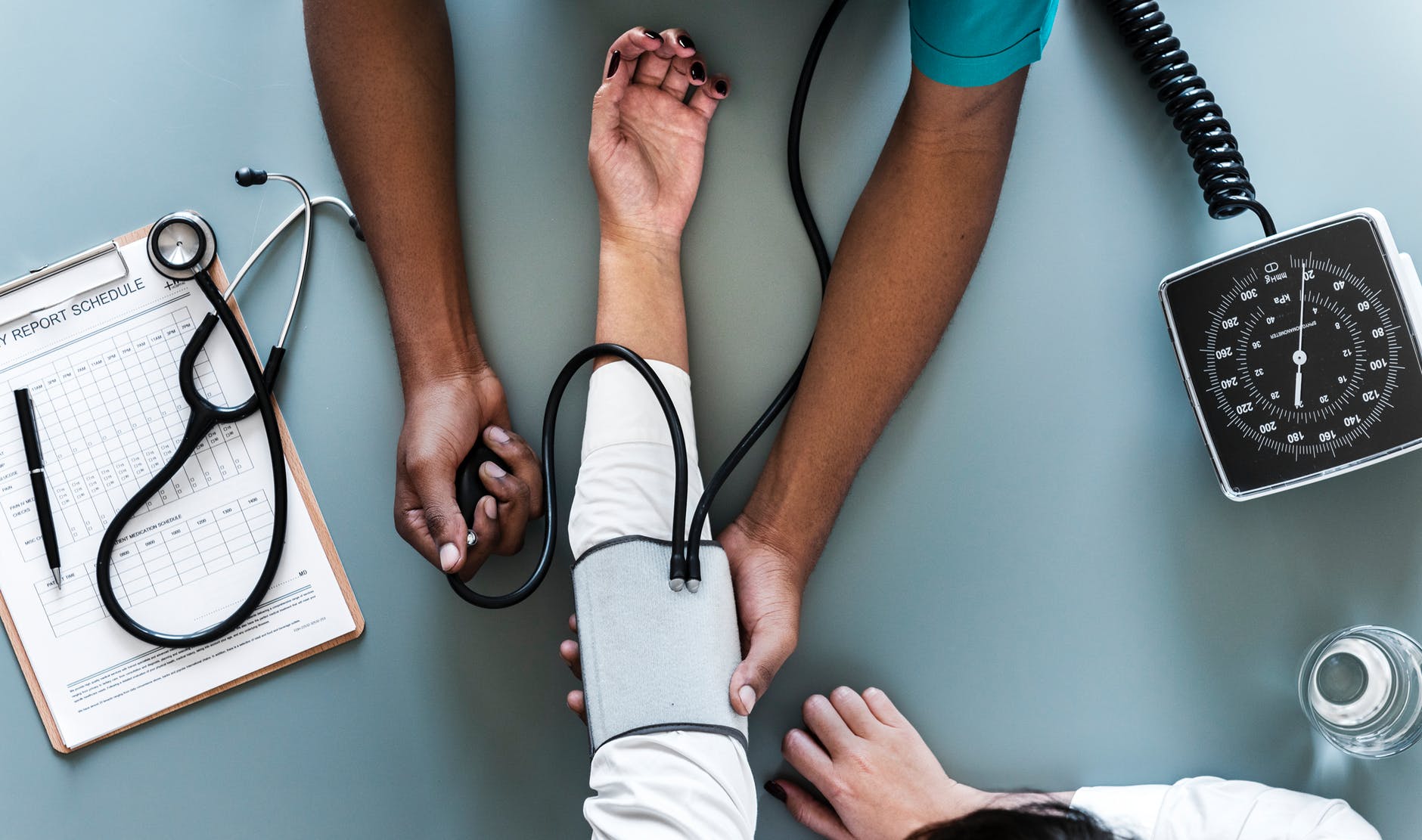 Many people are unaware of the fact that our thoughts have a massive impact on our health. Medical practitioners agree that medicine only works when a person believes that the drug will work. Therefore, if a patient doesn't believe that a certain drug will cure his or her illness, it will be difficult for him to heal because there is a deep connection between the mind and the body.
Emoto, a researcher, conducted an experiment that proved that our thoughts affect the crystalline structure of water. In this experiment, after a certain period, the water that he exposed to negative thoughts assumed poor crystalline structures, while the water which he exposed to positive thoughts assumed beautiful crystalline structures. This experiment clearly shows why our thoughts affect our health, because if thoughts affect water, and 70 percent of our body is made up of water, then we can conclude that our thoughts have a powerful effect on our health.
Have you ever noticed that sometimes people who are unaware that they have a deadly disease live longer than those who are aware? Also, some people's health statuses' worsen the moment they realize that they have a certain disease because they start entertaining negative thoughts about the disease. They start fearing for their lives believing the disease might kill them. Little do they know that the more they entertain fearful and negative thoughts about the disease, the more the disease becomes stronger.
Recently, some scientists discovered that a person with any disease could be healed with a sugar pill if the doctors convince him that the pill will cure his illness. The moment this person believes that the pill will cure his illness, his body starts healing even if the pill does not have healing properties. The sugar pill, therefore, also proved that an individual's thoughts can have a powerful effect on his/her health.
Besides this, it also dawned on me that stress-free people live longer than depressed people because they always entertain positive thoughts which boost their immune systems. Also, depressed people often appear older or unhealthy because they entertain many negative thoughts that harm their immune system.
In conclusion, if you want to live a long healthy life, avoid stressful thoughts and only entertain thoughts that promote a healthy life. And if you happen to contract any disease, curse it and believe that it has no power over you.
A calm mind brings inner strength, and that's very important for good health – Dalai Lama
N/B – For further discussions, I encourage you to air your ideas in the comment box , and also follow me on twitter and Facebook. Twitter username – Isaac Wechuli. Facebook Username – Wechul Isaac
Also, if you enjoyed this post, please consider sharing it on social media platforms, i.e facebook, instagram, or twitter.
What Hypnosis Teaches Us about Doubt and Affirmations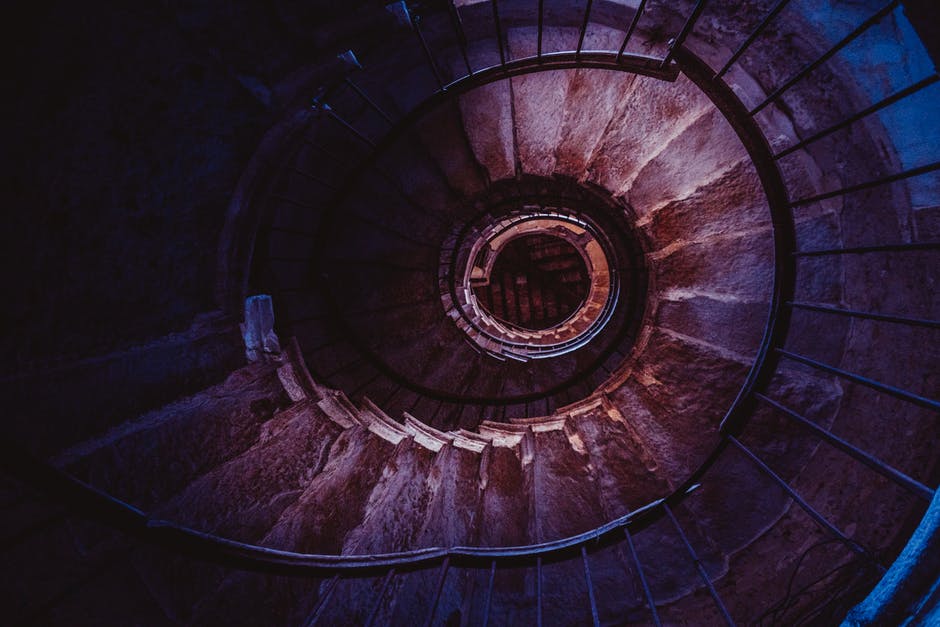 According to the Collins English Dictionary, hypnosis is a state in which a person seems to be asleep but can still see, hear, or respond to things said to him/her. Health professionals use hypnosis to heal patients since the mind fully responds to anything suggested to it during hypnosis.
There's a famous story of a boy who was cured of Congenital Ichthyosis through hypnosis. The physician cured him by hypnotizing him, and telling him that his skin was healing.
Such accounts have led to the realization that the mind fully responds to what it's told during hypnosis because hypnosis relaxes the mind hence preventing it from doubting anything suggested to it.
It's hard to heal a fully conscious person through suggestions because the person will doubt everything that a physician tells him/her. Therefore, hypnosis mostly works because it eliminates doubt by putting the mind in a relaxed state. In this state, the mind cannot question whether whatever the therapist is suggesting to it is possible or not; it just acts on it.
The mind is connected to the Universal Mind/God/Source Energy, and for this reason, it has healing abilities, and it can bring into physical existence whatever you constantly suggest to it. However, hypnosis proves that the mind only responds to our suggestions in the absence of doubt. It will be almost impossible for you to cure yourself of a certain disease if you regularly affirm that you are healing yet you highly doubt your affirmations.
When affirming (suggesting to the mind), you must believe that what you are affirming is true. For example, if you wake up in the morning and affirm that you are powerful, you must believe that you are a powerful being. You must never doubt the affirmations by questioning whether they are true or false. Just affirm, believe, and let your mind do its job.
I used to wonder why my affirmations never worked. Luckily, hypnosis made me realize that they never worked because I doubted them. For example, when I woke up in the morning and said, 'I am the greatest blogger alive,' I always doubted this statement immediately by asking myself if this was really true hence preventing my mind from acting on my affirmations.
Therefore, always know that whatever you suggest to your mind without doubting will come true. If you always say to yourself that you are too old, or you are a failure, without a doubt, the mind will create situations that will make you an old failure.
To sum up, hypnosis shows us that the mind often responds to our affirmations, and it can bring into reality whatever is suggested to it only when we don't doubt. Therefore, we must replace our doubts with faith because only when we don't doubt will our mind effectively tap into the universal mind and attract situations and things that will help us reach our desired state.
'As you believe, so shall it be done unto you.' – Jesus Christ, Christian 'Savior.'
THE END: THANKS FOR READING
You are welcome to my facebook community: The Unbounded Wisdom Community: for insightful quotes and ideas.
5 Powerful Benefits of Constantly Reminding Yourself That Anyone's Death is Around the Corner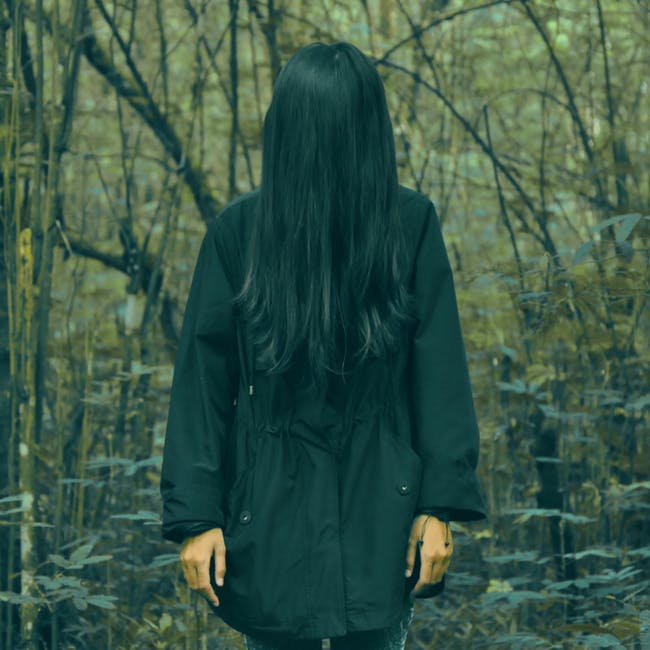 Many Great Thinkers reveal that the best way to enjoy every moment of your life is to remind yourself that you might die any-f*?king-time.
I used to think this advice was stupid until I lost my beloved best friend: Fred Jesse.  Through his death, I realized that death is real and it can happen anytime. Fred didn't know he will die. We had a drink the last time we met, and he was sure that we'll meet again. It never occurred to both of us that his death was around the corner.
Fred died a few months later on a grizzly road accident. He was the first closest person I lost. When I heard the news of his death, it was hard to believe because I never thought that Fred might die anytime soon.
His death made me realize that no one knows when they will die because we can die at any moment.
Fred's death made me to constantly think about my mortality, and I realized the following benefits of becoming aware that you, your friends or relatives might die at any moment.
You Won't Care about Other People's Opinions
Will you care about other people's thoughts if you know that you'll be dead in a few weeks? I guess no. No matter how good or bad people think or talk about you, their opinions and thoughts won't matter if you realize that you are going to die.
Furthermore, will you care about someone's opinion about you if you realize that the person might die anytime soon? What if you worry about what a certain person thinks about you, and then s/he dies a week later. Will it be wrong to say that all your worry was time and energy wasted?
With this in mind, it is true that being aware of our impending deaths enables us to stop caring about people's thoughts or opinions because they won't matter when we die.
You will Live in the Present Moment
Thinking about my death made me teach myself how to live in the present moment and stop worrying about a future which might never come. I realized that all I have is the present moment, and therefore, I must stop being anxious about an unguaranteed future. It also dawned on me that all of us could enjoy every moment if we realized that it might be the last.
'Every moment is a once in a lifetime moment. And maybe it's the last. Tick, Tock, Tick, Tock.' – Jonas Salzebeger
You will Ensure That You Maintain Good Relationships with Your Closest Friends and Relatives
Realizing that, you, your friends or relatives might die at any moment will force you to maintain a good relationship with them because you won't want your loved ones to die with unsolved issues between you and them. For this reason, knowing that death is unpredictable will make you to always ensure that you are at peace with everyone you love.
We refuse to solve issues with our friends/relatives because we think they'll live forever. We fail to realize that we might never get a chance to forgive them or ask them for forgiveness because death might grab any one of us anytime.
You Will Quit Postponing
When you become death-conscious, you will quit postponing important things because you will realize that you might fail to live the next day to do these things.
You will stop postponing the day you'll start traveling around the world, when you'll send flowers to your parents, when you'll build a business to sustain your kids when you die, when you'll start doing what you love, when you'll start saving money for your loved ones, and many other important things you always want to do but often postpone.
You Will be Thankful
Death consciousness makes you thankful because you realize that life is precious and not everyone manages to live as long as you, your friends and relatives have lived.
When I think about death I always remember that most of my best friends are orphans. Therefore, I become thankful for the fact that my parents are still alive. Thinking about death also makes me thankful for the fact that my friends and sisters are alive because not everybody has all their family members/friends alive.
Do you remember the woman who lost her entire family in a car accident in 2016? I guess either all or some of your family members are alive. Therefore, stop fretting about trivial issues and be thankful you still have a chance to experience the physical universe with them. At least you have a shoulder to cry on. Some people don't have.
Concluding Remarks
We always think we are immortal and for this reason, we take our precious lives and those of our friends or relatives for granted. We never appreciate their presence because we think they'll live forever. Besides this, we love worrying about the future without thinking that we might fail to exist in it because life is short and death is unpredictable.
We don't realize that we only have one chance to experience the beauty of the physical universe, and that life is too short to hold grudges, to worry, to postpone, to hate, to care about people's opinions, and to do what we hate.
'When we realize the shortness of life, we begin to see the importance of making every moment count.' – Dillion Burroughs: American Author.
 You are Welcome to Join my facebook group: Unbounded Wisdom Community, for insightful quotes and ideas.
You are free to join my email list for personal discussions and updates