Your Thoughts Have A Massive Impact on Your Health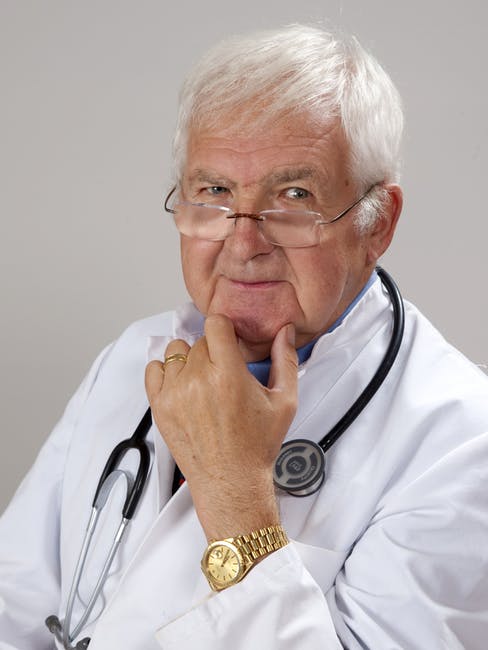 Many people are unaware of the fact that our thoughts have a massive impact on our health. Medical practitioners agree that medicine only works when a person believes that the drug will work. Therefore, if a patient doesn't believe that a certain drug will cure his or her illness, it will be difficult for him to heal because there is a deep connection between the mind and the body.
Emoto, a researcher, conducted an experiment that proved that our thoughts affect the crystalline structure of water. In this experiment, after a certain period, the water that he exposed to negative thoughts assumed poor crystalline structures, while the water which he exposed to positive thoughts assumed beautiful crystalline structures. This experiment clearly shows why our thoughts affect our health, because if thoughts affect water, and 70 percent of our body is made up of water, then we can conclude that our thoughts have a powerful effect on our health.
Have you ever noticed that sometimes people who are unaware that they have a deadly disease live longer than those who are aware? Also, some people's health statuses' worsen the moment they realize that they have a certain disease because they start entertaining negative thoughts about the disease. They start fearing for their lives believing the disease might kill them. Little do they know that the more they entertain fearful and negative thoughts about the disease, the more the disease becomes stronger.
Recently, some scientists discovered that a person with any disease could be healed with a sugar pill if the doctors convince him that the pill will cure his illness. The moment this person believes that the pill will cure his illness, his body starts healing even if the pill does not have healing properties. The sugar pill, therefore, also proved that an individual's thoughts can have a powerful effect on his/her health.
Besides this, it also dawned on me that stress-free people live longer than depressed people because they always entertain positive thoughts which boost their immune systems. Also, depressed people often appear older or unhealthy because they entertain many negative thoughts that harm their immune system.
In conclusion, if you want to live a long healthy life, avoid stressful thoughts and only entertain thoughts that promote a healthy life. And if you happen to contract any disease, curse it and believe that it has no power over you.
A calm mind brings inner strength, and that's very important for good health – Dalai Lama
N/B – For further discussions, I encourage you to air your ideas in the comment box , and also follow me on twitter and Facebook. Twitter username – Isaac Wechuli. Facebook Username – Wechul Isaac
Also, if you enjoyed this post, please consider sharing it on social media platforms, i.e facebook, instagram, or twitter.
The Happiness Lie, and How the Pursuit of Happiness Benefits the Elite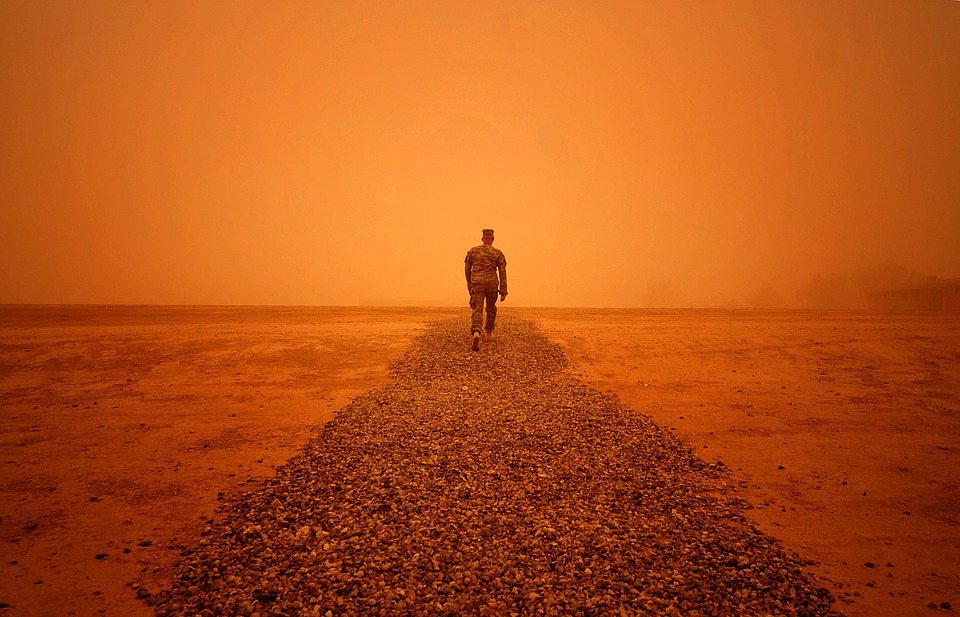 Happiness occurs when we have pleasant emotions because our life is happening the way we want.
Most of us think we are entitled to be happy all the time. However, achieving a constant state of happiness is impossible because usually, life doesn't happen exactly the way we want. Things we don't like often pop into our lives every now and then. For this reason, I think the only place you can achieve a constant state of happiness is 'heaven.'
We have been conditioned to believe that we came into this world to be happy and that our main purpose in life is to pursue happiness. This is A LIE folks. Look around you, study history, and you'll realize that THE CREATOR never brought us here to be constantly happy. Instead, The Creator brought us here to surmount all obstacles, and grow into our full potential.
The idea that we came here to be happy has been sold to us by the elite so that we constantly chase happiness. The elite hugely benefit when we chase happiness because this pursuit results in consumerism.
Today, we excessively buy material things because we believe they can make us happy, and as a result, the elite make huge profits because they own a large percentage of the companies in the world.
Besides making us spenders, the pursuit of happiness also benefits the elite because it prevents us from discovering our true nature. The elite know that they won't manage to control us if we discover who we truly are. Therefore, they make us so obsessed with chasing happiness that we never care about knowing ourselves.
They make us focus on useless ideas, such as 'my life is better because I am happier than you.' For this reason, we take stupid selfies and post them on social media to prove that we are living happy lives. We have been made to believe that being constantly happy is the main goal of life. This belief has led to drug addiction and depression when we face hardships because we think life is unfair to us since we are not constantly happy.
Little do we know that no one is constantly happy because we were conditioned to be dissatisfied with what we have. For example, we are always happy when we get a job, but after a certain period, we get bored with the repetitive routine that we can't wait to be out of our offices. Also, we are always happy when we buy something. However, after a certain period, we become used to it and start looking for other things to buy.
With this in mind, it is impossible for us to achieve a constant state of happiness because it's our nature to be constantly dissatisfied so that we pursue growth. As Mark Manson puts it in The Subtle Art of Not Giving a Fuck,'We have evolved to always live with a certain degree of dissatisfaction and insecurity because it's the mildly dissatisfied and insecure creature that's going to do the most work to innovate and survive.'
That being said, understand that it's okay to be unhappy and never ever pursue a constant state of happiness because it's impossible to achieve it. Instead, pursue a meaningful life which comes only when you are brave enough to be authentic.
'You feel separate from happiness and believe that you need to achieve something first to become happy. Then you start pursuing happiness and going after things the world told you will make you happy. But they never do. At the end of your life, you will realize that the pursuit of happiness was a lie.' – Positivelypositive
Do you agree? Feel free to disagree by airing your view in the comment box below.
You are welcome to join my Facebook group Unbounded Wisdom Community for insightful quotes and ideas.
DON'T FORGET TO SUBSCRIBE
Top 3 Misconceptions about Optimism That Make Us Give Up on Optimism and/or Believe It Doesn't Work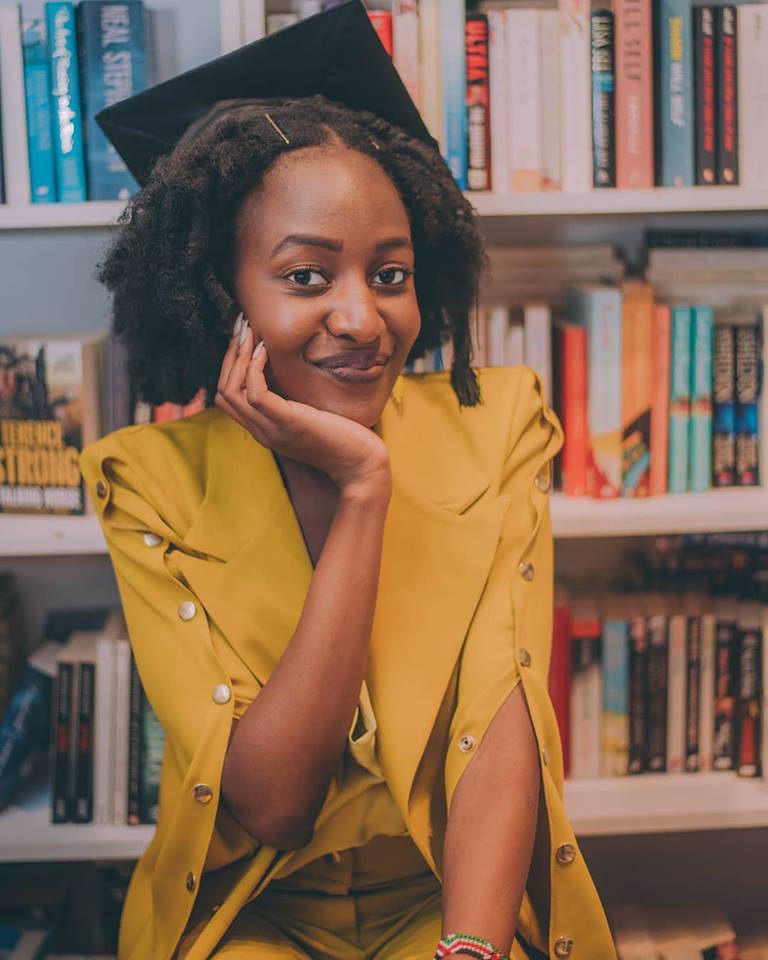 Today, we strive to achieve an optimistic state of mind because many influential individuals and spiritual leaders advise us to be optimistic. Besides this, we practice optimism because we are aware of its advantages. However, most of us give up on optimism and believe it doesn't work because of the following wrong beliefs we have about it.
We Believe:
Optimism automatically makes an individual successful
The self-help industry has made people believe they can attract success by simply meditating on a bright future. For this reason, many individuals practice optimism without putting in the effort, and they give up on optimism and conclude that it doesn't work when they don't attract success after a certain period. Little do they know that optimism takes long to attract success, and it only attracts success if accompanied by many years of hard work.
I believe the main purpose for optimism on the road to success, is to enable an individual to keep working despite the number of obstacles he/she faces.
Bad things don't happen to optimistic people
People believe that only good things will happen to them if they practice optimism, and for this reason, they give up on optimism and believe it doesn't work, when bad things happen to them while practicing optimism. I think motivational speakers must constantly remind people that optimism doesn't prevent bad things from happening.
The main purpose of optimism is to enable you to persevere through hardships. Optimism enables you to attain inner peace during difficult times because it makes you believe that things will work out for you.
It is easy for a pessimistic person to succumb to depression when things don't work out because this individual will believe that things will never change. Therefore, the main advantage of optimism over pessimism is that optimism enables a person to maintain a healthy mindset during hardships.
We can immediately attain an optimistic mindset when we decide to do so
Most of us believe that we can immediately attain an optimistic mindset when we decide to be optimistic. We, therefore, give up on optimism when we fail to maintain a constant state of optimism after a few hours/days of trying to be optimistic.
We fail to realize that we must practice positivity for a long time before we attain an optimistic mindset
If you just try to attain an optimistic mindset without practice, you will fall back to pessimism every now and then. Therefore, the only way you can become constantly optimistic is by working on achieving this mindset every day.
Last year, I gave up on optimism because I always succumbed to pessimism after a few minutes of trying to be optimistic. I concluded that optimism is an unreachable state of mind just because I couldn't maintain it for an hour. I never knew that I must constantly practice optimism for me to attain an optimistic mindset.
This year, I'm trying to be optimistic by trying the 'optimism challenge.' In this challenge, you are supposed to avoid worry, complain, or any negative emotion for three weeks. And if you complain or entertain any negative emotions within the three weeks, you will have to start again until you complete three weeks without allowing any negative emotion in your mind.
According to Brian Tracy, the founder of this challenge, something good will happen if you successfully complete the challenge. I welcome you to this challenge, and please let me know if anything good happens to you after continuously staying optimistic for three weeks.
Concluding Remarks
I believe optimism is responsible for making many individuals persevere on the journey to success because it's easier to keep working if you believe that your hard work will eventually pay. For this reason, we must practice optimism if we want to successfully complete our journey.
Optimism is the faith that leads to achievement. Nothing can be done without hope and confidence – Helen Keller, American Author
It's hard to work towards your goals with a pessimistic mindset because you will have to force yourself to work every day. Besides this, a pessimistic mindset will increase your chances of giving up because you'll believe that your efforts won't pay off. That being said, embrace optimism, and believe that everything will work out for the best.
You are free to add more ideas about the misconceptions about optimism in the comment box below.
Welcome to my facebook group:Unbounded Wisdom Community for more ideas and insightful quotes.
Photography -@simplykech
DON'T FORGET TO SUBSCRIBE