Your Thoughts Have A Massive Impact on Your Health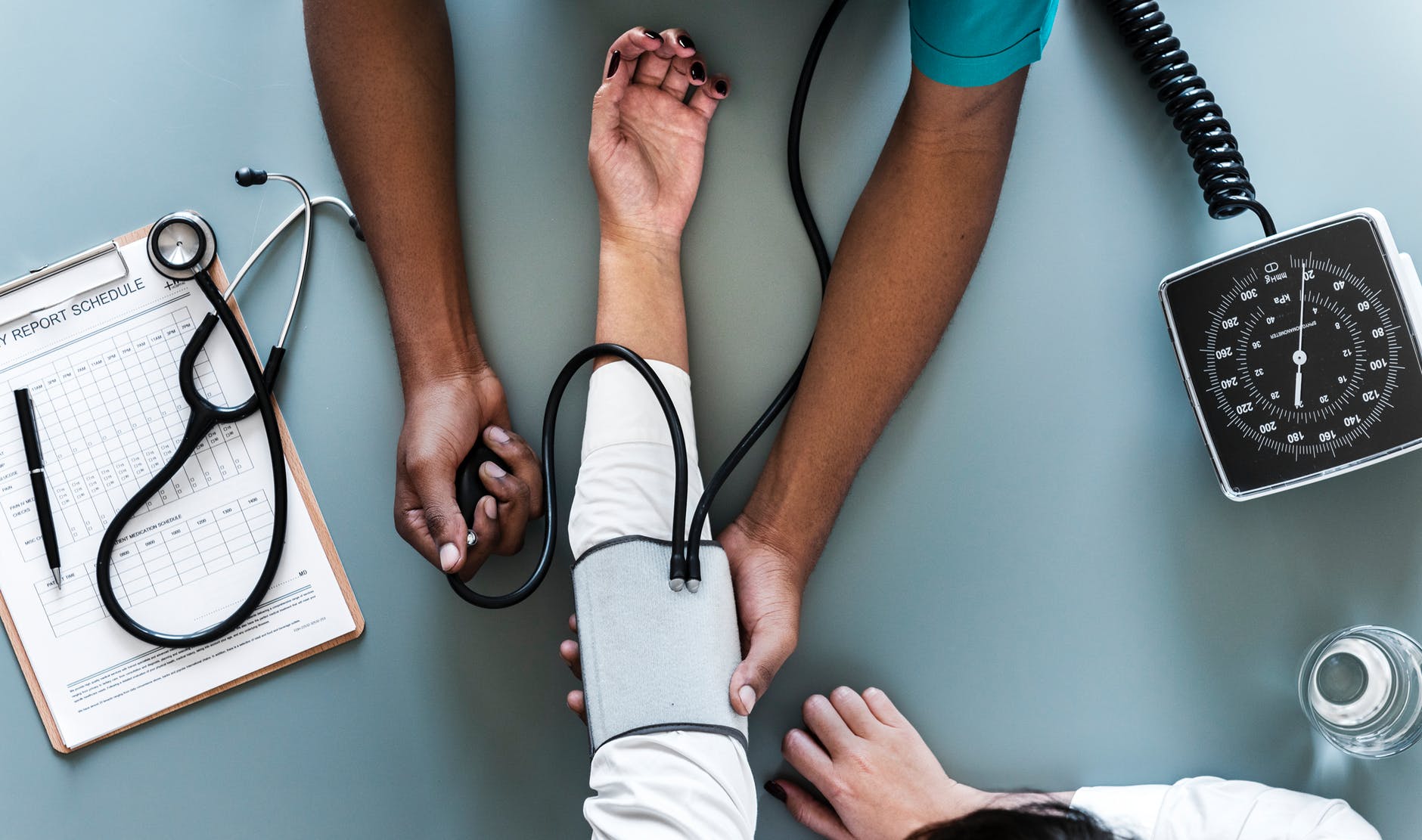 Many people are unaware of the fact that our thoughts have a massive impact on our health. Medical practitioners agree that medicine only works when a person believes that the drug will work. Therefore, if a patient doesn't believe that a certain drug will cure his or her illness, it will be difficult for him to heal because there is a deep connection between the mind and the body.
Emoto, a researcher, conducted an experiment that proved that our thoughts affect the crystalline structure of water. In this experiment, after a certain period, the water that he exposed to negative thoughts assumed poor crystalline structures, while the water which he exposed to positive thoughts assumed beautiful crystalline structures. This experiment clearly shows why our thoughts affect our health, because if thoughts affect water, and 70 percent of our body is made up of water, then we can conclude that our thoughts have a powerful effect on our health.
Have you ever noticed that sometimes people who are unaware that they have a deadly disease live longer than those who are aware? Also, some people's health statuses' worsen the moment they realize that they have a certain disease because they start entertaining negative thoughts about the disease. They start fearing for their lives believing the disease might kill them. Little do they know that the more they entertain fearful and negative thoughts about the disease, the more the disease becomes stronger.
Recently, some scientists discovered that a person with any disease could be healed with a sugar pill if the doctors convince him that the pill will cure his illness. The moment this person believes that the pill will cure his illness, his body starts healing even if the pill does not have healing properties. The sugar pill, therefore, also proved that an individual's thoughts can have a powerful effect on his/her health.
Besides this, it also dawned on me that stress-free people live longer than depressed people because they always entertain positive thoughts which boost their immune systems. Also, depressed people often appear older or unhealthy because they entertain many negative thoughts that harm their immune system.
In conclusion, if you want to live a long healthy life, avoid stressful thoughts and only entertain thoughts that promote a healthy life. And if you happen to contract any disease, curse it and believe that it has no power over you.
A calm mind brings inner strength, and that's very important for good health – Dalai Lama
N/B – For further discussions, I encourage you to air your ideas in the comment box , and also follow me on twitter and Facebook. Twitter username – Isaac Wechuli. Facebook Username – Wechul Isaac
Also, if you enjoyed this post, please consider sharing it on social media platforms, i.e facebook, instagram, or twitter.