Don't Let This 'Selfie Shit' Fool You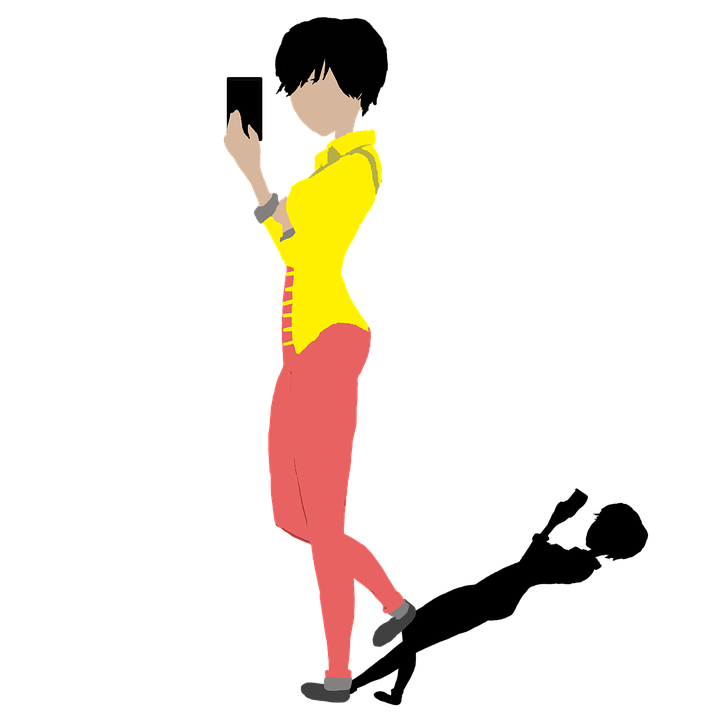 When I log into my Facebook account, I always meet with hundreds of selfies. These selfies mostly strive to indicate that the selfie-takers are living a happy and luxurious life.
Three years ago, before I started reading and watching self-help material, this selfie-nonsense used to stress me. It even resulted in me succumbing to depression because I thought I was the only one with problems. Besides this, the selfies made me believe that my 'friends' were making progress, and I was the only one left behind. I was broke, and nothing seemed to work out for me. All my relationships sucked, and the only thing that gave me hope was prayer.
However, today, these selfies never stress me anymore because I realized that they are pieces of shit. It dawned on me that some of these people who take 'happy' photos of them in luxurious places were as broke as hell. Moreover, some were even more depressed than I was. In addition, I realized that they posted selfies because they were self-obsessed attention seekers, who used selfies to get validation and praise.
When I started my blogging career, some of these individuals came to me for advice on how they can deal with depression. Others thought blogging had made me rich, and they continually asked me to lend them money. I then realized that a good number of the 'selfie-takers' had larger problems than me and the selfies helped them create an illusion of everlasting happiness and prosperity.
Let me tell you a big secret. There is nothing like everlasting happiness in this physical world. Life is meant to be challenging because challenges/problems enable us to grow into our full potential. For this reason, don't think that some people are problem-free just because they continuously post silly photos of them having fun on social media.
Posting a selfie is not a bad thing. I am just uncomfortable with individuals who continuously post selfies with the primary aim of informing people that they are always joyous and rich.
I am concerned because this selfie nonsense has made some individuals succumb to depression. People compare their lives with others based on selfies, and they believe they are the only individuals with problems.
Little do they know that most of the 'rich-selfie-takers' are not wealthy. I have successful friends – such as Dan Western (Founder of Wealthy Gorilla) and Josiah Humphrey (CEO at Appster) – on Facebook, and I have never seen them post silly selfies that show the world how rich they are. These individuals are always working hard, and they don't have time to show off.
Therefore, never be fooled by the selfies. Ignore them and don't let them drain your energy. Just focus on your progress and realize that many individuals who show off on social media are neither happy nor wealthy.
And to all the people who constantly show off on social media, my main advice to you is that you SHOW UP, don't just SHOW OFF. HOPE I SEE YOU AT THE TOP BECAUSE I WILL PERSIST UNTIL I SUCCEED.
Anyway, what's your say on this selfie nonsense? Feel free to air your opinion in the comment box below. 
You are welcome to join the Unbounded Wisdom Community on Facebook