Epictetus on How to Unite with God/Infinite Intelligence.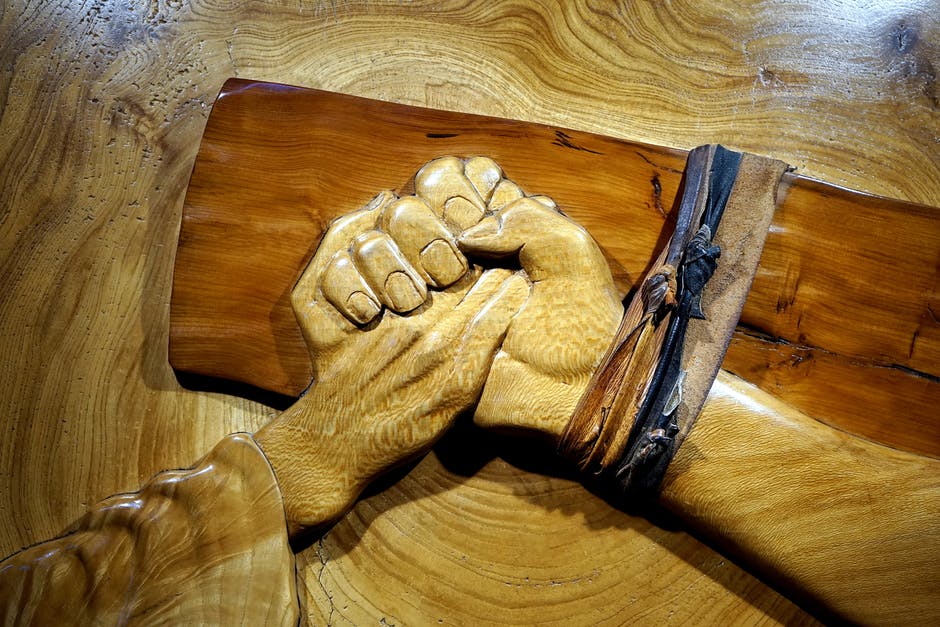 Many mystics and spiritual leaders believe the main goal of life is to unite with God/Infinite Intelligence. They believe uniting with God makes life blissful and brings higher wisdom and knowledge to an individual. For this reason, I researched on what great thinkers thought on how to unite with The Creator and I stumbled upon Epictetus' idea.
According to Epictetus, you unite with God when you make God's will your will. As he put it 'A person who reasons well, understands and considers, that if he joins himself to God, he shall go safely through his journey. 'How do you mean join himself to God?' That whatever is the will of God may be his will too, that whatever is not the will of God, may not be his.' (John Bonforte, Philosophy of Epictetus)
Epictetus thus trusted that accepting God's will results in unity with God. According to him, you accept God's will when you detach from everything since God subjected everything to change. You realize that nothing you have is permanent and you stop idolizing your material possessions.
Epictetus also believed that to accept God's will, you must avoid feeling sad when something bad happens to your possessions because doing so is resisting God's will. Feeling bad when something happens to your possessions shows that you want to retain forever what God made temporary. The Stoic philosopher wanted us to thankfully receive whatever the universe gives us, and let it go without regrets when the universe takes it back.
Furthermore, he believed you make God's will your will when you place your 'pursuits under the direction of God' and accept whatever life throws at you. For as he wrote, 'Say to yourself, 'I have placed my pursuits under the direction of God. Is it his will that I should have a fever? It is my will too. Is it his will that I should obtain anything? It is my will too.' Epictetus trusted God so much that he believed that whatever the God allowed to happen was good.
He believed God controlled everything including our experiences and possessions. He trusted that God determined what happens to us and what we can amass in this world.
To sum up, Epictetus believed that understanding that nothing is permanent and accepting whatever happens leads to unity with God.
'Conduct me, O God, and thou, O destiny. Wherever your decrees have fixed my lot. I follow cheerfully.' – Epictetus (John Bonforte, Philosophy of Epictetus)
References
Bonforte, J. (1955). Philosophy of Epictetus. New York: The Philosphical Library
You are welcome to join my Facebook closed group: The unbounded wisdom community for fascinating quotes and ideas.
A Summary of Pythagoras' Secret Teachings That Were Hidden From the Public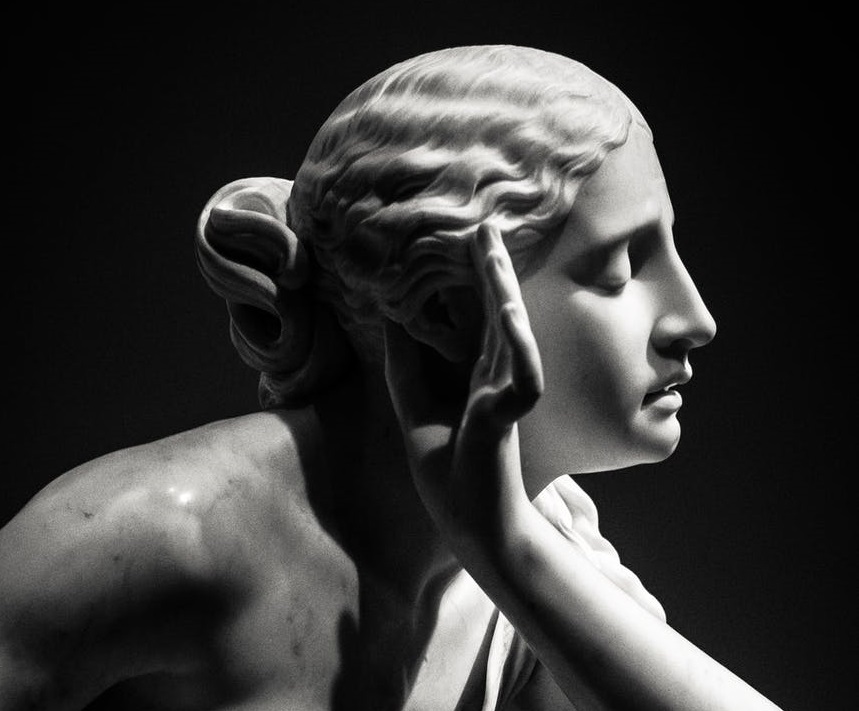 Pythagoras, once considered a god, was an extraordinary man. Several ancient texts claim he performed miracles, used music to heal people, and possessed the ability to be in two places simultaneously. Also, it is believed that most great people and secret societies lived by his principles and teachings.
Besides, legend has it that he was assassinated by the ruling classes who feared that his secret teachings would awaken the public.
The ruling classes noticed that Pythagoras became extraordinary because his secret teachings enabled him to awaken his inner self and contact the spiritual world. For this reason, they feared that these teachings might land on the public's hands.
I gathered some of these teachings from Thomas Stanley's book, 'Pythagoras, His Life, and Teachings,' which I believe would enable the awakening of our inner abilities.
Maintain silence for a long period of time.
Don't be obsessed with riches and honor.
The Divine cannot communicate through visions and dreams to those who are governed by the love of pleasure and anger.
Excite your soul with music when you wake up, and soften the mind with music before you sleep.
Virtue purifies and perfects human life because it eradicates the excess of passions.
You attain intense happiness when you have a good soul.
The best gifts from the Divine are: speaking truth and kindness.
Prefer the company of constructive criticizers to flatterers.
Always think about the Divine/God.
God is within the world and permeates everything.
Your soul is sempiternal: eternal and non-changing
Your soul lives several times in different living things.
Your soul has two lives. One is within the body, and the other is outside it.
Forget about worldly matters while worshipping or when in a sacred place.
Avoid the way of the crowds and pursue what's unique and holy.
Rise above the illusion of material reality and focus on living a spiritual life.
Strive towards a tranquil mind, and avoid anger because it lacks reason and prudence.
Be just to all, and respect equality.
Philosophy enables us to understand the truth, which is often hidden and hard to find.
Practice receiving without resentment or envy.
If you are patient and industrious, you must avoid lazy people.
All pursuers of knowledge should only associate with the gods and the wise.
Beware of anything that might interfere with your communication with the Divine.
Strive to make friends with virtuous people.
Do not do anything without reasoning.
Avoid any action that will result in envy.
There are many paths, but choose the path that is best for you.
Allow yourself to be guided by the Divine.
Discussing Arthur Schopenhauer's Shocking Thoughts on Romantic Love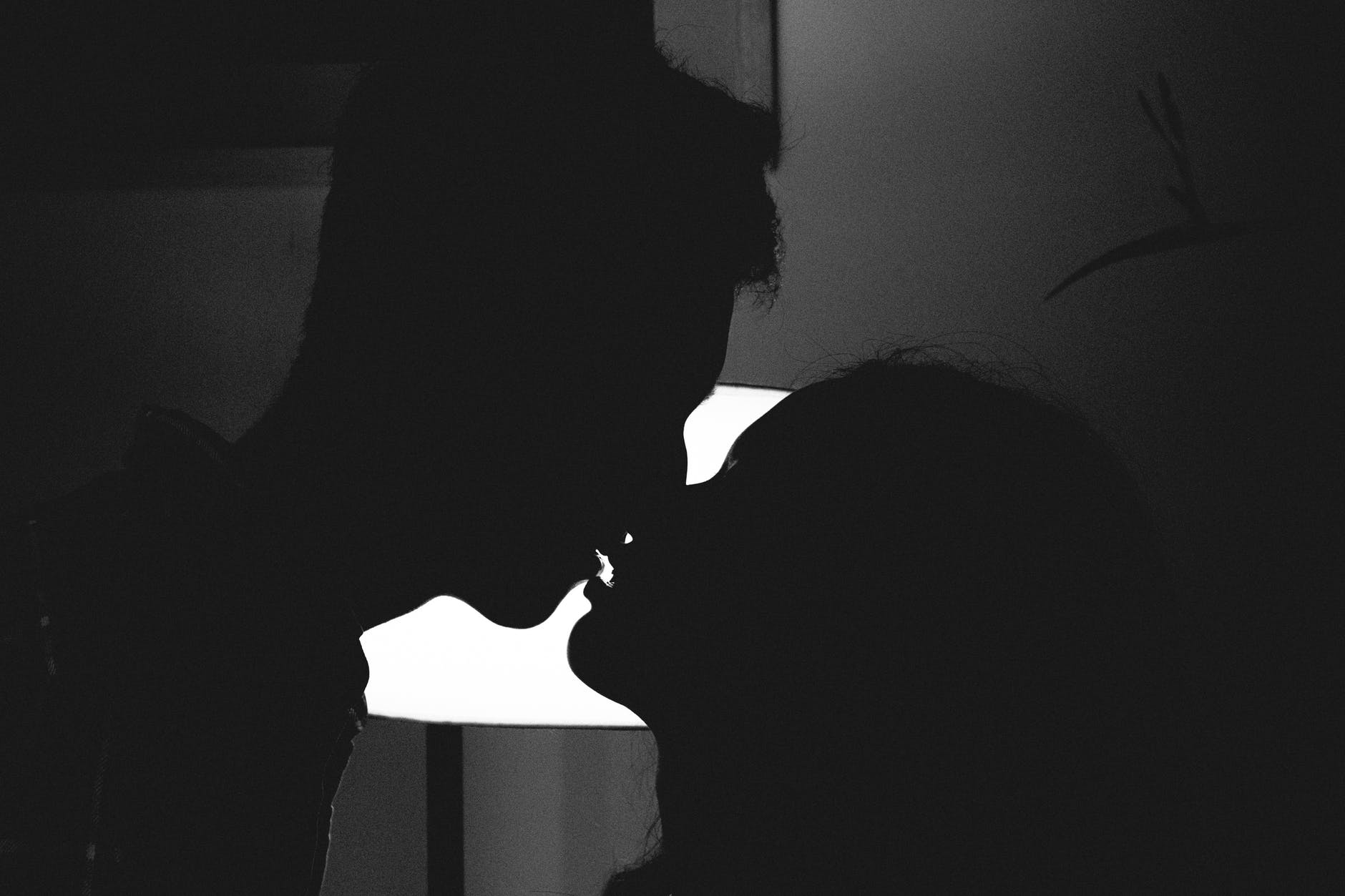 Introduction
According to Merriam Webster, romantic love is 'attraction based on sexual desire, or affection felt by admiration.' Most of us believe we fall in love because we are attracted to each other and want to be together all the time. However, Arthur Schopenhauer, the most pessimistic philosopher, had different and shocking thoughts on love.
Arthur Schopenhauer's Thoughts On Love
Schopenhauer believed love has nothing to do with the present moment because it makes people to have sex to ensure the continuation of the human species. He believed life makes us fall in love to prevent the extinction of the human race.
For as he wrote, 'Love is of such high import, because it has nothing to do with the woe of the present individual. It has to secure the existence and special nature of the human race in future times,' and this is the reason why most lovers ensure their children have a good future.
Furthermore, Schopenhauer argued that love is our sexual instinct wearing the mask of passion and romance. This sexual instinct deceives people that they love each other so that they have sex and accomplish nature's greatest goal – procreation.
Schopenhauer thus believed that love is only advantageous to nature even though people believe it's beneficial to them. He argued that nature makes us attracted to qualities such as strength or beauty because it wants the best for the human species.
To prove that love is nature attempting to attain its goals, Schopenhauer provided an example of how a man's love for his woman decreases after a while and the man gets attracted to other women so that he spreads his seed to many women and ensure the survival of the human species. He also supported his argument by claiming that a woman's love is constant because 'nature compels her intuitively and unconsciously to take care of the supporter and protector of the future offspring.'
In summary, Arthur Schopenhauer believed love is life's way of ensuring that the 'human species is unharmed by death.'
Conclusion
Schopenhauer's thoughts on love are true to some extent because romantic love usually results in sexual intercourse. Besides this, romantic love makes parents cooperate in enabling their child to have a bright future hence securing the human race.
However, this does not mean that love is an illusion. Love is real and it's the greatest gift from Infinite Intelligence because the feeling of loving someone or being loved reduces stress, makes people happier, and enables them to take good care of themselves. Moreover, sometimes love inspires people, especially men, to pursue success so that they provide everything their spouse needs.
Anyway, what are your thoughts on love? Do you believe Schopenhauer was right? Is it true that love is an illusion and life's way of ensuring that procreation takes place? You are welcome to express your ideas on Schopenhauer's thoughts on love in the comment box below.
You are welcome to join my facebook community: Unbounded Wisdom Community for insightful quotes and ideas.