Four Major Reasons Why Biblical Stories Are Myths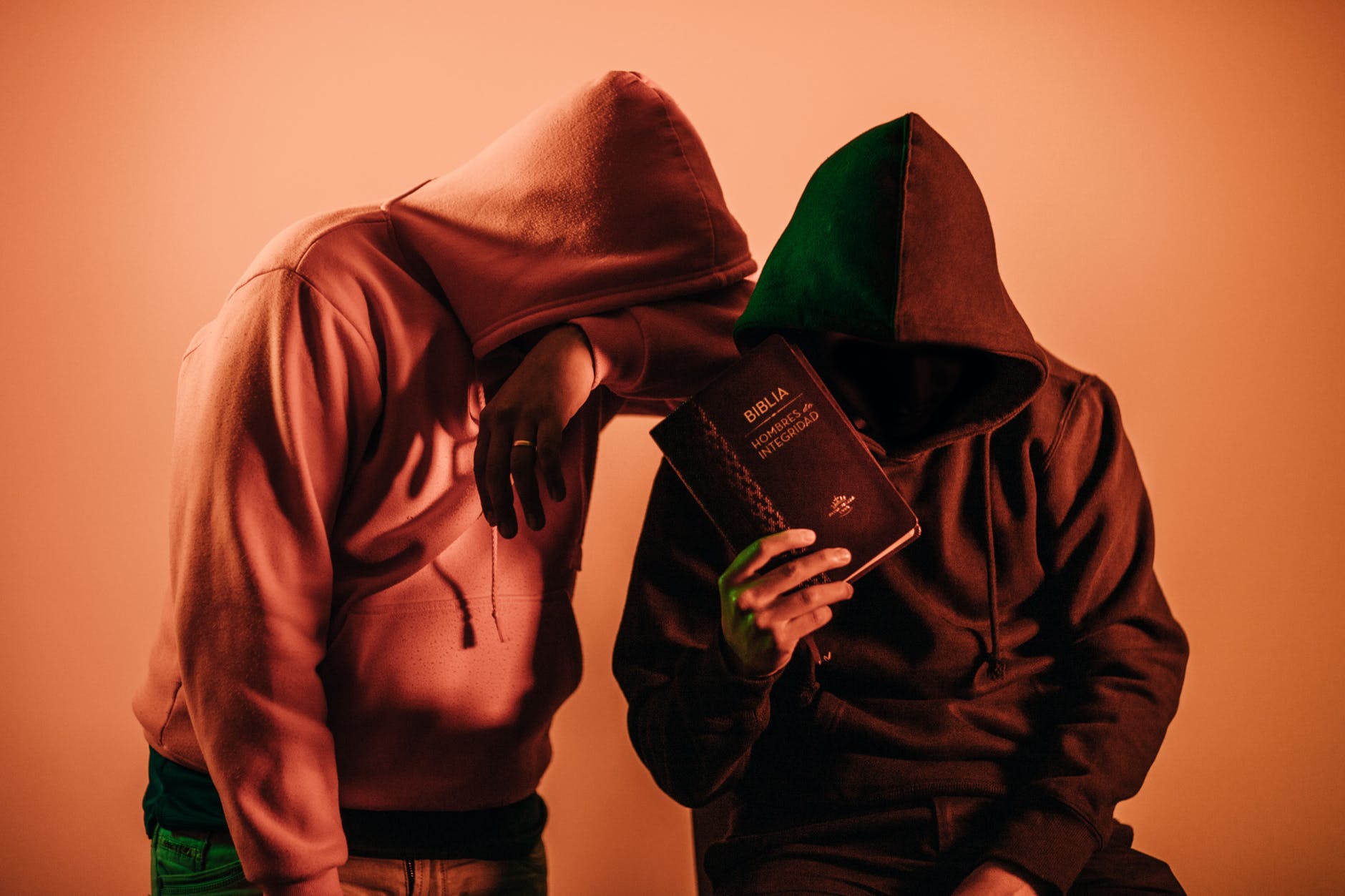 Despite being born in a Christian family, I've always doubted if Biblical stories actually happened. When I questioned the validity of these stories, I was told to avoid questioning God's word. I was advised to believe in the stories because they were written by Holy Men.
Despite the advice, I continued questioning Biblical stories. I then realized these stories are myths when I compared them with ancient myths. In this article, I will share with you four factors that make Biblical stories myths.
Here are they:
1.Some Events and Figures Found in Biblical Stories are also Found in Myths.
Adam is found in both the Biblical creation story and the Sumerian creation myth. A man who builds an ark to protect himself from the floods (Noah) is also mentioned in the Sumerian creation myth.
Besides this, many ancient myths mention a miraculous birth that occurred after a Higher Power impregnated a human-being (The birth of Jesus).
2.Bible Stories, Just Like Myths, Are Unrealistic
Just like myths, Biblical stories are highly fictitious. They don't make sense, and they're some of the most unrealistic stories man has ever read. In the Bible, we read about 'a chariot with horses of fire' lifting Elijah to heaven. We also read about a whale swallowing Jonah, Eve talking to a snake, and Moses crossing the Red Sea on foot. I am 100% sure Christians could have classified these stories as myths if they were narrated by ancient Africans.
3. Both Myths and Biblical Stories Are Metaphoric
We are often advised to not read Biblical stories literally because, just like myths, they are metaphoric. In other words, these stories never occurred, but they represent fundamental truths about the world around us. For instance, it's believed Jonah's story symbolized how The Creator uses creation to fulfill his divine plan. On the other hand, it's believed the Greek story about a Roman God eating his children and vomiting them symbolized how things are always destroyed and created again.
4.There is no Evidence of Biblical Accounts
Christians claim myths are not true stories because there is no evidence of their occurrence. However, they ignore the fact that there is nothing that proves Biblical stories are true stories. Archeologists have never found something that proved Biblical stories actually happened.
Brian Baker, who was once a pastor, also realized the lack of evidence for Biblical stories. In his book, Nonsense from the Bible, he wrote:
'"The Bible is a collection of stories and myths based on hearsay transmitted from generation to generation and which were recorded by many different authors during a period spanning possibly 1,600 or more years. The 'evidence' then is only to be found in the Bible – no historical scientific or authenticated archaeological evidence exists. If you check the internet for such evidence you will discover many websites by Christian ministries – all present the evidence only from the Bible. Most so-called archaeological evidence is based on assumption rather than text (Brian Baker, Nonsense From the Bible)."
Conclusion
That being said, it's reasonable to argue that Biblical stories are myths. However, even though they are myths, I firmly believe there are some fundamental truths about life, and our relationship with The Creator we can learn from them. For this reason, I occasionally take some time to read these stories to discover their deeper meaning.
THE END
Thank you so much for reading.
Welcome to my Facebook community: The Unbounded Wisdom Community, where i share insightful quotes and ideas.
The Truth About Conspiracy Theories, the Coronavirus Stories, and the Illuminati.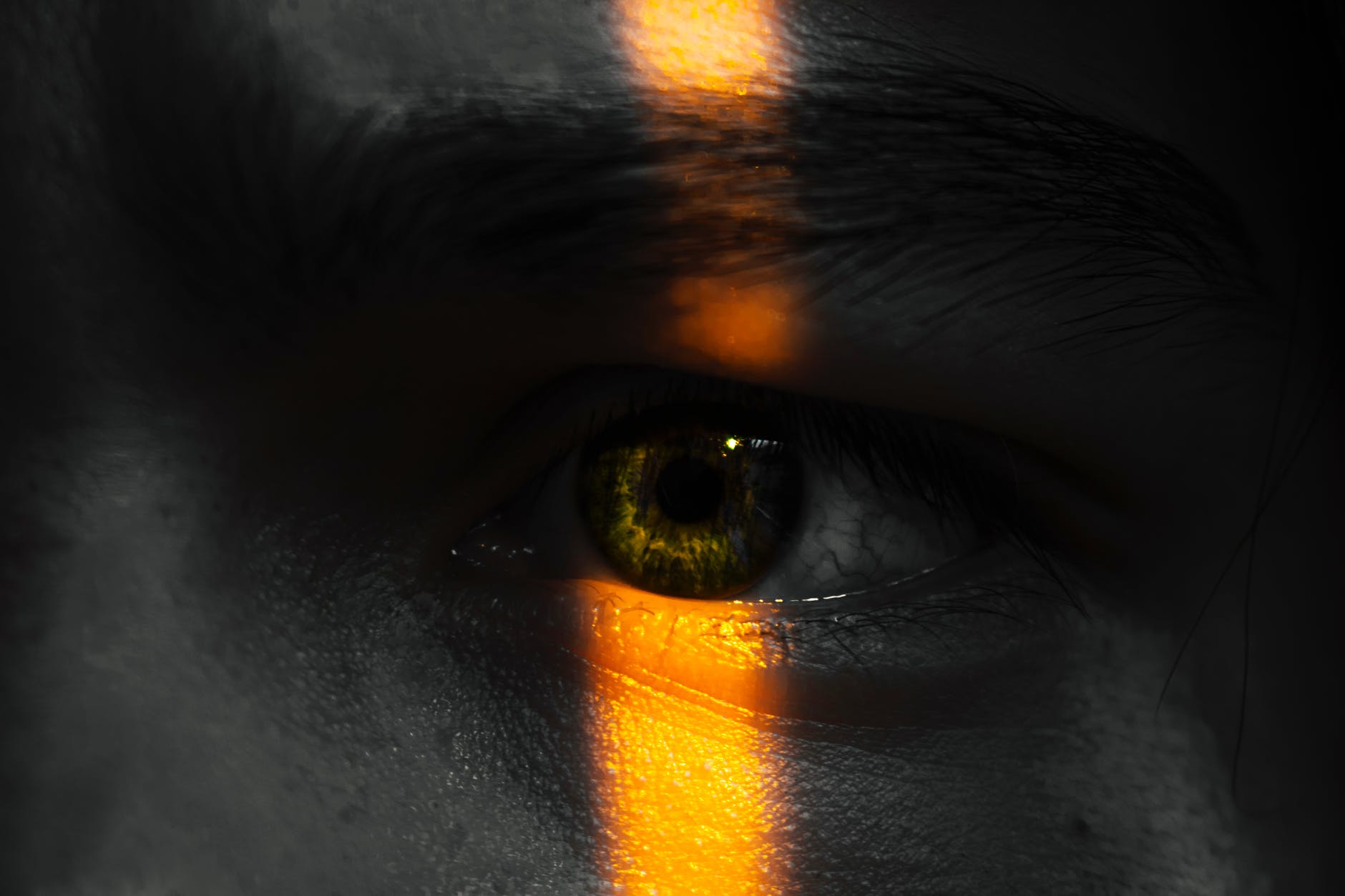 The Illuminati are intelligent folks who never want you to know the truth because they know the TRUTH WILL SET YOU FREE. One main tactic they use to prevent you from knowing the truth is by referring to stories that strive to explain mysterious events as conspiracy theories.
The Illuminati know you'll lose interest in a story once it's called a conspiracy theory. For this reason, whenever people come up with rational arguments that strive to expose the lies we've been told or the mysterious events happening across the globe, the Illuminati – through the media – make you believe that these stories are 'a bunch of conspiracy theories' that you should avoid reading.
This tactic has worked because many people today avoid reading or analyzing the stories that some individuals tell during major events to expose the Illuminati. For instance, currently, many people are ignoring several stories about the origin and purpose of the Coronavirus because they believe they are conspiracy theories. People have been made to only believe the idea that the virus originated from bats.
The Illuminati doesn't want us to know that history has several conspiracy theories that turned out to be true. For instance, in the 20th century, there was a major conspiracy theory that claimed that government agencies would use technology to conduct mass surveillance. Many people believed the story was just a conspiracy theory, but today most of us know it was a true story.
Also, the idea that a few people control the world was once classified as a conspiracy theory. Today, all intelligent humans know that a small group of mysterious individuals controls the world's political, social, economic, and technological affairs.
Therefore, although we'd love to believe that conspiracy theories are useless stories created by ignorant people, they sometimes turn out to be true. We must thus analyze these stories and strive to pinpoint the truth in them. Moreover, we must study them because even though some of them might be inaccurate, they might connect us to certain hidden truths the Illuminati doesn't want us to know.
For instance, we must analyze the theories/stories about the Coronavirus because by doing so, we might find some truths in them that might enable us to know more about the Illuminati. Most of the stories about this virus have been formed by intelligent people that have analyzed the Illuminati and the world's mysterious events for a long period. Therefore, we must avoid dismissing these stories as fake conspiracy theories, and we must study them and conduct further research on their facts/ideas.
Personally, these stories have made me discover truths I would have never discovered, and because of them, I now have a better understanding of the Illuminati.
Anyway, it's time to rise above the Illuminati by using conspiracy theories to understand them. We must not allow the term 'conspiracy theory' to prevent us from reading valuable information that will enable us to gain a higher understanding of the hidden systems that govern the world.
THE END
Welcome to my Facebook group: The Unbounded Wisdom Community for mind-boggling ideas and quotes.
If the Illuminati Created Covid-19, Here are 3 Main Reasons Why it Created It.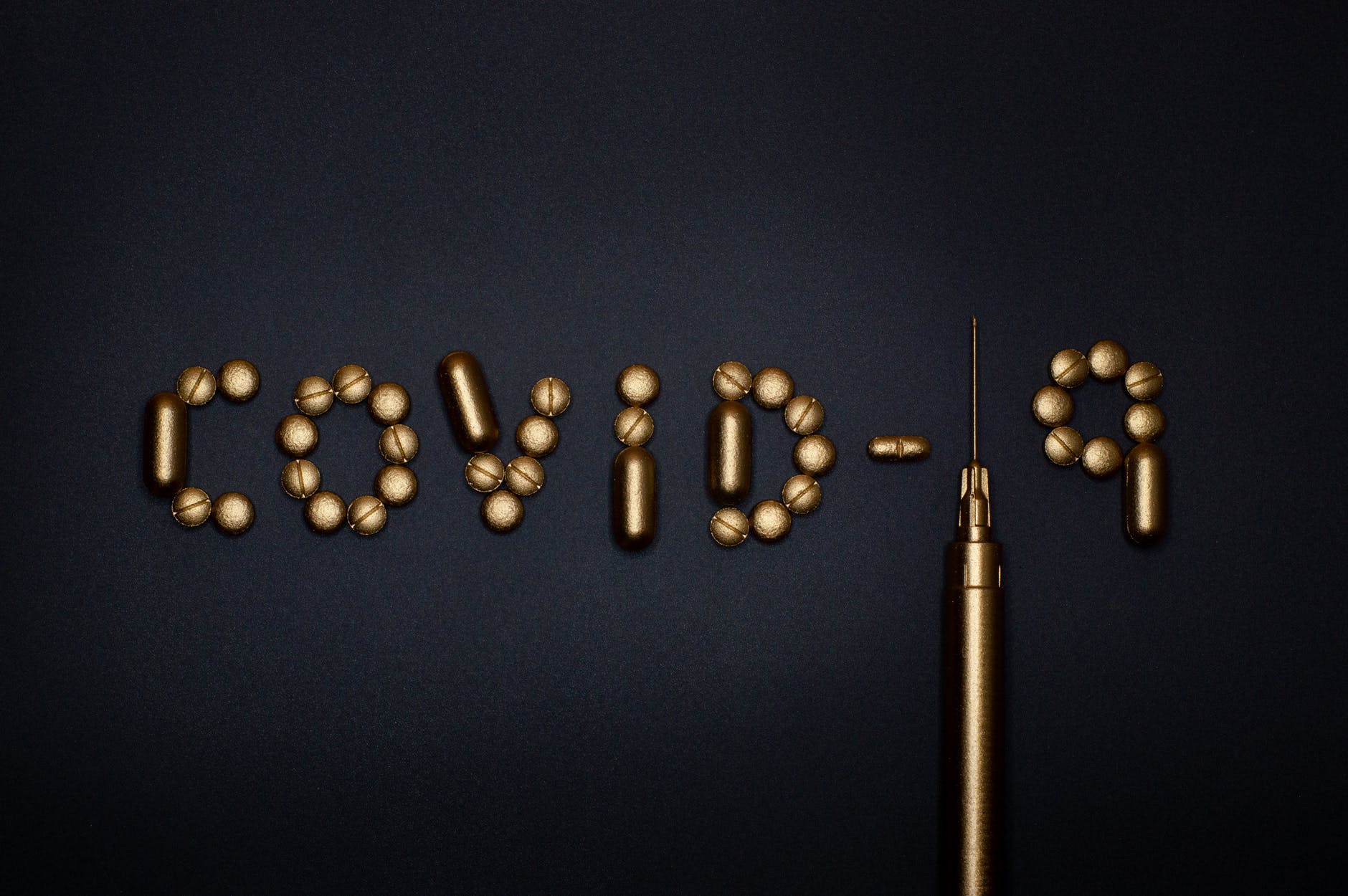 There are many theories concerning Covid-19. Some people claim it was created by the U.S to kill China's economy, while others claim that the destruction of the natural environment provided the perfect conditions for its growth. Moreover, others argue that it escaped from the lab, while several conspiracy theorists believe the Illuminati created it.
In this article, I'll focus on the Illuminati-Covid-19 theory, and I will provide the possible reasons why the Illuminati created the virus.
'Fear again, if you want to control someone, all you have to do is to make them feel afraid.' – Paulo Coelho, The Devil, and the Miss Prym
Since the virus appeared, the Illuminati, through the media, has continuously bombarded us with data on the deaths caused by the virus. This information has caused widespread fear that has made people submissive to their governments. People are now obeying their governments without question, and they have placed all their hope in them. The illuminati loves it when the masses behave this way because it can easily further its agenda through every country's government.
For many years, the Illuminati has used various weapons of mass distraction to distract us from mysterious occurrences that would make us question the modern worldview.
Therefore, the Illuminati might have created Covid-19 to distract the world from a mysterious event. Maybe something strange is happening in Antarctica, and these folks don't want us to know about it. Or maybe there's an increase in the sightings of dogmen, aliens, giants, and other mysterious creatures that the Illuminati doesn't want us to know about because we'll question our worldview.
The world's population is increasing at an alarming rate, and the Illuminati knows that the natural resources left will not sustain our population if it continuous growing in this manner. Therefore, the Illuminati could have created the virus to reduce our population and ensure that the few natural resources left can sustain us in the future.
Moreover, the Illuminati understands that high population growth causes the destruction of nature. For this reason, it could have created the virus to reduce our population and prevent the destruction of nature.
Check Out – The Coronavirus: Is it a Man-Made or Natural Method of Population Control?
Conclusion
This article doesn't imply that the Illuminati created Covid-19. Its primary purpose is to speculate on the main reasons for the creation of the virus, in case the Illuminati is responsible.
Anyway, I believe – if the Illuminati is responsible for Covid-19 – these are not the only reasons for creating the virus. I, therefore, invite you to provide more reasons.
THE END
Welcome to my Facebook group: The Unbounded Wisdom Community for mind-boggling ideas and quotes.