How the Illuminati/Elite Tricked You into Buying Useless Things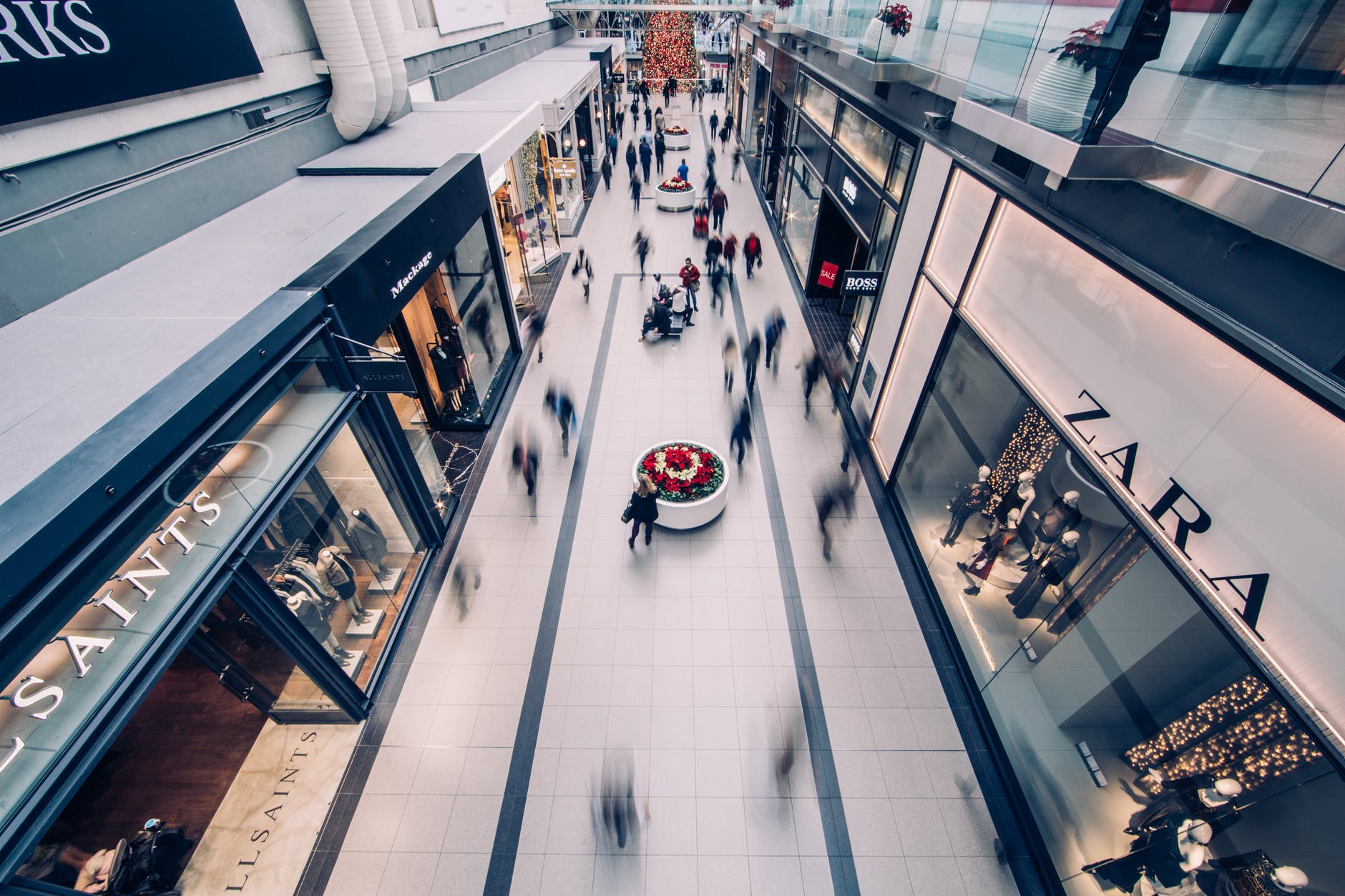 Since the beginning of industrialization, the Illuminati/Elite owned most of the world's largest corporations and they strived to make the masses buy lots of stuff from them. They worked on devising methods of attracting the masses to their companies, and they discovered effective methods in the 20th century.
For instance, they discovered the power of associating their products with famous individuals. They used celebrities to advertise their products and people started buying products not because they needed them, but because they wanted to be seen with them.
The elite then popularized the idea that certain products raised an individual's status hence resulting in several people buying them even when they didn't need them. People started buying diamond watches, Gucci shoes, and Louis Vuitton bags because they believed these products would enable them to attain a higher social position than their friends and neighbors.
The Illuminati then introduced fashion by popularizing the idea that the most important individuals in the society were those who bought fashionable products. They then used celebrities to popularize particular fashions during particular periods. As well, they ensured the fashionable products got outdated quickly so that people regularly disposed them of – even when they were still useful – to purchase more fashionable goods.
These strategies resulted in several people becoming obsessed with the idea that their material possessions determined their social status, and for this reason, they kept buying useless things just to attain a higher social status. Moreover, many people started preferring non-durable products over durable ones just because they were fashionable, and they kept buying products to keep up with the latest trend.
The elite's strategy is still working today because most of us still purchase useless products to boost our social status. For instance, although we need a 32-inch TV set, we buy a 70-inch TV set because we want to align with the latest fashion and boost our social status. We buy expensive and useless products despite being aware of the presence of cheap products that perform the same functions as the expensive ones. We then resale the expensive products at a low price so that we buy more fashionable products and gain a higher social status.
Although we think we are boosting our social status with these things, we are mainly wasting our money and filling the pockets of the elite, who seldom care about the stuff they sell to us. The elite mostly care about awakening their psychic powers and abilities. Also, they usually spend their money on uncovering hidden esoteric teachings and artifacts that enlighten them about our true origin.
Having said that, I think it's time we stopped buying some products just because we want to boost our social status. We must spend our money on personal development, traveling, and having fun with the people we love, instead of wasting it on useless stuff.
Thanks for Reading. May you be enlightened forever.
Welcome to my Facebook Group for insightful quotes and ideas.
Top 4 Powerful Questions all Seekers of Hidden Knowledge Must Answer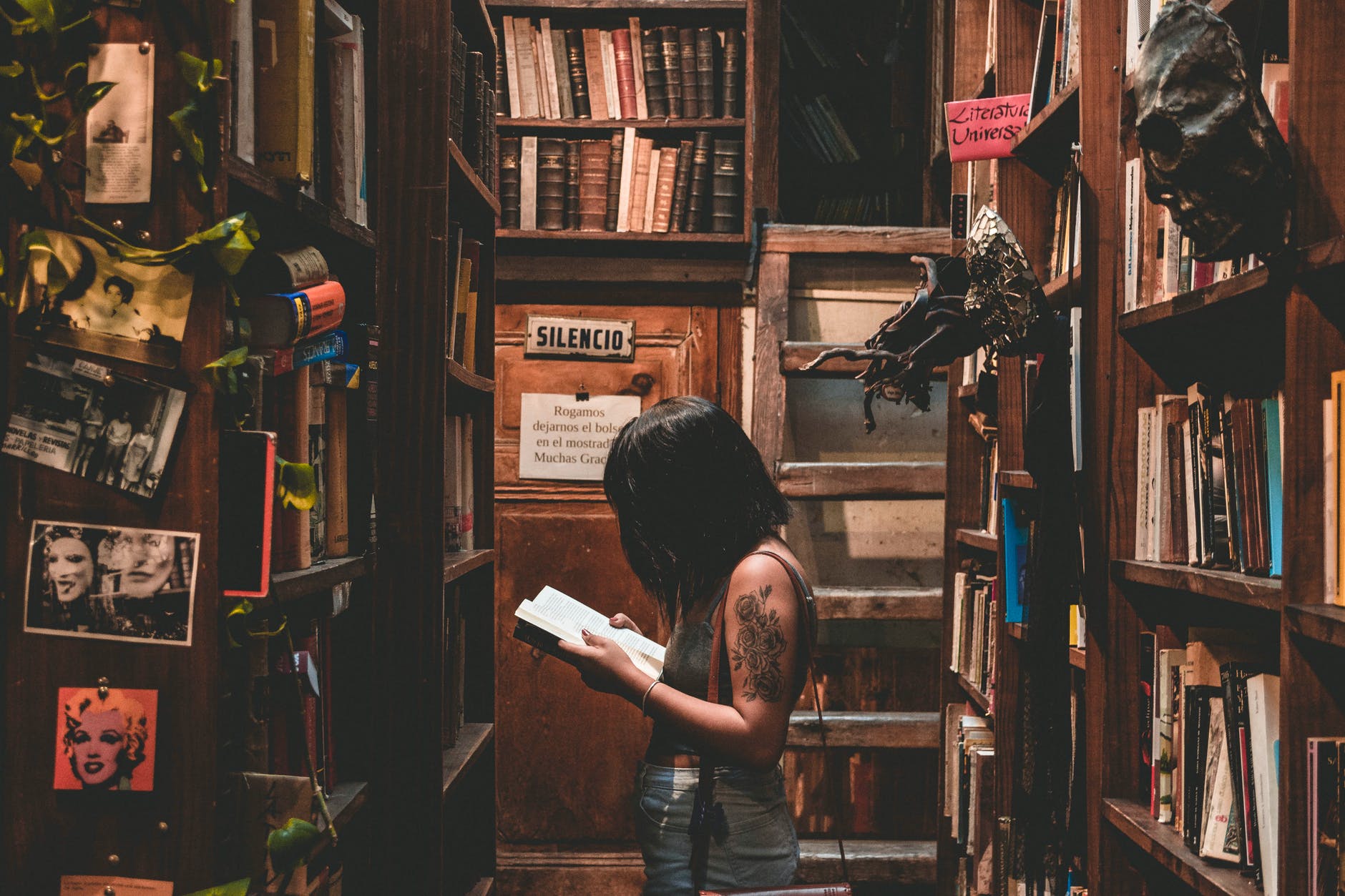 You are a truth-seeker if you are always searching for the truth.
In this article, I provide you with four powerful questions you must answer because I believe you'll gain advanced hidden knowledge if you find the right answers to these questions.
For a long period, I've searched for the answers to these questions but there are so many answers that it's impossible to pinpoint the right answer. Nevertheless, I know I'll find the right answers if I don't stop searching.
Here are the questions.
N.B – Man means Man and Woman
1.What Powers Does Man Possess?
Since I started studying occultism and ancient cultures, I realized that man is a powerful being. I've read true stories of people that managed to walk on water, levitate, control the weather, send animals to perform certain tasks, perform witchcraft, heal, talk to spirits, and teleport. However, I am not convinced that these are the only powers that man possesses because studying mysterious ancient practices, secret societies, buildings and machines has enlightened me that man can do more than this.
I want to know all the powers of man, and I'm sure that my perception of man will change if I know all his powers.
2.What Secrets Does the Prisca Sapientia Possess?
The Prisca Sapientia is mainly defined as the hidden knowledge that ancient people possessed. Many historical figures, for example, Isaac Newton and Adolf Hitler, were obsessed with finding the Prisca Sapientia. For this reason, many occultists and seekers of truth believe the Prisca Sapientia possesses secrets that can make a person wise and powerful.
Besides, it is believed that the Illuminati manages to control the world because it possesses the Prisca Sapientia.
What then does the Prisca Sapientia contain? Why were great historical figures obsessed with knowing its secrets? And why does the Illuminati avoid sharing it with the masses?
3.Who are the Illuminati, and Why Have they Managed to Control the World?
If you study the Illuminati you'll realize that its members' intelligence is way beyond the intelligence of the common man. Moreover, you'll discover that the Illuminati is always ahead of time.
It's hard for a group of ordinary men to do what the Illuminati has done. For this reason, many secret society researchers believe the Illuminati is headed by aliens, Satanists, demons, or ordinary people who possess ancient advanced hidden knowledge/Prisca Sapientia.
However, no one is absolutely sure who the members of the Illuminati are, and why they manage to control us.
4.What Are We?
After studying myself, I realized that I am not the body nor the power that performs bodily functions. I discovered that I am something else because the body is just a vessel while the power that enables my body to function is not me because it's the same power that enables plants and animals to grow.
For these reasons, I read spiritual books and listened to spiritual teachers to discover what I really am. I then discovered that many spiritual teachers don't know what we really are. Some claim that we are ghosts in a human body, and others believe we are gods that chose to be human.
Few people know what we really are, and these people hide this information from us.
It's our responsibility to know what we really are. I am certain that this knowledge will help us discover our powers and purpose on earth.
THE END
You Are Welcome to Join the Unbounded Wisdom Community on Facebook for insightful quotes and ideas
The Hidden Intention of Horror Movies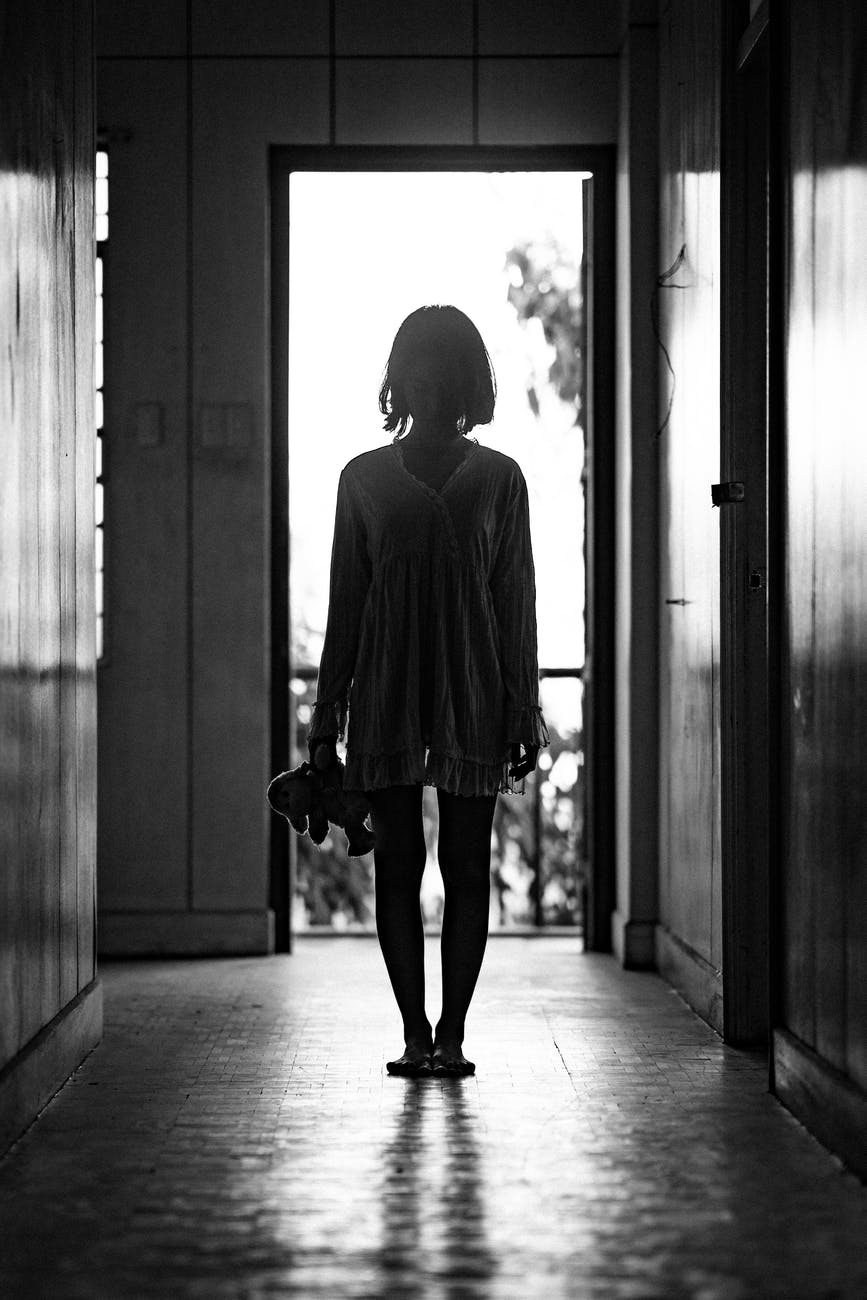 There is a dark side of horror movies I realized while thinking about spiritual beings.
I noticed that these films provide us with a poor concept of spiritual beings thus resulting in us having a wrong perception of the spiritual world.
For this reason, today, we excessively fear ghosts/spirits, not because we were designed to have an intense fear of spiritual beings, but because horror movies have shaped our perception of them. They have led to the belief that these entities are evil, scary, and they love tormenting people.
This belief has resulted in people avoiding occult practices that can enable them to communicate with the spirits of the dead and ask them for help. They think these spirits are scary and they fear that they will torment them.
In ancient Africa, people invoked spirits without fear. They called upon the spirits of the dead and asked for help from animal spirits, plant spirits, and water spirits. They worked with these entities because they had an uncorrupted perception of them.
By the way, when missionaries came to Africa and asked African healers how they knew that some plants had medicinal properties, the healers told them that spirits enabled them to know these plants.
The Illuminati didn't want the modern society to possess the ability to communicate with spirits because they knew it would be impossible to control us if we did so. For this reason, they encouraged the massive production of horror movies that depicted spiritual entities as scary evil beings.
We then fell into the Illuminati's trap as we loved horror movies, which eventually created a poor perception of the spiritual world.
Personally, I fell so deep into the trap because this fear of the spiritual world has affected my spiritual progress. Sometimes I think performing occult practices such as astral projection and lucid dreaming would result in me meeting scary spiritual entities. Also, I avoid meditating alone in silent isolated places at night because I fear meeting scary ghosts.
I know that this fear comes from watching too many horror movies because I'm a great fan. Therefore, I quit watching them to avoid reinforcing the wrong image of ghosts or spirits in my mind.
I now know that the Illuminati are using horror films to provide us with a poor perception of spiritual beings that discourages us from contacting these entities. They don't want us to work with spirits – as they do – because they fear that working with spirits will make us uncontrollable. The Illuminati always want us to remain spiritually immature. Therefore, they'll do anything to ensure we never grow spiritually because they know the dangers of spiritual growth to their system.
Its time we rise above them by avoiding horror movies and realizing that there are good and loving spiritual entities in other dimensions, that we can work with on our spiritual journey.
THE END
You Are Welcome to Join the Unbounded Wisdom Community on Facebook for insightful quotes and ideas