Why You Must Reclaim Your Dignity
Everybody has a right to dignity, honor, or self-respect regardless of his social or economic status. Most of us think that dignity or respect is only a right for the rich, talented, or the famous. However, this belief is wrong because it results in poor self-esteem and failure to achieve big things.
If you think you do not deserve respect, then no one will respect you because people mostly respect individuals with high self-esteem. Therefore, you should never feel inferior just because you lack money, trendy things, or other things that the society thinks you must have. Always feel worthy and demand people to respect you despite your current circumstances, because a strong sense of self-worth will bring you many advantages.
If you feel worthless, you will attract people who feel worthless, and it will also be hard for you to take risks or indulge in activities that require you to believe in yourself. However, when you reclaim your dignity and feel worthy, you attract confident people. Besides this, many individuals will want to be part of your life because you will be an inspirational source to them. They will be amazed and attracted by how confident you are despite the fact that you are neither famous nor wealthy.
Moreover, if you reclaim your dignity, you will never care what people say or think about you because you will have high self-esteem. For this reason, you will always believe that you have the ability to handle anything without needing approval.
Therefore, reclaim your dignity and always feel that you deserve respect because you are and you will be an important person in the society. Also, believe that you deserve respect because you are unique, talented, and a valuable individual. Once you believe that you deserve respect, you will have high self-esteem and nothing will hinder you from achieving what you want because you will always believe in yourself.
We only attract what we feel worthy of – Antony Roberts, Beyond Positive Thinking
N/B – For further discussions, I encourage you to air your ideas in the comment box , and also follow me on twitter and Facebook. Twitter username – Isaac Wechuli. Facebook Username – Wechul Isaac
Facebook Group – The Unbounded Wisdom Community
Also, if you enjoyed this post, please consider sharing it on social media platforms, i.e facebook, instagram, or twitter.
N/B – Photography – @simplykech – 0735891691
DON'T FORGET TO SUBSCRIBE
My Top 10 Favorite YouTube Channels That Will Make You Wise As Fuck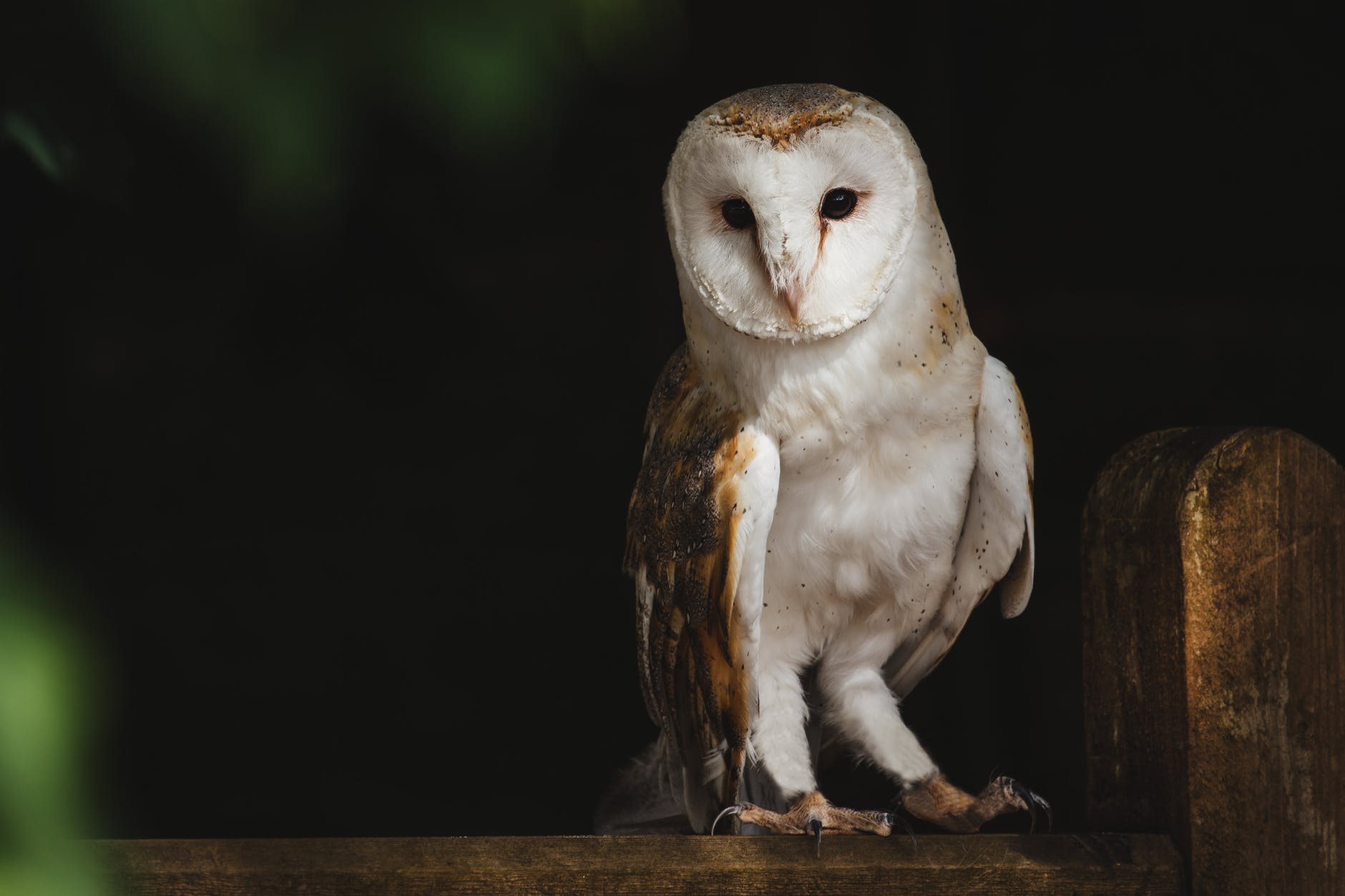 I love YouTube and I thank Jawed, Steve, and Hurley for founding it because the platform offers an endless number of enlightening channels created by people committed to making you wise.
Here are my favorite YouTube Channels that will make you wise as fuck.
I'm addicted to this YouTube Channel because it has many short videos that inspire folks to curve their own path. Besides this, it also explains enlightening ideas by the Greatest Thinkers such as Carl Yung, Arthur Schopenhauer, and Socrates in a simple way. For this reason, I believe just watching a few videos from the channel will make you wiser
Subscribers – 307k
Those who have read my book: Awaken from The Deep Sleep and the Hidden Truths section of this blog know that I love writing about the Elite and hidden history. The Crow House is responsible for making me inquire more about hidden history because Max Igan provides information that will make you doubt the history you were taught in class.
Max Igan informs viewers how ancient human beings were able to create things we can't create today, and why he suspects that some people are hiding true history. He also enlightens us about the elite's system of control and how we can break it.
Here's one of my favorite videos from the channel – Why Are They Hiding History?
Subscribers – 144k
My obsession with uncovering the true history of humanity has made me love Mystery History as it proves that ancient man was highly intelligent. I can't explain more about the channel because I just subscribed to it a week ago. However, the few videos I have watched on the channel have made me ponder about a lost but extremely intelligent civilization that once lived on this earth.
Subscribers – 385k
Alux is a wonderful channel for both luxury enthusiasts and self-help addicts. The channel can make you want to be rich because it shows you the most expensive hotels, mansions, cars, etc. It also provides wonderful pieces of advice that can help you live a prosperous life.
Subscribers – 1.7M
Illacertus summarizes books about power, seduction, and strategy in a magical way. It has a good narrator and wonderful instrumental background music that will make you feel relaxed while watching the videos. I loved how the channel summarized Robert Green's book The 48 Laws of Power.
Subscribers – 353k
The Art of improvement is a wonderful YouTube channel with short animated videos that aim at helping you succeed. It makes enlightening videos about productivity, creativity, and many more self-help ideas.
You must be very open minded for you to believe anything on Woodward TV. The channel discusses about the possibility of some people controlling us, ancient civilizations, ghosts, aliens, space, giants, the Hat Man, and many more mysterious topics. I love the channel because, besides its cool instrumental background music, it allows me to suspend all my beliefs for a moment and dive into wonderland.
The School of Life is a self-help channel that discusses almost everything about life. The channel provides advice about love, relationships, sex, emotional intelligence, philosophy, the harsh realities of life, and many more things in short clear videos.
Subscribers  – 4M
Lilou Mace TV shows Lilou Mace interviewing various people about success, sex, relationships, their spiritual beliefs, angels, and consciousness. I mainly love this channel because most of the videos have enlightening spiritual ideas.
Subscribers – 144k
I really really really love watching wildlife documentaries because animals amaze me and enlighten me about the fundamental truths of life.
Recently, I stumbled upon The Secrets of Nature and I loved it to death. The channel has wonderful short clips and wildlife documentaries that will make you discover the hidden secrets of nature.
Do you want to be wise? Check out these channels and you might become the God of Wisdom. Anyway, I welcome you to comment about your favorite enlightening YouTube Channels in the comment box below.
Find me at my facebook community: Unbounded Wisdom Community where I enlighten people with thought-provoking quotes and ideas
Discussing Osho's Concept: 'Astrology: The Science of Cosmic Oneness.'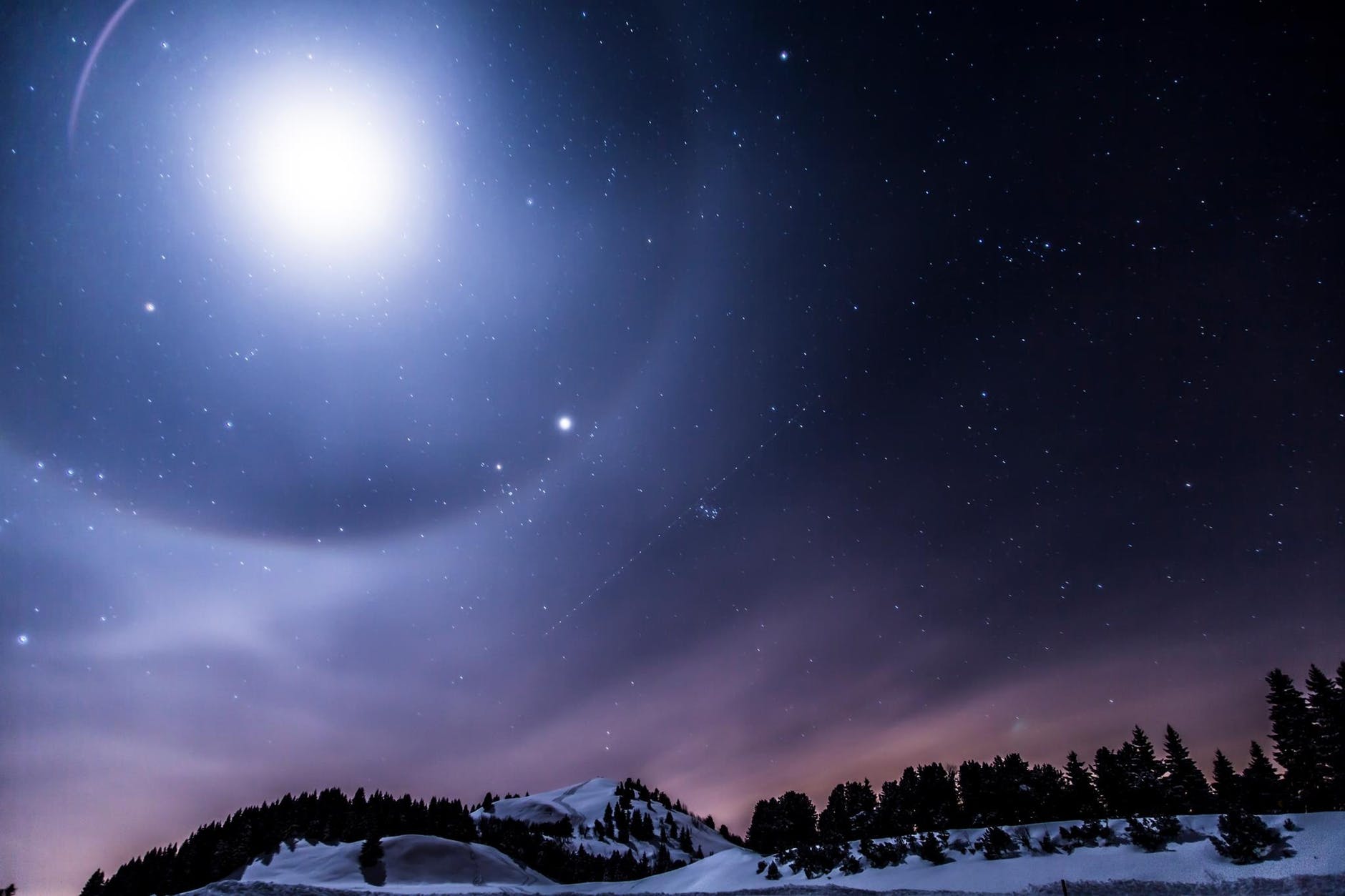 Astrology: The Science of Cosmic Oneness is a chapter in Osho's book, The Hidden Mystery. I fell in love with this chapter because here, Osho provides deep insights into astrology. I love astrology because it reminds me of the many mysterious things about the universe.
Anyway, in the chapter, Osho introduces astrology by claiming that its fundamental laws originated from India since astrological calculations require mathematics which uses digits that were invented in India. He then proceeds to provide the following enlightening ideas.
Human Beings Are Connected to The Stars
The Sumerians realized that human beings are related to the stars because the stars are responsible for disasters that strike the world. Chijevsky, a Soviet Scientist, gained interest in this idea, and after studying it he realized that nuclear blasts that occur on the sun (the biggest star) cause wars on our planet.
It's hard to either accept or reject this idea because it's also hard to either prove or disapprove it. However, the idea might be true because everything in the universe is connected, and maybe this connectedness is what causes the changes in the solar system to affect our planet.
A Human Being Becomes Sick When He Fails to Be In Tune With The Musical Harmony in The Solar System
There was a certain musical harmony in the solar system when you were born. This harmony affects your health all your life, and living out of tune with it results in sickness.
I think this musical harmony is what we refer to as the Zodiac sign, and Osho believes that to be healthy, we must live in alignment with it.
If the moon greatly influences the water in the ocean, and the proportion of salt in the water in our bodies is similar to that of the salt in the ocean, how then can we firmly conclude that the moon does not affect us?
The moon affects human beings, and many studies have shown that various phases of the moon affect insanity levels. Many ancient societies also believed that the phases of the moon affected people's behavior. The movies also try to indirectly tell you that the moon affects us. Have you watched in movies how the full moon makes some people turn into werewolves? Just Open Your Eyes, and You Shall See.
All Animals (Including Humans) Have an Intuitive Source.
Many studies have confirmed that animals can sense climatic changes and impending disasters. Birds usually know when it's about to snow, and some domestic animals know when it's about to rain. In Japan, there is a bird which flies away 24 hours before an earthquake. We also have this intuitive source that most of us can't access because we rely so much on our intellect.
I firmly agree with Osho because studying history made me realize that all animals including humans are intuitive but we humans, lost our intuitive abilities because the modern society became so obsessed with intellectual advancement. We focus on analyzing, researching and critical thinking instead of depending on our gut feeling to understand the universe.
The Future is not Uncertain
According to Osho, the future exists in the present, and so, we can know our future if we open the window of the present moment. Osho believes that ignorance and lack of knowledge about this idea are what makes us believe that the future is uncertain.
I don't know what opening the window of the present moment means, and therefore, I ask for your assistance in determining what Osho meant.
 "Astrology declares that if by divine grace we can come to know the whole, then the future as such will not exist. But because we do not know the whole – we know only a small fragment – what we don't know becomes the future." – Osho
Hope you enjoyed today's article. Anyway, before I write 'thanks for reading' I would love to provide you with a nugget of wisdom. Recently, I realized that only the open-minded people can become wiser. Therefore, never dismiss any piece of information just because it appears delusional.
Remember, the universe is miraculous, and there are many delusional things about it. And for you to understand the universe you must welcome any piece of information and use your gut feeling to assess its validity. Your gut always knows the truth, it is your connection with the universal wisdom.
Thanks for reading. love ya
For more ideas about life, success, mystery, you can join my facebook community: The Unbounded Wisdom Community
Do you want to AWAKEN and know what's HIDDEN from you? Subscribe to get a free copy of my 14 page – book: Awaken from The Deep Sleep