My Top 10 Favorite YouTube Channels That Will Make You Wise As Fuck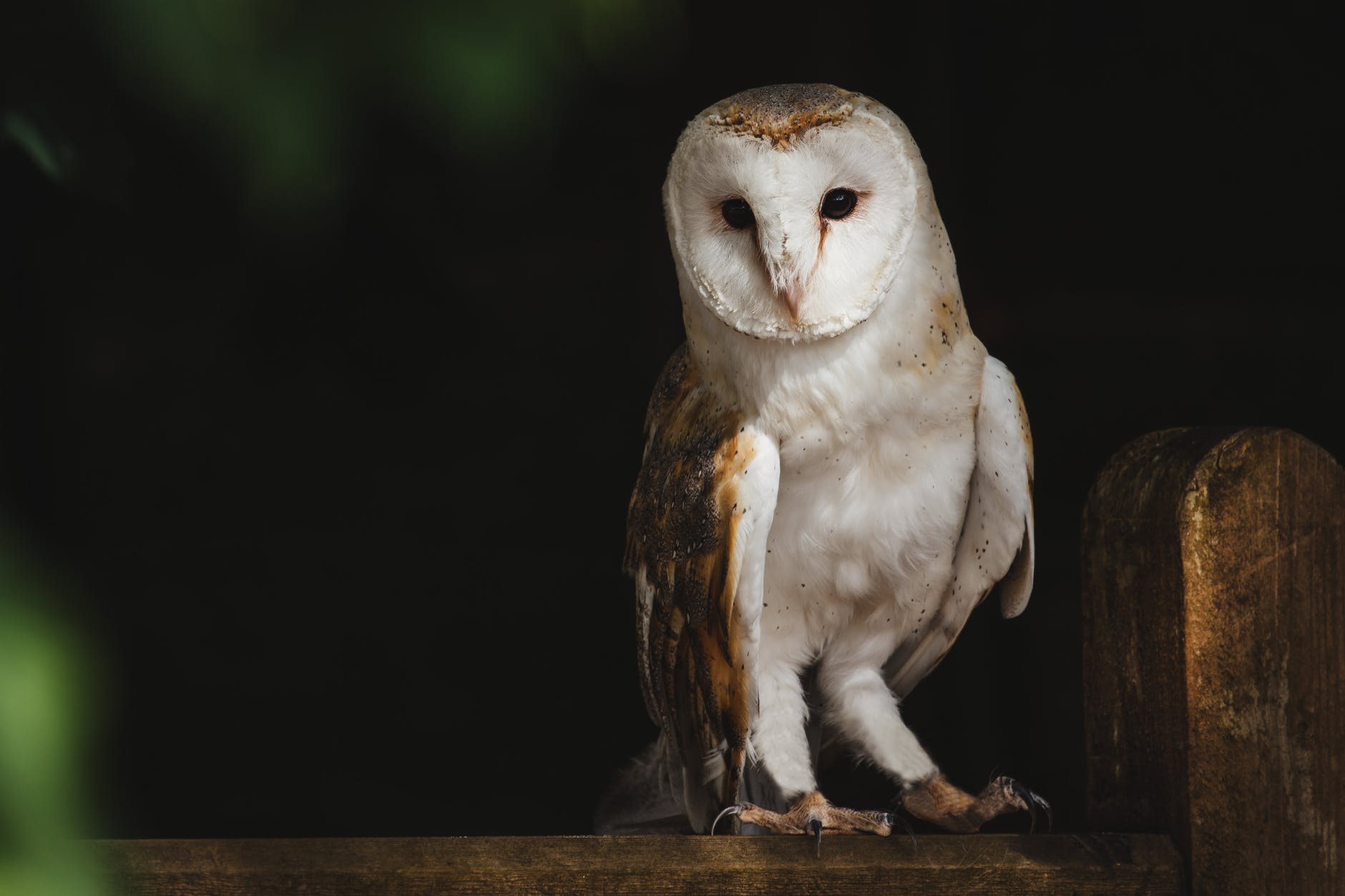 I love YouTube and I thank Jawed, Steve, and Hurley for founding it because it provides access to several enlightening channels created by people committed to making you wise.
Here are my favorite YouTube Channels that will make you wise as fuck.
I'm addicted to this YouTube Channel because it has many short videos that inspire folks to curve their own path. Besides this, it also explains enlightening ideas by Great Thinkers such as Carl Yung, Arthur Schopenhauer, and Socrates in a simple way. For this reason, I believe just watching a few videos from the channel will make you wiser
Subscribers – 307k
Those who have read my book: Awaken from The Deep Sleep and the Hidden Truths section of this blog know that I love writing about the Elite and hidden history. The Crow House is responsible for my obsession with hidden history because Max Igan provides information that will make you doubt the history you were taught in class.
Max Igan informs viewers how ancient human beings were able to create things we can't create today, and why he suspects that some people are hiding true history. He also enlightens us about the elite's system of control and how we can break it.
Here's one of my favorite videos from the channel – Why Are They Hiding History?
Subscribers – 144k
Mystery History
My obsession with uncovering the true history of humanity has made me love Mystery History as it proves that ancient man was highly intelligent. I can't explain more about the channel because I just subscribed to it a week ago. However, the few videos I have watched on the channel have made me ponder about a lost but extremely intelligent civilization that once lived on this earth.
Subscribers – 385k
Alux is a wonderful channel for both luxury enthusiasts and self-help addicts. The channel can make you want to be rich because it shows you the most expensive hotels, mansions, cars, etc. It also provides wonderful pieces of advice that can help you live a prosperous life.
Subscribers – 1.7M
Illacertus summarizes books about power, seduction, and strategy in a magical way. It has a good narrator and wonderful instrumental background music that will make you feel relaxed while watching the videos. I loved how the channel summarized Robert Green's book The 48 Laws of Power.
Subscribers – 353k
The Art of improvement is a wonderful YouTube channel with short animated videos that aim at helping you succeed. It makes enlightening videos about productivity, creativity, and many more self-help ideas.
You must be very open-minded for you to believe anything on Woodward TV. The channel discusses the possibility of some people controlling us, ancient civilizations, ghosts, aliens, space, giants, the Hat Man, and many more mysterious topics. I love the channel because, besides its cool instrumental background music, it allows me to suspend all my beliefs for a moment and dive into wonderland.
The School of Life is a self-help channel that discusses almost everything about life. The channel provides advice about love, relationships, sex, emotional intelligence, philosophy, the harsh realities of life, and many more things in short clear videos.
Subscribers  – 4M
Lilou Mace TV shows Lilou Mace interviewing various people about success, sex, relationships, and their spiritual beliefs. I love this channel because most of the videos have enlightening spiritual ideas.
Subscribers – 144k
I really really really love watching wildlife documentaries because animals amaze me and enlighten me about the fundamental truths of life.
Recently, I stumbled upon The Secrets of Nature and I loved it to death. The channel has wonderful short clips and wildlife documentaries that will make you discover the hidden secrets of nature.
THE END
Do you want to be wise? Check out these channels and you might become the God of Wisdom. Anyway, I welcome you to comment about your favorite enlightening YouTube Channels in the comment box below.
Find me at my facebook community: Unbounded Wisdom Community where I enlighten people with thought-provoking quotes and ideas
The Statistics of the Dead and Why I Choose to be Grateful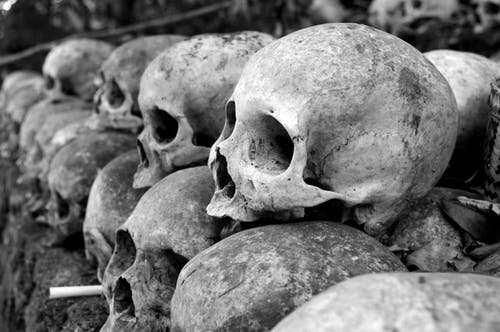 If more than 150,000 people die every month, and today none of your friends or family members is dead, then you have a big reason to smile.' – Sadhguru, Indian Mystic.
Before falling in love with esoteric philosophy, I used to be sad and angry about nothing. My focus on material possessions and the social status prevented me from noticing the infinite blessings I had.
I worried about not having more possessions than my friends, and I was angry at life because some people – who I thought were happy – despised me. This crap ended after I stumbled upon the above quote, meditated on it, and researched about the world's death rates.
I discovered that more than 2,000 people die every day in car crashes, and about 1 million people die in road crashes every year. Besides car crashes, more than 2.5 million people die from diseases every year, and in total, about 40 million people die every year.
Moreover, I realized that the world has lost about 30 million people from January 1st, 2019 to July 15th, 2019.
These statistics enlightened me that more than 5,000 people die every day, and therefore, more than 10,000 people mourn every day. It then dawned on me that I am a blessed person who must be happy every day because all my family members are alive.
Again, the death statistics reminded me of how stupid I had been: I always worried about lacking replaceable material possessions instead of being thankful that the most precious people in my life were alive. People who are more willing to help me than the rest of the world
I thus shifted my focus from worry to being grateful for the amazing irreplaceable people I had; the only magnificent beings who can go out of their way to help me.
For this reason, I smile every day when I wake up in the morning and fail to receive death news about my family members. I know I will lose my loved ones one day, but in this period that they are alive, I know I have a BIG reason to be happy and thankful for the mysterious grace that keeps them alive.
May the Infinite Intelligence bless all your family members, and enlighten you about their importance in your life so that you love and be grateful for them.
May Peace of Mind be With You.
8 Major Reasons Why Ego is the Enemy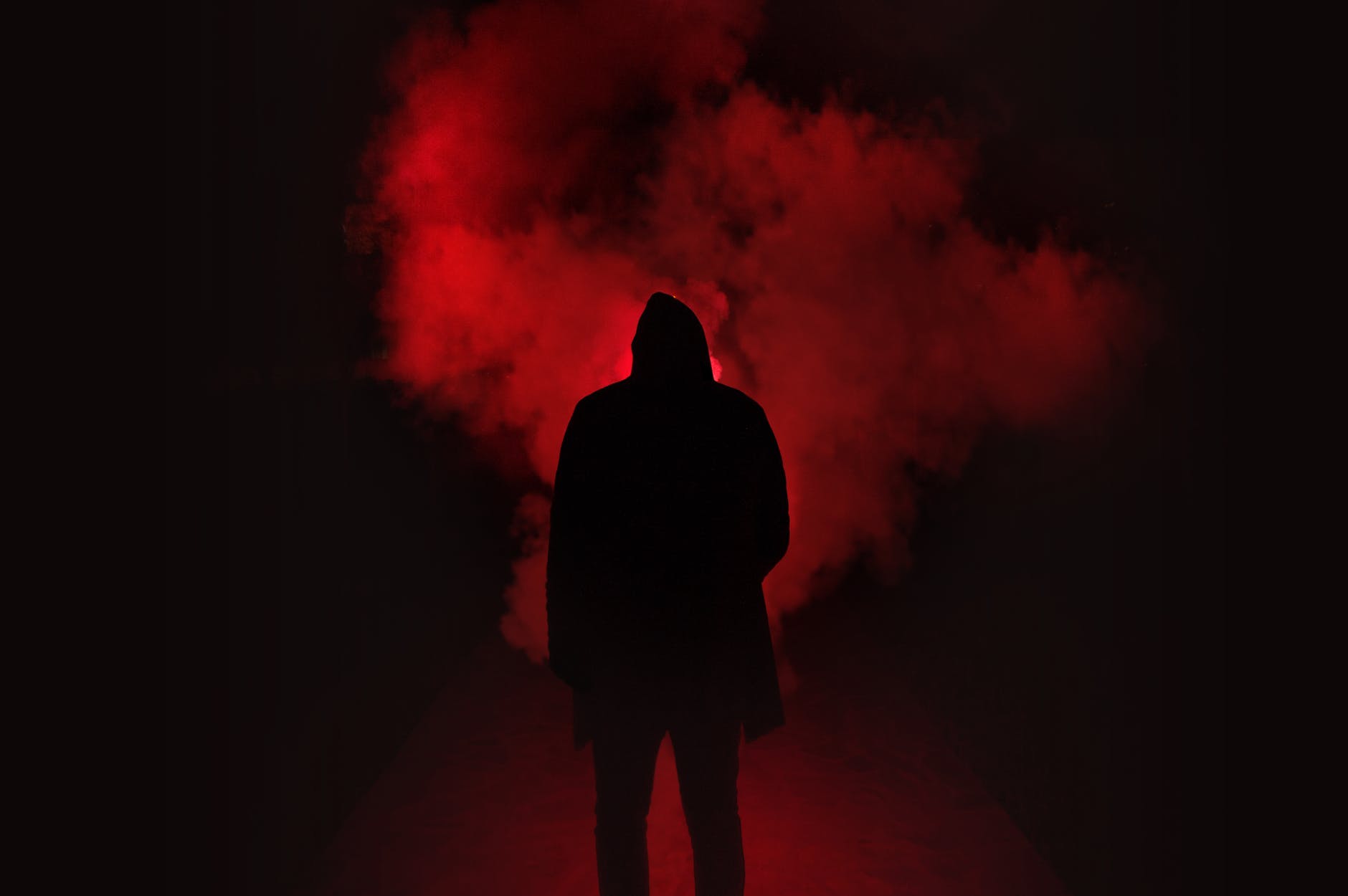 Ego is an exaggerated sense of self-importance. Although it has enabled many individuals to succeed, its side effects have made it the main cause of failure, hatred, separation, and all other negative factors. Here, I'll enlighten you about the disadvantages of the ego by providing the eight major reasons why ego is the enemy.
1.Ego is Competitive
The ego makes you competitive because it wants you to be better than everyone else. It wants to feel important because it hates equality. This competitive mindset induced by the ego makes you less creative and impatient. Besides, it makes it difficult for you to collaborate with people to achieve a common goal.
2.Ego Prevents You From Focusing on the Process
It's difficult to build your skills when you are egotistic because the ego focuses more on the end-goal than the process. It mostly cares about results, showing off, glory, and admiration, hence increasing your chances of failure.
3.Ego Prevents You From Making Friends
The ego prevents you from making friends because it makes you arrogant and self-centered. Few people love arrogant, and self-centered folks because they are prone to envy and hate. Furthermore, the ego prevents you from making friends because it loves dominating all conversations to prove that you know everything.
4.Ego makes you Overestimate Your Abilities
Ego makes you believe you can handle everything on your own hence preventing you from working with others. It also makes you unwilling to learn from other folks because it believes you know everything. Moreover, it eliminates the desire to improve your skills because it makes you think you are too skilled for improvement.
5.Ego Makes you Give up Easily
The ego focuses on the outcome and therefore makes you give up easily when you don't get the desired outcome after a certain period. Moreover, it wants quick success and will thus make it difficult for you to embrace patience when success seems far.
6.Ego results in Poor Decision Making
The ego desires acknowledgment and acceptance. For this reason, it results in you making decisions that align with the need for glory and fame instead of making decisions that will help build your career or improve your skills. Besides this, it prevents you from asking for advice when making important decisions because it makes you excessively arrogant.
7.The Ego Makes You Judgmental
The ego loves judging people so that it feels better than them. It makes you focus on finding faults with other people so that you feel superior to them.
Judging is bad because it disconnects you from love hence preventing you from aligning with Infinite Intelligence, which is a loving power.
8.The Ego Leads to Envy
The ego makes you believe you are the only one who deserves progress hence making you envious when you see other people make progress.
Read 'Why Ego is the Main Source of Anger and Envy' for more details on how the ego causes envy.
Conclusions
That being said, you must learn to control your ego because its negative effects can lead to unhappiness and prevent you from making progress.
Thanks For Reading
Hope you enjoyed reading the major reasons that make ego the enemy. You are free to add more reasons why ego is the enemy in the comment box below.
Welcome to my facebook group: The Unbounded Wisdom Community for insightful quotes and ideas.