My Top 10 Favorite YouTube Channels That Will Make You Wise As Fuck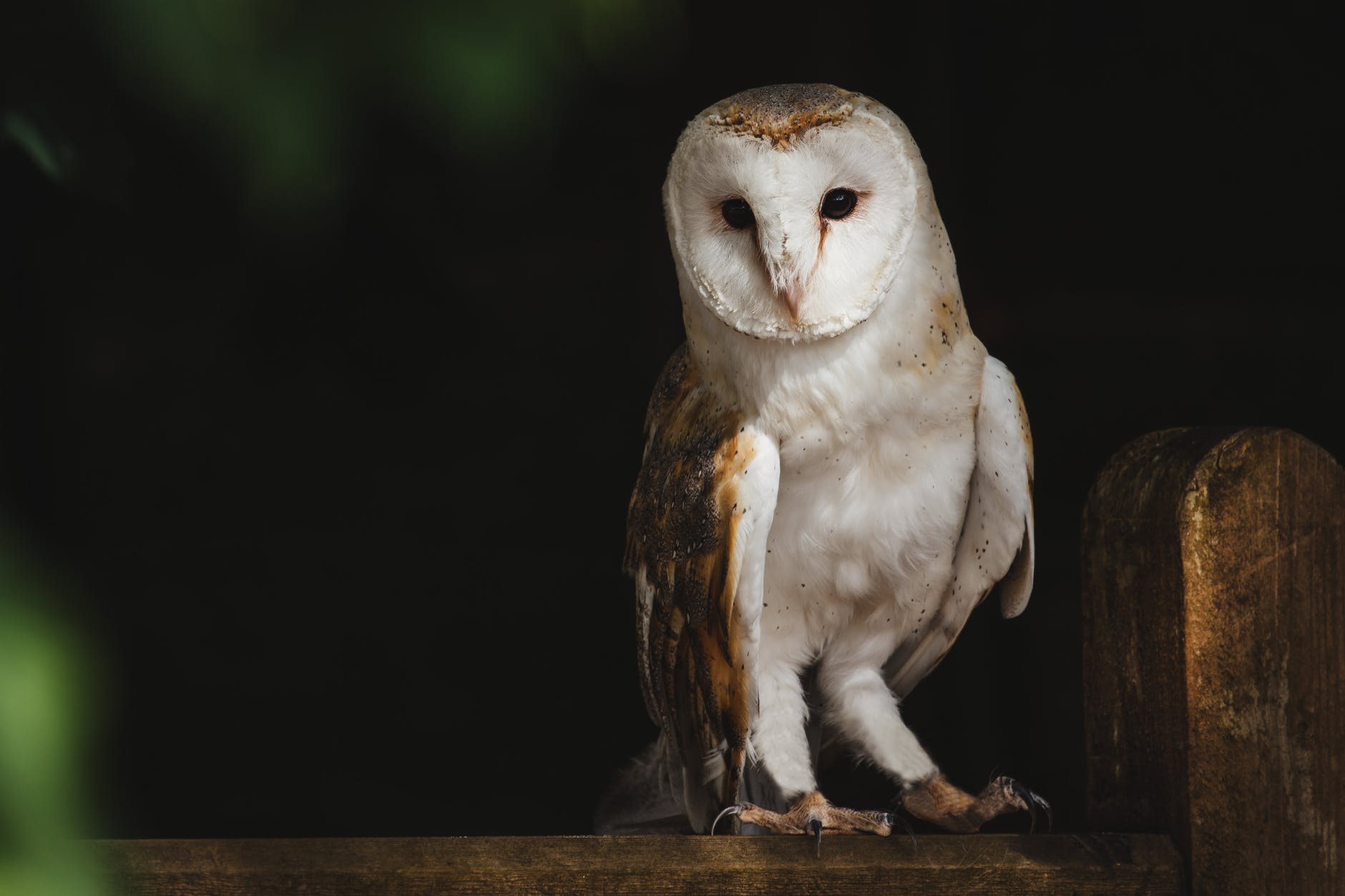 I love YouTube and I thank Jawed, Steve, and Hurley for founding it because it provides access to several enlightening channels created by people committed to making you wise.
Here are my favorite YouTube Channels that will make you wise as fuck.
I'm addicted to this YouTube Channel because it has many short videos that inspire folks to curve their own path. Besides this, it also explains enlightening ideas by Great Thinkers such as Carl Yung, Arthur Schopenhauer, and Socrates in a simple way. For this reason, I believe just watching a few videos from the channel will make you wiser
Subscribers – 307k
Those who have read my book: Awaken from The Deep Sleep and the Hidden Truths section of this blog know that I love writing about the Elite and hidden history. The Crow House is responsible for my obsession with hidden history because Max Igan provides information that will make you doubt the history you were taught in class.
Max Igan informs viewers how ancient human beings were able to create things we can't create today, and why he suspects that some people are hiding our true history. He also enlightens us about the elite's system of control and how we can break it.
Here's one of my favorite videos from the channel – Why Are They Hiding History?
Subscribers – 144k
Mystery History proves that ancient man was highly intelligent. I can't explain more about the channel because I just subscribed to it a week ago. However, the few videos I have watched on the channel made me ponder about a lost but extremely intelligent civilization that once lived on this earth.
Subscribers – 385k
Alux is a wonderful channel for both luxury enthusiasts and self-help addicts. The channel will make you desire riches because it shows you the most expensive hotels, mansions, cars, etc. It also provides wonderful pieces of advice that can help you live a prosperous life.
Subscribers – 1.7M
Illacertus summarizes books about power, seduction, and strategy in a magical way. It has a good narrator and wonderful background music that will make you feel relaxed while watching the videos. I loved how the channel summarized Robert Green's book: The 48 Laws of Power.
Subscribers – 353k
The Art of improvement is a wonderful YouTube channel with short animated videos that aim at helping you succeed. It makes enlightening videos about productivity, creativity, and many more self-help ideas.
You must be very open-minded for you to believe anything on Woodward TV. The channel discusses the possibility of some people controlling us, ancient civilizations, ghosts, aliens, space, giants, the Hat Man, and many more mysterious topics. I love the channel because, besides its cool background music, it forces me to suspend all my beliefs for a moment and dive into wonderland.
The School of Life is a self-help channel that discusses almost everything about life. The channel provides advice about love, relationships, sex, emotional intelligence, philosophy, the harsh realities of life, and many more things in short clear videos.
Subscribers  – 4M
Lilou Mace TV shows Lilou Mace interviewing various people about success, sex, relationships, and their spiritual beliefs. I love this channel because most of the videos have enlightening spiritual ideas.
Subscribers – 144k
I really really really love watching wildlife documentaries because animals amaze me and enlighten me about the fundamental truths of life.
Recently, I stumbled upon The Secrets of Nature and I loved it. The channel has wonderful short clips and wildlife documentaries that will make you discover the hidden secrets of nature.
THE END
Do you want to be wise? Check out these channels and you might become the God of Wisdom. Anyway, I welcome you to comment about your favorite enlightening YouTube Channels in the comment box below.
Find me at my facebook community: Unbounded Wisdom Community where I enlighten people with thought-provoking quotes and ideas