My Top 10 Favorite YouTube Channels That Will Make You Wise As Fuck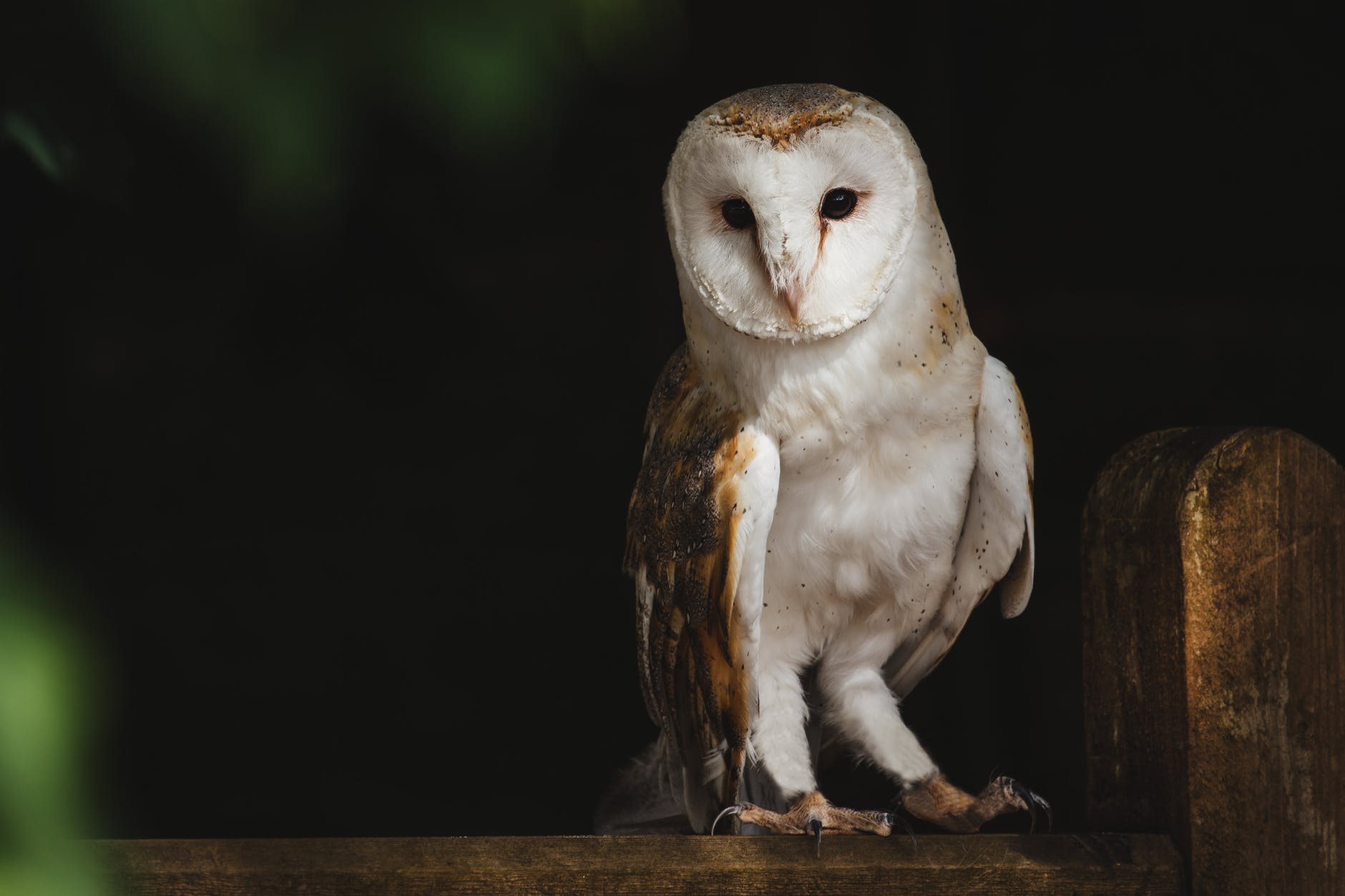 I love YouTube and I thank Jawed, Steve, and Hurley for founding it because it provides access to several enlightening channels created by people committed to making you wise.
Here are my favorite YouTube Channels that will make you wise as fuck.
I'm addicted to this YouTube Channel because it has many short videos that inspire folks to curve their own path. Besides this, it also explains enlightening ideas by Great Thinkers such as Carl Yung, Arthur Schopenhauer, and Socrates in a simple way. For this reason, I believe just watching a few videos from the channel will make you wiser
Subscribers – 307k
Those who have read my book: Awaken from The Deep Sleep and the Hidden Truths section of this blog know that I love writing about the Elite and hidden history. The Crow House is responsible for my obsession with hidden history because Max Igan provides information that will make you doubt the history you were taught in class.
Max Igan informs viewers how ancient human beings were able to create things we can't create today, and why he suspects that some people are hiding true history. He also enlightens us about the elite's system of control and how we can break it.
Here's one of my favorite videos from the channel – Why Are They Hiding History?
Subscribers – 144k
Mystery History
My obsession with uncovering the true history of humanity has made me love Mystery History as it proves that ancient man was highly intelligent. I can't explain more about the channel because I just subscribed to it a week ago. However, the few videos I have watched on the channel have made me ponder about a lost but extremely intelligent civilization that once lived on this earth.
Subscribers – 385k
Alux is a wonderful channel for both luxury enthusiasts and self-help addicts. The channel can make you want to be rich because it shows you the most expensive hotels, mansions, cars, etc. It also provides wonderful pieces of advice that can help you live a prosperous life.
Subscribers – 1.7M
Illacertus summarizes books about power, seduction, and strategy in a magical way. It has a good narrator and wonderful instrumental background music that will make you feel relaxed while watching the videos. I loved how the channel summarized Robert Green's book The 48 Laws of Power.
Subscribers – 353k
The Art of improvement is a wonderful YouTube channel with short animated videos that aim at helping you succeed. It makes enlightening videos about productivity, creativity, and many more self-help ideas.
You must be very open-minded for you to believe anything on Woodward TV. The channel discusses the possibility of some people controlling us, ancient civilizations, ghosts, aliens, space, giants, the Hat Man, and many more mysterious topics. I love the channel because, besides its cool instrumental background music, it allows me to suspend all my beliefs for a moment and dive into wonderland.
The School of Life is a self-help channel that discusses almost everything about life. The channel provides advice about love, relationships, sex, emotional intelligence, philosophy, the harsh realities of life, and many more things in short clear videos.
Subscribers  – 4M
Lilou Mace TV shows Lilou Mace interviewing various people about success, sex, relationships, and their spiritual beliefs. I love this channel because most of the videos have enlightening spiritual ideas.
Subscribers – 144k
I really really really love watching wildlife documentaries because animals amaze me and enlighten me about the fundamental truths of life.
Recently, I stumbled upon The Secrets of Nature and I loved it to death. The channel has wonderful short clips and wildlife documentaries that will make you discover the hidden secrets of nature.
THE END
Do you want to be wise? Check out these channels and you might become the God of Wisdom. Anyway, I welcome you to comment about your favorite enlightening YouTube Channels in the comment box below.
Find me at my facebook community: Unbounded Wisdom Community where I enlighten people with thought-provoking quotes and ideas
Top 6 Powerful Meditations of the Unbounded Thinker – Part 2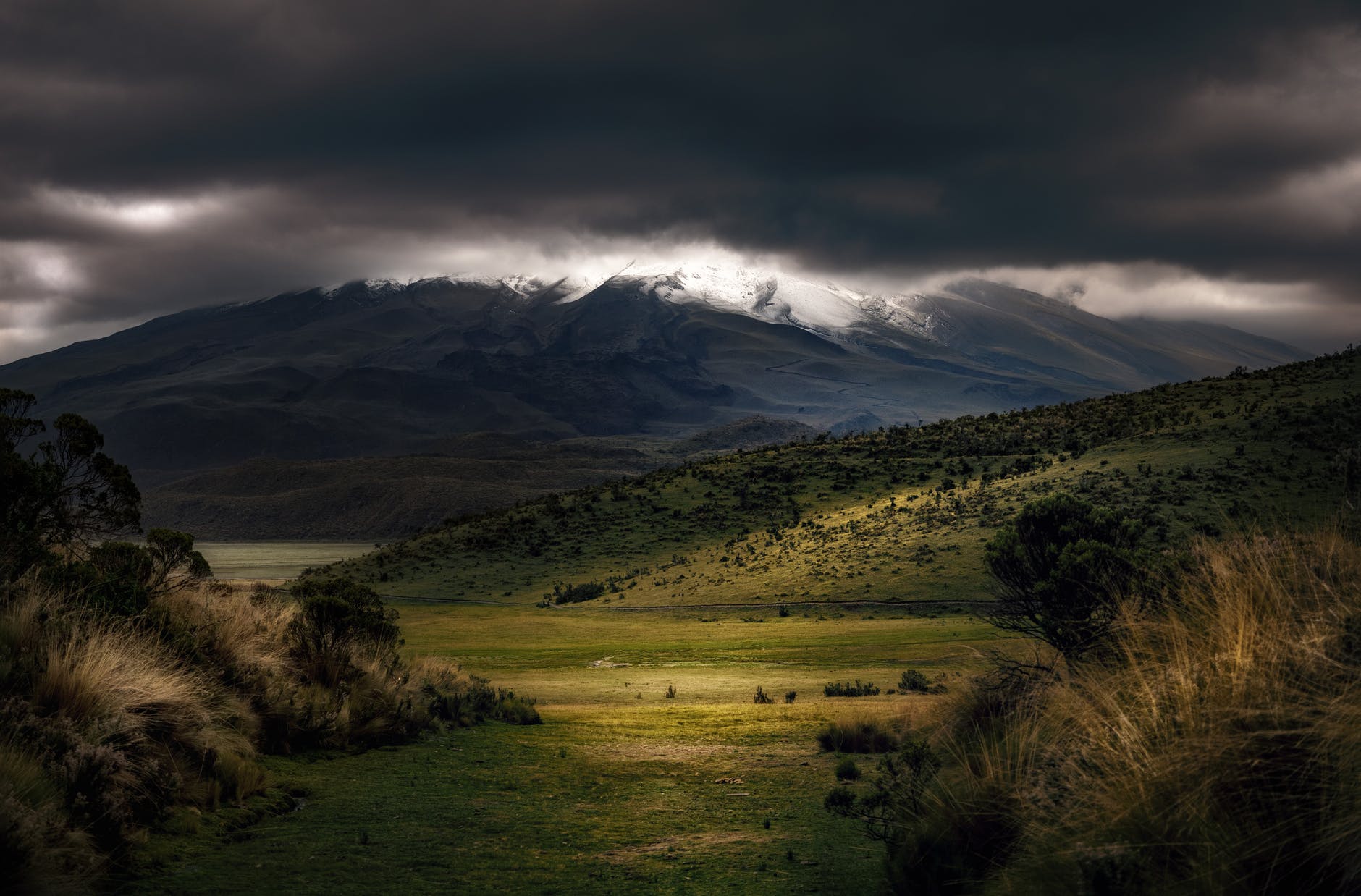 Last week, I welcomed you in my mind by sharing my most powerful meditations. Here are more intriguing meditations I'd love to share with you.
Enjoy:
1.Meditations on Human Beings as the Only Animals that Are Suffering
Despite the decline of the natural world, animals are not suffering. They are still living the way they lived when they were created. On the other hand, despite our easy access to basic needs, we are the only animals that are suffering. This suffering is caused by our obsession with the future, over-focusing on material wealth, and the lack of trust in the universe/God/Infinite Intelligence.
2.Meditations on The Ego and Creativity
The ego constantly thinks about many things. For instance, it constantly worries about losing or gaining material possessions, dressing better than others, maintaining social status, and so on. This overthinking associated with the ego kills creativity because creativity only lives in a calm mind.
3.Meditations on a Higher State of Consciousness
A higher state of consciousness is any state that allows an individual to gain a deeper understanding of life, reality, and the inner-self. It results in an individual feeling that she is connected to a Higher Power and all living things. Besides, it increases an individual's depth of perception and leads to the realization that all human beings are connected to Infinite Intelligence.
4.Meditations on Virtue
Virtue leads to an amazing life. For instance, you'll live an amazing life if you cultivate the virtue of love because you'll always wish the best for others. Besides, you'll avoid temptations that can ruin your life when you cultivate self-discipline, and you'll know how to navigate through life when you cultivate the virtue of wisdom.
5.Meditations on How the Illuminati Makes us Ignorant
The Illuminati ensures we have several TV shows to watch so that we never have the time to question our beliefs. It keeps us busy with social media and makes us focus on amassing material possessions hence resulting in us not having enough time to question reality and understand our true nature.
6.Meditations on Infinite Intelligence as the Most Aware Being
The more intelligent a being is, the more aware it becomes. Human beings and mammals are more aware than insects because of their high levels of intelligence. As well, insects are more aware than bacteria because they are more intelligent.
For this reason, the most intelligent being- Infinite Intelligence- is more aware than all creatures. It's highly aware of its existence and that of other creatures. This means it knows everything about us, including where we are, what we want, and so on.
Concluding Remarks
Always find time to think deep, and you'll realize amazing insights that will help you in the journey of life.
THE END
Welcome to the unbounded wisdom community on facebook for amazing quotes and ideas.
The Top 6 Powerful Meditations of the Unbounded Thinker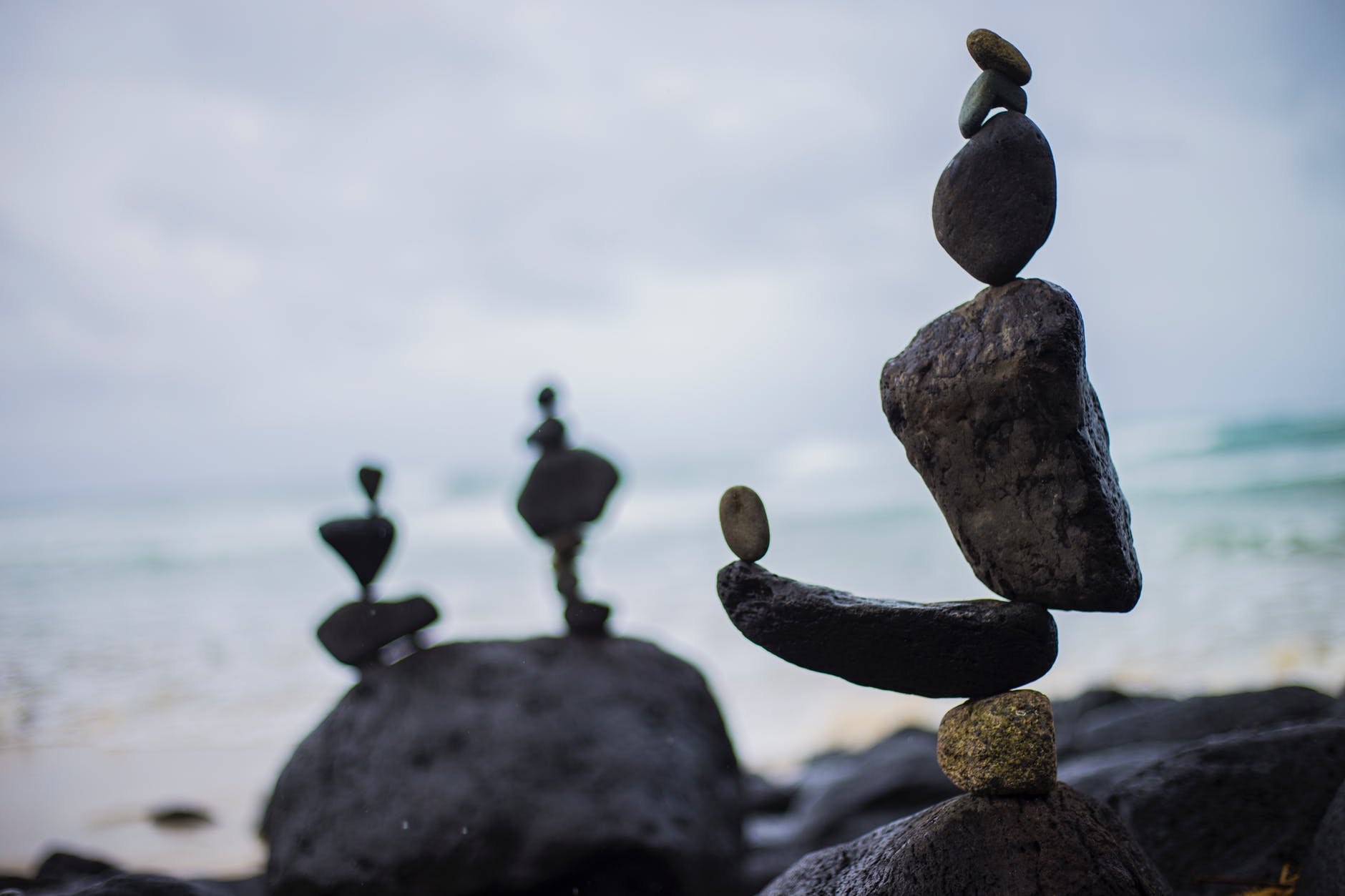 I love spending my time meditating on life, and I often note down the thoughts that pop into my mind while meditating. Today, I'll welcome you into my meditations by sharing some of these thoughts with you.
Enjoy:
1.Meditations on Thoughts
The first thing that created everything was thought. Creation could not have happened without the ability to think. Our thoughts can thus create worlds, and we should master them to ensure they only create good worlds for us.
2.Meditations on Infinite Intelligence/God as Our Father and Mother
As the mother, she is constantly providing all creatures with everything they need to survive, and as a father, he hardens all creatures by giving them challenging situations that force them to grow into their full potential.
3.Meditations on Suffering
We suffer not because of our experiences but because of our thoughts regarding our experiences. A thoughtless person – if he exists – seldom suffers because he focuses on the awareness of the experience instead of what he wants or doesn't want about the experience.
4.Meditations on The Lack of Inner Peace
We seldom attain inner peace because we are always thinking about the future. We never relax and focus on the now. When we focus on the now, we'll attain inner peace because the present moment is always okay.
5.Meditations on the Intuition
Ancient folks knew many things without researching. They knew about poisonous, medicinal, and edible plants. They knew about the stars, energy fields, the third eye, how our emotions affect the body, and so on.
Their primary source of knowledge was their intuition. We, the modern people, have lost our intuitive powers because we over-focus on acquiring material possessions. This focus results in the attachment to our possessions hence causing emotions, such as fear and worry, which suppress our intuitive abilities.
6. Meditations on Our Short Term Existence on Planet Earth and What We Must do About It
I just realized that time is flying. Soon we'll all leave the earth and allow other souls to experience the physical universe. Soon, our bodies we'll decay, and we'll be bones. We'll be gone forever, and we'll never experience our current life form again.
For this reason, we must appreciate all our moments and everyone in our lives. As well, we must use the only opportunity we have to exploit our physical powers and live to our full potential.
Conclusions
These are some of the things I often think about when I am alone. I believe deep thinking is more reliable in providing us with enlightening knowledge than reading books written by mainstream historians, scientists, and philosophers, whose main aim is to drown us into delusions and prevent us from knowing the TRUTH.
Thank you
Welcome to the unbounded wisdom community on facebook for amazing quotes and ideas.