My Top 10 Favorite YouTube Channels That Will Make You Wise As Fuck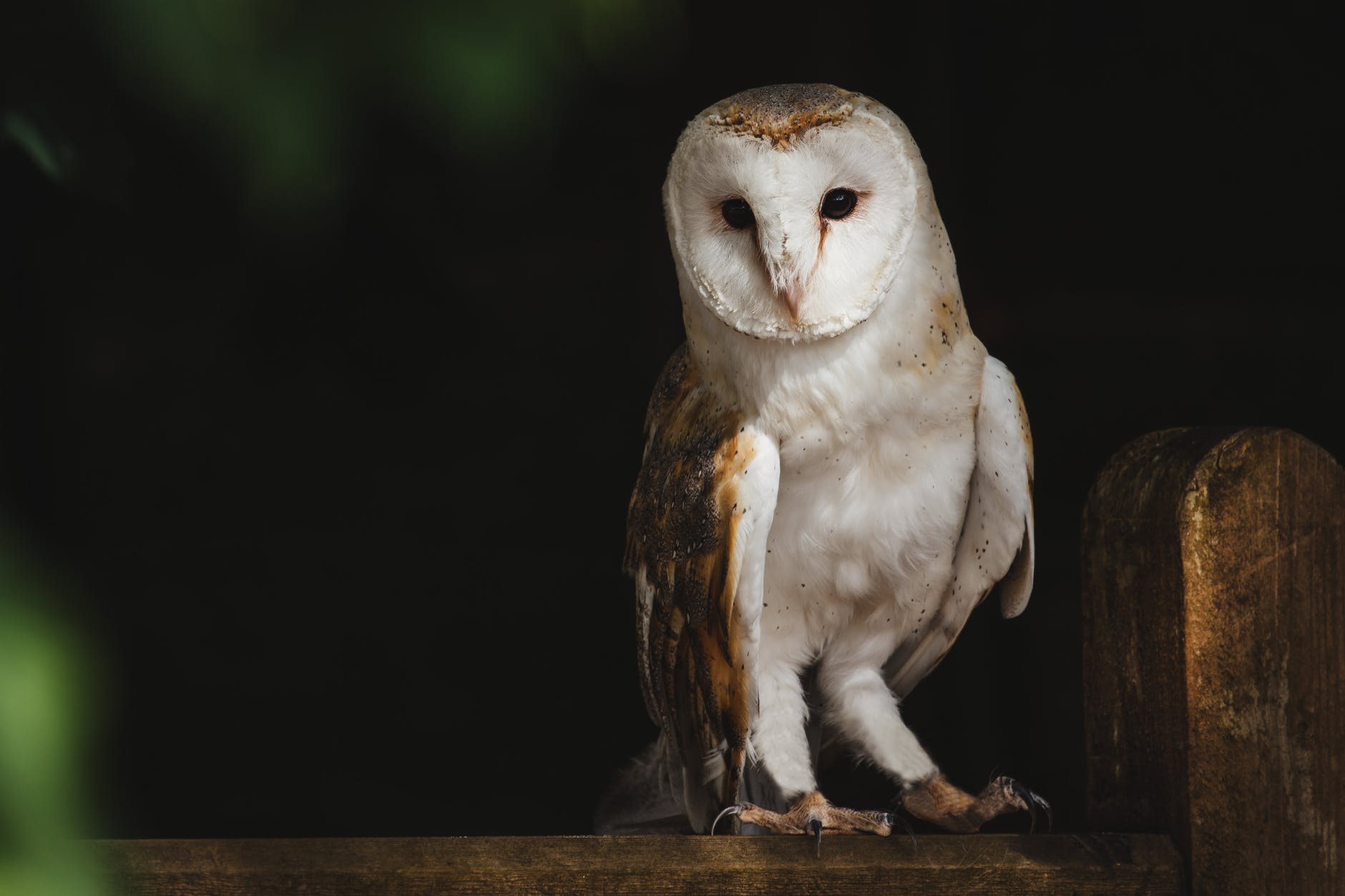 I love YouTube and I thank Jawed, Steve, and Hurley for founding it because it provides access to several enlightening channels created by people committed to making you wise.
Here are my favorite YouTube Channels that will make you wise as fuck.
I'm addicted to this YouTube Channel because it has many short videos that inspire folks to curve their own path. Besides this, it also explains enlightening ideas by Great Thinkers such as Carl Yung, Arthur Schopenhauer, and Socrates in a simple way. For this reason, I believe just watching a few videos from the channel will make you wiser
Subscribers – 307k
Those who have read my book: Awaken from The Deep Sleep and the Hidden Truths section of this blog know that I love writing about the Elite and hidden history. The Crow House is responsible for my obsession with hidden history because Max Igan provides information that will make you doubt the history you were taught in class.
Max Igan informs viewers how ancient human beings were able to create things we can't create today, and why he suspects that some people are hiding our true history. He also enlightens us about the elite's system of control and how we can break it.
Here's one of my favorite videos from the channel – Why Are They Hiding History?
Subscribers – 144k
Mystery History proves that ancient man was highly intelligent. I can't explain more about the channel because I just subscribed to it a week ago. However, the few videos I have watched on the channel made me ponder about a lost but extremely intelligent civilization that once lived on this earth.
Subscribers – 385k
Alux is a wonderful channel for both luxury enthusiasts and self-help addicts. The channel will make you desire riches because it shows you the most expensive hotels, mansions, cars, etc. It also provides wonderful pieces of advice that can help you live a prosperous life.
Subscribers – 1.7M
Illacertus summarizes books about power, seduction, and strategy in a magical way. It has a good narrator and wonderful background music that will make you feel relaxed while watching the videos. I loved how the channel summarized Robert Green's book: The 48 Laws of Power.
Subscribers – 353k
The Art of improvement is a wonderful YouTube channel with short animated videos that aim at helping you succeed. It makes enlightening videos about productivity, creativity, and many more self-help ideas.
You must be very open-minded for you to believe anything on Woodward TV. The channel discusses the possibility of some people controlling us, ancient civilizations, ghosts, aliens, space, giants, the Hat Man, and many more mysterious topics. I love the channel because, besides its cool background music, it forces me to suspend all my beliefs for a moment and dive into wonderland.
The School of Life is a self-help channel that discusses almost everything about life. The channel provides advice about love, relationships, sex, emotional intelligence, philosophy, the harsh realities of life, and many more things in short clear videos.
Subscribers  – 4M
Lilou Mace TV shows Lilou Mace interviewing various people about success, sex, relationships, and their spiritual beliefs. I love this channel because most of the videos have enlightening spiritual ideas.
Subscribers – 144k
I really really really love watching wildlife documentaries because animals amaze me and enlighten me about the fundamental truths of life.
Recently, I stumbled upon The Secrets of Nature and I loved it. The channel has wonderful short clips and wildlife documentaries that will make you discover the hidden secrets of nature.
THE END
Do you want to be wise? Check out these channels and you might become the God of Wisdom. Anyway, I welcome you to comment about your favorite enlightening YouTube Channels in the comment box below.
Find me at my facebook community: Unbounded Wisdom Community where I enlighten people with thought-provoking quotes and ideas
Why I Believe in Miracles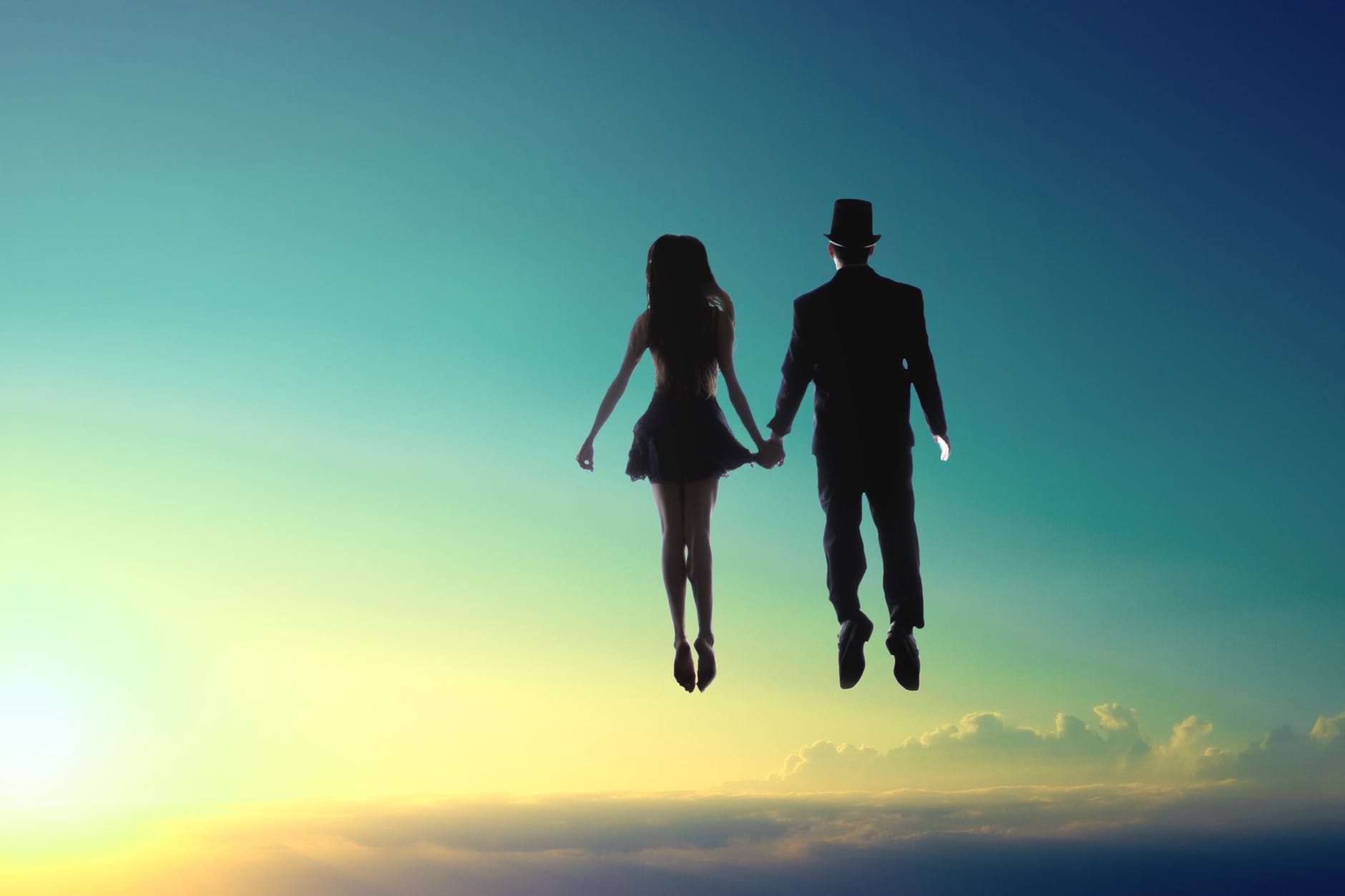 'We live on a blue planet that circles around a ball of fire next to a moon that moves the sea…and you don't believe in miracles?' – Anonymous
I used to believe miracles are a form of wishful thinking, and I never believed the spiritual teachers that encourage us to believe in miracles. I used to think these teachers encourage us to believe in miracles just to make us hopeful. However, after meditating on the world for a while, it dawned on me that I must believe in miracles because everything in the world is a miracle.
For instance, human beings are a miracle. We don't know where we came from, how we were made, and why we came into existence. As well, we are the only creatures that can talk and invent things such as planes and computers, and we can take care of other animals and ensure balance in the ecosystem.
Besides humans, animals are also a miracle. We don't know how they think, what they think, and how most of them communicate. In addition, we don't know how they came into existence, the force behind their evolution, what drives them to mate, and so on. Moreover, just like us, some of them experience the miracle of digestion, which turns food into bodies.
Furthermore, plants are also a miracle. They make food, breathe, reproduce, grow, die, but they don't think. Some of them attract and kill insects, some live in water, others are climbers, and some can detect human emotions.
Other than the living aspects of life, the non-living aspects are also a miracle. For instance, water, air, minerals, and the forces that hold the stars, moon, and earth on nothingness are a miracle. We don't how these things were created, how they came into existence, and from what they were created.
Thinking about these things enlightened me that I live in a miraculous world. I thus abandoned the scientific way of thinking – that makes us perceive miracles as wishful thinking – as I realized that it's out of tune with this miraculous world. I noticed that miracles are part of life, and therefore, it makes sense to believe in miracles.
Moreover, I realized that most individuals who don't believe in miracles are pessimistic, more vulnerable to stress, and they fear uncertainty because their belief is out of tune with the miraculous world we live in. At the same time, I noticed that people who believe in miracles experience them regularly, and are more optimistic because the belief results in them being in tune with life.
For these reasons, I now believe in miracles, and I don't think my belief is illogical or delusional because I understand that I am a miracle living in a miraculous world, and so it makes sense to believe in miracles.
Thanks for Reading
You can join my Facebook group; The Unbounded Wisdom Community for enlightening quotes and insights.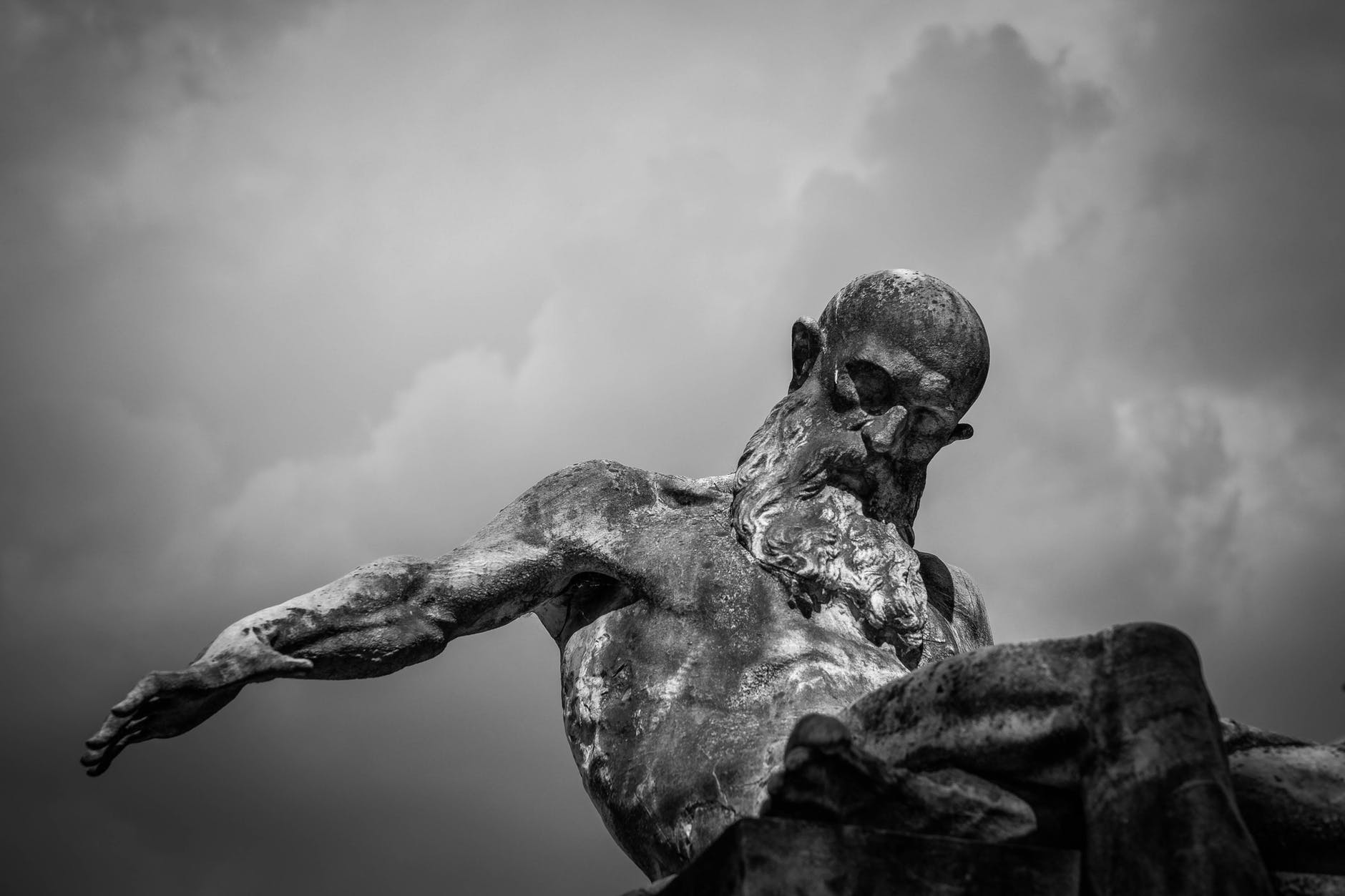 God created us with the ability to self-reflect. We are the only creatures that can meditate on the infinite miracles that enable us to thrive on this planet.
However, instead of doing that, we constantly worry and stress over non-sense. We create a superficial reality that continuously stresses us for no reason.
As well, we never pause and appreciate the magical present moment and the mysteries of the universe because we are always anxious about useless things. We are addicted to worrying about our social status, and we love spending our time comparing ourselves to others.
Besides, we never meditate on the fact that we are magnificent beings that carry the spirit of God within us, and we seldom take time to smell flowers, watch the sun, the birds, and do other things that remind us of the existence of a magnificent spirit whose primary duty is to ensure that all creatures thrive on planet earth. In other words, most of us have lost the sense of wonder since we never look at God's creation in awe and take time to appreciate it.
Moreover, we've let ourselves become slaves of a system created by tyrants whose only aim is to gain by overexploiting us. Instead of trying to get out of this system by employing ourselves and striving for enlightenment, we've let the tyrants govern our minds.
Besides, instead of fighting for the survival of planet earth, we've let these tyrants destroy the planet's natural resources. Our forests are dying, many animals are becoming extinct, our air and water are getting polluted, but we don't care because we are busy chasing paper, forgetting that money is useless without air, water, and other natural resources.
We've also descended into the egoic-consciousness, which makes us perceive ourselves as separate individuals whose main duty is to strive to be richer than others. For this reason, instead of loving each other unconditionally, we continuously judge each other and allow thoughts of envy, malice, and hate to dwell in our minds.
On top of that, we've forgotten that human beings are greater than the gods (spiritual entities, e.g angels, elementals, ghosts, etc) because we can attain both the human and god-consciousness. The gods can only attain the God-consciousness since attaining human consciousness is impossible to them. However, we can transcend our human-consciousness by ascending to God-consciousness through spiritual growth, but we are unaware of this blessing because we've ignored the spiritual teachings handed down to us by the ancient masters.
Anyway, I don't think God created us to live this way. I believe the factors that modern society promotes are responsible for this lifestyle that disappoints our Creator. We must thus rise above the modern illusory perception of life and strive to live the way we were designed to live because if we do so, we'll live a life that delights our Lord God the Creator.
PEACE BE WITH YOU
You are welcome to join my Facebook group, the unbounded wisdom community, for insightful quotes and ideas.