Spirituality, the Latest Excuse for Laziness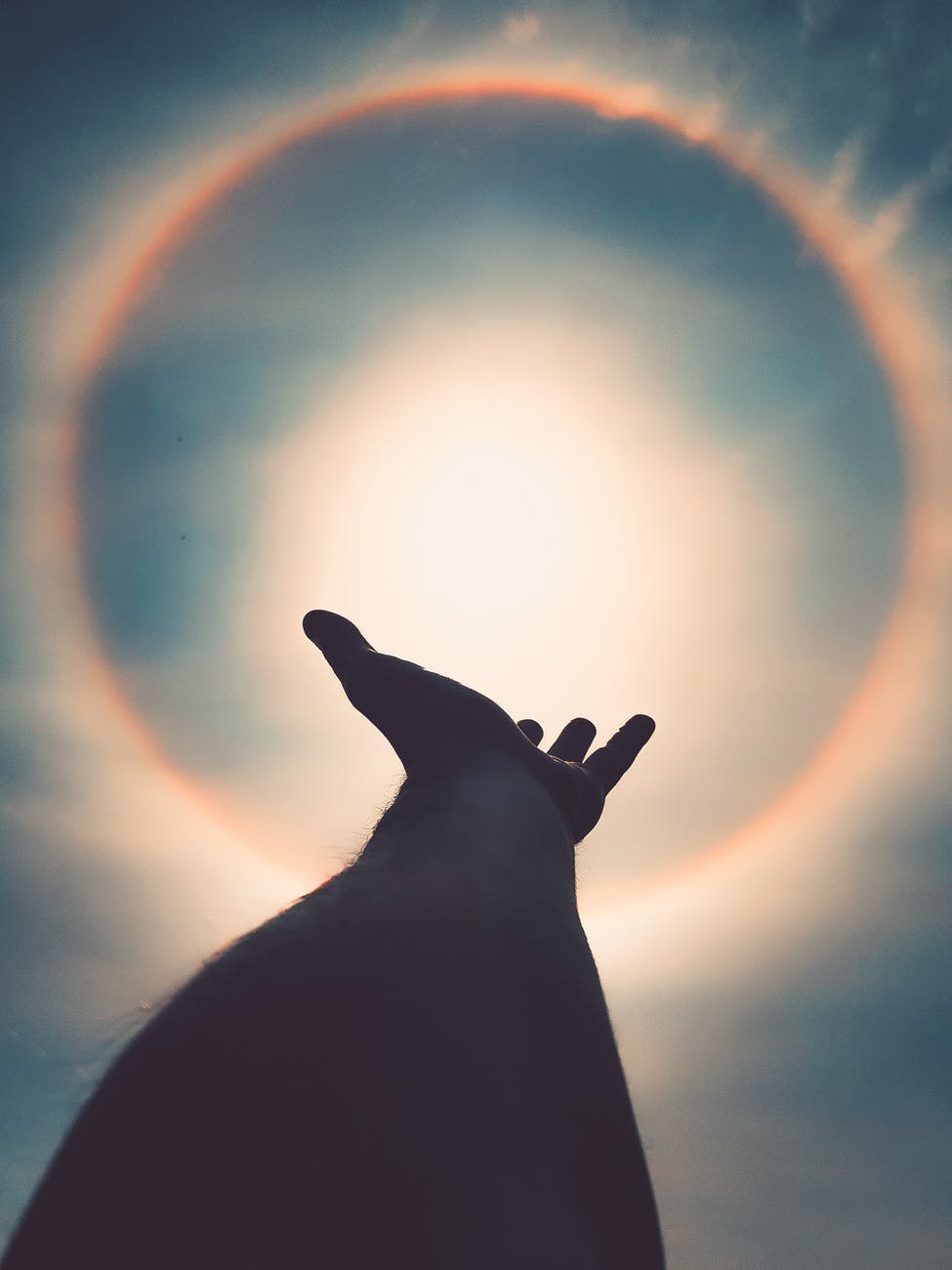 'Notice how industrious/hardworking a successful man in the world is. The goodwill/spiritual worker should be equally industrious as he.' – Dr. Parvathi Kumar, Teachings of Master Koot Humi
Recently, I discovered that some people are embracing spirituality because they believe it will enable them to get what they want without working hard. These individuals believe they can become successful by performing spiritual practices.
As well, they believe performing such practices will make life easier and enable them to achieve their goals easily. They thus focus so much on their spiritual development that they forget to take the action needed in order for them to get what they want.
For this reason, they spend a large part of their time meditating, praying, doing yoga, and studying spirituality. Some of them even live in sacred places of worship believing that God will reward their spiritual effort with material possessions.
These individuals believe in principles such as 'believe you have received and you will receive' and they seldom work hard because they spend a large part of their time visualizing success and believing that they already have whatever they want. Additionally, they embrace righteousness believing that God will bless them abundantly for being righteous.
If you are one of these individuals and you want to achieve success, please work hard because one thing I've learned after studying successful folks is that they are hard workers. It's their hard work, and not prayer, meditation, or any other spiritual practice, that was responsible for their success.
I am not encouraging you to abandon spiritual practices because I practice them and I know they are beneficial to the mind, soul, and spirit. I just want you to realize that hard work is king in getting what you want.
Spiritual practices will make it easy for you to achieve your goals because they lead to a calm mind, and they encourage the Creator and other spiritual forces to guide you towards what you want. However, massive action is the main factor that will bring your desires to your doorstep.
In conclusion, as spiritual enthusiasts who want to enjoy abundance in the physical universe, we must always remember that although prayer, meditation, and studying spirituality are important factors in our journey towards abundance, hard work is the main virtue that will bring whatever we want in our hands.
You are welcome to my facebook community, unbounded wisdom community for insightful quotes and ideas.
Why I Believe in Miracles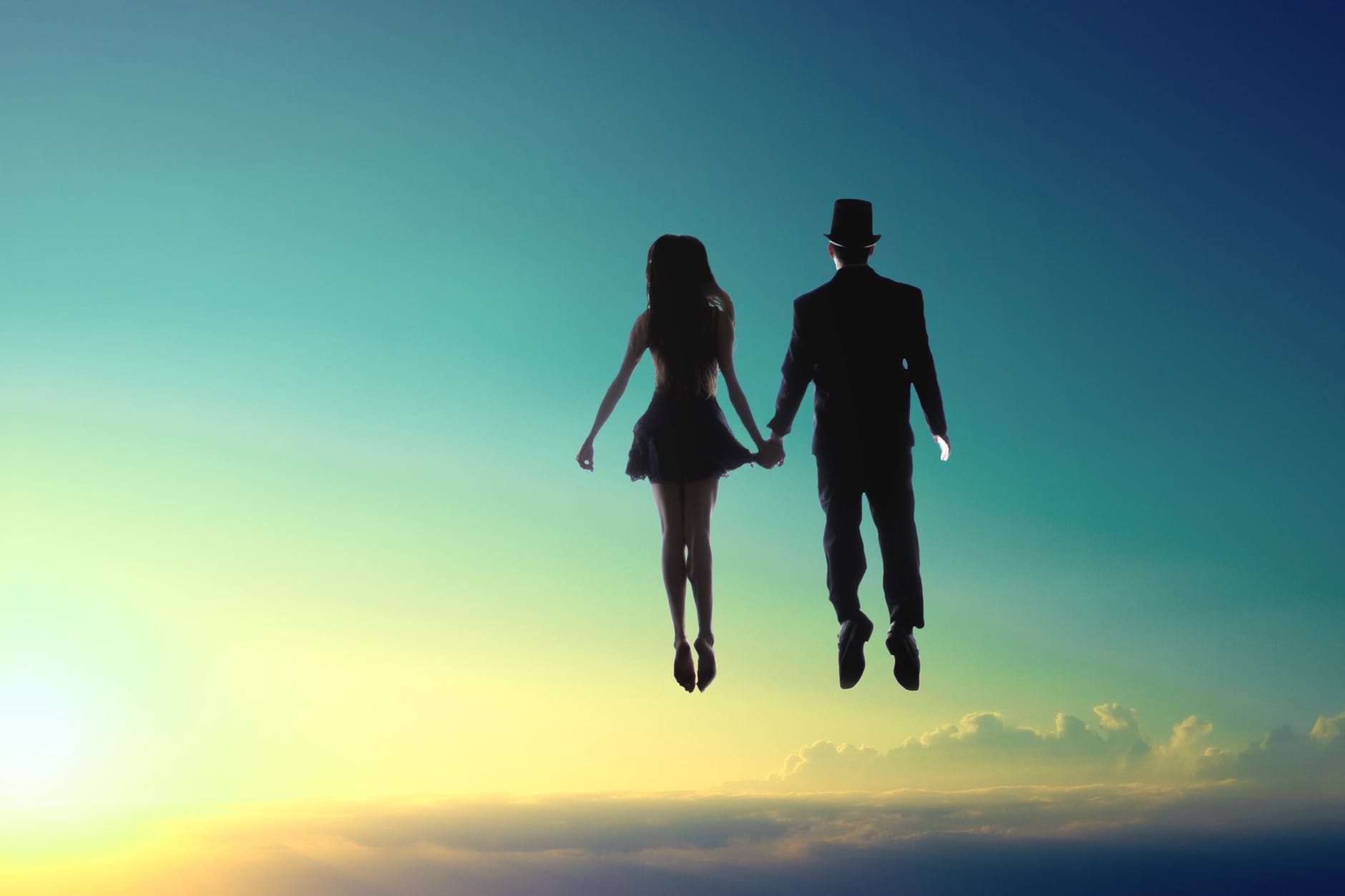 'We live on a blue planet that circles around a ball of fire next to a moon that moves the sea…and you don't believe in miracles?' – Anonymous
I used to believe miracles are a form of wishful thinking, and I never believed the spiritual teachers that encourage us to believe in miracles. I used to think these teachers encourage us to believe in miracles just to make us hopeful. However, after meditating on the world for a while, it dawned on me that I must believe in miracles because everything in the world is a miracle.
For instance, human beings are a miracle. We don't know where we came from, how we were made, and why we came into existence. As well, we are the only creatures that can talk and invent things such as planes and computers, and we can take care of other animals and ensure balance in the ecosystem.
Besides humans, animals are also a miracle. We don't know how they think, what they think, and how most of them communicate. In addition, we don't know how they came into existence, the force behind their evolution, what drives them to mate, and so on. Moreover, just like us, some of them experience the miracle of digestion, which turns food into bodies.
Furthermore, plants are also a miracle. They make food, breathe, reproduce, grow, die, but they don't think. Some of them attract and kill insects, some live in water, others are climbers, and some can detect human emotions.
Other than the living aspects of life, the non-living aspects are also a miracle. For instance, water, air, minerals, and the forces that hold the stars, moon, and earth on nothingness are a miracle. We don't how these things were created, how they came into existence, and from what they were created.
Thinking about these things enlightened me that I live in a miraculous world. I thus abandoned the scientific way of thinking – that makes us perceive miracles as wishful thinking – as I realized that it's out of tune with this miraculous world. I noticed that miracles are part of life, and therefore, it makes sense to believe in miracles.
Moreover, I realized that most individuals who don't believe in miracles are pessimistic, more vulnerable to stress, and they fear uncertainty because their belief is out of tune with the miraculous world we live in. At the same time, I noticed that people who believe in miracles experience them regularly, and are more optimistic because the belief results in them being in tune with life.
For these reasons, I now believe in miracles, and I don't think my belief is illogical or delusional because I understand that I am a miracle living in a miraculous world, and so it makes sense to believe in miracles.
Thanks for Reading
You can join my Facebook group; The Unbounded Wisdom Community for enlightening quotes and insights.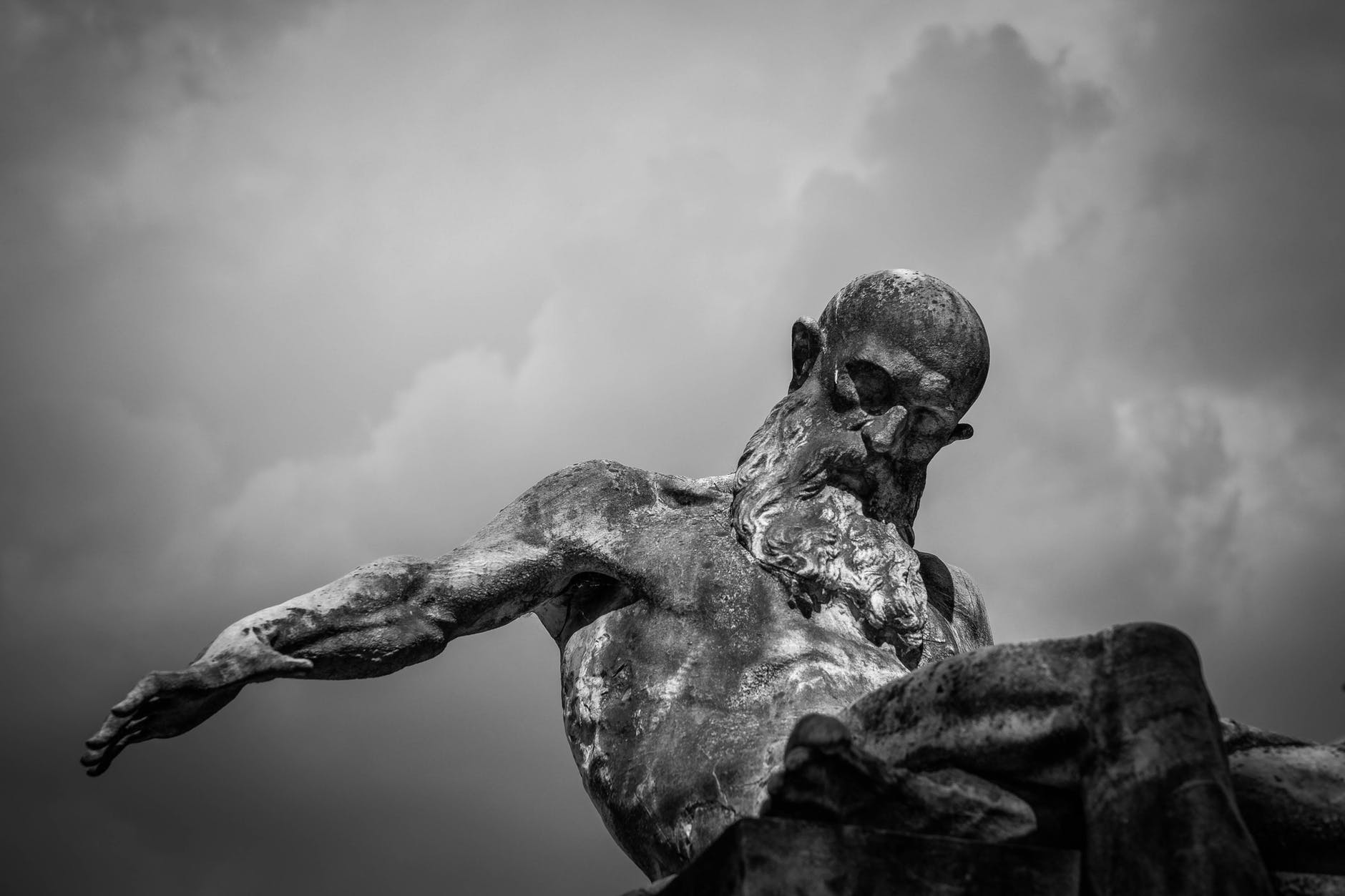 God created us with the ability to self-reflect. We are the only creatures that can meditate on the infinite miracles that enable us to thrive on this planet.
However, instead of doing that, we constantly worry and stress over non-sense. We create a superficial reality that continuously stresses us for no reason.
As well, we never pause and appreciate the magical present moment and the mysteries of the universe because we are always anxious about useless things. We are addicted to worrying about our social status, and we love spending our time comparing ourselves to others.
Besides, we never meditate on the fact that we are magnificent beings that carry the spirit of God within us, and we seldom take time to smell flowers, watch the sun, the birds, and do other things that remind us of the existence of a magnificent spirit whose primary duty is to ensure that all creatures thrive on planet earth. In other words, most of us have lost the sense of wonder since we never look at God's creation in awe and take time to appreciate it.
Moreover, we've let ourselves become slaves of a system created by tyrants whose only aim is to gain by overexploiting us. Instead of trying to get out of this system by employing ourselves and striving for enlightenment, we've let the tyrants govern our minds.
Besides, instead of fighting for the survival of planet earth, we've let these tyrants destroy the planet's natural resources. Our forests are dying, many animals are becoming extinct, our air and water are getting polluted, but we don't care because we are busy chasing paper, forgetting that money is useless without air, water, and other natural resources.
We've also descended into the egoic-consciousness, which makes us perceive ourselves as separate individuals whose main duty is to strive to be richer than others. For this reason, instead of loving each other unconditionally, we continuously judge each other and allow thoughts of envy, malice, and hate to dwell in our minds.
On top of that, we've forgotten that human beings are greater than the gods (spiritual entities, e.g angels, elementals, ghosts, etc) because we can attain both the human and god-consciousness. The gods can only attain the God-consciousness since attaining human consciousness is impossible to them. However, we can transcend our human-consciousness by ascending to God-consciousness through spiritual growth, but we are unaware of this blessing because we've ignored the spiritual teachings handed down to us by the ancient masters.
Anyway, I don't think God created us to live this way. I believe the factors that modern society promotes are responsible for this lifestyle that disappoints our Creator. We must thus rise above the modern illusory perception of life and strive to live the way we were designed to live because if we do so, we'll live a life that delights our Lord God the Creator.
PEACE BE WITH YOU
You are welcome to join my Facebook group, the unbounded wisdom community, for insightful quotes and ideas.