The Dangers of Not Forgiving: The Wisdom of Hidden Christian Teachings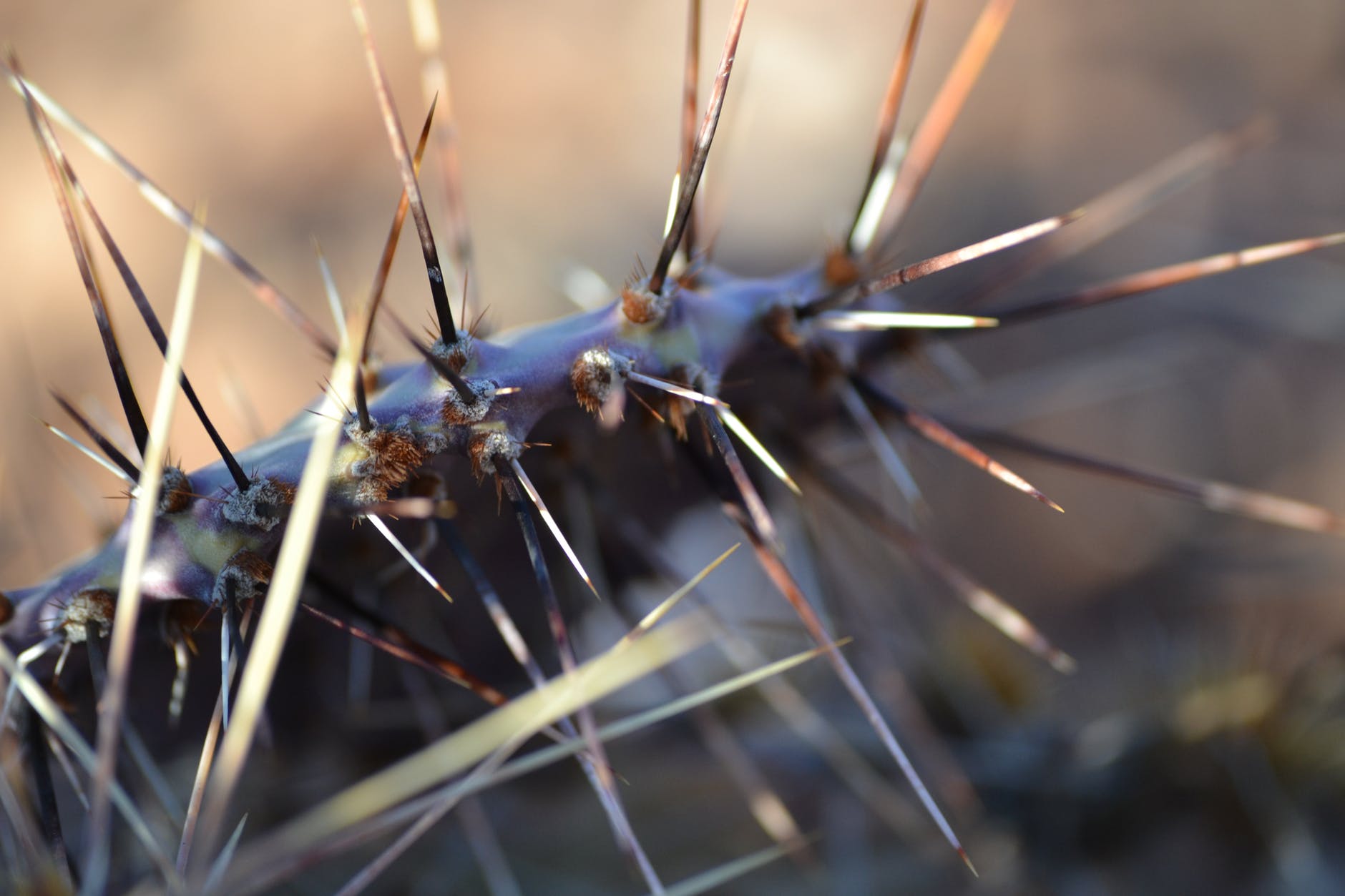 'If a person doesn't completely forgive someone for a perceived transgression, they cannot fully appreciate or truly enjoy their present life situation. Once they have chosen to hold on these stories, they unconsciously keep the negative charges associated with their painful past alive (Jerry Alan: The Hidden Teachings of Christian Mysticism).'
Introduction
I'm madly in love with Jerry Alan's book, The Hidden Teachings of Christian Mysticism (Vol. 1). The book provides many hidden Christian teachings that are never taught in the modern church. It enlightens readers about divine healing, divine energy, the body of light, churchianity, spiritual dimensions, the Apocrypha, and many other intriguing spiritual teachings.
I loved all the book's teachings; however, I loved the teachings about forgiveness the most since they made me strive to forgive whoever hurt me.
Jerry Alan's Teachings
According to Jerry, it's impossible to fully enjoy the present moment if you don't forgive because failing to forgive results in you holding on to hurtful stories which attract negative thoughts that 'haunt your heart and mind.'
Moreover, the lack of forgiveness leads to the development of 'survival-based thought-form patterns' that eventually develop into suppressed painful memories. These memories grow when you face bad experiences and erupt violently when triggered.
Besides this, the failure to forgive results in negative energy fields that can have various negative effects on you, and you might 'become embittered and stuck in a chronic grieving angry energetic feedback loop, which is usually very difficult to break free from (Jerry Alan: The Hidden Teachings of Christian Mysticism).
Discussions & Conclusions
Jerry Alan's teachings on forgiveness changed my thoughts on forgiveness. In the article, Forgiveness is Overrated; I wrote that it's okay to not forgive. However, I now know that it's not okay to not forgive because an unforgiving heart results in negativity and makes peace of mind impossible.
As well, if you don't forgive, you'll never stop thinking about the person who hurt you and how he hurt you. You'll then become vulnerable to hatred, competition, and envy. You'll drown into egoic consciousness, and it will be hard for you to achieve peak experiences or rise into higher states of consciousness that are necessary for creativity and intuitive intelligence.
For this reason, we must embrace Jerry Alan's teachings by striving to forgive those who hurt us. We can use forgiving meditation practices to overcome painful memories and embrace forgiveness. By doing so, it will be easier for us to achieve a clear and peaceful state of mind, which usually paves the way to peak experiences or higher states of consciousness.
PEACE BE WITH YOU
You Are Welcome to Join the Unbounded Wisdom Community onFacebook for insightful quotes and ideas.
9 Amazing Prayers of Jesus from the Hidden Gospel of Peace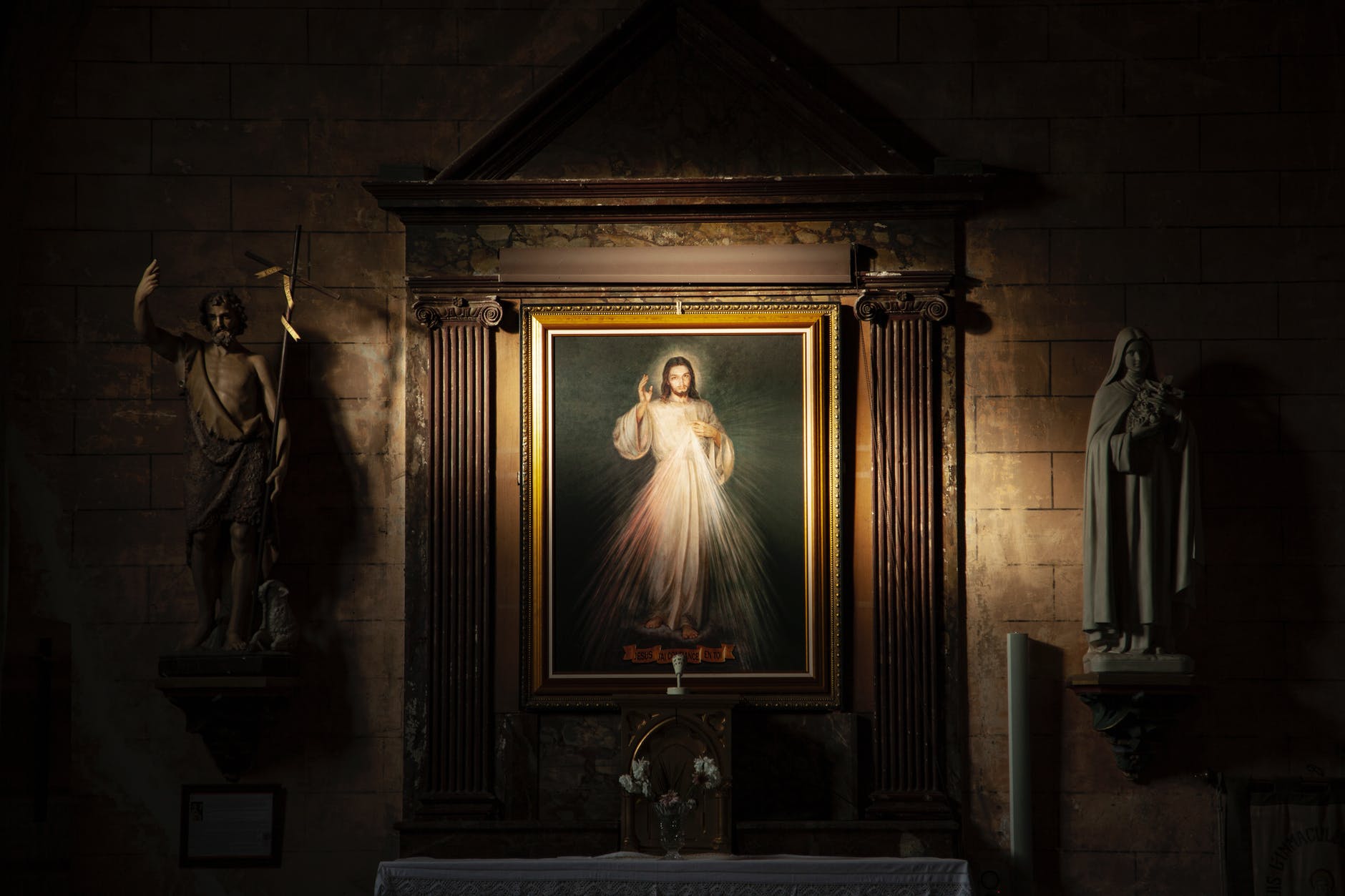 There are many teachings of Jesus the ancient elite never wanted the public to know. Most of these teachings can be found in the Essene Gospel of Peace, which was a little book translated into English by Edmond Bordeaux.
The book reveals Jesus' teachings about our oneness with the earth, the power of our thoughts, the importance of inner peace, how people should pray, and so on.
Here, I'll share with you the different types of prayer – from the book – that Jesus wanted us to adopt.
Enjoy:
Prayer to the Angel of Sun
'Angel of Sun,
Holy Messenger of the earthly mother (Mother Earth),
enter the holy temple within me,
and give me the fire of Life.'
Prayer to the Angel of Water
'Angel of Water,
Holy Messenger of the Earthly Mother,
enter the blood that flows in me,
wash my body in the rain,
that falls from the heavens,
and give me the water of life.'
Prayer to the Angel of Air
'Angel of Air,
Holy Messenger of the earthly mother,
enter deep within me,
as the swallow plummets from the sky,
that I may know the secrets of the wind,
and the music of the stars.'
Prayer to the Angel of Earth
Angel of earth,
make fruit for my seed,
and with your power,
give life to my body.'
Prayer to the Angel of Love
'Angel of love,
descend upon me and feel with love all my feelings.
For it is by love that the Heavenly Father,
the Earthly Mother,
and the sons of men become one.
Love is eternal and stronger than death.
And every night should the Sons of Light
bath in the Holy Water of the Angel of Love.'
Prayer to the Angel of Wisdom
'Angel of wisdom,
descend on me,
and feel with wisdom all my thoughts.'
'Our father who art in heaven,
send to all the Sons of Men,
your Angel of Peace,
and send to our thoughts the Angel of Power.'
'Our father who art in heaven,
send to all the Sons of Men your angel of peace,
and send to our body the angel of life
to dwell in their forever.'
'Our Father who art in heaven,
send to all sons of men your angel of peace,
and send to the kingdom of our earthly mother the angels of joy,
so that our hearts may be full of singing
and gladness as we nestle in the arms of our earthly mother.'
Conclusions
I believe in these prayers because they are similar to the prayers of many ancient societies that had a good understanding of spirituality. Anyway, besides the above prayers, there are many more prayers from the hidden teachings of Jesus which I'll share with you in my future posts.
PEACE BE WITH YOU
Living in Harmony with Nature: The Wisdom of Stoicism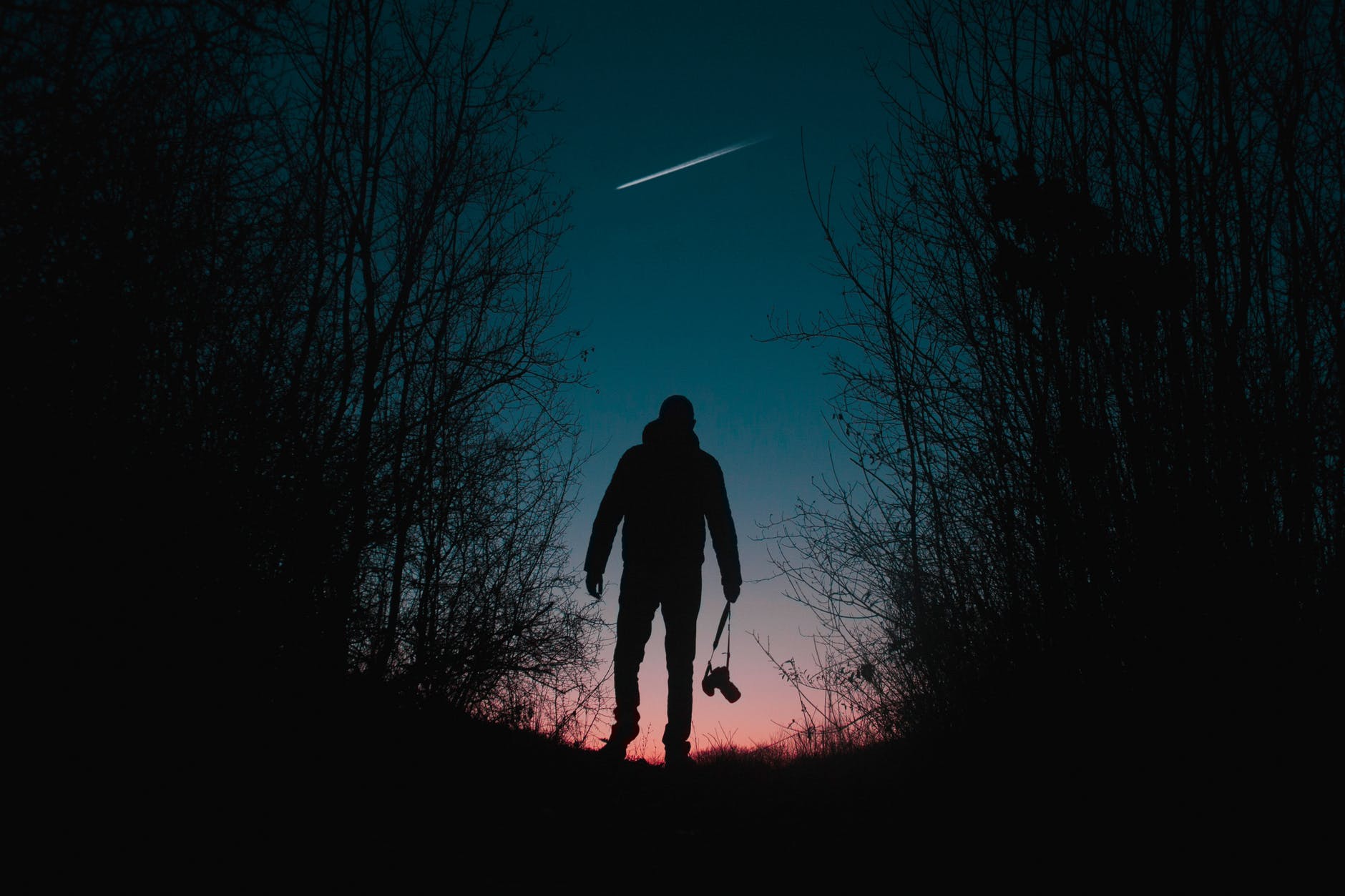 Introduction
'If you live in harmony with nature you will never be poor.' – Seneca
Stoicism was an ancient philosophy that constantly reminded people about the unpredictability of life and the importance of rising above one's emotions and external conditions. As well, it strived to enlighten people about the importance of accepting whatever happens and living in harmony with nature.
Today, I'll focus on the stoic teaching of living in harmony with nature because it enables people to reach their full potential and live a fulfilling life.
Living in Harmony with Nature according to Stoicism
'Let us keep to the way which nature has mapped out for us, and let us not swerve therefrom.' – Seneca
According to stoicism, nature designed us to flourish because it wants us to attain the full expression of our human potential. It thus planted within us a desire of wanting to become the highest version of ourselves and provided us with everything we need to be our highest self.
For this reason, living in harmony with nature is to strive to reach our highest potential, which can be done by developing our character and perfecting reason. We perfect reason by cultivating wisdom, and we develop character by living a virtuous life through embracing justice/good-heartedness, courage, and self-discipline.
To the stoics, self-discipline meant controlling our emotions and embracing humility and forgiveness. Besides, courage meant acting fearlessly while justice meant fairness and good-heartedness.
The stoics believed anyone who strived to reach her full potential by developing her reasoning faculty and a good character will live a fulfilled life as she will be in harmony with nature.
Discussion
Studying nature enabled me to realize that every living thing was designed to grow into its full potential. For instance, mangoes are designed to develop into huge trees with several fruits while whales are designed to grow into huge mammals that give birth to live young.
For this reason, I firmly support the Stoics' idea that we were also designed to live up to our full potential, and I believe we live in harmony with nature by aligning with this design.
As well, I agree that we'll live a fulfilling life if we develop our character because a good character enables us to establish good relationships, and connect with the right people. Moreover, it enables us to rise above failure and attain prosperity.
Lastly, I support the fact that perfecting our reason leads to a fulfilling life since it results in a positive perception towards life and enables us to make healthy judgments, wise decisions, and perform the right actions.
Hope you enjoyed the wisdom of the stoics. Anyway, besides the idea of living in harmony with nature, I will continue providing you with more powerful stoic teachings in my future articles because I recently discovered that practicing stoicism leads to a happier and peaceful life.