The Era of Anxiety and the Destruction of Intuition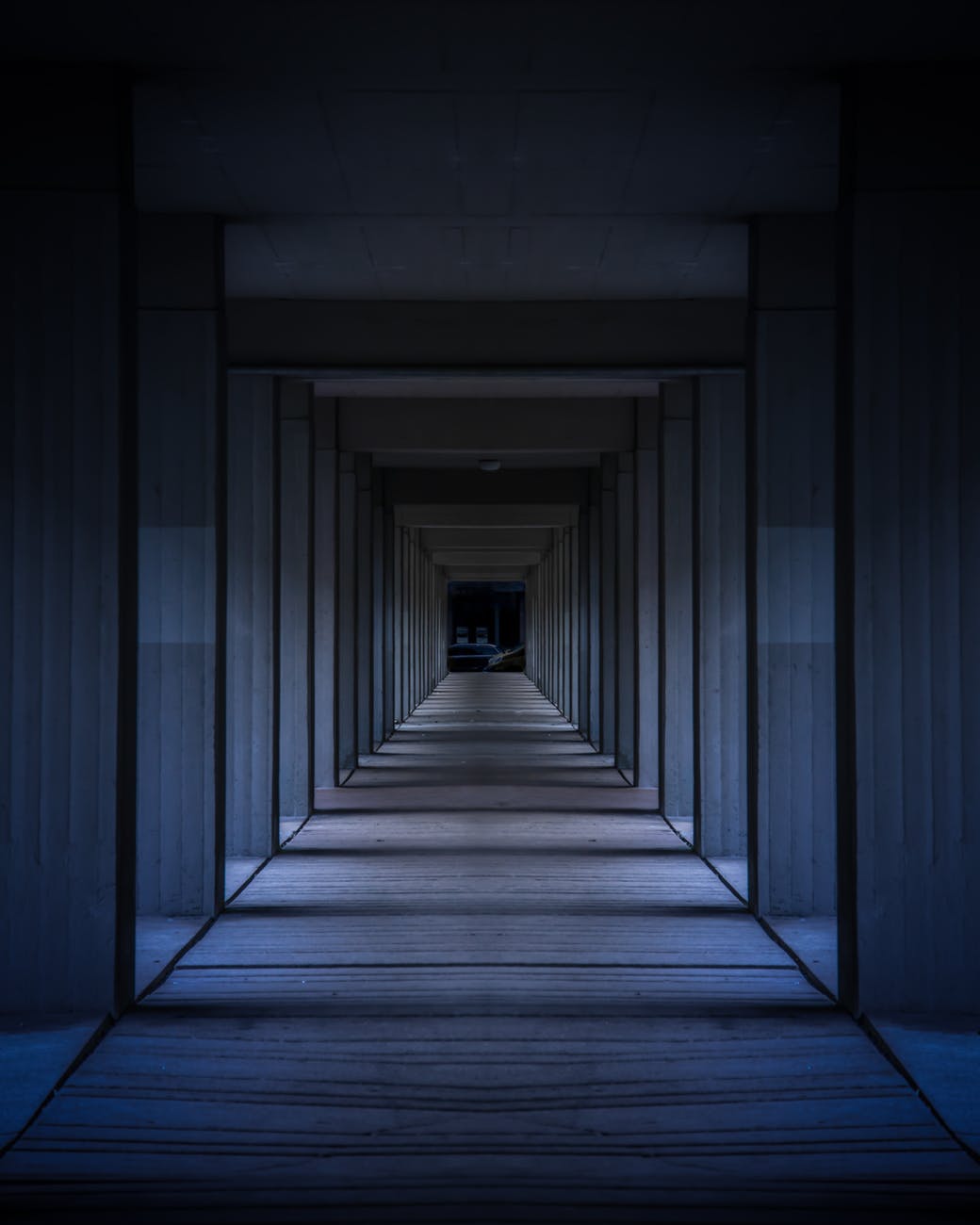 The modern society makes people focus so much on the future hence leading to high anxiety levels. Jobs, exams, social media technology, and many other modern factors make us extremely anxious about the future. We worry if we'll maintain our jobs, pay rent, raise successful kids, or pass the exams. We compare ourselves with our social media 'friends' and worry if we'll ever have a better lifestyle than them in the future.
The avoidance of spiritual practices, such as meditation and prayer, has also increased anxiety levels in the modern era. Many studies reveal that prayer and meditation calm the mind hence preventing us from constantly worrying. For this reason, the avoidance of these practices has resulted in a chaotic mind that continuously worries about anything thus paving the way for chronic anxiety.
Most of us embrace anxiety without knowing its disastrous effects on our physical well-being. Primarily, we are oblivious to the fact that anxiety destroys humanity's most reliable source of knowledge and scientific discoveries: The intuition.
Intuition is our connection to Infinite Intelligence. Osho, The Indian Godman, defined it as 'the highest rung of the ladder of consciousness.' Intuition allows people to know things without reasoning. As Robert Graves, the historical novelist, pointed it out, 'Intuition is the supra-logic that cuts out all the routine process of thought and leaps straight from the problem to the answer.' You can understand everything about the universe if you tap into your intuition. Highly intuitive people are wise, and they always make the right decisions because they have access to the wisdom of the soul.
Intuition mainly awakens when we focus on the present moment because Infinite Intelligence exists in the present moment. Moreover, being present, as Penney Pierce noticed, 'awakens our intuitive abilities because our spirit, mind, and body become aligned when we are in the present moment.' For this reason, anxiety destroys intuition because it makes us focus on the future.
Besides this, anxiety destroys intuition because it prevents us from listening to our intuitive voice. Our intuition is always communicating with us, but we can't hear it when we are constantly anxious about a future outcome.
That being said, it's clear that the more anxious we are, the less intuitive we become. And it's arguable that ancient folks were highly intuitive because they mainly focused on the present moment. They were less worried about the future because they knew their gods would take care of it.
Conversely, we are concerned about everything that might happen in the future, and for this reason, we have become extremely anxious. The high anxiety levels have destroyed our intuitive abilities and forced us to rely on our intellectual knowledge to navigate through life, hence leading to lives not well-lived.
THE END.
Check Out: The Era of the Ego and the Destruction of Intuition (Intuition Part 2)
Welcome my facebook closed group: The Unbounded Wisdom Community for insightful ideas and quotes.
N/B – I use the terms, 'God,' and I also use 'his' to refer to God, because they are the most common terms used in reference to The Creator/Infinite Intelligence/Source Energy.
All ancient cultures that believed in God's existence intuitively believed God was a good spirit. For instance, the Yoruba in Africa, believed God was good and he wanted them to be happy and successful. Besides this, ancient Greeks knew Zeus was ever good.
It's perplexing how cultures that lived thousands of miles away from each other concluded that God is good.
Besides ancient cultures, organized religions, which consider themselves more advanced, also believe God is good even though they disagree on various aspects of God. For instance, although Christians believe in I God in 3 Divine Persons (The Holy Trinity) while Muslims only believe in 1 God in 1 person, they both believe God is good.
But is God really good?
The fact that 'primitive' ancient cultures and organized religions believed God was good forced me to meditate on God to discover if this Spirit is really good. I then discovered that ancient cultures and organized religions believed God was good because they realized that The Creator provided for everything it created. I agree with their argument because my love for wildlife enlightened me that The Creator abundantly provides for every creature.
Besides this, God is good because he designed the universe to encourage goodness. For instance, he designed us to love good folks and dislike wicked individuals, and for this reason, politicians always have to act good for us to elect them. Also, it's easier to be happy and to attain inner peace if one is virtuous.
Moreover, The Creator is good because he encourages goodness by designing good thoughts to have good effects on our immune system while he discourages wickedness by programming bad thoughts and emotions to have a negative effect on our immune system.
However, suffering has made the society to doubt God's goodness. The society can't understand how a good God can create a world where people suffer 24/7. The society is unaware that suffering is man-made because factors such as poverty existed after industrialization. Poverty never existed in ancient times because ancient folks valued kindness and helped each other. For instance, African communities shared food, water, and other natural resources hence preventing the possibility of poverty. However, high levels of greed in the modern world have resulted in some people taking more than enough hence causing poverty.
Besides poverty, many natural disasters that cause suffering occur as a result of human activities. For instance, deforestation encourages flooding while mining and dam building trigger earthquakes.
Therefore, suffering can't be used to argue against God's goodness because it's man-made.
Moreover, if God was bad, he could have created us to suffer 24/7. He could have created a world with little water, food, and oxygen despite programming us to need these things. Furthermore, he could have squeezed all the world's population in a few acres, and designed natural disasters to happen all the time.
But if you take a closer look at the world, you'll realize that all these things (land, water, air, and food) are in abundance. Land only appears scarce because some people took more than enough while food appears scarce because modern society commercialized it.
God is a good God, and no one can argue against this. He's always willing to provide for us because he exists in us. He gave us free will to do whatever we want, and he allowed us to enjoy everything in the physical world for a short period. Trust him, meditate on him 24/7, be virtuous, and surrender to the flow of life, and you'll see his goodness
THE END
Welcome to my facebook community: The unbounded wisdom community for more spiritual ideas and quotes.
The Modern Society and the 3rd Dimension of Consciousness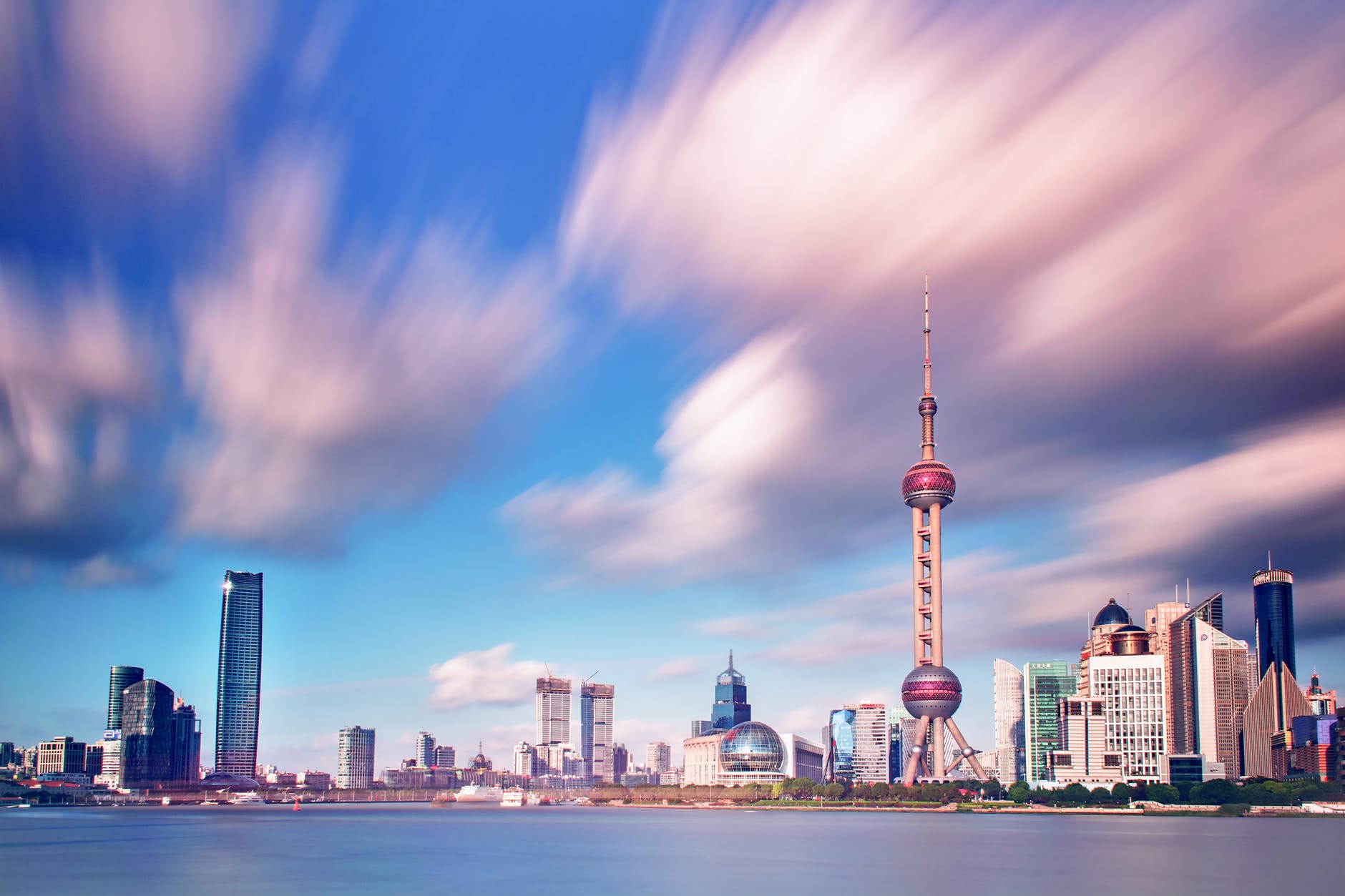 'Dimensions are not places or locations. They are levels of consciousness that vibrate at a certain rate.' – Vidya Frazier, Awakening to the Fifth Dimension
Human beings are designed to reside in three major dimensions of consciousness: the 3rd, 4th, and 5th dimension.
In the 3rd dimension, the ego controls people's thoughts and actions, while the 4th dimension is the gateway to the 5th and other higher dimensions where love rules. Life becomes better if you ascend to the 4th and 5th dimensions because the manifestation of desires is easier in these dimensions. Besides this, you easily find solutions to problems and you automatically lose interest in the past and the future if you ascend to these dimensions.
Most individuals in the modern society are stuck in the 3rd dimension of consciousness because they are led by the ego and they over-focus on the material world. This dimension makes them dwell on negative thoughts and prevents them from understanding that their thoughts shape their reality. Furthermore, it prevents them from realizing that we are all connected because 'the universe is a holographically interlinked network of energy and information, organically whole and self-referential at all scales of its existence.' (Ervin Lazlo).
The modern society is thus suffering because we dwell in the 3rd dimension of consciousness. We experience lack, anxiety, stress, fear, jealousy, hate and other negative states of mind because this dimension disconnects us from our Higher Selves. It also prevents us from perceiving higher worlds, and knowing fundamental truths that can make us live a joyous life.
For most of our problems to end, we have to leave the 3rd dimension and ascend to the 4th and 5th dimensions because these dimensions strengthen our connection with Infinite Intelligence/God hence enabling us to access higher knowledge essential for seeing things clearly. Furthermore, these dimensions enable us to live from our hearts and respect everybody because they make us feel a sense of oneness with everything. We also get what we want quickly in these dimensions because our bodies vibrate at a higher rate.
The modern society can leave the 3rd dimension of consciousness if people practice surrendering by believing that whatever is happening is leading them to a better version of themselves. Also, it can leave this dimension if people release negative emotions, love their neighbors unconditionally, and learn to forgive.
That being said, strive to leave the 3rd dimension and you'll change your life and the society forever, because people will wonder how you can be joyous and peaceful in this world, and they will copy your way of life and eventually ascend to higher dimensions.
Thanks for Reading.
You are welcome to my facebook group: unbounded wisdom community for insightful quotes and ideas
Do you want to AWAKEN and know what's HIDDEN from you? Subscribe to get a free copy of my 14 page – book: Awaken from The Deep Sleep