There Is No Specific Formula for Answered Prayer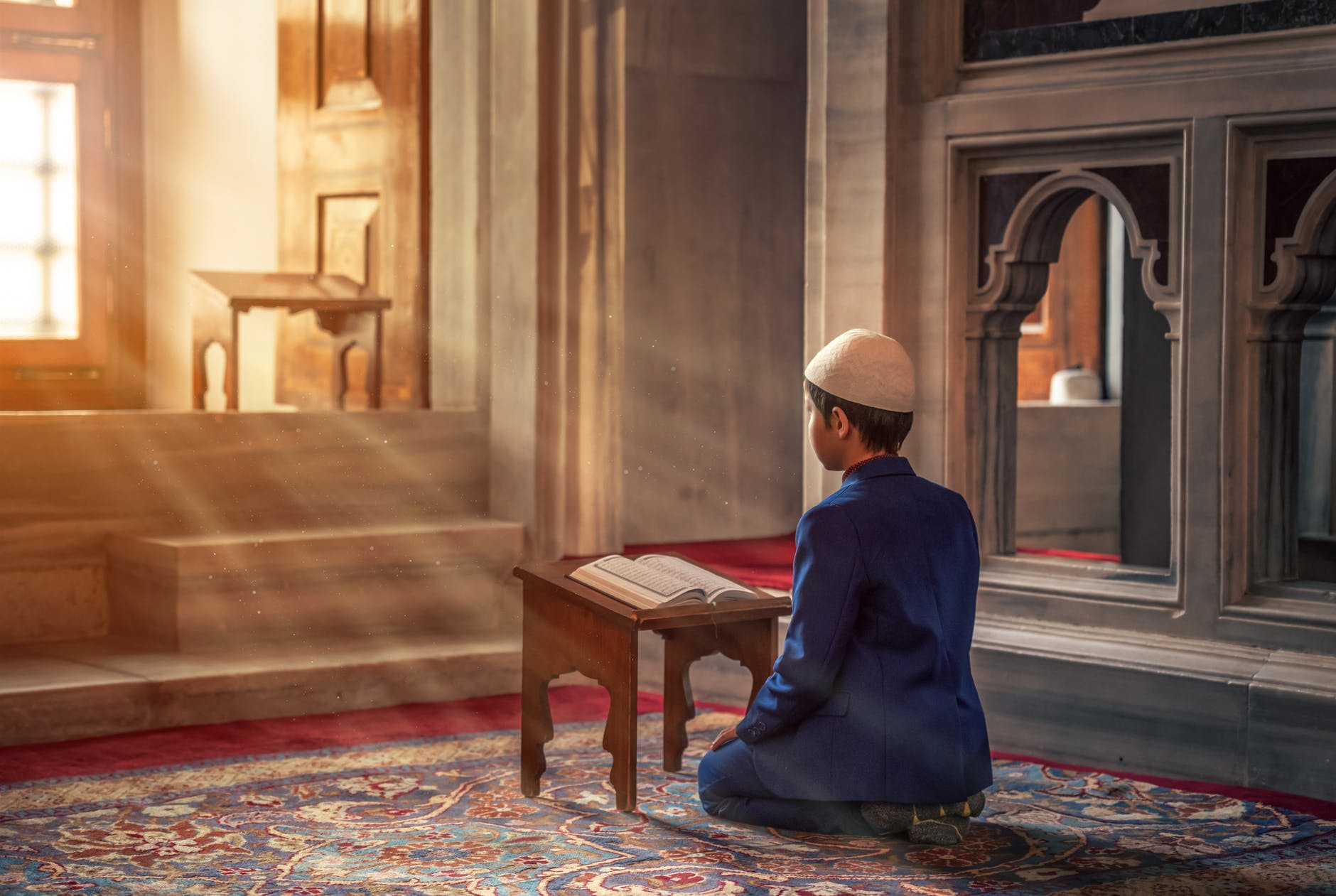 The internet is filled with spiritual experts who claim to know the right formula for answered prayer. Some of them advise us to pray while kneeling, and others while bowing down. Besides, others claim that we should pray according to God's will while others urge us to focus on affirmative prayer because it's more powerful than other forms of prayer.
I used to believe in these ideas, but after studying and meditating on esoteric philosophy for about three years, I realized that all the above ways of praying are just ideas – and not fundamental truths – because there is no reliable evidence that proves their validity. Furthermore, the formulas seldom succeed even after people try them for a long period.
I think people should pray whenever they want, using any formula they want, because there is no specific formula for answered prayer. Many people could have had their prayers constantly answered if there was a specific formula for prayer that ensures answers.
My doubts regarding an assured formula for answered prayer arose after studying the prayers of several ancient religions. I discovered that different religions had a different way of praying, and every religion believed its way of prayer was the best.
For instance, ancient Muslims believed their way of prayer was the best while ancient Christians, who prayed differently, also believed their way of prayer was the best. For this reason, the belief that there is a specific formula for prayer that always works is illusory for it is based on an individual's religious belief system, which is influenced by how the founders of his religion understood spirituality.
However, despite my argument that there is no specific formula for answered prayer, I believe TRUST ensures an individual's prayers are answered regardless of what he's praying for. People who trust with all their mind, soul, and heart that they will get whatever they pray for, often get it even if its against God's will.
By the way, I don't believe in the idea of God's will because no one can understand God's inner nature, and therefore, no one will ever know 'his' will. God is unknowable, and whatever we know about 'his' inner nature is based on belief systems and assumptions. As the Hermetists put it, 'any information regarding the inner nature of God, is but the childish efforts of mortal minds to grasp the secret of the Infinite (The Kyabilion –The Three Initiates).'
With that in mind, instead of trying to find the best formula for answered prayer, we must focus on building trust in The Creator. And if you seldom pray, don't worry because many atheists have manifested their desires just because they trusted that they will get whatever they want.
Lastly, realize that we are multi-dimensional divine beings that were created in the Creator's image, and within us is the Creator's power. A power that serves us only when we TRUST that everything will work in our favor regardless of whether we pray or not.
PEACE BE WITH YOU
Welcome to my facebook group: The Unbounded Wisdom Community, for insightful quotes and ideas.