What Nature Teaches Us about Hard Times and Good Times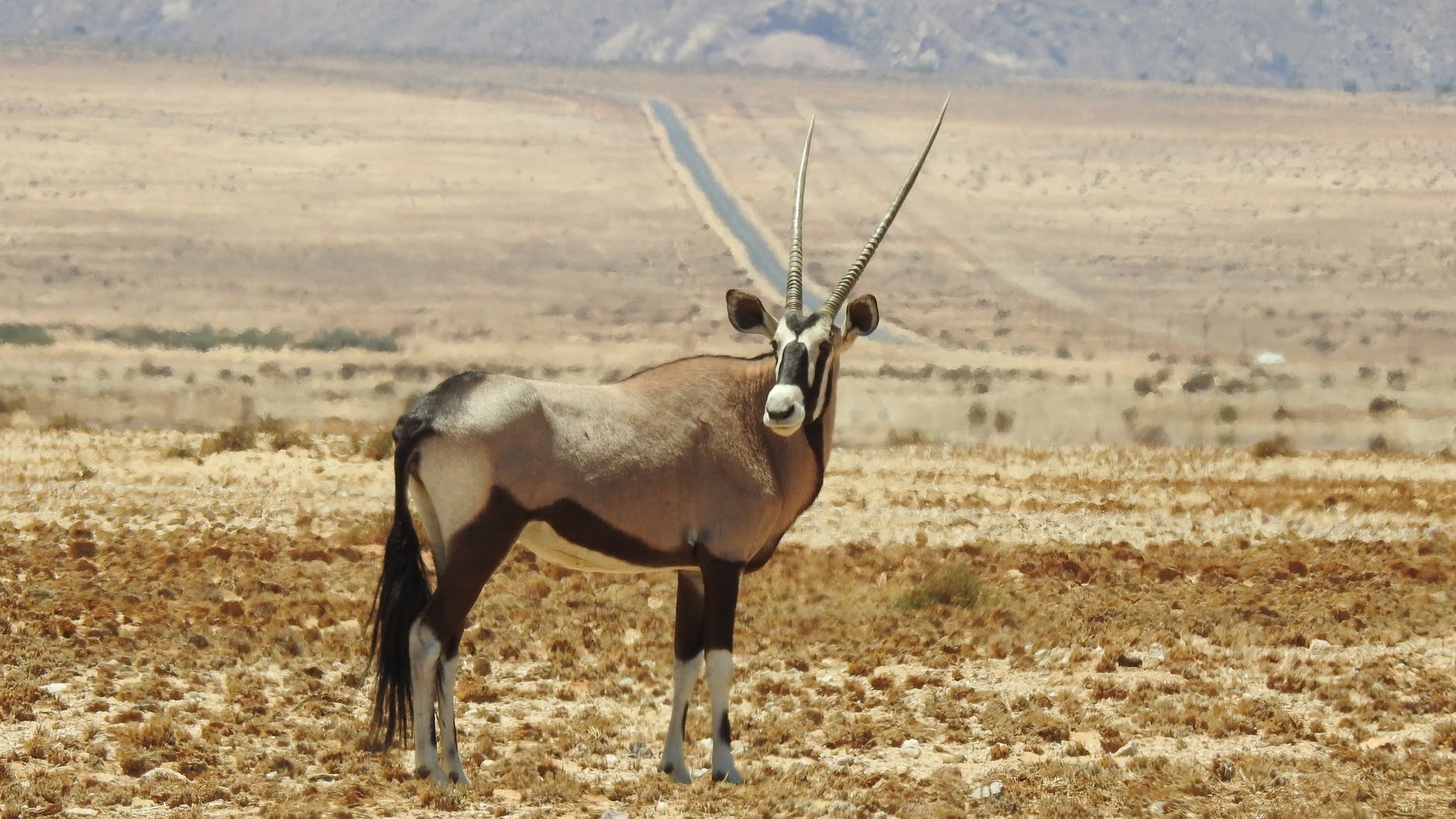 I am a great fan of wildlife documentaries – especially those produced by Sir David Attenborough– because they teach me a lot about life. For instance, last week as I was watching a documentary about The Great Savannah, I learned something valuable about difficult times and good times.
From the documentary, I discovered that both hard and good times are part of life. However, what I mainly realized was that hard times come to an end, and they are never that hard because there is always something to keep us moving during these times. The Creator never takes everything away during difficult times because he needs our survival since he expresses himself through us.
In the Great Savannah, almost all animals suffer during the dry season because grass dries. Herbivores suffer because they rely on grass: most of them either die or migrate. When the herbivores die or migrate, the carnivores also suffer because their food reduces in great quantities.
Besides grass drying, many waterbodies dry up hence making it difficult for animals to find water. The few sources of water left become dangerous places since all animals including buffaloes, lions, and elephants compete for the little water left.
The good thing is that, in this dry season, there is some food and water – even though little – that enables animals to survive. If the dry season wiped out everything in the Savannah, then all animals could have died. However, the Creator cannot let all animals die because they are his physical expression. For this reason, he ensures that there is a little water and grass left for animals to survive the dry season.
Similarly, we must know that there's always something to keep us going during hard times. The universe never takes everything away during these times.
Besides this, I realized that when hard times come, they pavé way for the good times. In the Savannah, the dry season causes bushfires to occur. These bushfires burn dead and old grass to pavé the way for the growth of young, greener plants that will feed animals during the wet season.
Nature, therefore, teaches us that difficult times are necessary because they pavé the way for good times. In my life, I observed that hard times usually prepare me for good times because they make me see things differently and inspire me to go after what I truly want.
Anyway, while watching the documentary, I also noticed that the rains usually come when the season is extremely dry. This occurrence teaches us that it's always darkest before dawn, and for this reason, hitting rock bottom is a sign that the good times are around the corner.
I also discovered that the rainy season brings an excessive supply of food and water to the animals in the Savannah. Rivers overflow, grass grows in abundance, and many herbivores give birth during the rainy season hence making carnivorous animals enjoy an abundance of easy prey.
Similarly, I realized that when good times come to us humans, the universe usually provides everything in excess that we forget that we one day lacked the things we now have.
With this in mind, we must persevere the bad times knowing that when they end, The Universe will give us more than enough. It will give us plenty of love, food, money, and everything we need for living a good life.
By the way, this is not a motivational article. It's a realization and explanation of natural laws. I wrote the article so that you know that hard times are not that hard because the universe always provides us something to keep us moving during these times. Moreover, I wanted you to stop worrying when hard times come because they will end and pave the way for a season of abundance.
To sum up, I wanted you to realize that The Creator is a wonderful spirit that provides to us during hard times, and ensures we have more than enough in good times, which will always come. THIS IS THE LAW.
"The discovery of natural law is a meeting with God." – Friedrich Dessauer
"Nature is My Bible." – Isaac Wechuli
You are welcome to join my facebook private community The Unbounded Wisdom Community for insightful quotes and ideas.
Why Reality is an Illusion: Five Major Factors That Influence How We Perceive Reality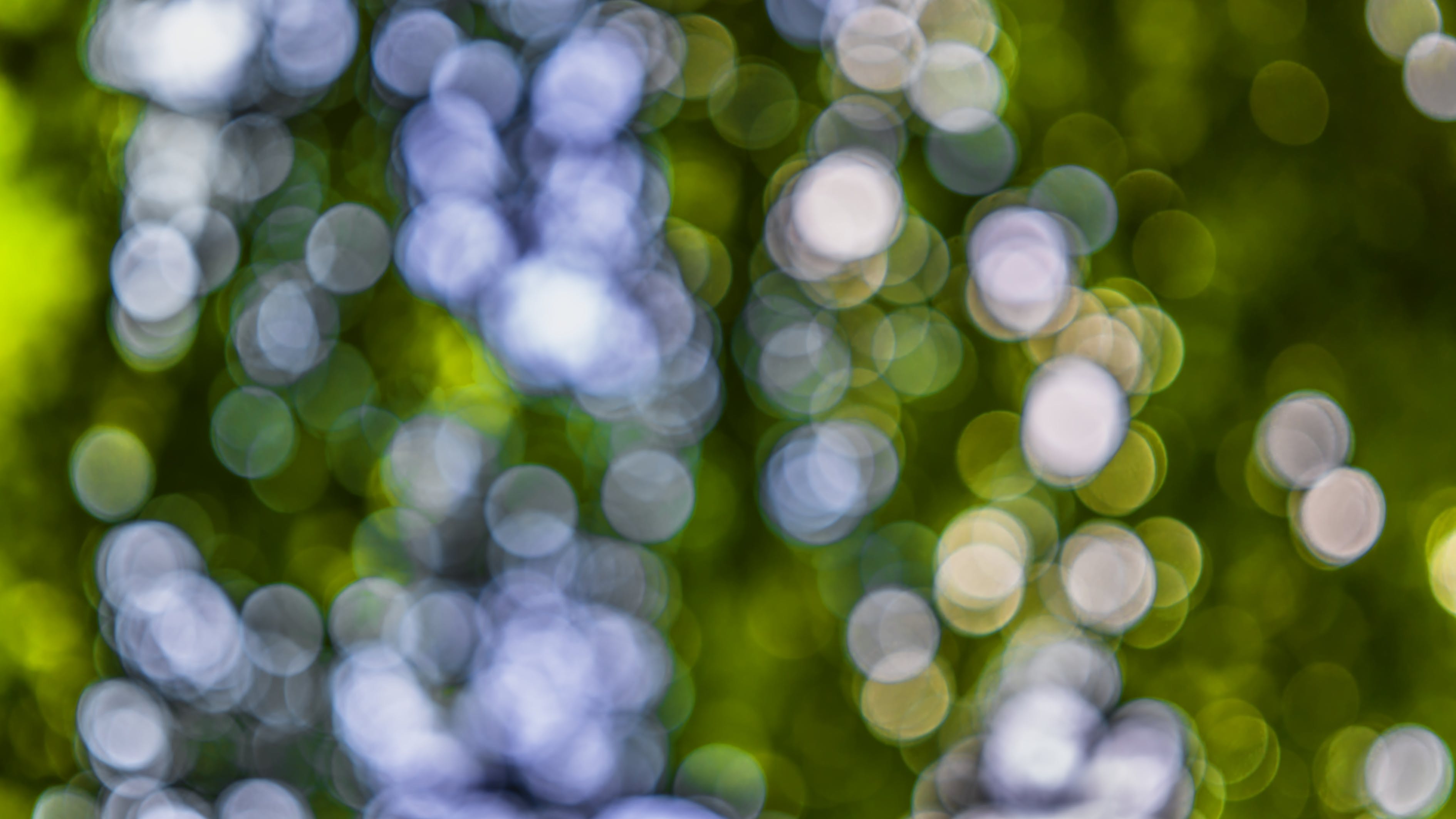 'Reality is merely an illusion, albeit a very persistent one.' – Albert Einstein
We love advising each other to be realistic without knowing that reality doesn't exist since it's an illusion. An African's reality is different from an American's reality. Moreover, a cat's reality is different from your reality although we live in the same physical realm. For this reason, the only reality is Infinite Intelligence/God. Everything else is an illusion.
To prove reality is an illusion, I'll share five factors that influence how we perceive reality.
1.Belief Systems
Most cultures' belief systems affect how they perceive reality. For instance, the Maasai warrior believes a boy only graduates to manhood if he kills a lion. This belief system affects a Maasai's perception of reality as he might believe that all adult males who haven't killed a lion are still boys. For this reason, the Maasai might think Bill Gates is still a boy because he's never killed a lion.
Besides this, an individual who believes snakes are bad will be scared to death if he encounters a snake while an Indian girl who plays with cobras won't be scared of snakes.
2.Senses
Senses are the biggest proof that reality is an illusion because animals' super/extraordinary senses make them experience a different reality from us. For instance, while we can't detect anything at night, snakes have infrared sensory organs that allow them to detect warm blooded animals at night. Also, a bear can zero in on the smell of a rotting carcass a mile away but we can't.
3.The Information We've Been Exposed to
The information we've been exposed to affects how we perceive reality because it shapes our belief system. For instance, an individual who has read many inspirational books might believe it's possible to be rich regardless of one's social-economic status. On the other hand, a person who has never read these books might think it's unrealistic to believe that one can rise from rags to riches.
4.Dimensions
Dimensions are levels of consciousness that affect how we perceive reality. People stuck in the 3rd dimension of consciousness believe human beings are victims of circumstances. Besides this, they believe the physical reality is the only reality that exists.
On the other hand, people who ascend to higher dimensions, such as the 5th dimension, believe in the existence of a spiritual world. Moreover, they believe they are limitless beings who are masters of their circumstances.
5.Emotions
Your emotional state determines your reality. For instance, the sunset might be a beautiful experience when you are happy, but boring when you are sad. Furthermore, fear can result in you seeing things that don't exist.
Concluding Remarks
That being said, no one should ever tell you to be realistic because reality is subjective. It's affected by belief systems, sensuality, information, dimensions, and emotions.
Besides this, whenever you are sad remember that you have created that reality and for that reason, you can make yourself happy by changing your belief system, and emotional state.
And lastly, realize 'there's no reality except the one contained within us. That's why so many people live such an unreal life. They take the images outside of them for reality and never allow the world within to assert itself.' – Hermann Hesse
Welcome to my Facebook community: Unbounded Wisdom Community, for insightful quotes and ideas.
6 Popular Lies We've Believed Our Whole Lives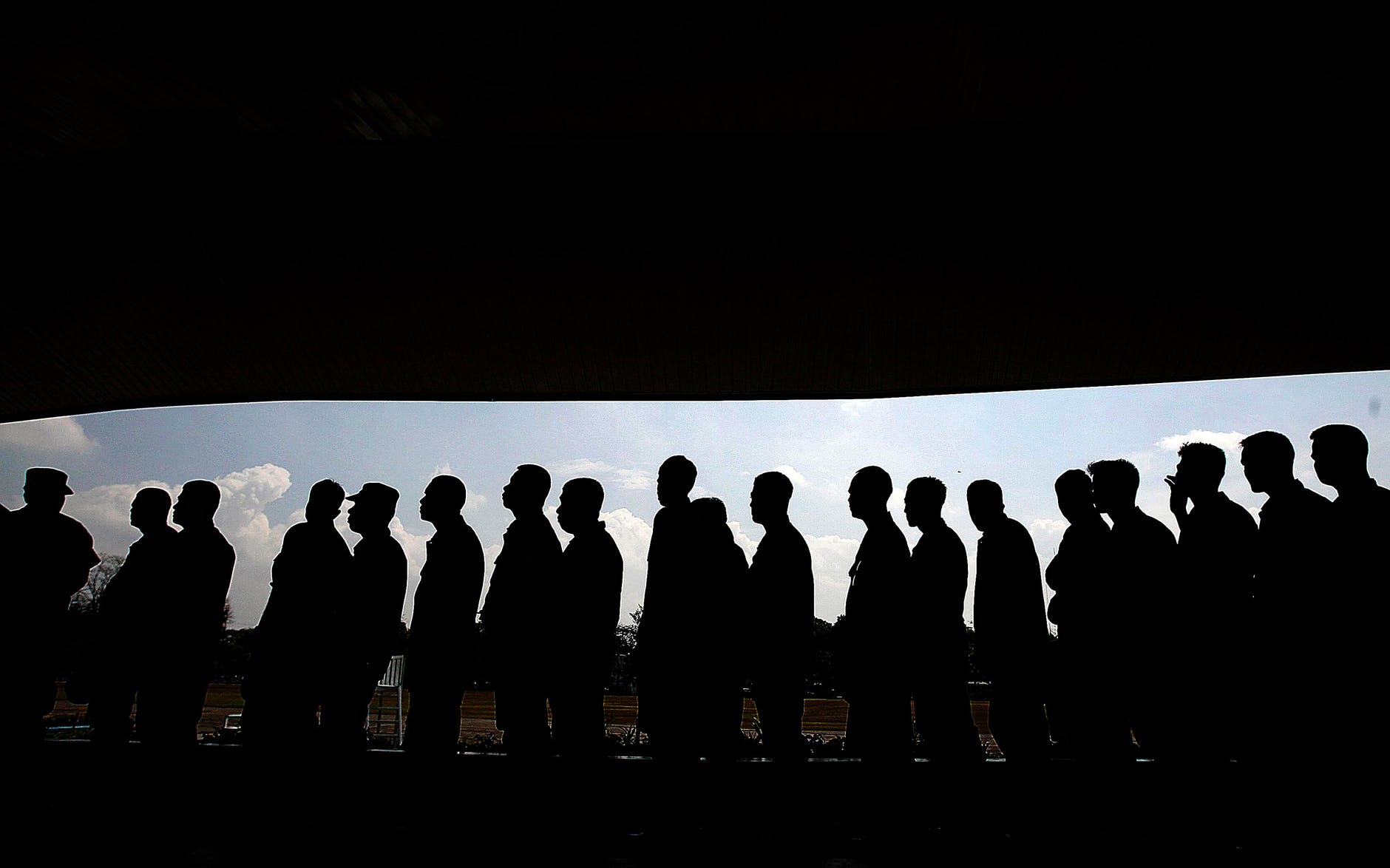 Most of us believe the lies we've been told by the media, books, teachers, and other sources of information because we never assess the validity of the information we receive. For this reason, we've let lies govern our lives hence resulting in us having a wrong understanding of life.
Here are some of the main lies we've believed since we were young.
1.Suffering is Normal
Religion and the media have made us believe that we were born to suffer. We thus believe suffering is a normal occurrence, and we avoid trying to free ourselves from suffering.
However, suffering is abnormal, and it occurs when people fall out of alignment with Infinite Intelligence/God by embracing negative qualities such as laziness, ignorance, doubt, pessimism, greed, selfishness, self-centeredness, and so on. Suffering will stop existing if we all get into alignment with Infinite Intelligence by embracing positive qualities.
2.Religions Teach Different Things
Religions have disunited the modern society because people think they teach different things. People are too dumb to realize that they teach the same things. For instance, all religions lay emphasis on virtue and teach about a place/state of no-suffering. The only difference between religions is that they teach the same things in different ways.
3.Financial Success is the Ultimate Goal of Life
Financial success is important because it improves our comfort levels and allows us to help others. However, it's not the ultimate goal of life. The ultimate goal of life is to understand how Infinite Intelligence works so that we can fall into alignment with its greatness.
4.Marijuana is a Bad Drug
Marijuana was important to many ancient societies as they used it for medicinal and religious purposes. Besides, some societies used it to make paper. Today, some physicians use it to treat mental conditions, and many people secretly use it for mental relaxation. This drug is only bad when over-consumed.
5.The Government is Dedicated to Serving Us
Most of us still believe the government is highly interested in serving our needs. We participate in voting because we believe the leaders we choose will serve our interests. Little do we know that these folks are only interested in serving their interests. Their families come first, their dogs second, and we come last.
6.Ancient Man was Dumb
Ever since we were young, we thought ancient man was dumb because we believed everything the media and our teachers told us. We think we are the most intelligent humans that ever lived. We are unaware that ancient folks were so intelligent that they understood the importance of the natural environment and invented technologies that modern man can't. Besides, we don't know that ancient men understood the medicinal, nutritional, and spiritual value of all plants although they never attended school.
N/B – Read Llailla Africa's book, 'Africa's Holistic Health' for more about the ancients' knowledge about the medicinal, nutritional, and spiritual value of all plants.
Concluding Remarks
In conclusion, never accept any piece of information without analyzing its validity.  By doing this, you'll never suffer because your thoughts and actions will only be guided by the TRUTH, and The Truth Shall Set You Free
Anyway, besides the above lies, there are many lies we've believed and allowed to guide our thoughts and actions. You are free to mention them in the comment box below.
You are free to join my facebook group; The unbounded wisdom community for insightful quotes and ideas.
Do you want to AWAKEN and know what's HIDDEN from you? Subscribe to get a free copy of my 14 page – book: Awaken from The Deep Sleep