What Nature Teaches Us about Hard Times and Good Times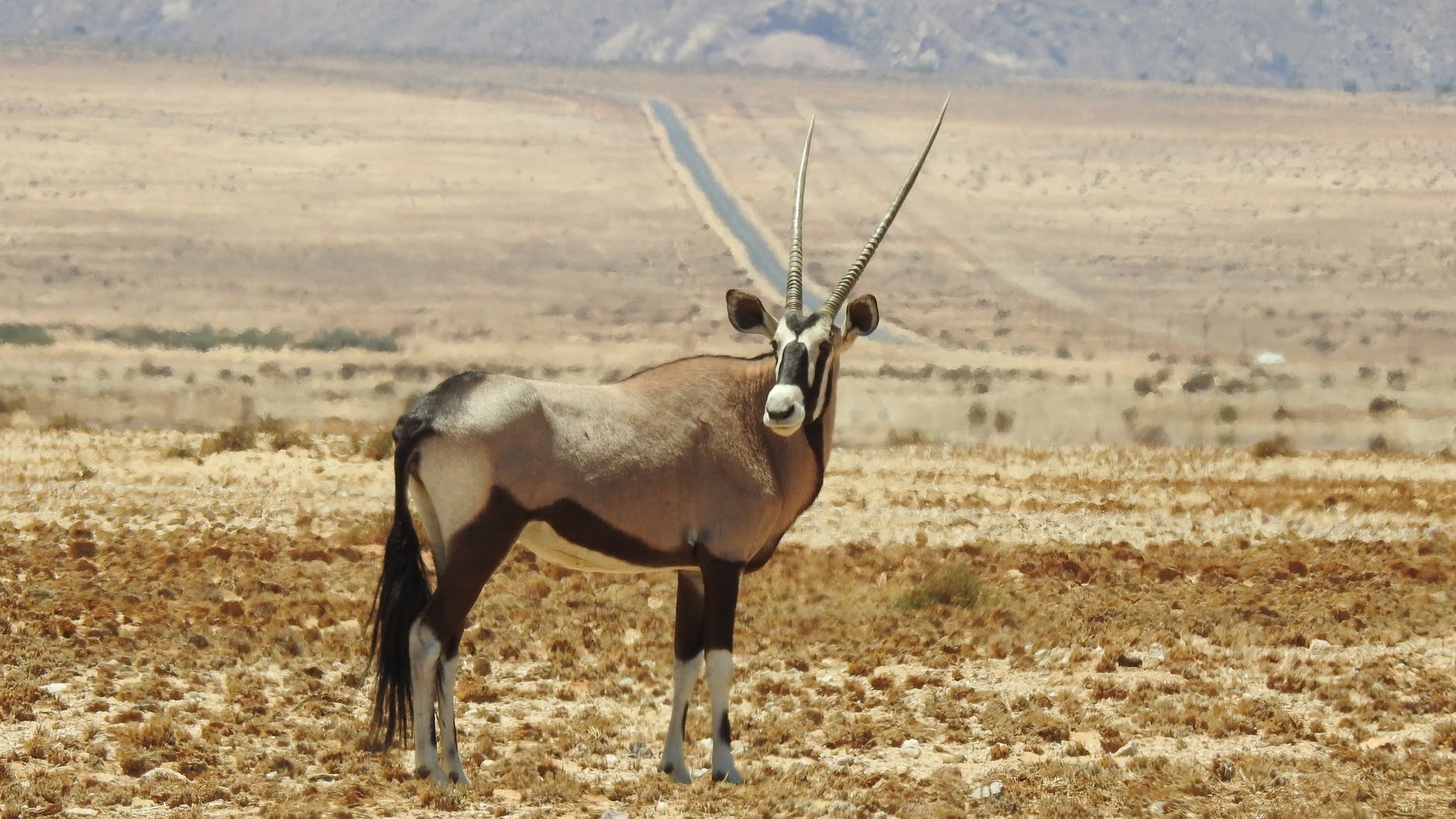 I am a great fan of wildlife documentaries – especially those produced by Sir David Attenborough– because they teach me a lot about life. For instance, last week as I was watching a documentary about The Great Savannah, I learned something valuable about difficult times and good times.
From the documentary, I discovered that both hard and good times are part of life. However, what I mainly realized was that hard times come to an end, and they are never that hard because there is always something to keep us moving during these times. The Creator never takes everything away during difficult times because he needs our survival since he expresses himself through us.
In the Great Savannah, almost all animals suffer during the dry season because grass dries. Herbivores suffer because they rely on grass: most of them either die or migrate. When the herbivores die or migrate, the carnivores also suffer because their food reduces in great quantities.
Besides grass drying, many waterbodies dry up hence making it difficult for animals to find water. The few sources of water left become dangerous places since all animals including buffaloes, lions, and elephants compete for the little water left.
The good thing is that, in this dry season, there is some food and water – even though little – that enables animals to survive. If the dry season wiped out everything in the Savannah, then all animals could have died. However, the Creator cannot let all animals die because they are his physical expression. For this reason, he ensures that there is a little water and grass left for animals to survive the dry season.
Similarly, we must know that there's always something to keep us going during hard times. The universe never takes everything away during these times.
Besides this, I realized that when hard times come, they pavé way for the good times. In the Savannah, the dry season causes bushfires to occur. These bushfires burn dead and old grass to pavé the way for the growth of young, greener plants that will feed animals during the wet season.
Nature, therefore, teaches us that difficult times are necessary because they pavé the way for good times. In my life, I observed that hard times usually prepare me for good times because they make me see things differently and inspire me to go after what I truly want.
Anyway, while watching the documentary, I also noticed that the rains usually come when the season is extremely dry. This occurrence teaches us that it's always darkest before dawn, and for this reason, hitting rock bottom is a sign that the good times are around the corner.
I also discovered that the rainy season brings an excessive supply of food and water to the animals in the Savannah. Rivers overflow, grass grows in abundance, and many herbivores give birth during the rainy season hence making carnivorous animals enjoy an abundance of easy prey.
Similarly, I realized that when good times come to us humans, the universe usually provides everything in excess that we forget that we one day lacked the things we now have.
With this in mind, we must persevere the bad times knowing that when they end, The Universe will give us more than enough. It will give us plenty of love, food, money, and everything we need for living a good life.
By the way, this is not a motivational article. It's a realization and explanation of natural laws. I wrote the article so that you know that hard times are not that hard because the universe always provides us something to keep us moving during these times. Moreover, I wanted you to stop worrying when hard times come because they will end and pave the way for a season of abundance.
To sum up, I wanted you to realize that The Creator is a wonderful spirit that provides to us during hard times, and ensures we have more than enough in good times, which will always come. THIS IS THE LAW.
"The discovery of natural law is a meeting with God." – Friedrich Dessauer
"Nature is My Bible." – Isaac Wechuli
You are welcome to join my facebook private community The Unbounded Wisdom Community for insightful quotes and ideas.
Four Major Reasons Why Biblical Stories Are Myths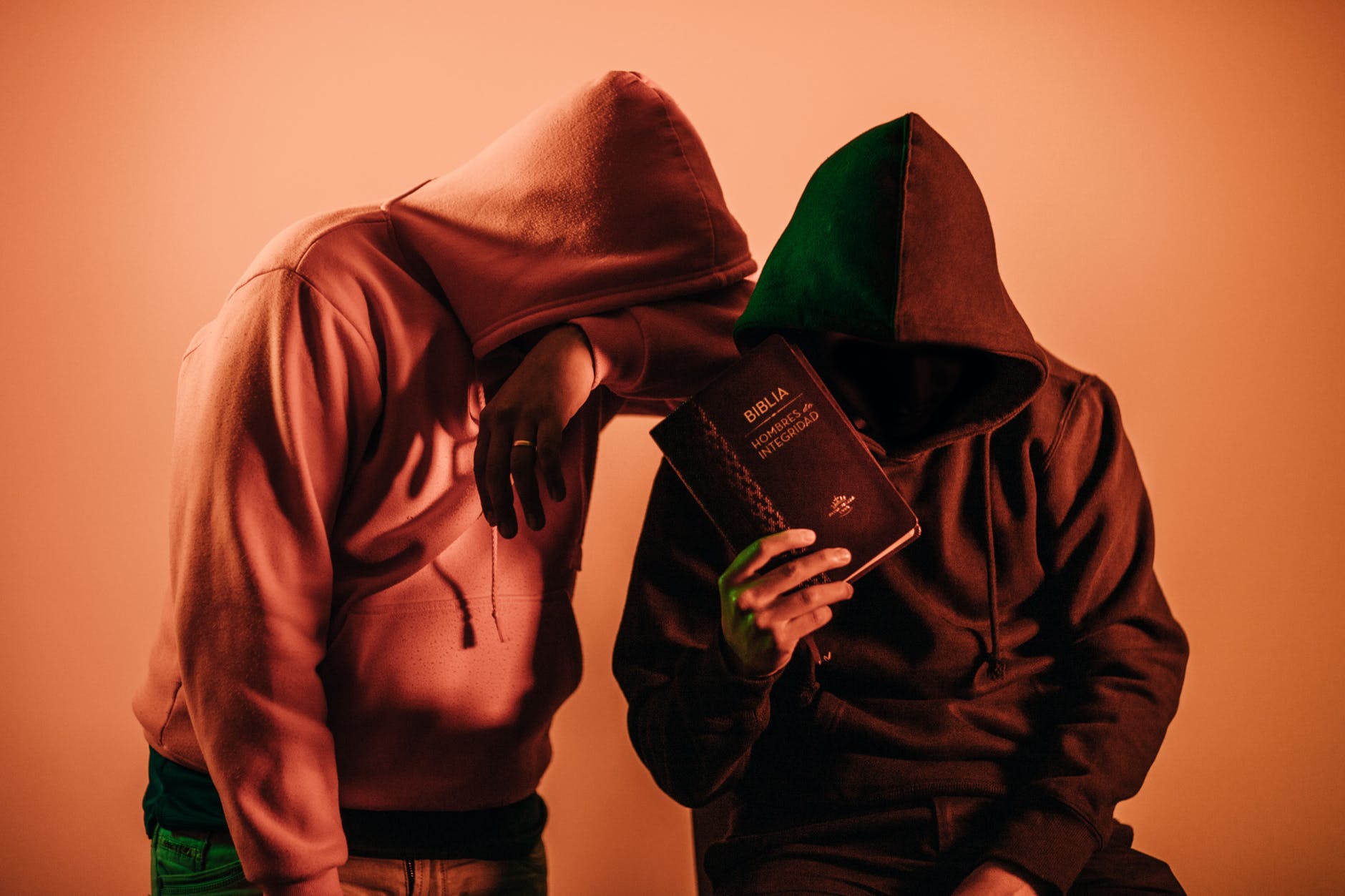 Despite being born in a Christian family, I've always doubted if Biblical stories actually happened. When I questioned the validity of these stories, I was told to avoid questioning God's word. I was advised to believe in the stories because they were written by Holy Men.
Despite the advice, I continued questioning Biblical stories. I then realized these stories are myths when I compared them with ancient myths. In this article, I will share with you four factors that make Biblical stories myths.
Here are they:
1.Some Events and Figures Found in Biblical Stories are also Found in Myths.
Adam is found in both the Biblical creation story and the Sumerian creation myth. A man who builds an ark to protect himself from the floods (Noah) is also mentioned in the Sumerian creation myth.
Besides this, many ancient myths mention a miraculous birth that occurred after a Higher Power impregnated a human-being (The birth of Jesus).
2.Bible Stories, Just Like Myths, Are Unrealistic
Just like myths, Biblical stories are highly fictitious. They don't make sense, and they're some of the most unrealistic stories man has ever read. In the Bible, we read about 'a chariot with horses of fire' lifting Elijah to heaven. We also read about a whale swallowing Jonah, Eve talking to a snake, and Moses crossing the Red Sea on foot. I am 100% sure Christians could have classified these stories as myths if they were narrated by ancient Africans.
3. Both Myths and Biblical Stories Are Metaphoric
We are often advised to not read Biblical stories literally because, just like myths, they are metaphoric. In other words, these stories never occurred, but they represent fundamental truths about the world around us. For instance, it's believed Jonah's story symbolized how The Creator uses creation to fulfill his divine plan. On the other hand, it's believed the Greek story about a Roman God eating his children and vomiting them symbolized how things are always destroyed and created again.
4.There is no Evidence of Biblical Accounts
Christians claim myths are not true stories because there is no evidence of their occurrence. However, they ignore the fact that there is nothing that proves Biblical stories are true stories. Archeologists have never found something that proved Biblical stories actually happened.
Brian Baker, who was once a pastor, also realized the lack of evidence for Biblical stories. In his book, Nonsense from the Bible, he wrote:
'"The Bible is a collection of stories and myths based on hearsay transmitted from generation to generation and which were recorded by many different authors during a period spanning possibly 1,600 or more years. The 'evidence' then is only to be found in the Bible – no historical scientific or authenticated archaeological evidence exists. If you check the internet for such evidence you will discover many websites by Christian ministries – all present the evidence only from the Bible. Most so-called archaeological evidence is based on assumption rather than text (Brian Baker, Nonsense From the Bible)."
Conclusion
That being said, it's reasonable to argue that Biblical stories are myths. However, even though they are myths, I firmly believe there are some fundamental truths about life, and our relationship with The Creator we can learn from them. For this reason, I occasionally take some time to read these stories to discover their deeper meaning.
THE END
Thank you so much for reading.
Welcome to my Facebook community: The Unbounded Wisdom Community, where i share insightful quotes and ideas.
Is Righteousness Necessary?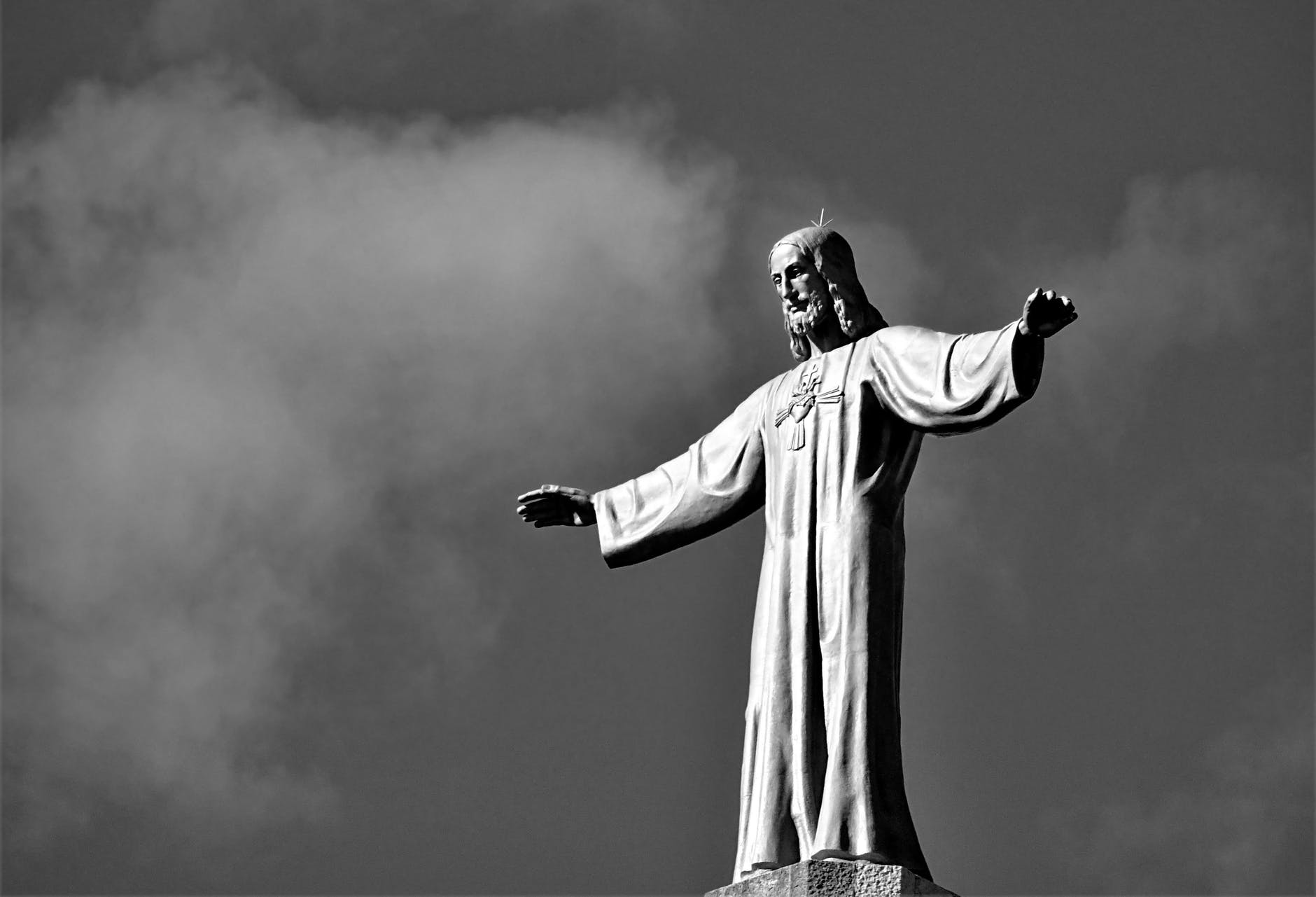 Righteousness is mainly defined as, 'living a life that delights The Creator.' It also refers to any behavior that aligns with the conventional principles of uprightness, virtue, and morality. Muslims and Christians strongly believe that God rewards and protects the righteous. For this reason, some of them strive to be righteous because they believe that being righteous guarantees blessings and prevents bad things from happening.
However, according to reality, bad things happen to anyone regardless of whether they are righteous or not. Nothing proves that the righteous are privileged or immune to bad occurrences. Just like wicked folks, the righteous are also found in catastrophic accidents, terrorist attacks, and many other bad incidences.
The universe seems to not care about righteousness because it treats the righteous and unrighteous similarly. For as Henri Frankfort observed: 'A man who has been righteous throughout may yet be dealt with the powers who govern existence as though he were the blackest offender.' (Henri Frankfort: The Intellectual Adventure of Ancient Man.')
For this reason, the belief that God protects the righteous from bad occurrences is delusional. This belief might make you stop believing in God when bad things happen to you despite being righteous all your life. The only good thing about this belief is that it's psychologically beneficial. It makes righteous folks less worried because they know their behavior assures God's protection.
By the way, I am a realist. I look at life as it is and I don't console myself with irrational belief systems. I only believe in things after proving their validity. Therefore, I embrace righteousness not because God protects and blesses the righteous, but because of the several benefits of righteousness I've experienced.
I've noticed that righteousness eliminates negative energy since it discourages negative feelings such as jealousy, hatred, and anger. Besides this, righteousness makes people trust you, and it makes life meaningful. It also enables you to be at peace with everybody and results in a good reputation that can help you attract wonderful opportunities. Many people will be willing to give you leadership responsibilities when you are righteous because they believe your behavior is reliable.
Therefore, righteousness is necessary because of these, and many other realistic benefits. We have not yet proved that God rewards or protects the righteous because just like the wicked, they also suffer. The righteous are vulnerable to bad luck, and a good number of them die poor. If God really loved and blessed the righteous as the Bible says, we could have seen them experiencing heaven on earth.
However, it seems God is fair because he treats the righteous and unrighteous equally. He designed the universe to ensure that all individuals experience bad and good things regardless of their way of life. He blesses and rewards both the righteous and unrighteous.
That being said, realize that righteousness is necessary, but don't be righteous because you want to be rewarded or protected for your righteous way of life. But be righteous because of its real benefits.
THE END. Thank you so so much for reading.
Welcome to my Facebook community: the unbounded wisdom community, where i share ideas and insightful quotes.
Do you want to AWAKEN and know what's HIDDEN from you? Subscribe to get a free copy of my 14 page – book: Awaken from The Deep Sleep