Why Marijuana Might Be Good For You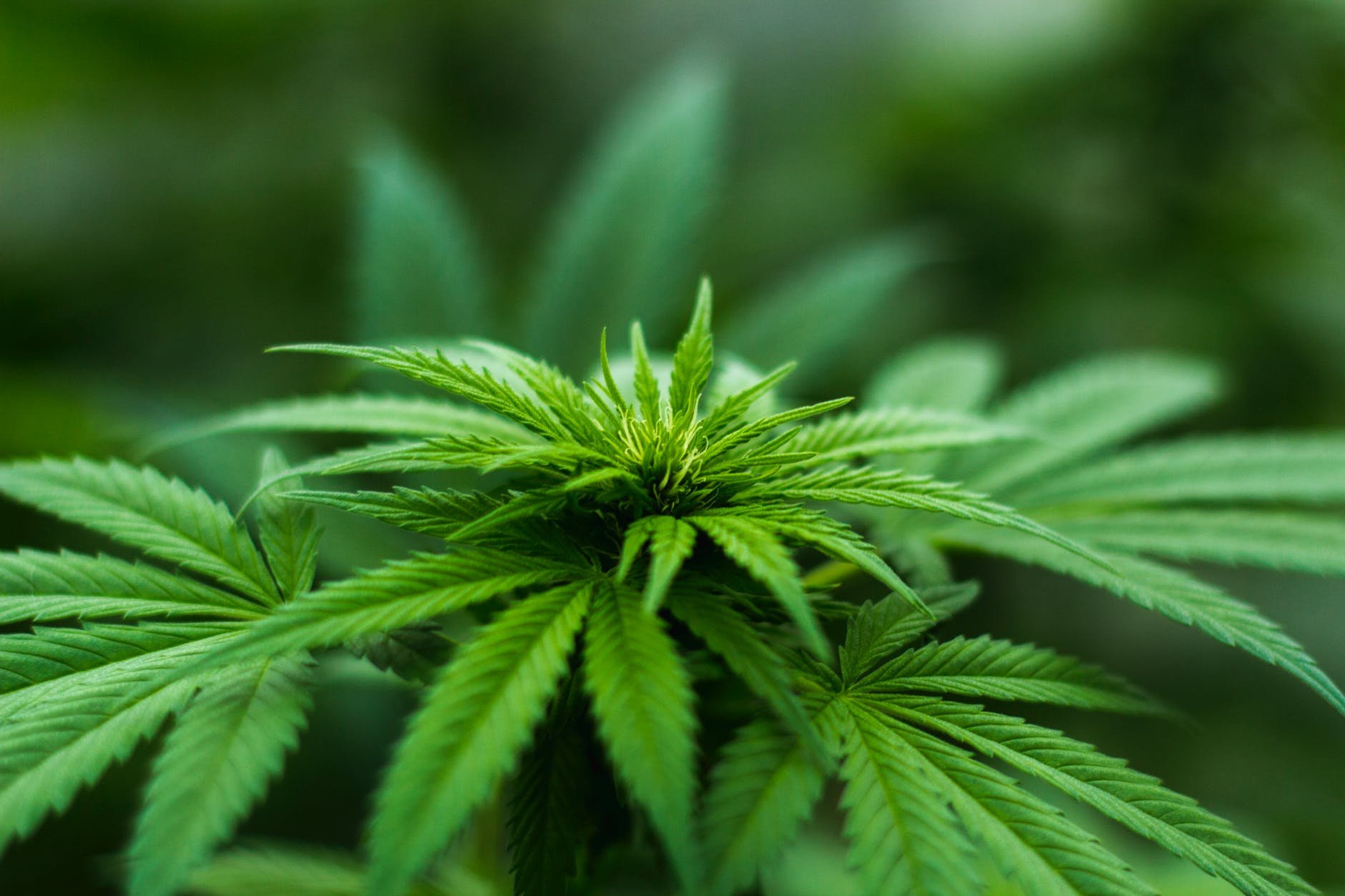 "The illegality of cannabis is outrageous, an impediment to full utilization of a drug which helps produce the serenity and insight, sensitivity and fellowship so desperately needed in this increasingly mad and dangerous world." – Carl Sagan, American Astronomer
I used to believe Marijuana is bad because it leads to mental illnesses. However, my experience with the drug and my extensive research on it changed my perception towards it.
While studying cannabis, I realized that most ancient cultures deified and used it in their religious practices. For instance, ancient Greeks used marijuana in religious ceremonies while some ancient African tribes worshipped it. Besides this, ancient Indians offered their gods cannabis because they believed Lord Shiva created and smoked it.
Furthermore, some ancient cultures, specifically the ancient Egyptians and Chinese, discovered the medical benefits of Marijuana. The Chinese realized that Marijuana enables the body to achieve a harmonious state while ancient Egyptians used Marijuana to treat psychological problems and many other health issues. 
Many modern health practitioners agree with the ancients about marijuana's ability to heal medical issues as they use marijuana to treat epilepsy, post-traumatic stress disorders, chronic pain, and glaucoma.
Personally, I realized the drug relieves anxiety and stress as it helped me adopt a positive perspective towards heartbreaks that almost killed me. Furthermore, it enabled me to think deeper and gain great spiritual insights I couldn't have gained when sober.
Most governments banned cannabis after claiming it was a gateway drug and was responsible for severe mental illnesses. However, research reveals marijuana isn't a gateway drug since most marijuana addicts seldom use other substances. Besides this, I live in an area where many people use cannabis, and I rarely see them use other illicit drugs.
Additionally, contrary to most governments' claims, marijuana doesn't cause mental illnesses. I've used it for more than five years, and I've never gone mad. Moreover, many studies show that cannabis has antipsychotic effects which treat mental illnesses such as Schizophrenia.
Some conspiracy theorists believe the government banned marijuana because it almost made the paper industry bankrupt as it provided a cheaper way of making paper. This conspiracy theory might be true because the ancient Chinese used cannabis to make paper.
Additionally, other conspiracy theorists claim the government banned marijuana because it enabled people to realize important spiritual truths the government didn't want them to know. This theory might also be true because recently, after using cannabis, it dawned on me that my consciousness is the same consciousness that created the world.
Anyway, I believe the government banned marijuana because it feared some people, especially teenagers, might overconsume it. Marijuana is a dangerous drug when used in excess because it leads to laziness and increases the risk of psychosis. But remember, everything is dangerous when used in excess. For instance, drinking too much water causes nausea and muscle weakness while overeating causes obesity.
For this reason, marijuana is harmless and beneficial when used in moderation. It provides unique spiritual, health, and mental benefits nothing else can provide.
Feel Free to Disagree
THE END
You are welcome to join my Facebook community: Unbounded Wisdom Community, for insightful quotes and ideas
The Top Five Harsh Truths You Must Know About Organized Religion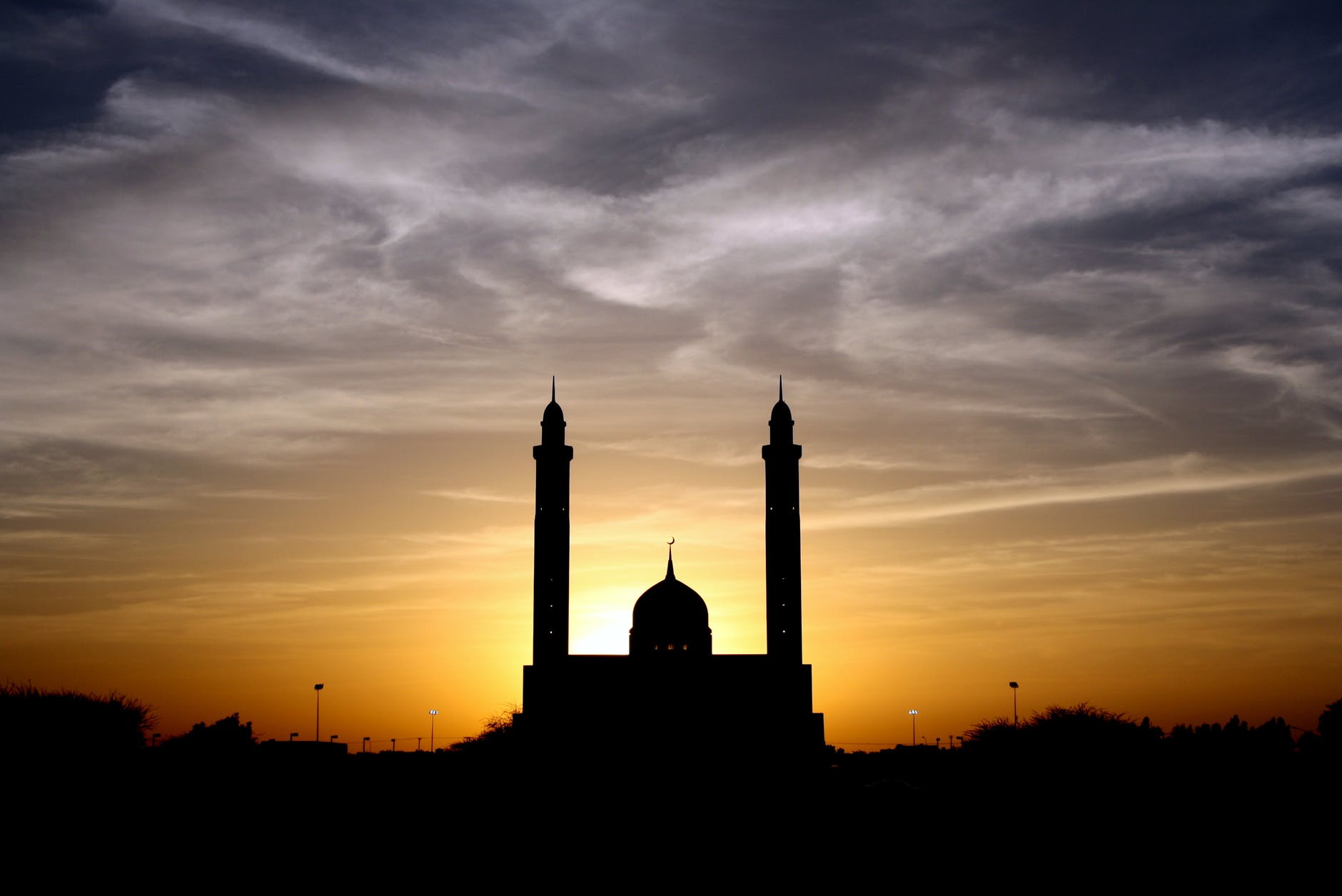 'Religion is regarded by the common people as true, by the wise as false, and by the rulers as useful.' -Seneca
An organized religion is any religion with formally established beliefs and practices. Although organized religion is helpful, there are many harsh truths you must know about it.
Here are some of them.
1.Organized Religion is man-made
All organized religions were founded on the ideas of men who achieved higher states of consciousness. For instance, Christianity was founded on the ideas of Jesus, while Buddhism was founded on the ideas of Siddhartha Gautama, mainly known as Buddha.
2.Organized Religion is a Bully
Religion demands us to believe everything people such as Jesus, Mohammad, or Abraham taught without questioning. It wants us to blindly accept everything the Bible, Quran, and other 'Sacred Books' teach without questioning their validity. In the medieval age, religious leaders murdered or forced into exile the individuals who doubted the teachings of these 'Sacred Books.'
3.The Ancient Elite Used Religion to Control the Masses
The ancient ruling classes informed people that they were God-chosen, and therefore, it was blasphemous to disrespect them. For this reason, it became easy for them to control people because the masses feared God, and they didn't want to disrespect 'him' and end up in hell. Besides this, the ancient ruling classes used organized religion to bring like-minded people together and control them.
4.Organized Religion emanated from Pagan Religions
Stories almost similar to the miraculous birth of Jesus are found in ancient Pagan religions. As well, the story of Noah is present in the Sumerian religion, which was founded thousands of years before Christianity. Besides, many scholars have discovered that Pre-Islamic Arabians – who were Pagans – used the word 'Allah' to refer to their god.
5.Organized Religion has Caused Many Wars
In 1096 to 1291, several religious wars between Muslims and Christians occurred because both Muslims and Christians wanted to control particular holy sites. As well, during the introduction of Buddhism in the Japanese Kingdom in 552, military conflicts occurred after people resisted the spread of Buddhism. On top of that, many ancient Kings used the phrases, 'Holy War' and 'Just War' to encourage people to fight against enemy-kingdoms.
6.Religion has failed us
The main purpose of religion is to enable its followers to attain oneness with Infinite Intelligence. Organized religions have thus failed us because our religious leaders seldom teach us about attaining oneness with the Creator. Instead, they focus on teaching about sin and paradise.
Furthermore, organized religion has failed us because there are high levels of crime, hate, violence, and many other unrighteous behaviors despite the increase in the number of modern religious organizations.
THE END
PEACE BE WITH YOU
How the Illuminati/Elite Tricked You into Buying Useless Things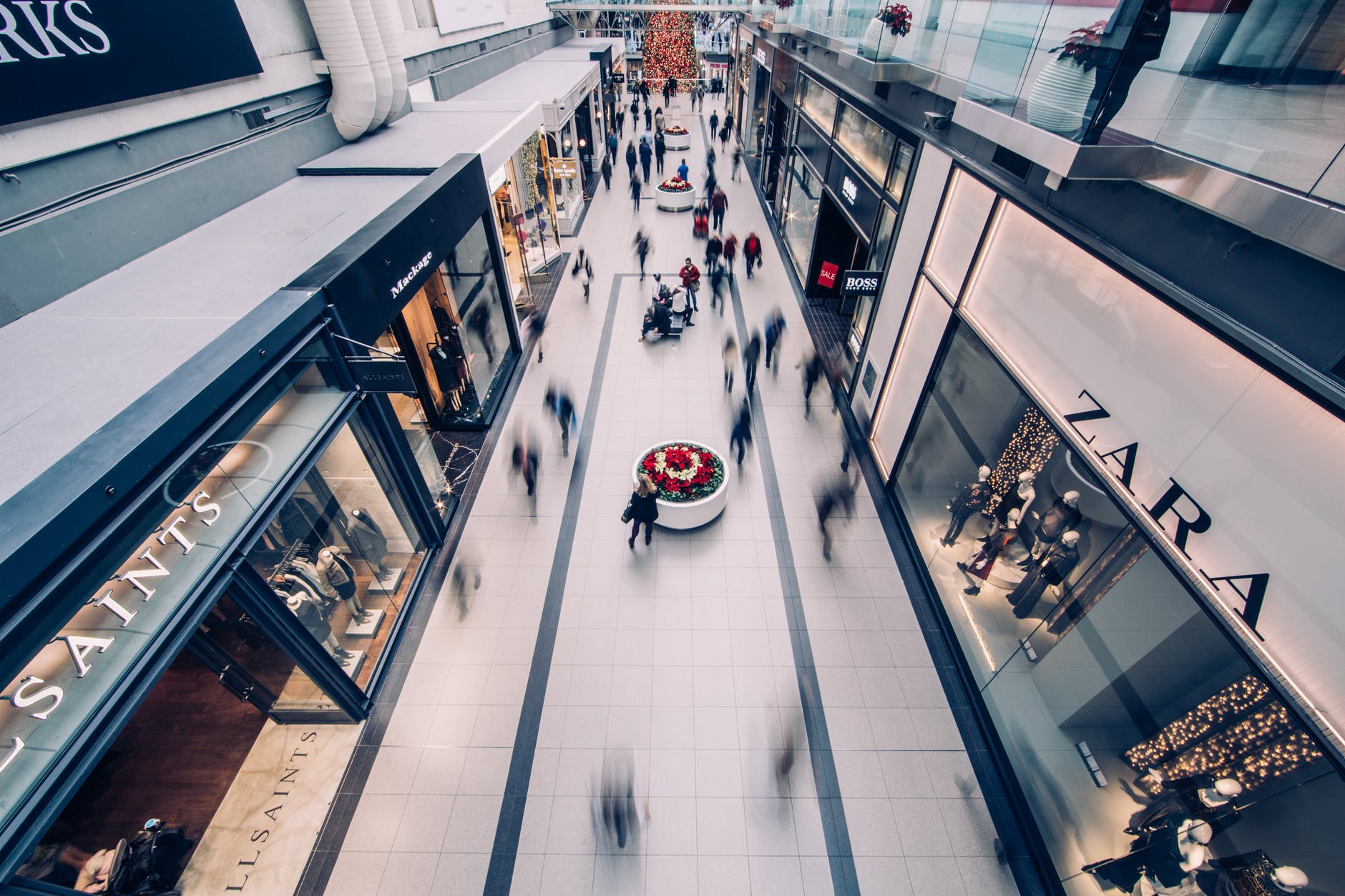 Since the beginning of industrialization, the Illuminati/Elite owned most of the world's largest corporations and they strived to make the masses buy lots of stuff from them. They worked on devising methods of attracting the masses to their companies, and they discovered effective methods in the 20th century.
For instance, they discovered the power of associating their products with famous individuals. They used celebrities to advertise their products and people started buying products not because they needed them, but because they wanted to be seen with them.
The elite then popularized the idea that certain products raised an individual's status hence resulting in several people buying them even when they didn't need them. People started buying diamond watches, Gucci shoes, and Louis Vuitton bags because they believed these products would enable them to attain a higher social position than their friends and neighbors.
The Illuminati then introduced fashion by popularizing the idea that the most important individuals in the society were those who bought fashionable products. They then used celebrities to popularize particular fashions during particular periods. As well, they ensured the fashionable products got outdated quickly so that people regularly disposed them of – even when they were still useful – to purchase more fashionable goods.
These strategies resulted in several people becoming obsessed with the idea that their material possessions determined their social status, and for this reason, they kept buying useless things just to attain a higher social status. Moreover, many people started preferring non-durable products over durable ones just because they were fashionable, and they kept buying products to keep up with the latest trend.
The elite's strategy is still working today because most of us still purchase useless products to boost our social status. For instance, although we need a 32-inch TV set, we buy a 70-inch TV set because we want to align with the latest fashion and boost our social status. We buy expensive and useless products despite being aware of the presence of cheap products that perform the same functions as the expensive ones. We then resale the expensive products at a low price so that we buy more fashionable products and gain a higher social status.
Although we think we are boosting our social status with these things, we are mainly wasting our money and filling the pockets of the elite, who seldom care about the stuff they sell to us. The elite mostly care about awakening their psychic powers and abilities. Also, they usually spend their money on uncovering hidden esoteric teachings and artifacts that enlighten them about our true origin.
Having said that, I think it's time we stopped buying some products just because we want to boost our social status. We must spend our money on personal development, traveling, and having fun with the people we love, instead of wasting it on useless stuff.
Thanks for Reading. May you be enlightened forever.
Welcome to my Facebook Group for insightful quotes and ideas.