5 Harsh Truths I Have Learned About Life At Age 26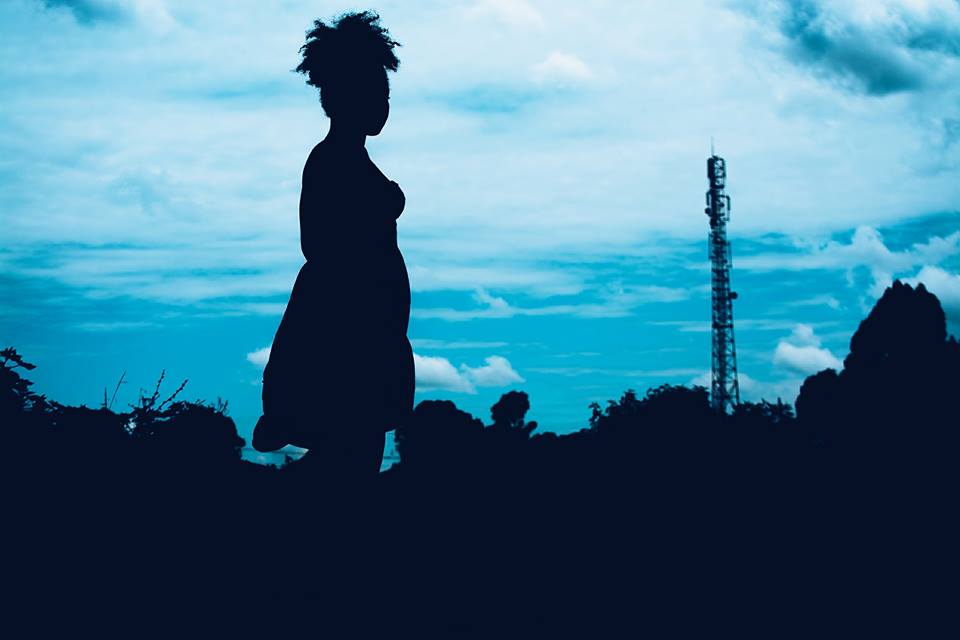 At 26, I've learned many harsh truths I wish my younger-self knew. I believe I must share with you 5 of these truths.
Not Everything Goes According to Our Plans
If you are in your 20s I believe you've already realized that not everything goes according to your plans.  I trust that there are many times you've planned something only to get the opposite of what you've planned.
You must not stop planning because of this phenomenon. Instead, keep planning, but know that sometimes things might not happen according to your plans. And when things don't go as you planned, just remember that everything happens for the good for those who trust life.
Romantic Relationships in Your 20s Can Be a Waste of Time
Most of the romantic relationships you'll establish in your 20s will waste your time and resources. I sometimes regret focusing too much on romantic relationships in my early 20s because I gained nothing from them. I wish I focused on my dreams instead of wasting my precious time on stupid relationships.
These relationships mostly lead to emotional pain and stress, and sometimes you might invest so much in a person you won't marry. For this reason, I believe that you'll be better off if you invest your energy, time, and financial resources in your dream rather than a relationship.
Seasons Change
Nothing is constant. Things are always changing. You might be financially stable today, but end up extremely broke at the end of the year. Conversely, you might be broke today but end up with more than enough money tomorrow.
The biggest mistake we make is believing that our present conditions will last forever. For instance, when faced with hardships, we often succumb to depression because we think that the hardships will last forever. Little do we know that nothing is permanent.
You'll attain a constant state of inner peace if you realize that things are always changing because, when you are in good times you won't worry about things changing, and when in difficult times, you'll know that good days are coming.
'The seasons change and the summer will become winter. There are days when crops are greatly harvested and days when the seasons are too rough to plant.' – EmpowerThyself
Most of Your Friends Are Fake
Three years after completing my high school education, I realized that most of my friends were fake. Many people, including those I believed were true friends stopped associating with me because I was broke. I tried to bond with them but my efforts were futile.
Moreover, I realized that some of my friends felt bad when they believed I was making progress, and they felt good when I was in difficult situations. For this reason, I have less than 5 friends today. I decided to not waste my time on making friends because most of them are useless.
Follow Your Dreams as Soon as Possible if You Want to Live the Life of Your Dreams
Earlier this year, I almost gave up on my dreams after it dawned on me that many people who live their wildest dreams started chasing them at a very early age. For instance, most actors started acting at an early age, and most musicians started chasing their dreams when they were teenagers.
I, therefore, thought it was too late for me because I started chasing my dreams at age 25. However, I now have faith because I realized a number of successful people who managed to live their dreams despite chasing them later in life.
It's never too late to follow your dreams, but it's hard to follow them when you have bills to pay and children to care. Those who have an advantage are those who start following their dreams at a young age because they have few responsibilities.
Therefore, the earlier the better. If you want to do something, start doing it now. Don't postpone it because the older you get, the tougher it becomes to follow your dreams.
Facebook Group – The Unbounded Wisdom Community
N/B – Photography – @simplykech – 0735891691
DON'T FORGET TO SUBSCRIBE
5 Major Reasons Worry is Useless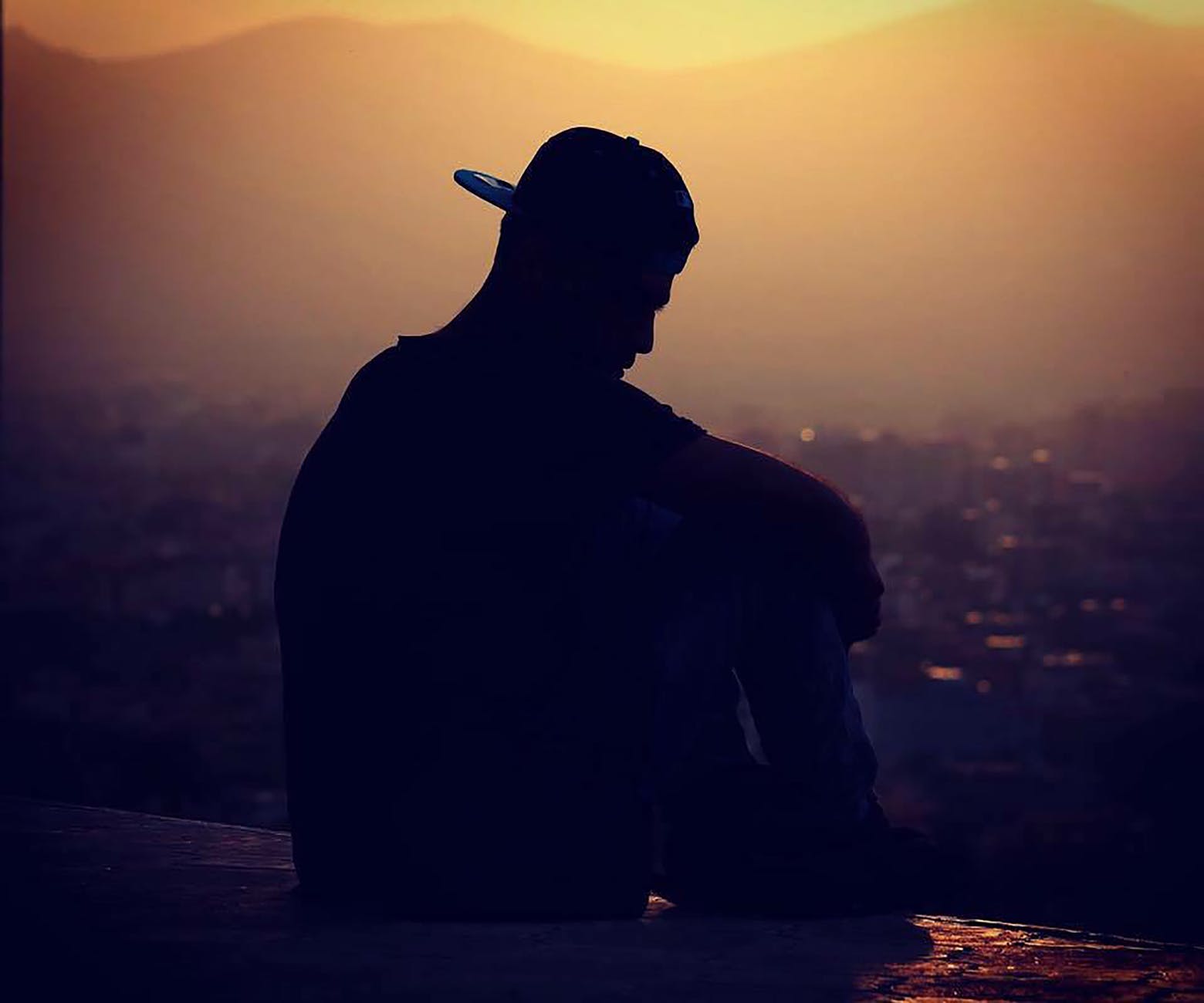 Although you would love to worry less, you mostly find yourself worrying about everything. You worry about losing your loved ones, lacking money, failing to get a promotion, and many other things.
You worry because you focus on the negative side of life and you are unaware that worry is useless because of the following reasons:
1.You Don't Know Everything About the Future
Worrying implies that you know everything that might happen in the future. However, there are high chances that you haven't reached the level of consciousness that allows you to know what might happen in the future. For this reason, your worry is founded on assumptions or beliefs based on past experiences, and you don't know whether they are accurate because you don't know everything about the future.
2.You Might Die Tomorrow
You don't know when you'll die because death is unpredictable. You can die in the next moment or tomorrow while crossing the road or driving to work. Worrying is thus useless because you might be worried about a future that might arrive when you are dead.
3. The Future is Unpredictable
You worry because you believe life will happen according to your predictions. However, life is always changing. The social, political, and economic environment is constantly changing, and there are high chances your predictions are false. Besides this, although bad things can happen tomorrow, good things can happen regardless of what is happening in your life right now because the future is unpredictable.
4.The Only Reality is Now
The future is unreal because it doesn't exist outside your mind. It's only real in your imagination which is based on your subjective understanding of life. The only reality you can experience is 'the now' because you'll always exist in 'the now.' For this reason, worrying about the future is useless.
5.Worry Doesn't Change Anything
Worry is useless because it doesn't change anything. You can't create a favorable future by continually worrying about it because worry prevents you from seeing things clearly. Besides this, it wastes the time and mental energy you could have used to take action that will create a desirable future.
Conclusion
Focus on how you can create a desirable future, instead of focusing on anxious thoughts. Moreover, shift from worry to faith by realizing that Infinite Intelligence/the Universe is always working on creating a bright future for you because you are its physical extension. Also, let worry alarm you, but don't dwell on it. Lastly, trust that everything will fall into place and realize that you have the power to create your ideal future. 
THE END
You are welcome to my facebook closed group: unbounded wisdom community for insightful quotes and ideas.
The Top Three Biggest Fears That Prevent Us from Succeeding, and How to Overcome Them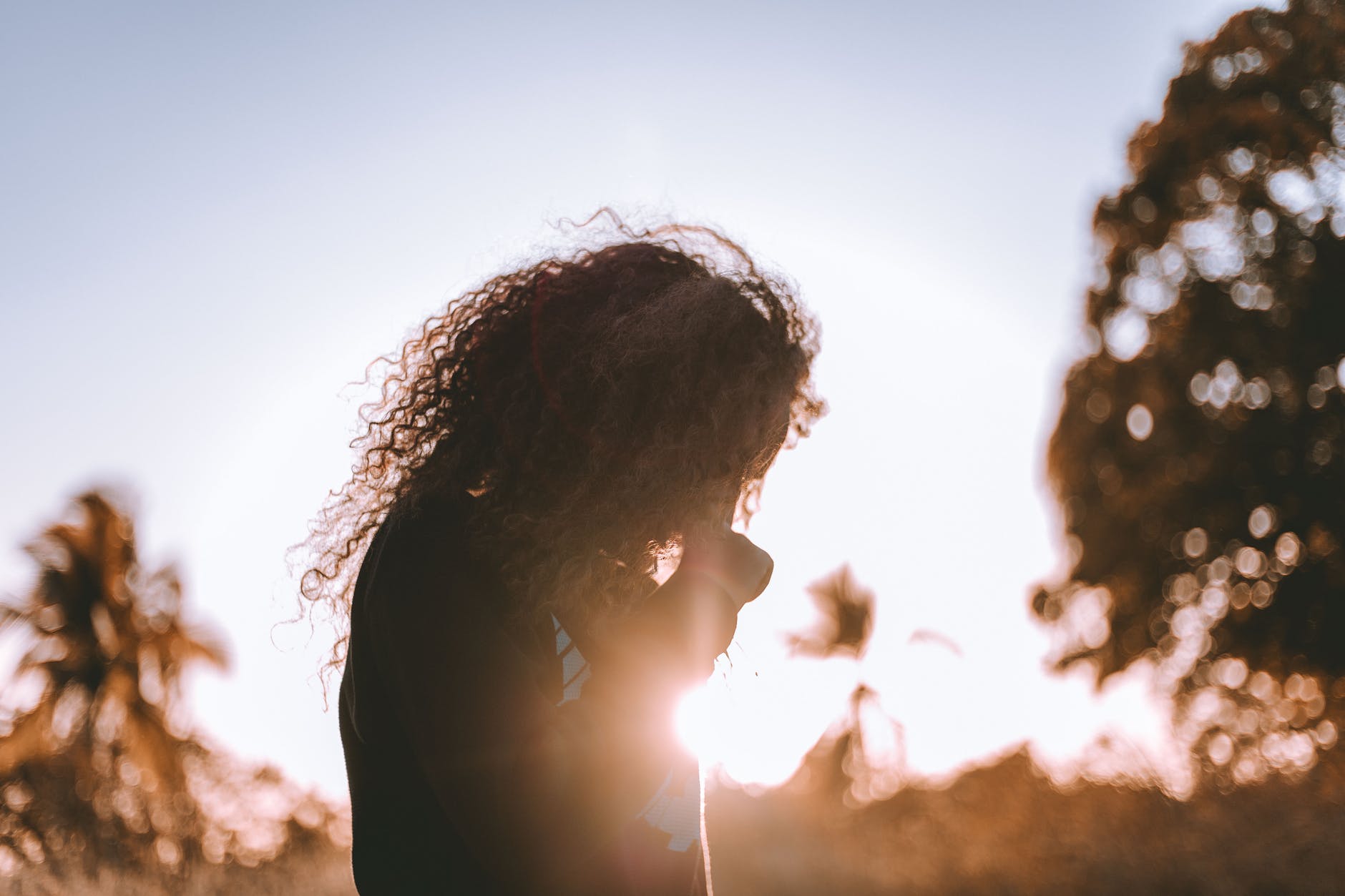 Fear is our enemy because it prevents us from taking action that leads to success.
After analyzing fear for a while, I realized the three main types of fear that prevent us from succeeding.
Here are they:
1.The Fear of Negative Opinions
Most people avoid doing what might lead to their success because they fear negative opinions. For instance, some of my friends are good at singing, but they avoid pursuing music as a career because they fear people's negative opinions. Also, I know people who avoid starting businesses because they fear negative opinions.
Our huge ego is responsible for this fear because it desires praises, and therefore, avoids anything that might lead to ridicule.
Overcoming the Fear of Negative Opinions
Realize that you'll consider yourself a BIG FOOL if you remember how you avoided doing what could lead to success because you feared negative opinions. Moreover, understand that negative opinions represent people's viewpoints, and they have nothing to do with you. Lastly, realize that avoiding something because you fear people's negative opinions implies that you are giving them power over you.
2.The Fear of Failure
The biggest impediment to success is the fear of failure. We avoid investing in worthy projects because we fear failure. We fear losing our money or wasting our effort and time on something that might fail, and we fear that people might despise us when we fail. Furthermore, we fear failure because we want to be successful as quickly as possible.
Overcoming the Fear of Failure
Overcome the fear of failure by realizing that all great people failed. Besides this, know that you'll be at peace with yourself if you try and fail, but regret deeply if you avoid trying and then see people succeed in what you avoided. Also, understand that life provides second chances and for this reason, you can always try again when you fail.
3.The Fear of Appearing Broke
Most of us have good business ideas but avoid pursuing them because we fear appearing broke while actualizing them. We know that actualizing our business ideas might make us appear broke because we'll have to avoid investing in our lifestyle so that we invest in our ideas until they become profitable.
Overcoming the Fear of Appearing Broke
Know that although you might appear broke for a while, you might have more than enough after actualizing your idea.
Concluding Remarks
Realize that the three fears only exist in your mind, and therefore, you'll be the biggest fool in the world if you allow them to impede your progress. Allow them to make you cautious but prevent them from stopping you from doing the only things that might lead to your success. Lastly, realize that the GOOD LIFE IS ON THE OTHER SIDE OF FEAR.
'Fear is not real; the only place that fear can exist is in our thoughts of the future.' – Will Smith
You Are Welcome to Join the Unbounded Wisdom Community on Facebook
Do you want to AWAKEN and know what's HIDDEN from you? Subscribe to get a free copy of my 14 page – book: Awaken from The Deep Sleep