5 Harsh Truths I Have Learned About Life At Age 26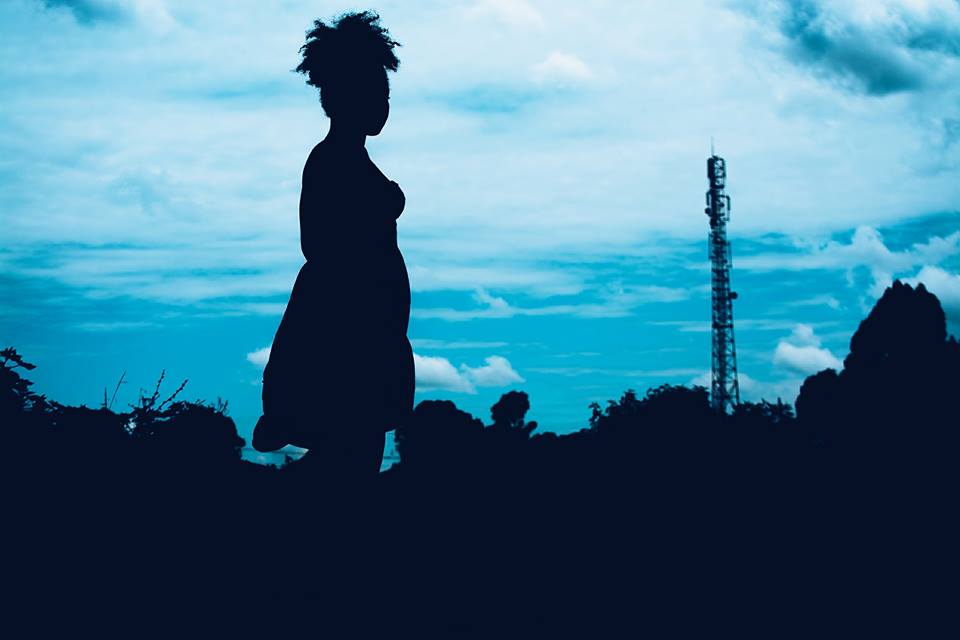 At 26, I've learned many harsh truths I wish my younger-self knew. I believe I must share with you 5 of these truths.
Not Everything Goes According to Our Plans
If you are in your 20s I believe you've already realized that not everything goes according to your plans. You must not stop planning because of this. Instead, keep planning, but know that sometimes things might not happen according to your plans. And when things don't go as you planned, just remember that everything happens for the good for those who trust life.
Romantic Relationships in Your 20s Can Be a Waste of Time
Most of the romantic relationships you'll establish in your 20s will waste your time and resources. I sometimes regret focusing too much on romantic relationships in my early 20s because I gained nothing from them. I wish I focused on my dreams instead of wasting my precious time on stupid relationships.
These relationships mostly lead to emotional pain and stress, and sometimes you might invest so much in a person you won't marry. For this reason, I believe you'll be better off if you invest your energy, time, and financial resources in your dream rather than a relationship.
Seasons Change
Nothing is constant. Things are always changing. You might be financially stable today, but end up extremely broke at the end of the year. You might be broke today but end up with more than enough money tomorrow.
The biggest mistake we make is believing that our present conditions will last forever. For instance, when faced with hardships, we often succumb to depression because we think the hardships will last forever. We forget that nothing is permanent.
You'll attain a constant state of inner peace if you realize that things are always changing because, when you are in good times you won't worry about things changing, and when in difficult times, you'll know that good days are coming.
'The seasons change and the summer will become winter. There are days when crops are greatly harvested and days when the seasons are too rough to plant.' – EmpowerThyself
Most of Your Friends Are Fake
Three years after completing my high school education, I realized that most of my friends were fake. Many people, including those I believed were true friends stopped associating with me because I was broke. I tried to bond with them but my efforts were futile.
I also realized that some of my friends felt bad when they believed I was making progress, and felt good when I was in difficult situations. For this reason, I have less than 5 friends today. I decided to not waste my time on making friends because most of them are useless.
Follow Your Dreams as Soon as Possible if You Want to Live the Life of Your Dreams
Earlier this year, I almost gave up on my dreams after it dawned on me that many people who live their wildest dreams started chasing them at a very early age. For instance, most actors started acting at an early age, and most musicians started chasing their dreams when they were teenagers.
I, therefore, thought it was too late for me because I started chasing my dreams at age 25. However, I now have faith because I have identified successful people who managed to live their dreams despite chasing them later in life.
It's never too late to follow your dreams, but it's hard to follow them when you have bills to pay and children to care. People who follow their dreams at a young age have the advantage because they have few responsibilities.
The earlier the better. If you want to do something, start doing it now. Don't postpone it because the older you get, the tougher it becomes to follow your dreams.
Facebook Group – The Unbounded Wisdom Community
N/B – Photography – @simplykech – 0735891691
DON'T FORGET TO SUBSCRIBE