5 Harsh Truths I Have Learned About Life At Age 26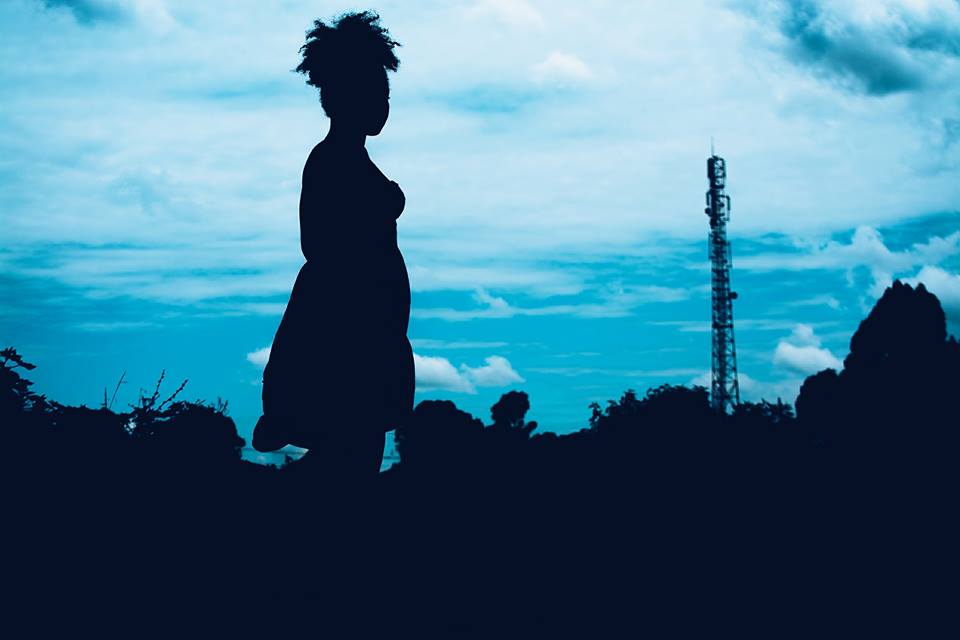 At 26, I've learned many harsh truths I wish my younger-self knew. I believe I must share with you 5 of these truths.
Not Everything Goes According to Our Plans
If you are in your 20s I believe you've already realized that not everything goes according to your plans because you might be living in a different neighborhood from the one you planned, or studying at a university you disliked.
You must not stop planning because of this phenomena. Instead, keep planning, but know that sometimes things might not happen according to your plans. And when things don't go as you planned, just remember that everything happens for the good for those who trust life.
Romantic Relationships in Your 20s Can Be a Waste of Time
Most of the romantic relationships you'll establish in your 20s will waste your time and resources. I sometimes regret focusing too much on romantic relationships in my early 20s because I gained nothing from them. I wish I focused on my dreams instead of wasting my precious time on stupid relationships.
These relationships mostly lead to emotional pain and stress, and sometimes you might invest so much in a person you won't marry. For this reason, I believe you'll be better off if you invest your energy, time, and financial resources in your dream rather than a relationship.
Seasons Change
Nothing is constant. Things are always changing. You might be financially stable today, but end up extremely broke at the end of the year. Conversely, you might be broke today but end up with more than enough money tomorrow.
The biggest mistake we make is believing that our present conditions will last forever. For instance, when faced with hardships, we often succumb to depression because we think the hardships will last forever. Little do we know that nothing is permanent.
You'll attain a constant state of inner peace if you realize that things are always changing because, when you are in good times you won't worry about things changing, and when in difficult times, you'll know that good days are coming.
'The seasons change and the summer will become winter. There are days when crops are greatly harvested and days when the seasons are too rough to plant.' – EmpowerThyself
Most of Your Friends Are Fake
Three years after completing my high school education, I realized that most of my friends were fake. Many people, including those I believed were true friends stopped associating with me because I was broke. I tried to bond with them but my efforts were futile.
Moreover, I realized that some of my friends felt bad when they believed I was making progress, and felt good when I was in difficult situations. For this reason, I have less than 5 friends today. I decided to not waste my time on making friends because most of them are useless.
Follow Your Dreams as Soon as Possible if You Want to Live the Life of Your Dreams
Earlier this year, I almost gave up on my dreams after it dawned on me that many people who live their wildest dreams started chasing them at a very early age. For instance, most actors started acting at an early age, and most musicians started chasing their dreams when they were teenagers.
I, therefore, thought it was too late for me because I started chasing my dreams at age 25. However, I now have faith because I realized a number of successful people who managed to live their dreams despite chasing them later in life.
It's never too late to follow your dreams, but it's hard to follow them when you have bills to pay and children to care. People who follow their dreams at a young age have the advantage because they have few responsibilities.
Therefore, the earlier the better. If you want to do something, start doing it now. Don't postpone it because the older you get, the tougher it becomes to follow your dreams.
Facebook Group – The Unbounded Wisdom Community
N/B – Photography – @simplykech – 0735891691
DON'T FORGET TO SUBSCRIBE
Modern Society: Its Obsession with the Future & the Problems with This Obsession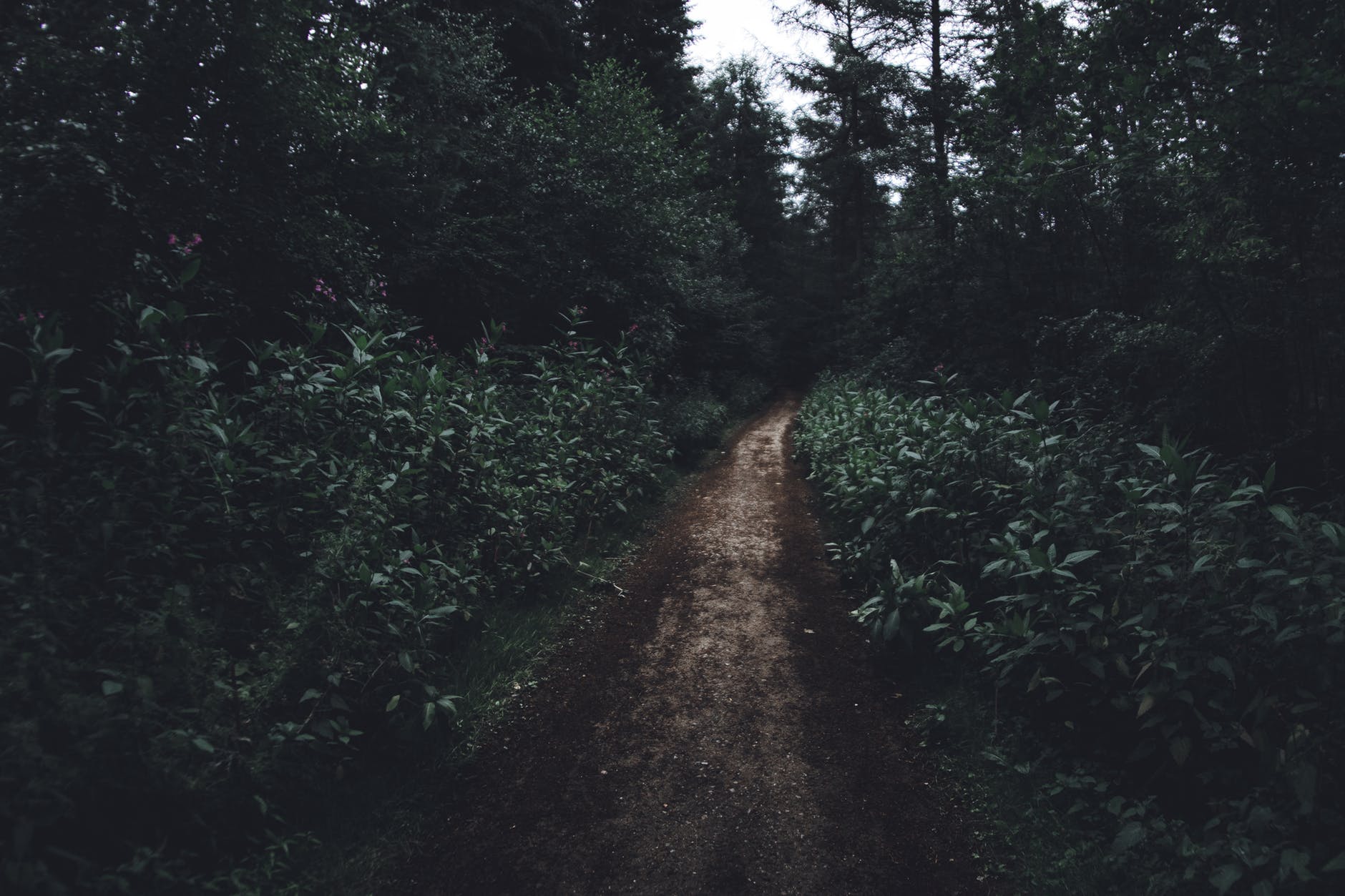 Recently, while thinking about life, I discovered the greatest error of modern society: our obsession with the future.
We are trained to focus on the future from a young age. When we start school, it trains us to focus on passing our exams so that we have a great future. And when we grow up, our friends and relatives urge us to focus on getting a good job that will ensure a successful future. After getting the job, our colleagues tell us that life will only get better when we get promoted.
For this reason, almost everyone is future-obsessed. We wake up thinking about the future, spend the day thinking about the future, and sleep thinking about it. Everything we do is concerned with the future, and we are seldom in the present moment. We are so obsessed with the future that we sometimes succumb to depression because we can't predict whether our future will be bright.
It's time we stop obsessing about the future because this obsession has several disadvantages. For instance, it has blinded us from seeing what's happening to our world. Most of us are unaware that greed is causing the extinction of our forests, water sources, and animals because we are busy planning for the future. We are unaware that there's no future without the natural environment.
Furthermore, over-focusing on the future has prevented us from seeing the beauty of the present moment. We can't take a break and take a walk in nature, or watch the beautiful sky at night and other amazing views that surround us because we are busy thinking about the future.
Moreover, we can't find time to think about our relationship with Infinite Intelligence/God, and we seldom allocate time for prayer and meditation because such activities will waste our time. The time we need to obsess about the future.
As well, most of us can't connect with the radiant light of Infinite Intelligence because our minds are always in the future. Infinite intelligence exists in the present moment, and therefore, obsessing about the future cuts our connection to it.
Instead of over-focusing on the future, we must strive to focus on the present moment because of its immense benefits. The present moment connects us to a powerful and unlimited intelligence and increases our chances of having peak experiences. Besides this, focusing on the present moment enables us to notice what's happening around us.
Lastly, this focus ensures that we align our actions, decisions, and thoughts with the type of future we want, and it also opens our eyes to the infinite opportunities around us that we seldom notice because we are busy thinking about the future.
PEACE BE WITH YOU.
N/B – Some readers might think this article wants them to avoid thinking about the future completely. However, this article supports thinking and planning for the future. It only discourages overthinking or obsessing about it. Its main message is, 'you are free to plan and think about the future but don't obsess about it.'
Check out this post for more benefits of living in the present moment.
You are welcome to join my facebook group for more insightful ideas and quotes.
The Most Effective Gratitude Formula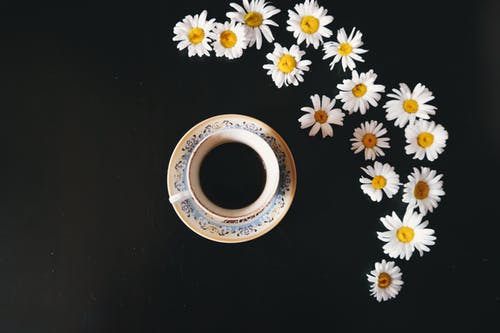 I embraced gratitude after reading that gratitude is beneficial for one's mental and spiritual health. However, I never experienced the benefits of gratitude even after practicing it for a while.
It then dawned on me that I used the wrong gratitude formula after reading Joe Vitale's book, The Secret Prayer. In the book, Joe Vitale provides an amazing gratitude formula that enabled me to experience all the benefits of gratitude.
According to Joe Vitale, we must practice gratitude by being thankful for all the small things in our lives. He thus provided the following example of a gratitude prayer for a small pottery bowl:
'Thank you, bowl, for being in my life and for being present in this corner of my desk to brighten and beautify this corner of my life. I am so deeply appreciative of your rich red, which reminds me of manifestation and the root chakra. I appreciate your red color, beautiful little pottery bowl. Thank you for reminding me how connected to the earth we are as I think about the clay, which the potter utilized to mold and shape you, beautiful pottery bowl (Joe Vitale, The Secret Prayer).'
This gratitude prayer reminded me about the many small things that I took for granted even though they helped me in my daily life. For this reason, I created gratitude prayers for my laptop, spoon, chair, table, cup, shoes, bed, mattress, and every small thing I had.
For instance, I thanked my laptop for enabling me to conduct internet research and post articles. Primarily, I thanked it for enabling me to make money from home. Besides this, I thanked my mattress for enabling me to sleep comfortably, and for reminding me that some people sleep on a cold floor.
The gratitude prayers for my laptop, mattress and all other small things made me realize that I always take my blessings for granted. I realized how foolish I was not to notice that I am blessed with the little things I need to live a comfortable life.
You must also try this gratitude formula and you'll be amazed by how it will make you a positive and happy person. Create a gratitude prayer for everything that makes you happy or comfortable. By doing this, you'll realize that you are always blessed even in hard times because you never lack the small but important things. You seldom lack food to eat, clothes to wear, a bed to sleep, a phone to communicate with your loved ones, and many other things.
Peace be with you.
Welcome to my facebook group: The Unbounded Wisdom Community for insightful quotes and ideas