The Five Illusions of Man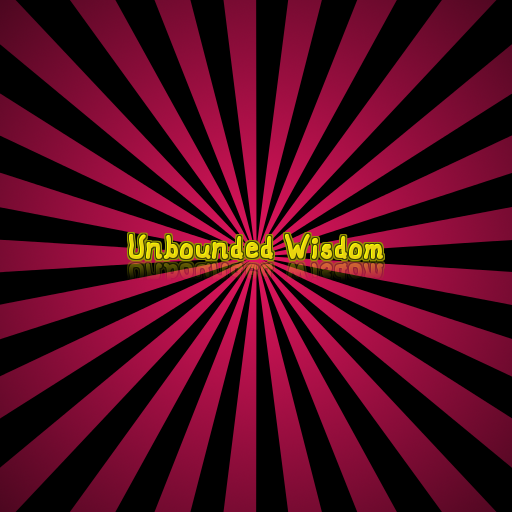 For years, many philosophers and spiritualists have revealed that we live in an illusion. I agree with this ideology. However, I believe this illusion is founded by the following smaller illusions which prevent us from reaching spiritual maturity and living a happy life.
1. The Illusion of Expectation
We always think that everybody must be the way we expect them to be, and we hate it when people don't behave as we want. We fail to realize that we'll live peacefully with other folks when we learn to embrace their flaws.
2. The Illusion of Attachment
The illusion of attachment occurs when we think that we are one with our material wealth. It also occurs when we trust that our skills, academic qualifications, and achievements define us. This illusion leads to the rise of the ego. The ego does not listen to new ideas, it thinks it's right and everybody is wrong. Eliminate the ego by dropping the illusion of attachment.
3. The Illusion of Immortality
Today, it never occurs to us that we are mortal beings as our lives are not guaranteed. This illusion of immortality prevents us from treasuring every moment of life because it makes us forget that life is short and death can occur at any moment.
4. The Illusion of Achievement
Most of us have the illusion of achievement. We believe that there will be a day when we will become blissful or worry-free because we will not have problems in our lives.
However, no matter how much wealth you attain, you will still face problems. Even prayer does not keep problems away. Instead, it guides us through them.
Many people become successful and commit suicide because they had the illusion of achievement. They thought that having wealth will remove all their problems, but to their surprise, they found out that they had more problems to solve after being successful. Therefore, drop the illusion of achievement and realize that life is a series of tests which you have the ability to overcome.
5. The Illusion of Disunion
The biggest illusion is that of disunion. We think that we are separate from God and his creation. We fail to realize that the creation itself is God.
There is no separation between God and the creation. God manifests himself through his creation. Therefore, we are all one with God and other men. You cannot live in this world alone. You need people. We feel sad when people lose their loved ones because we also feel the pain, and this is because we are one.
Furthermore, we are one with The Creator because life itself is God, and without God, we cannot live. Therefore, drop the illusion of disunion by realizing that God is not far away. Instead, he is near you, he is in you and you in him.
Have a good day.
N/B – For further discussions, I encourage you to air your ideas in the comment box, and also follow me on twitter and Facebook. Twitter username – Isaac Wechuli. Facebook Username – Wechul Isaac
Facebook Group – Unbounded Wisdom Community
Also, if you enjoyed this post, please consider sharing it on social media platforms, i.e facebook, instagram, or twitter.
DON'T FORGET TO SUBSCRIBE