The Five Illusions of Man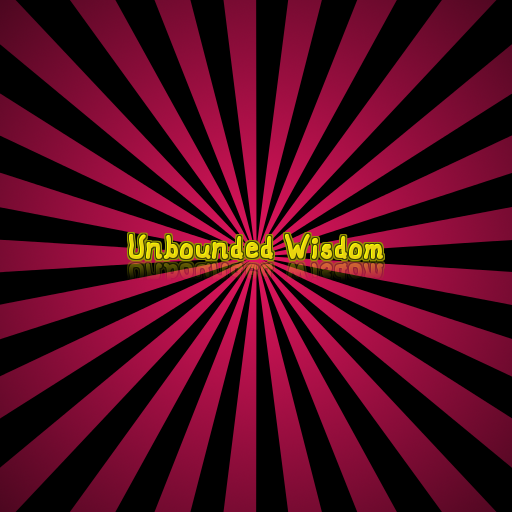 For years, many philosophers and spiritualists have revealed that we live in an illusion. I agree with this ideology. However, I believe this illusion is founded by the following smaller illusions which prevent us from reaching spiritual maturity and living a happy life.
1. The Illusion of Expectation
We always think that everybody must be the way we expect them to be, and we hate it when people don't behave as we want. We fail to realize that we'll live peacefully with other folks when we learn to embrace their flaws.
2. The Illusion of Attachment
The illusion of attachment occurs when we think that we are one with our material wealth. It also occurs when we trust that our skills, academic qualifications, and achievements define us. This illusion leads to the rise of the ego. The ego does not listen to new ideas, it thinks it's right and everybody is wrong. Eliminate the ego by dropping the illusion of attachment.
3. The Illusion of Immortality
Today, it never occurs to us that we are mortal beings as our lives are not guaranteed. This illusion of immortality prevents us from treasuring every moment of life because it makes us forget that life is short and death can occur at any moment.
4. The Illusion of Achievement
Most of us have the illusion of achievement. We believe that there will be a day when we will become blissful or worry-free because we will not have problems in our lives.
However, no matter how much wealth you attain, you will still face problems. Even prayer does not keep problems away. Instead, it guides us through them.
Many people become successful and commit suicide because they had the illusion of achievement. They thought that having wealth will remove all their problems, but to their surprise, they found out that they had more problems to solve after being successful. Therefore, drop the illusion of achievement and realize that life is a series of tests which you have the ability to overcome.
5. The Illusion of Disunion
The biggest illusion is that of disunion. We think that we are separate from God and his creation. We fail to realize that the creation itself is God.
There is no separation between God and the creation. God manifests himself through his creation. Therefore, we are all one with God and other men. You cannot live in this world alone. You need people. We feel sad when people lose their loved ones because we also feel the pain, and this is because we are one.
Furthermore, we are one with The Creator because life itself is God, and without God, we cannot live. Therefore, drop the illusion of disunion by realizing that God is not far away. Instead, he is near you, he is in you and you in him.
Have a good day.
N/B – For further discussions, I encourage you to air your ideas in the comment box, and also follow me on twitter and Facebook. Twitter username – Isaac Wechuli. Facebook Username – Wechul Isaac
Facebook Group – Unbounded Wisdom Community
Also, if you enjoyed this post, please consider sharing it on social media platforms, i.e facebook, instagram, or twitter.
DON'T FORGET TO SUBSCRIBE
Why Reality is an Illusion: Five Major Factors That Influence How We Perceive Reality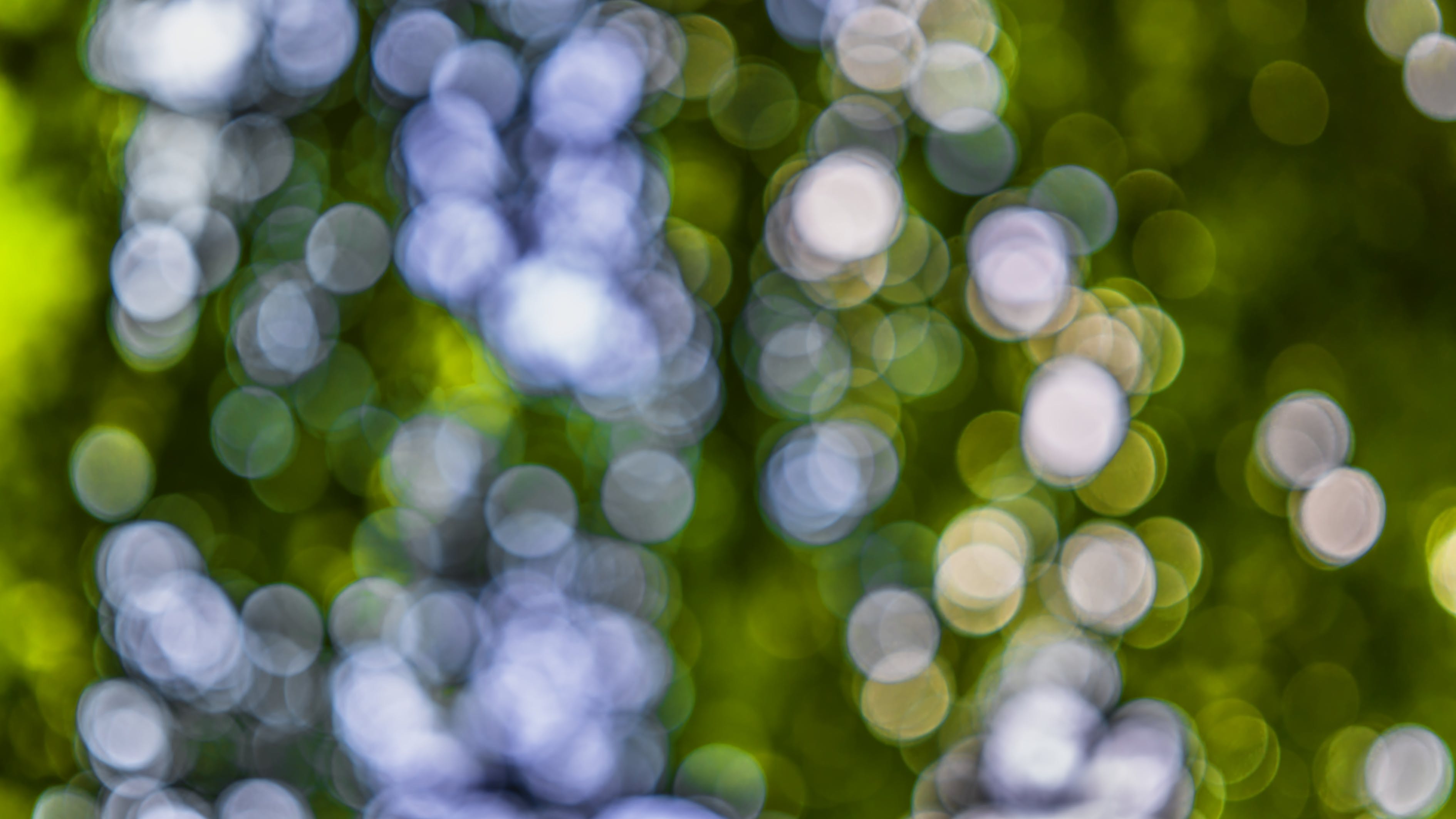 'Reality is merely an illusion, albeit a very persistent one.' – Albert Einstein
We love advising each other to be realistic without knowing that reality doesn't exist since it's an illusion. An African's reality is different from an American's reality. Moreover, a cat's reality is different from your reality although we live in the same physical realm. For this reason, the only reality is Infinite Intelligence/God. Everything else is an illusion.
To prove reality is an illusion, I'll share five factors that influence how we perceive reality.
1.Belief Systems
Most cultures' belief systems affect how they perceive reality. For instance, the Maasai warrior believes a boy only graduates to manhood if he kills a lion. This belief system affects a Maasai's perception of reality as he might believe that all adult males who haven't killed a lion are still boys. For this reason, the Maasai might think Bill Gates is still a boy because he's never killed a lion.
Besides this, an individual who believes snakes are bad will be scared to death if he encounters a snake while an Indian girl who plays with cobras won't be scared of snakes.
2.Senses
Senses are the biggest proof that reality is an illusion because animals' super/extraordinary senses make them experience a different reality from us. For instance, while we can't detect anything at night, snakes have infrared sensory organs that allow them to detect warm blooded animals at night. Also, a bear can zero in on the smell of a rotting carcass a mile away but we can't.
3.The Information We've Been Exposed to
The information we've been exposed to affects how we perceive reality because it shapes our belief system. For instance, an individual who has read many inspirational books might believe it's possible to be rich regardless of one's social-economic status. On the other hand, a person who has never read these books might think it's unrealistic to believe that one can rise from rags to riches.
4.Dimensions
Dimensions are levels of consciousness that affect how we perceive reality. People stuck in the 3rd dimension of consciousness believe human beings are victims of circumstances. Besides this, they believe the physical reality is the only reality that exists.
On the other hand, people who ascend to higher dimensions, such as the 5th dimension, believe in the existence of a spiritual world. Moreover, they believe they are limitless beings who are masters of their circumstances.
5.Emotions
Your emotional state determines your reality. For instance, the sunset might be a beautiful experience when you are happy, but boring when you are sad. Furthermore, fear can result in you seeing things that don't exist.
Concluding Remarks
That being said, no one should ever tell you to be realistic because reality is subjective. It's affected by belief systems, sensuality, information, dimensions, and emotions.
Besides this, whenever you are sad remember that you have created that reality and for that reason, you can make yourself happy by changing your belief system, and emotional state.
And lastly, realize 'there's no reality except the one contained within us. That's why so many people live such an unreal life. They take the images outside of them for reality and never allow the world within to assert itself.' – Hermann Hesse
Welcome to my Facebook community: Unbounded Wisdom Community, for insightful quotes and ideas.
6 Popular Lies We've Believed Our Whole Lives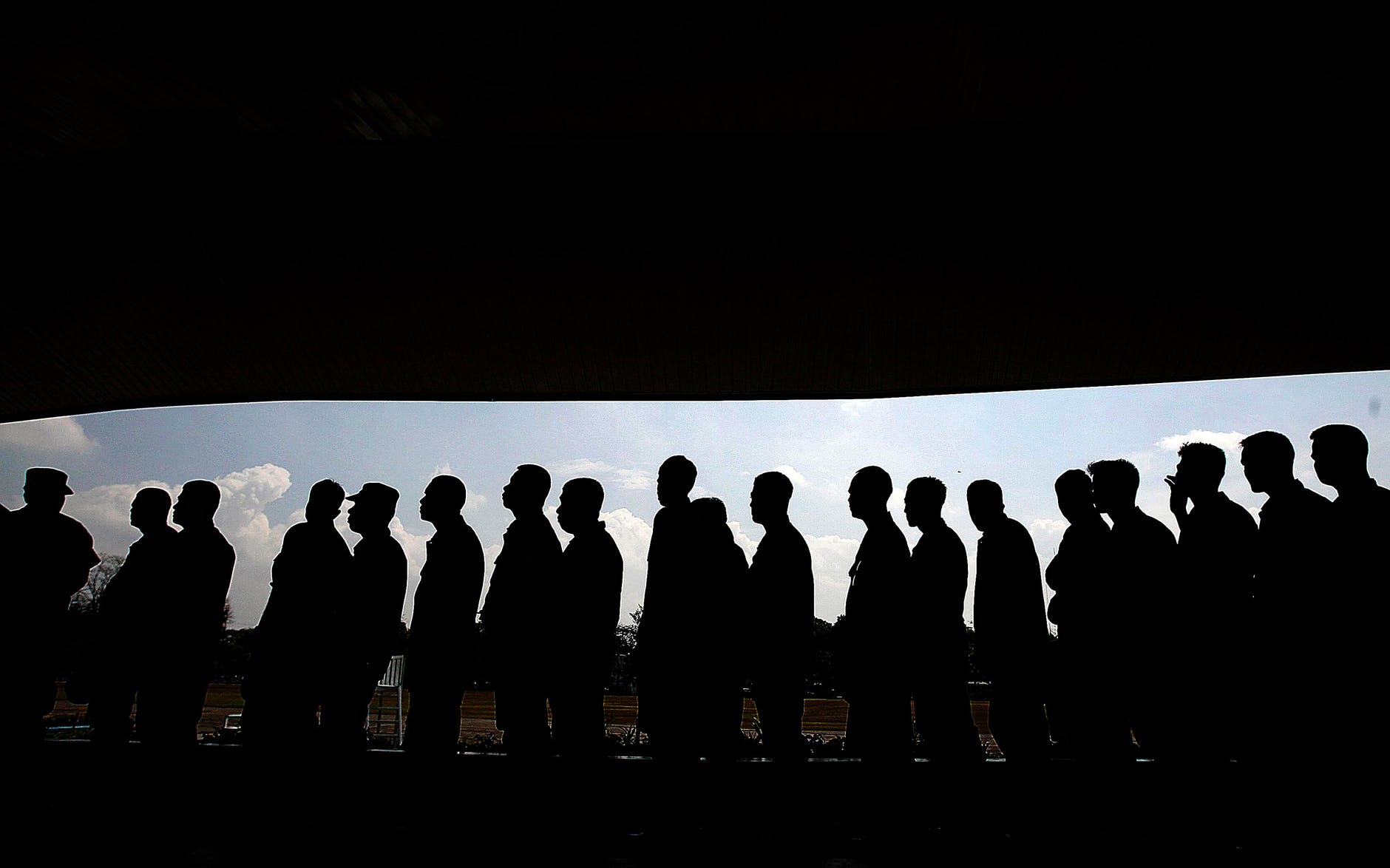 Most of us believe the lies we've been told by the media, books, teachers, and other sources of information because we never assess the validity of the information we receive. For this reason, we've let lies govern our lives hence resulting in us having a wrong understanding of life.
Here are some of the main lies we've believed since we were young.
1.Suffering is Normal
Religion and the media have made us believe that we were born to suffer. We thus believe suffering is a normal occurrence, and we avoid trying to free ourselves from suffering.
However, suffering is abnormal, and it occurs when people fall out of alignment with Infinite Intelligence/God by embracing negative qualities such as laziness, ignorance, doubt, pessimism, greed, selfishness, self-centeredness, and so on. Suffering will stop existing if we all get into alignment with Infinite Intelligence by embracing positive qualities.
2.Religions Teach Different Things
Religions have disunited the modern society because people think they teach different things. People are too dumb to realize that they teach the same things. For instance, all religions lay emphasis on virtue and teach about a place/state of no-suffering. The only difference between religions is that they teach the same things in different ways.
3.Financial Success is the Ultimate Goal of Life
Financial success is important because it improves our comfort levels and allows us to help others. However, it's not the ultimate goal of life. The ultimate goal of life is to understand how Infinite Intelligence works so that we can fall into alignment with its greatness.
4.Marijuana is a Bad Drug
Marijuana was important to many ancient societies as they used it for medicinal and religious purposes. Besides, some societies used it to make paper. Today, some physicians use it to treat mental conditions, and many people secretly use it for mental relaxation. This drug is only bad when over-consumed.
5.The Government is Dedicated to Serving Us
Most of us still believe the government is highly interested in serving our needs. We participate in voting because we believe the leaders we choose will serve our interests. Little do we know that these folks are only interested in serving their interests. Their families come first, their dogs second, and we come last.
6.Ancient Man was Dumb
Ever since we were young, we thought ancient man was dumb because we believed everything the media and our teachers told us. We think we are the most intelligent humans that ever lived. We are unaware that ancient folks were so intelligent that they understood the importance of the natural environment and invented technologies that modern man can't. Besides, we don't know that ancient men understood the medicinal, nutritional, and spiritual value of all plants although they never attended school.
N/B – Read Llailla Africa's book, 'Africa's Holistic Health' for more about the ancients' knowledge about the medicinal, nutritional, and spiritual value of all plants.
Concluding Remarks
In conclusion, never accept any piece of information without analyzing its validity.  By doing this, you'll never suffer because your thoughts and actions will only be guided by the TRUTH, and The Truth Shall Set You Free
Anyway, besides the above lies, there are many lies we've believed and allowed to guide our thoughts and actions. You are free to mention them in the comment box below.
You are free to join my facebook group; The unbounded wisdom community for insightful quotes and ideas.
Do you want to AWAKEN and know what's HIDDEN from you? Subscribe to get a free copy of my 14 page – book: Awaken from The Deep Sleep