Four Fascinating Reasons Why Ancient Cultures Firmly Believed in a Higher Power/God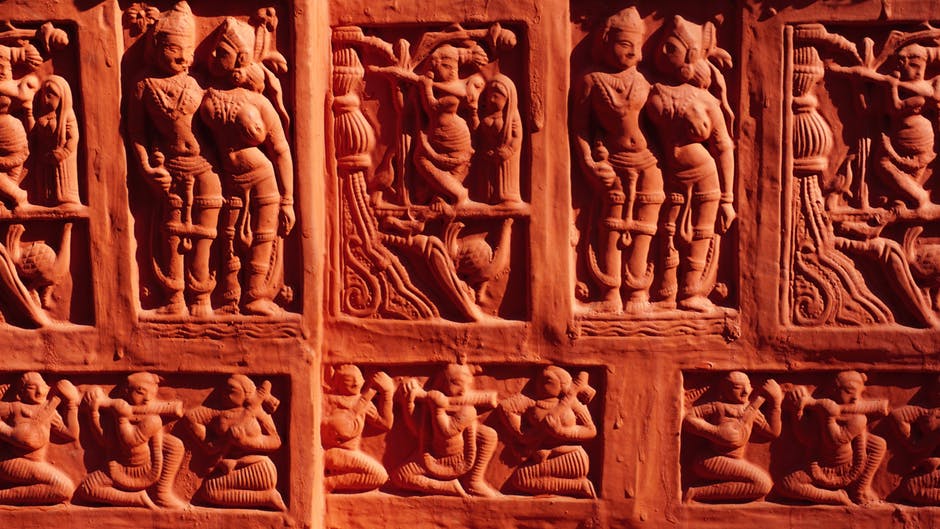 My interest in discovering our true history enabled me to realize that many ancient cultures firmly believed in the existence of a Higher Power. African tribes, Arabians, Romans, and Greeks believed in the existence of a Supreme Being. They even prayed and offered sacrifices to this being because they believed it could influence their lives.
Some people claim that ancient cultures believed in the existence of a Supreme Being because they were dumb. However, many advanced ancient structures disprove this claim. These structures show that ancient folks were highly intelligent.
For this reason, there must be other sensible reasons why ancient folks believed in a Supreme Being. To discover these reasons, I studied ancient religions and I realized the following four fascinating reasons why these folks believed in the existence of a Higher Power.
1.Creation
Ancient cultures saw the intelligent design in all living things and believed that a Supreme Being was responsible for this design. This belief made some tribes such as the Kenyan Akamba to refer to God as 'The Cleaver' or 'The Maker'.
Ancient cultures never thought that creation could have appeared by chance. They knew a Higher Power must have created this world and they formed creation myths that attempted to explain how God designed the world.
2. Ancient Cultures Realized That They Couldn't Control Several Things
Most ancient cultures started believing in God after realizing that they had no power over several things. They realized that the rains rained at their own time, and they could not control negative factors such as death and illnesses. They thus believed that a Higher Power controlled these occurrences, and they offered sacrifices and prayed to it to make things work in their favor. For instance, the Greeks asked Zeus to bring rain because they believed he controlled rain.
3.The God Instinct
Ancient cultures believed in a Supreme-Being because human beings are programmed to believe in a Supreme Being. Our brains are wired to believe in God's existence.
Neurotheologians argue that the anatomy of our brains predisposes us to believe in a Higher Power. Maybe, it's true, as Rene Descartes argued, that The Creator placed the 'belief in God' in our minds.
4.Magic
Magic is defined as the use of supernatural powers to influence events.
Many ancient cultures practiced magic. For instance, Egyptians used magic to cure illnesses and protect themselves against evil entities, and Greeks used magic to attract love and make bad things to happen to other folks.
Such cultures believed that magic came from a Higher Power and for this reason, they believed in a God of magic. Egyptians believed Heka was the God of Magic while Greeks believed Hecate was the Goddess of magic and witchcraft.
Conclusion
Therefore, it's completely wrong to think that illiteracy played a great role in making ancient cultures believe in a Higher Power because there are sensible reasons that explain the origin of this belief.
THANKS FOR READING…
You are welcome to join my facebook community: The unbounded wisdom community
Three Things the Illuminati Don't Want You to Know (Video Version)
Three Things the Illuminati Don't Want You to Know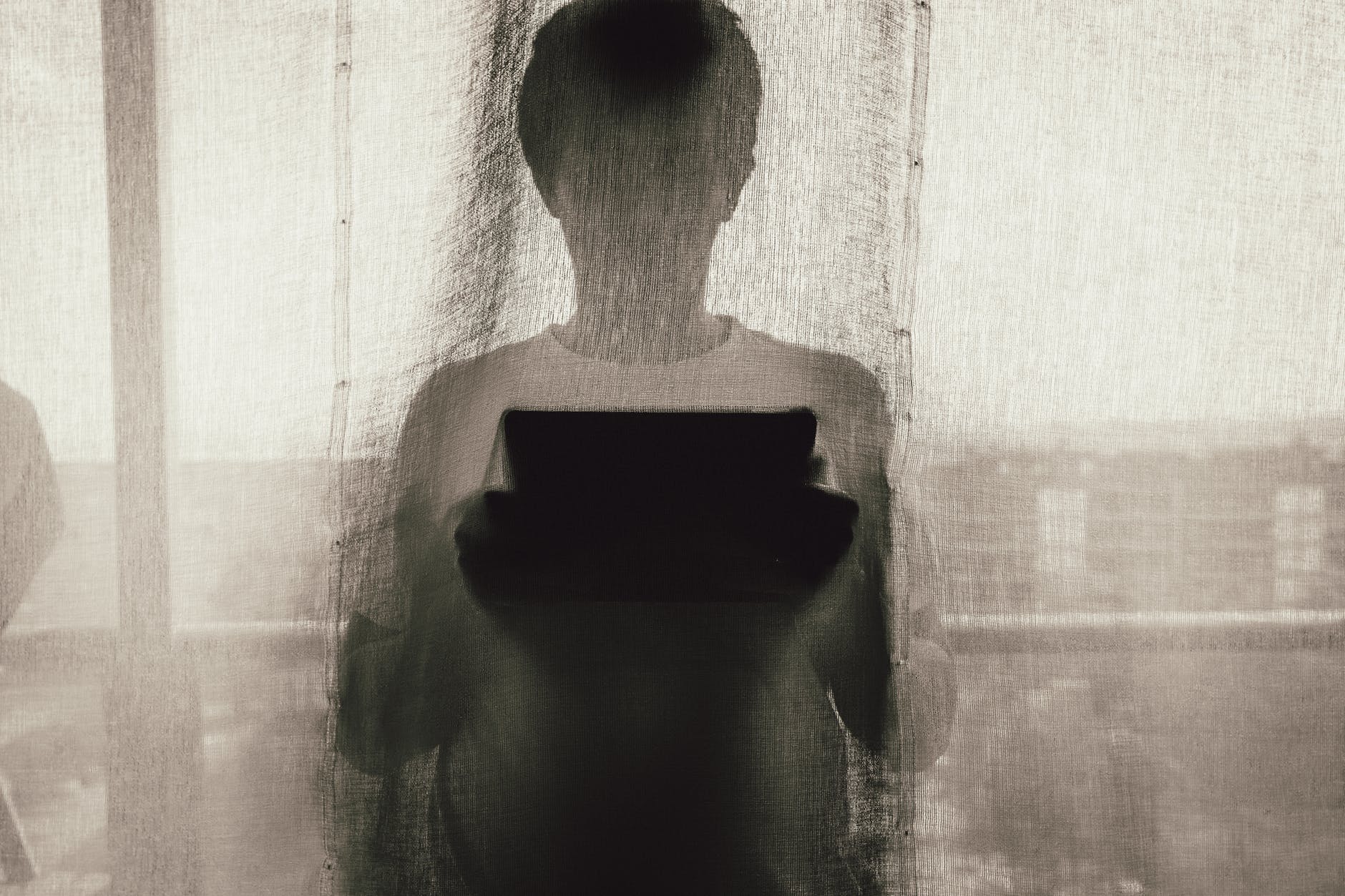 After studying ancient history and spirituality for a while, I realized that most of us are unaware of many things. For instance, we don't know about the ancient Annunaki or the existence of strange beings on our planet.
I wondered why we are so ignorant, and I realized that the Illuminati is responsible for this ignorance because it has hidden lots of important information from us.
In this article, I will expose the three main things the Illuminati has hidden from us.
1.Ancient History
After discovering that ancient people performed magic, interacted with celestial beings, cured people using sound, and built buildings that the modern society can't, I realized that there is a large part of ancient history that the Illuminati has hidden from the public.
For this reason, I studied ancient history deeply, and I discovered several suppressed pieces of information. For instance, I realized that the Illuminati suppressed the information about the Annunaki, who were ancient celestial beings that descended on earth thousands of years ago and gave human beings advanced scientific knowledge. Zecharia Sitchin, in his book, There Were Giants Upon the Earth, describes the Annunaki as the 'space travelers and interplanetary settlers.'
Besides, the secret society has also hidden information that proves the existence of giants and the fact that ancient people were more advanced than modern folks. You can check out 'False History-How Deep is the Lie' and the 'mystery history channel' if you want to know more about hidden history.'
I believe the Illuminati is hiding our true history because it wants us to believe that we evolved from monkeys or unintelligent human beings. As well, it wants us to believe that we are the most intelligent civilization ever because this belief prevents us from studying ancient history and realizing our true nature.
2.The Existence of Elementals
The Illuminati doesn't want us to know about the existence of elementals.
The elementals, according to Manly P Hall, 'are neither flesh nor spirit because they resemble men and spirits. They resemble men in their organization and form, and resemble spirits in the rapidity of their locomotion (The Secret Teachings of All Ages, Manly P. Hall).'
The elementals have both a human and spiritual body. They include Jinns, fairies, goblins mermaids, and so on. According to Paracelsus, 'they are creatures and spirits; generally invisible to mankind but having physical and commonly humanoid bodies (Jerry Alan, The Hidden Teachings of Christian Mysticism).'
Many ancient cultures knew about the existence of the elementals. Later, the Illuminati and other secret societies started hiding information about these beings hence resulting in the modern society being unaware of them (The best way of hiding the information was asking the people who encountered these beings to avoid telling the masses).
The Illuminati has hidden information concerning these creatures because it knows that we'll question the validity of science and eventually doubt its reliability in helping us understand the physical world. Moreover, we'll question our existence and focus on its spiritual part hence making it difficult for the Illuminati to control us.
3.UFO Sightings
Since antiquity, people have reported seeing Unknown Flying Objects (UFOs) in the sky. According to these reports, the flying objects are disk-shaped and possess the ability to move at unimaginable speeds.
The Illuminati has concealed all evidence that proves the existence of these flying objects because it doesn't want people to know about the possibility of traveling to other planets. Besides, it doesn't want people to know that advanced beings exist and we can interact with them.
The Illuminati knows it will be difficult to control people if they know such facts.
Conclusions
There are many things the Illuminati doesn't want us to know because it fears that we might question the reality it has created for us if we know them. For this reason, it hides all information that can enlighten us about these things.
We must thus strive to know the hidden information because it will enable us to discover the miraculous side of the physical universe, our true nature, and the true reason why the world exists.
PEACE BE WITH YOU
Check out the video version of the post on our Youtube Channel
Welcome to the unbounded wisdom community on Facebook for insightful quotes and ideas.