Four Fascinating Reasons Why Ancient Cultures Firmly Believed in a Higher Power/God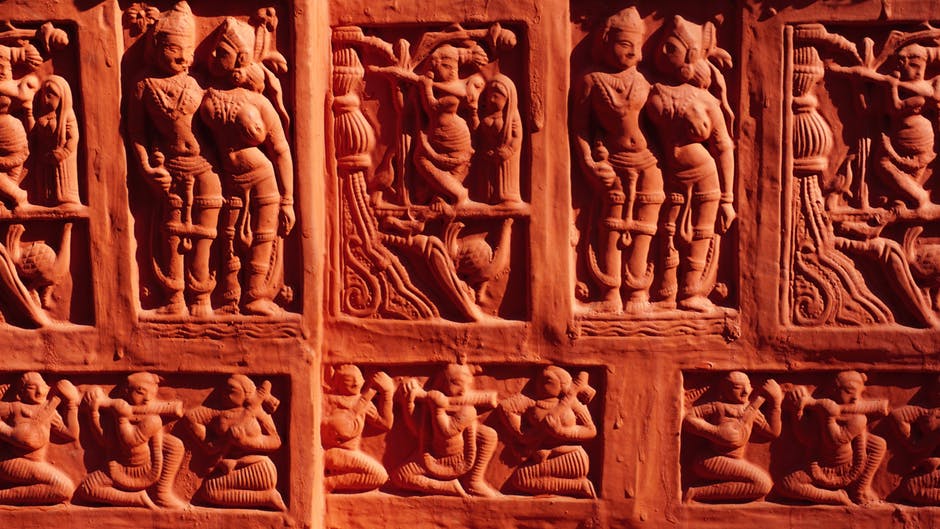 My interest in discovering our true history enabled me to realize that many ancient cultures firmly believed in the existence of a Higher Power. African tribes, Arabians, Romans, and Greeks believed in the existence of a Supreme Being. They even prayed and offered sacrifices to this being because they believed it could influence their lives.
Some people claim that ancient cultures believed in the existence of a Supreme Being because they were dumb. However, many advanced ancient structures disprove this claim. These structures show that ancient folks were highly intelligent.
For this reason, there must be other sensible reasons why ancient folks believed in a Supreme Being. To discover these reasons, I studied ancient religions and I realized the following four fascinating reasons why these folks believed in the existence of a Higher Power.
1.Creation
Ancient cultures saw the intelligent design in all living things and believed that a Supreme Being was responsible for this design. This belief made some tribes such as the Kenyan Akamba to refer to God as 'The Cleaver' or 'The Maker'.
Ancient cultures never thought that creation could have appeared by chance. They knew a Higher Power must have created this world and they formed creation myths that attempted to explain how God designed the world.
2. Ancient Cultures Realized That They Couldn't Control Several Things
Most ancient cultures started believing in God after realizing that they had no power over several things. They realized that the rains rained at their own time, and they could not control negative factors such as death and illnesses. They thus believed that a Higher Power controlled these occurrences, and they offered sacrifices and prayed to it to make things work in their favor. For instance, the Greeks asked Zeus to bring rain because they believed he controlled rain.
3.The God Instinct
Ancient cultures believed in a Supreme-Being because human beings are programmed to believe in a Supreme Being. Our brains are wired to believe in God's existence.
Neurotheologians argue that the anatomy of our brains predisposes us to believe in a Higher Power. Maybe, it's true, as Rene Descartes argued, that The Creator placed the 'belief in God' in our minds.
4.Magic
Magic is defined as the use of supernatural powers to influence events.
Many ancient cultures practiced magic. For instance, Egyptians used magic to cure illnesses and protect themselves against evil entities, and Greeks used magic to attract love and make bad things to happen to other folks.
Such cultures believed that magic came from a Higher Power and for this reason, they believed in a God of magic. Egyptians believed Heka was the God of Magic while Greeks believed Hecate was the Goddess of magic and witchcraft.
Conclusion
Therefore, it's completely wrong to think that illiteracy played a great role in making ancient cultures believe in a Higher Power because there are sensible reasons that explain the origin of this belief.
THANKS FOR READING…
You are welcome to join my facebook community: The unbounded wisdom community
Great Men as Members of Secret Societies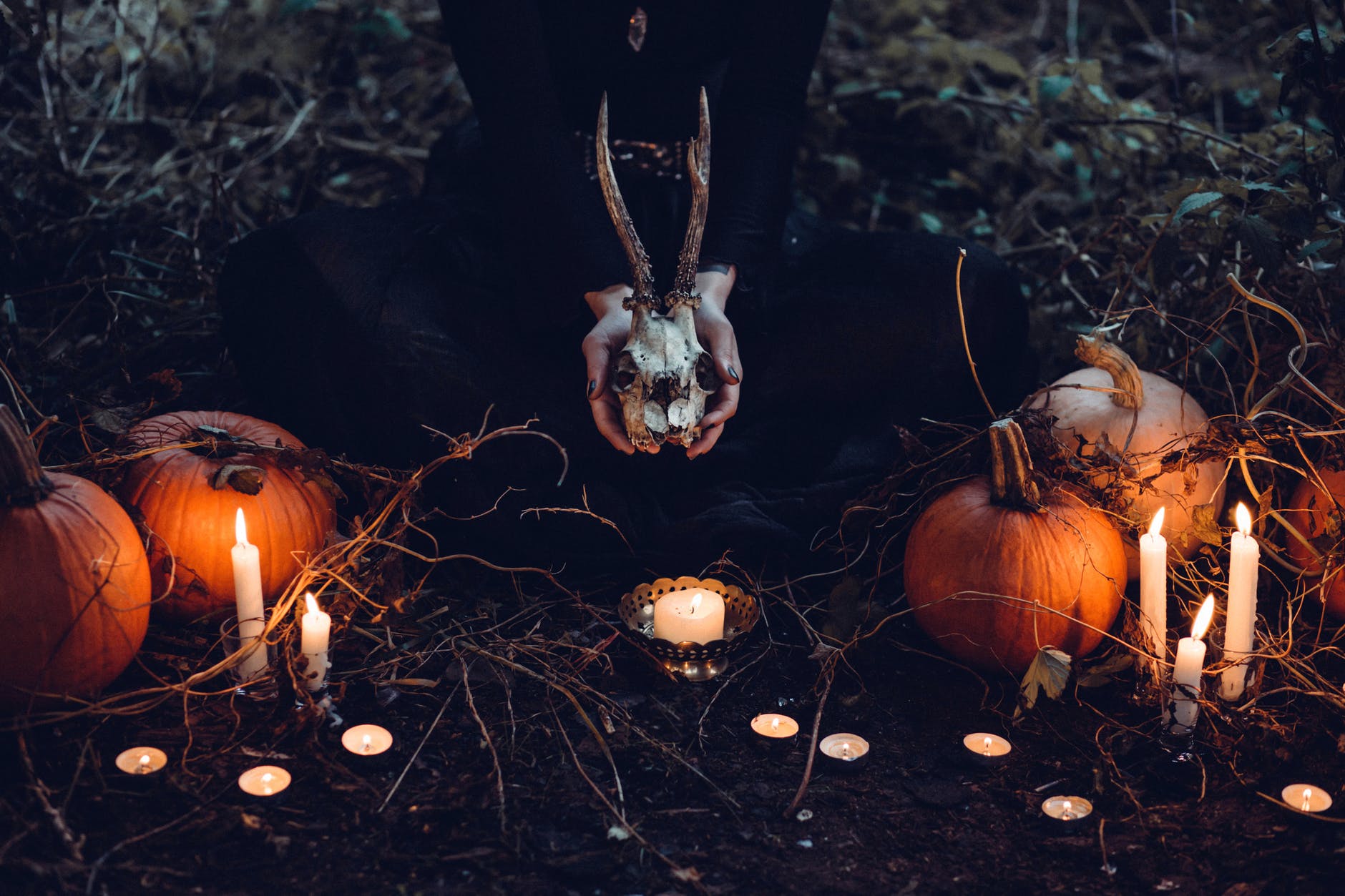 'Fourteen United States presidents have been Masons from George Washington to Gerald Ford.' – Barb Karg & John Young: 101 Secrets of the Freemasons
After studying many great men, particularly those born before the 20th century, I realized that most of them were members of powerful secret societies.
For instance, Pythagoras belonged to The Secret Pythagorean Society, which focused on attaining a deep understanding of the mathematical relations of the universe. This secret society demanded new members to maintain silence for five years, and it helped them obtain a higher understanding of the universe. Also, it encouraged members to seek wisdom in solitude and provided them with tactics that enabled them to attain a still mind.
Besides Pythagoras, George Washington was also a member of a secret society: he belonged to the Freemasons. I believe the Freemason's teachings and beliefs played a significant role in his success.
The Freemasons believe faith, hope, and charity are the most important virtues. They refer to God as the 'Grand Architect of the Universe,' and they have absolute faith in him/her/it. Besides, the Freemasons continuously work on perfecting the soul, mind, and body.  
Anyway, Leonardo da Vinci and Isaac Newton were also members of a secret society known as the Priory of the Sion. This secret society aimed at helping members experience the Divine directly. It also worked on evolving members' consciousness, and according to Wikipedia, it expected members 'to carry out good deeds, to help the Roman Catholic Church, teach the truth, and defend the weak and the oppressed.'
Taking these facts into account, it appears that great men joined or formed secret societies because they had beliefs/principles that enabled them to grow spiritually or mentally.
Today, many people believe secret societies are satanic organizations. The conspiracy theories about secret societies, particularly the Illuminati and the Freemasons, have resulted in modern society believing that all secret societies were formed for an evil purpose. For this reason, it's hard to convince the masses that great men were members of secret societies.
We must ignore mainstream information about secret societies, and take a closer look at ancient secret societies for us to realize the true purpose of secret societies. Understanding this purpose will enable us to realize that most great men were members of secret societies because these associations made them achieve higher mental states that enabled them to serve the world through inventions.
Lastly, understanding this purpose will allow us to adopt a positive attitude towards secret societies, which will encourage us to seek their hidden spiritual secrets.
THE END
Welcome to my Facebook community: Unbounded Wisdom Community for insightful quotes.
The Coronavirus: Is it a Man-Made or Natural Method of Population Control?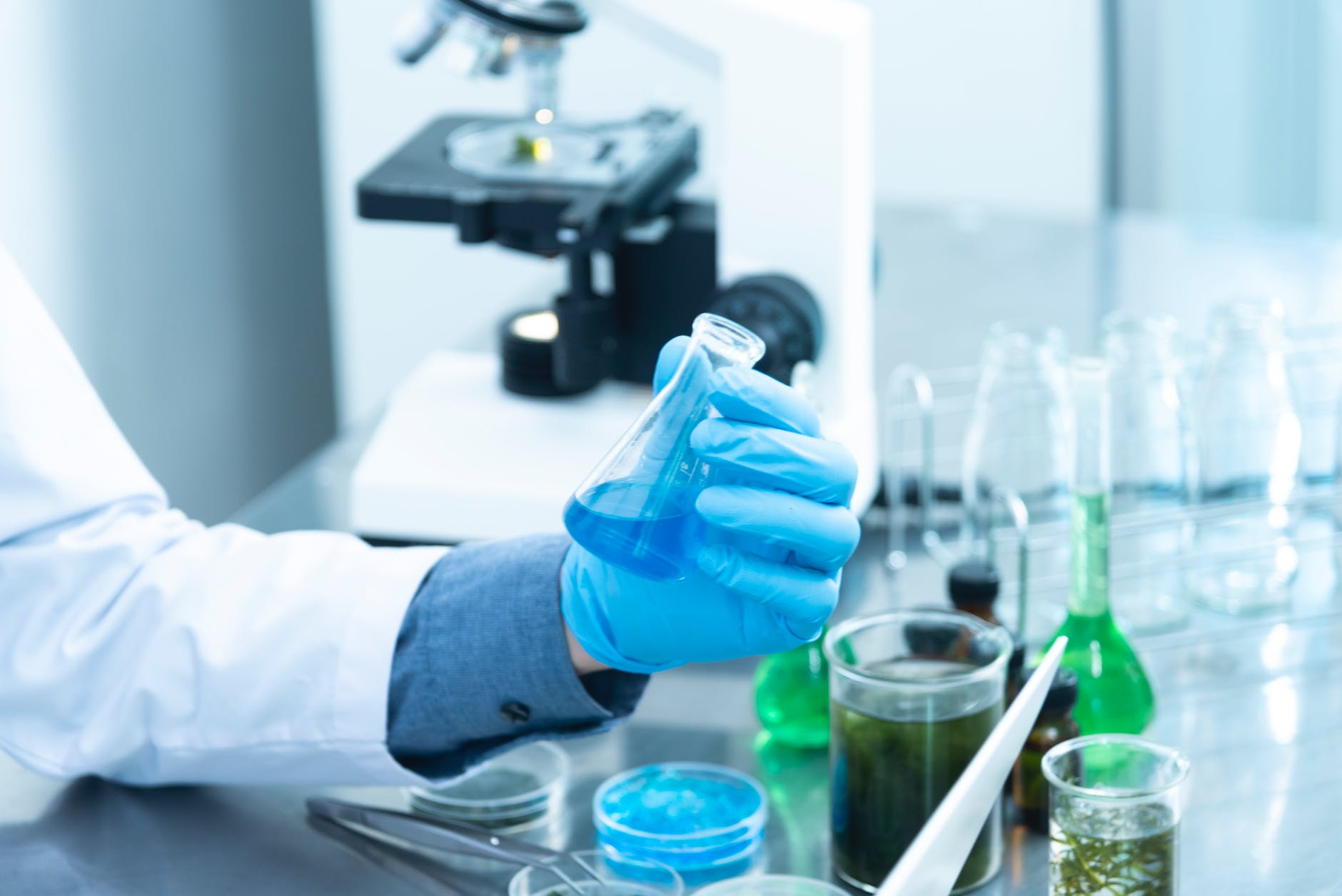 Check out this HIV-Virus article – which I wrote five months ago – before reading this article.
If you study nature, you'll realize that it usually controls the population of all living things. To illustrate, it uses predators to control the population of herbivores and uses herbivores to control plant populations. Nature detests the overpopulation of any species of plants and animals, and it always has a way of reducing population. For instance, if the population of herbivores increases, plant populations will decrease, and eventually, the number of herbivores will reduce.
Since we are also animals, I believe nature has a way of reducing our numbers when our population grows rapidly, as it has grown in the 20th and 21st centuries.
According to several population studies, the world's human population is increasing at an alarming rate. In 1960, the world had approximately 3 billion people, and by 2017, the world had around 7.5 million folks. It is predicted that this population will increase to 9.8 billion by 2100.
Although some of us are happy with this population increase, it's a bad thing because it leads to the destruction of the natural environment. For instance, it has led to massive deforestation (which has led to the death of thousands of plants and animals) as humans look for land for settling down.
Besides this, the massive population growth has led to the expansion of urban settlements, thus forcing some people to live near water bodies. These people are a threat to water creatures because they usually throw trash in the water bodies.
For these reasons, it's obvious that a further increase of the human population will be a huge threat to the natural world, thus making it harder for us to find food and clean water in the future. As well, the increase in the human population will be a threat to all creatures because it causes deforestation, which reduces the amount of oxygen in the atmosphere.
The Illuminati already knows this, and it realized that the natural world would only survive if it reduces the human population. It realized that the best way to reduce population is by creating a deadly virus and ensuring that it spreads across the globe. AIDS is one of the viruses it created to control human population. The virus succeeded in doing so as it killed over 32 million people. Today, the HIV-virus is an ineffective method of population control because people can live with it for several years.
Therefore, the Illuminati might have created the Coronavirus considering that it created AIDs, and it understands the threat of human population growth to the whole world.
Or maybe the virus is nature's way of controlling our ever-growing population. Nature has a mind that understands the threat of human overpopulation to its survival. Therefore, there is a possibility that it created the Coronavirus to reduce our population.
We cannot be sure if either nature or the Illuminati created the Coronavirus. However, we can be sure that one of them created the virus because it has appeared in a period when the human population needs to be reduced.
And if the Illuminati is responsible for creating the Coronavirus, then prayers and doctors can eliminate it, but if nature created the virus, the best solution is population control because even if we successfully eliminate the virus, nature will either create a new virus or find other ways of reducing population (What I've learned from studying and observing nature is that it never stops until it attains its aims).
We must thus take the responsibility of controlling our population, and we must ensure that population increase does not affect nature if we want to prevent the development of similar viruses or other natural ways of population control. For as David Attenborough, the natural historian, observed, 'The human population can no longer be allowed to grow in the same uncontrolled way. If we do not take charge of our population size, then nature will do for us.'
THE END
What are your thoughts on The Corona Virus? Is it a man-made or natural virus?
Welcome to my Facebook Community: The Unbounded Wisdom Community, for mind-opening quotes and ideas.