Is Dreaming Meaningless? Taking a Deeper Look into Dreams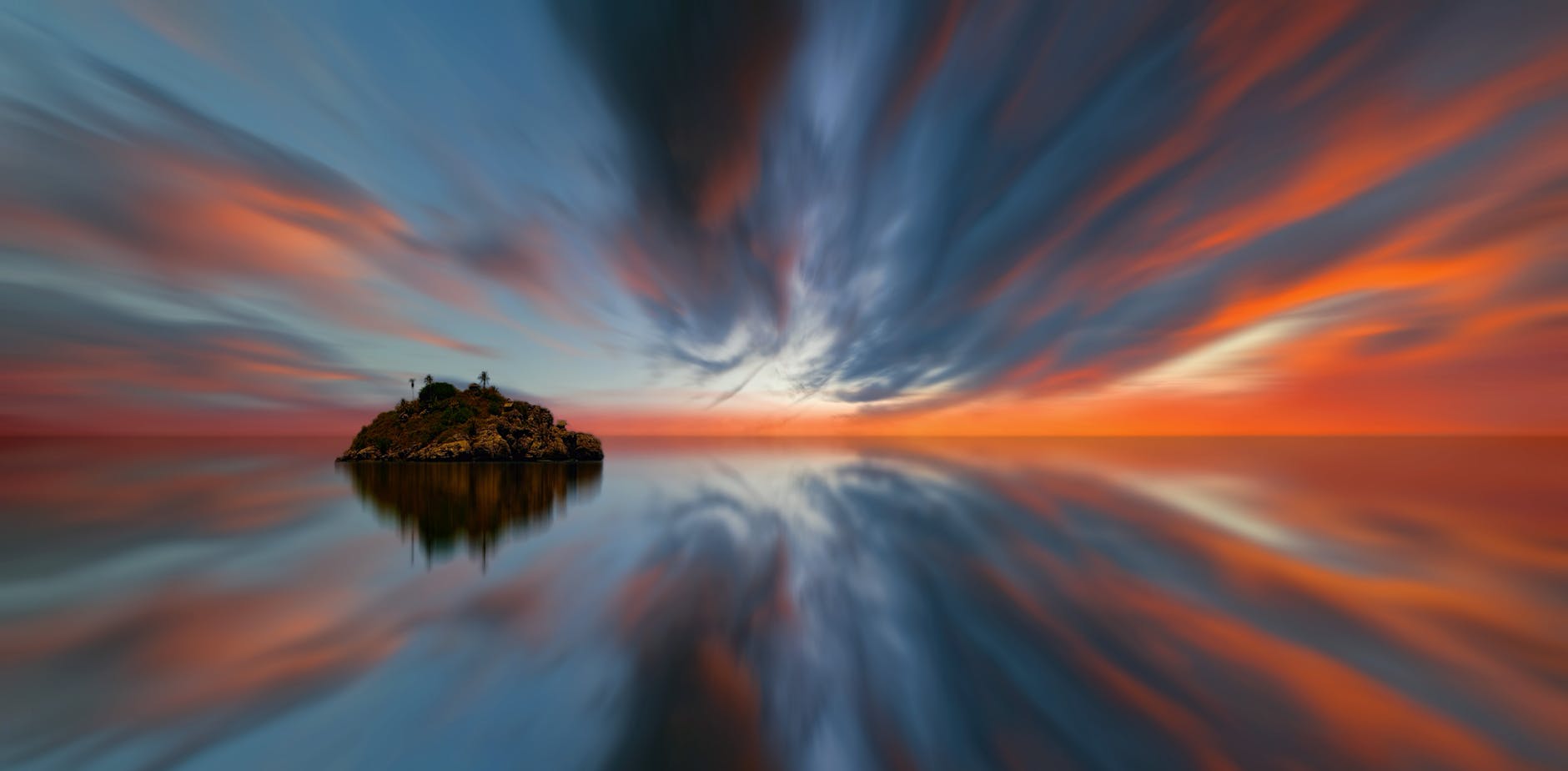 For years, mainstream science has lied to us about dreams by informing us that dreams are meaningless. For this reason, most of us never try interpreting our dreams to find their deeper meaning.
I used to believe this scientific viewpoint of dreams. However, I doubted it after deeply analyzing my dreams.
While analyzing my dreams, I noticed that my dreams felt so real that sometimes I couldn't know that I was dreaming. Besides, I realized that some of my dreams were prophetic because sometimes I dreamt about a situation that I would later experience in real life. As well, I noticed that I had bad dreams when stressed, and good dreams when I was happy with my life.
These realizations enlightened me that dreams are not meaningless as scientists claim because nothing meaningless can neither be prophetic nor can it have the ability to reflect emotions. Furthermore, feeling as if I was experiencing a real experience while dreaming encouraged me to believe that dreams had an importance that most of us don't know.
I thus decided to study dreaming deeply, and I realized that many ancient people believed dreams were powerful. Most cultures believed dreams connect us to a spiritual reality, and therefore, we are always in the spiritual realm when we dream.
At the same time, some ancient cultures, e.g. the Egyptian and Mexican cultures, believed dreams provide us with coded messages from powerful spiritual entities. These cultures took dreams so seriously that they established schools specialized in dream interpretation.
Besides ancient cultures, I discovered that modern religions believe dreams are meaningful. For instance, Christian leaders preach that God speaks to us through dreams, and they use the story of Joseph to prove that dreams are messages from God. Also, Muslims believe dreams are important, and they believe some dreams come from the devil while others come from the ego.
Furthermore, many famous psychologists of the 19th century believed dreams were important. For instance, Carl Jung, a well-known psychologist, believed in the importance of dreams for as he wrote, 'we have forgotten that God speaks chiefly through dreams and visions.'
In addition, he also believed that 'dreams are a little hidden door in the innermost and most secret recesses of the soul, opening into that cosmic night which was psyche long before there was any ego-consciousness, and which will remain psyche no matter how far our ego-consciousness extends.'
Having said that, does it make sense that dreams are meaningless as mainstream scientists claim? Did ancient cultures, modern religions and psychologists guess the importance of dreams, or did they notice that dreams were important after studying them?
Anyway, I believe dreams are important, and the Illuminati, through mainstream science, deceived us about dreams because it didn't want us to gain spiritual insights – from dreams – that can lead to a spiritual awakening.
The Illuminati usually strives to make everything meaningless since it doesn't want us to ponder the magical mysteries of the universe that would lead to spiritual and mental growth. Therefore, one way to impede spiritual growth was to lie to us about dreams through mainstream science.
The good thing is that we are now awakening to the truth, and we'll study and meditate on dreams until we understand the spiritual secrets within them that will help us awaken to our true spiritual nature, know the infinite possibilities of the physical world, and rise above the corrupt system of the Illuminati.
Thanks for reading. Peace be with you.
Please join my Facebook group; the Unbounded Wisdom Community, where I share insightful quotes that will help you in your spiritual journey.
Great Men as Members of Secret Societies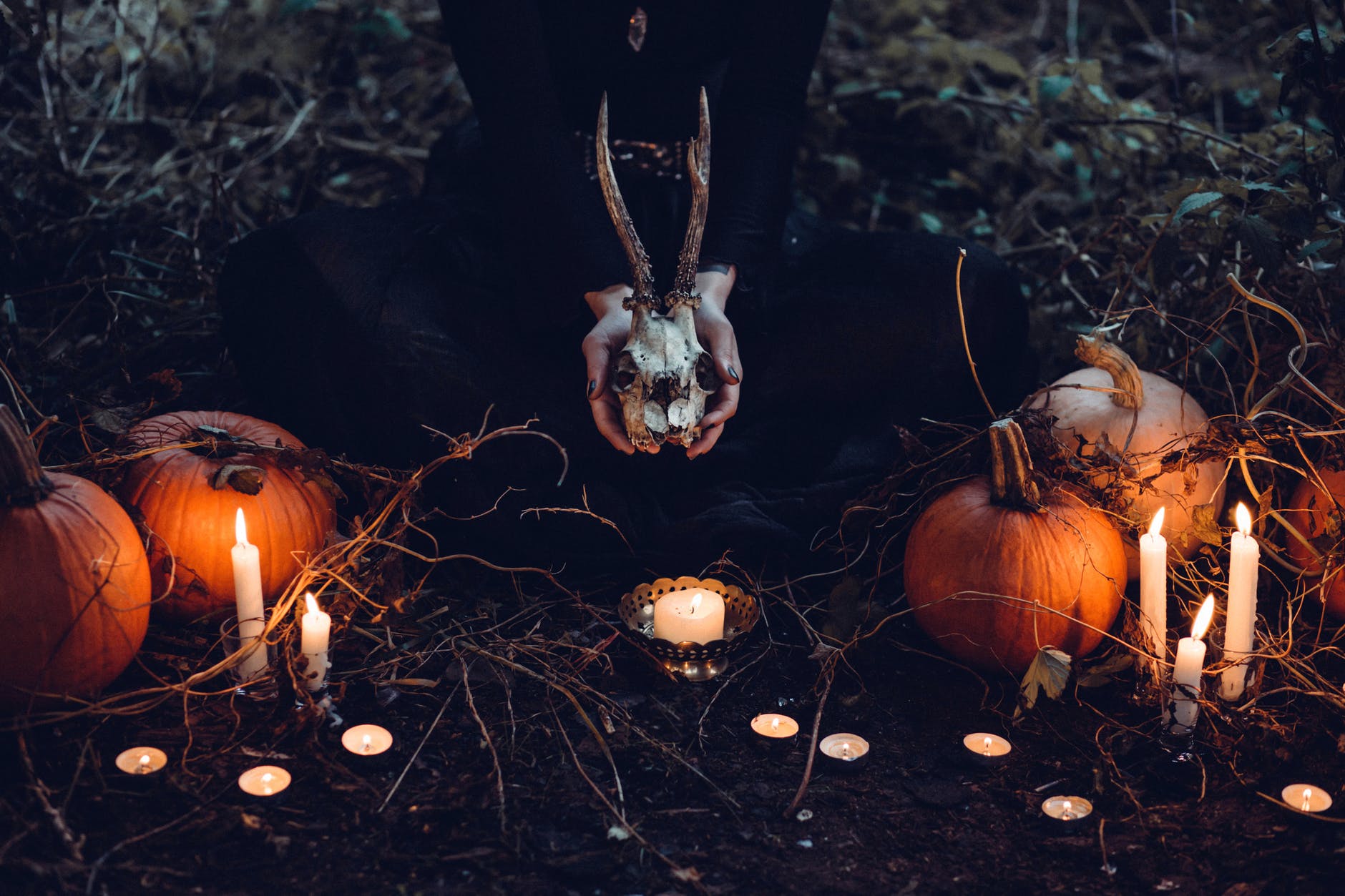 'Fourteen United States presidents have been Masons from George Washington to Gerald Ford.' – Barb Karg & John Young: 101 Secrets of the Freemasons
After studying many great men, particularly those born before the 20th century, I realized that most of them were members of powerful secret societies.
For instance, Pythagoras belonged to The Secret Pythagorean Society, which focused on attaining a deep understanding of the mathematical relations of the universe. This secret society demanded new members to maintain silence for five years, and it helped them obtain a higher understanding of the universe. Also, it encouraged members to seek wisdom in solitude and provided them with tactics that enabled them to attain a still mind.
Besides Pythagoras, George Washington was also a member of a secret society: he belonged to the Freemasons. I believe the Freemason's teachings and beliefs played a significant role in his success.
The Freemasons believe faith, hope, and charity are the most important virtues. They refer to God as the 'Grand Architect of the Universe,' and they have absolute faith in him/her/it. Besides, the Freemasons continuously work on perfecting the soul, mind, and body.  
Anyway, Leonardo da Vinci and Isaac Newton were also members of a secret society known as the Priory of the Sion. This secret society aimed at helping members experience the Divine directly. It also worked on evolving members' consciousness, and according to Wikipedia, it expected members 'to carry out good deeds, to help the Roman Catholic Church, teach the truth, and defend the weak and the oppressed.'
Taking these facts into account, it appears that great men joined or formed secret societies because they had beliefs/principles that enabled them to grow spiritually or mentally.
Today, many people believe secret societies are satanic organizations. The conspiracy theories about secret societies, particularly the Illuminati and the Freemasons, have resulted in modern society believing that all secret societies were formed for an evil purpose. For this reason, it's hard to convince the masses that great men were members of secret societies.
We must ignore mainstream information about secret societies, and take a closer look at ancient secret societies for us to realize the true purpose of secret societies. Understanding this purpose will enable us to realize that most great men were members of secret societies because these associations made them achieve higher mental states that enabled them to serve the world through inventions.
Lastly, understanding this purpose will allow us to adopt a positive attitude towards secret societies, which will encourage us to seek their hidden spiritual secrets.
THE END
Welcome to my Facebook community: Unbounded Wisdom Community for insightful quotes.
The Coronavirus: Is it a Man-Made or Natural Method of Population Control?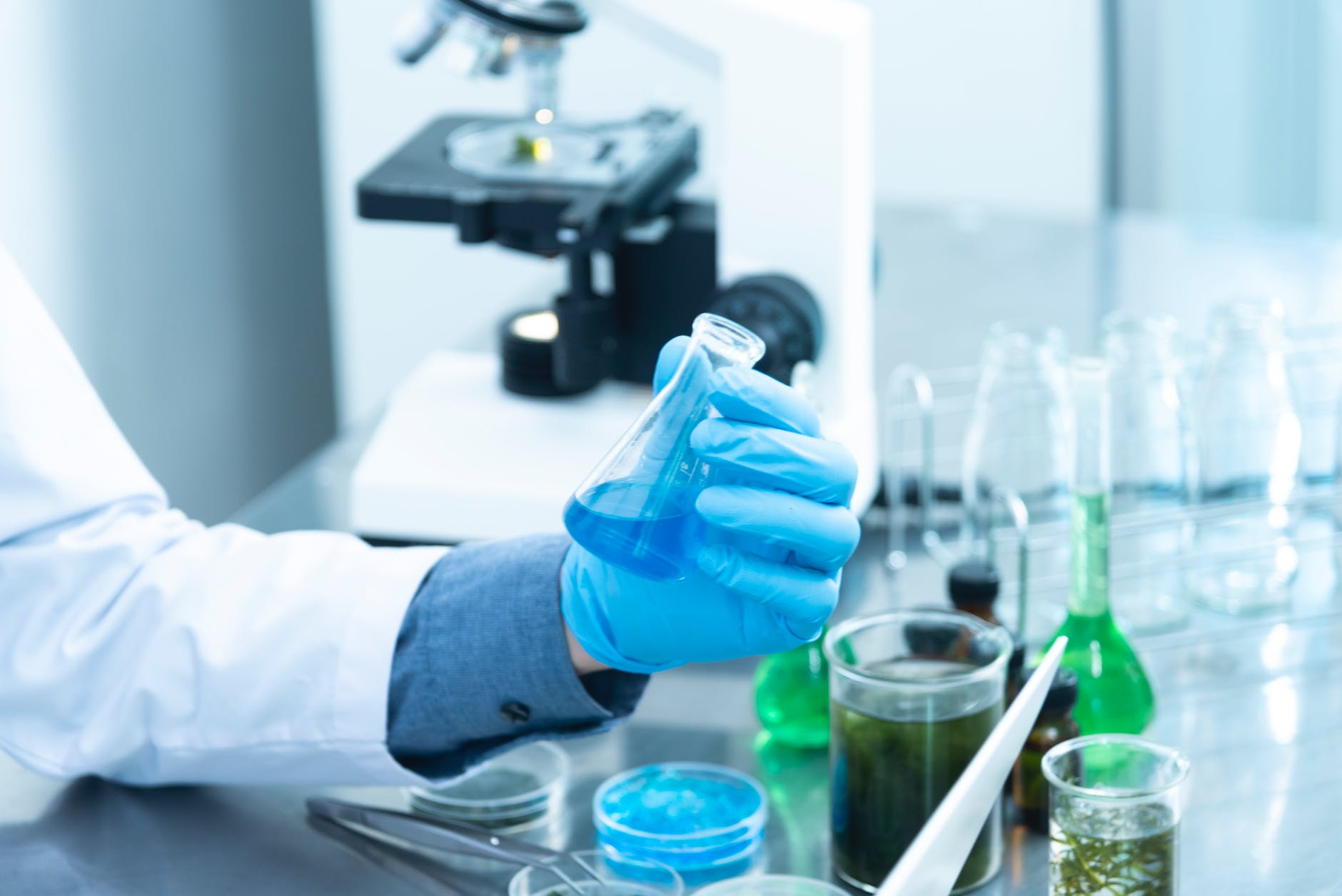 Check out this HIV-Virus article – which I wrote five months ago – before reading this article.
If you study nature, you'll realize that it usually controls the population of all living things. To illustrate, it uses predators to control the population of herbivores and uses herbivores to control plant populations. Nature detests the overpopulation of any species of plants and animals, and it always has a way of reducing population. For instance, if the population of herbivores increases, plant populations will decrease, and eventually, the number of herbivores will reduce.
Since we are also animals, I believe nature has a way of reducing our numbers when our population grows rapidly, as it has grown in the 20th and 21st centuries.
According to several population studies, the world's human population is increasing at an alarming rate. In 1960, the world had approximately 3 billion people, and by 2017, the world had around 7.5 million folks. It is predicted that this population will increase to 9.8 billion by 2100.
Although some of us are happy with this population increase, it's a bad thing because it leads to the destruction of the natural environment. For instance, it has led to massive deforestation (which has led to the death of thousands of plants and animals) as humans look for land for settling down.
Besides this, the massive population growth has led to the expansion of urban settlements, thus forcing some people to live near water bodies. These people are a threat to water creatures because they usually throw trash in the water bodies.
For these reasons, it's obvious that a further increase of the human population will be a huge threat to the natural world, thus making it harder for us to find food and clean water in the future. As well, the increase in the human population will be a threat to all creatures because it causes deforestation, which reduces the amount of oxygen in the atmosphere.
The Illuminati already knows this, and it realized that the natural world would only survive if it reduces the human population. It realized that the best way to reduce population is by creating a deadly virus and ensuring that it spreads across the globe. AIDS is one of the viruses it created to control human population. The virus succeeded in doing so as it killed over 32 million people. Today, the HIV-virus is an ineffective method of population control because people can live with it for several years.
Therefore, the Illuminati might have created the Coronavirus considering that it created AIDs, and it understands the threat of human population growth to the whole world.
Or maybe the virus is nature's way of controlling our ever-growing population. Nature has a mind that understands the threat of human overpopulation to its survival. Therefore, there is a possibility that it created the Coronavirus to reduce our population.
We cannot be sure if either nature or the Illuminati created the Coronavirus. However, we can be sure that one of them created the virus because it has appeared in a period when the human population needs to be reduced.
And if the Illuminati is responsible for creating the Coronavirus, then prayers and doctors can eliminate it, but if nature created the virus, the best solution is population control because even if we successfully eliminate the virus, nature will either create a new virus or find other ways of reducing population (What I've learned from studying and observing nature is that it never stops until it attains its aims).
We must thus take the responsibility of controlling our population, and we must ensure that population increase does not affect nature if we want to prevent the development of similar viruses or other natural ways of population control. For as David Attenborough, the natural historian, observed, 'The human population can no longer be allowed to grow in the same uncontrolled way. If we do not take charge of our population size, then nature will do for us.'
THE END
What are your thoughts on The Corona Virus? Is it a man-made or natural virus?
Welcome to my Facebook Community: The Unbounded Wisdom Community, for mind-opening quotes and ideas.