Three Powerful Secrets The Elite/illuminati Know That You Don't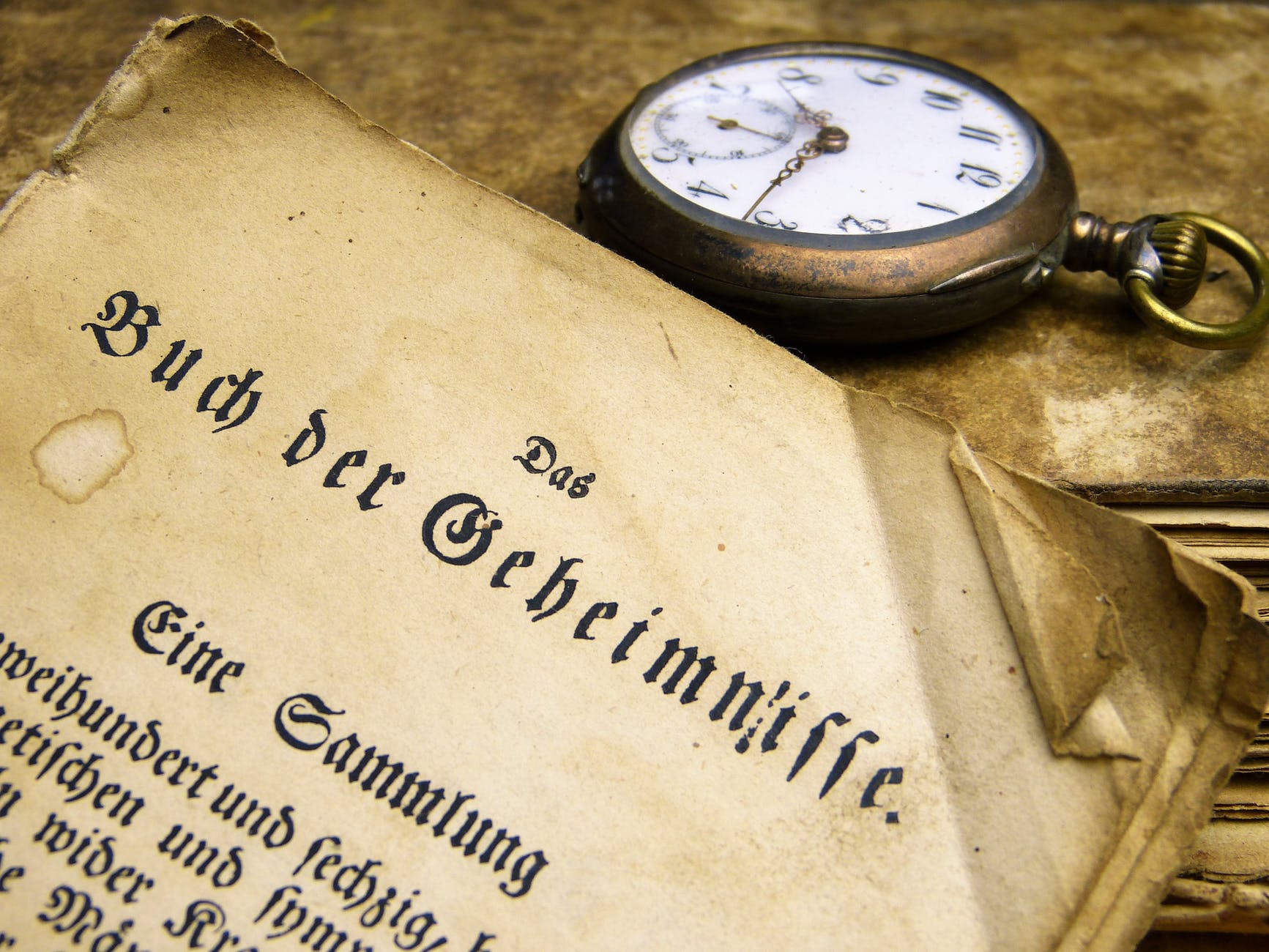 I love studying the world's most powerful and richest families. Many people call them, The Illuminati, but I prefer calling them, The Elite. For years, I have wondered what makes them so powerful and rich that they are able to control the masses.
I intuitively knew there are some secrets they know that most of us don't. I researched these secrets, and I realized three of them after reading Yuval Harari's book: Sapiens: A Brief History of Humankind
Here are they:
Knowledge is Power
I always doubted the above phrase, but I finally agreed with it after realizing that besides capitalism, Europe managed to colonize the late modern world because it invested in knowledge. You can read Yuval Harari's book to realize how knowledge helped Europe colonize almost every country in the world.
Anyway, the elite know that knowledge is power, and for this reason, they read and research a lot. They study the human mind and behavior, day and night, so that they know how to control us. They spend billions on researching the human brain, psychology, and many other fields. These studies have enabled them to successfully use mind control techniques to trick us into doing exactly what they want.
So while you are partying or binge-watching your favorite TV Series, some folks are studying 24/7, and they will manage to rule you in the years to come. For this reason, if you want to join the elite, you must also be knowledgeable. Be a voracious reader. Read about success, human behavior, human psychology, and the universe, and you will gain knowledge that will make you know how to gain riches, lead people, and use the universal laws to your advantage.
History is The Greatest Teacher
The elite know that history is the greatest teacher, and that's why they conceal true history and ensure that useless and unnecessary history is provided in schools to mislead us.
They spend millions to uncover historical information that helps them gain more power and riches in the modern world. By studying history, they realize how powerful ancient societies or nations gained power and riches, and they apply their tactics in the modern world.
My desire to learn everything the elite learn from history forced me to study several history books from which I learned very valuable information essential for power, success, and intelligence. I learned that spirituality and religion are crucial for both individual and societal success as they played a great role in the making of the most powerful ancient leaders and empires. Furthermore, I learned that a remarkable willpower is the main characteristic of the most powerful ancient people, societies, and empires.
Lastly, I also learned that ancient human beings were very intelligent because they knew how to connect with their instincts and intuition. Their instincts enabled them to realize medicinal plants though they didn't have laboratories to test them. These folks used their instincts and intuition to understand the human body, the galaxies, and many other things that require us to use complex machines for us to understand how they work.
We are guided by our belief systems
Our belief systems often guide our actions. In his book, Yuval Harari explains how a modern man will take his wife on an expensive trip because he believes in romantic consumerism. He believes this trip is the best gift for a woman. However, an Ancient Egyptian man could have built a tomb for his wife as a gift because he believed a tomb is the best gift for a woman.
That being said, it is clear that our belief systems guide our actions. The elite know this truth, and they regularly use it to their advantage.
They establish belief systems that make us buy stuff from their companies. For instance, they make us believe that the happiest individual is the one with the most material possessions. The elite use celebrities to reinforce such beliefs, and we end up buying products that we don't need because these belief systems guide our actions.
Concluding Remarks
We cannot spend our days complaining that there are a few people out there controlling and exploiting us while we are too lazy to study. These folks deserve their power and riches because 'power and riches' is what they look for 24/7. While you are partying and watching useless movies during your free time, these folks are reading, studying us, and looking for more ways to get money and power.
For this reason, these folks are not SATANIC, their secret is having so much knowledge that enables them to gain riches and control you.
THE END
Check out  – Book Review – Illuminati: The Secret Society that Hijacked the World by Jim Marr
Feel free to join my facebook group: Unbounded Wisdom Community, for discussions and insightful quotes.
The Three Major Voices in our Heads and Why We Must Know Them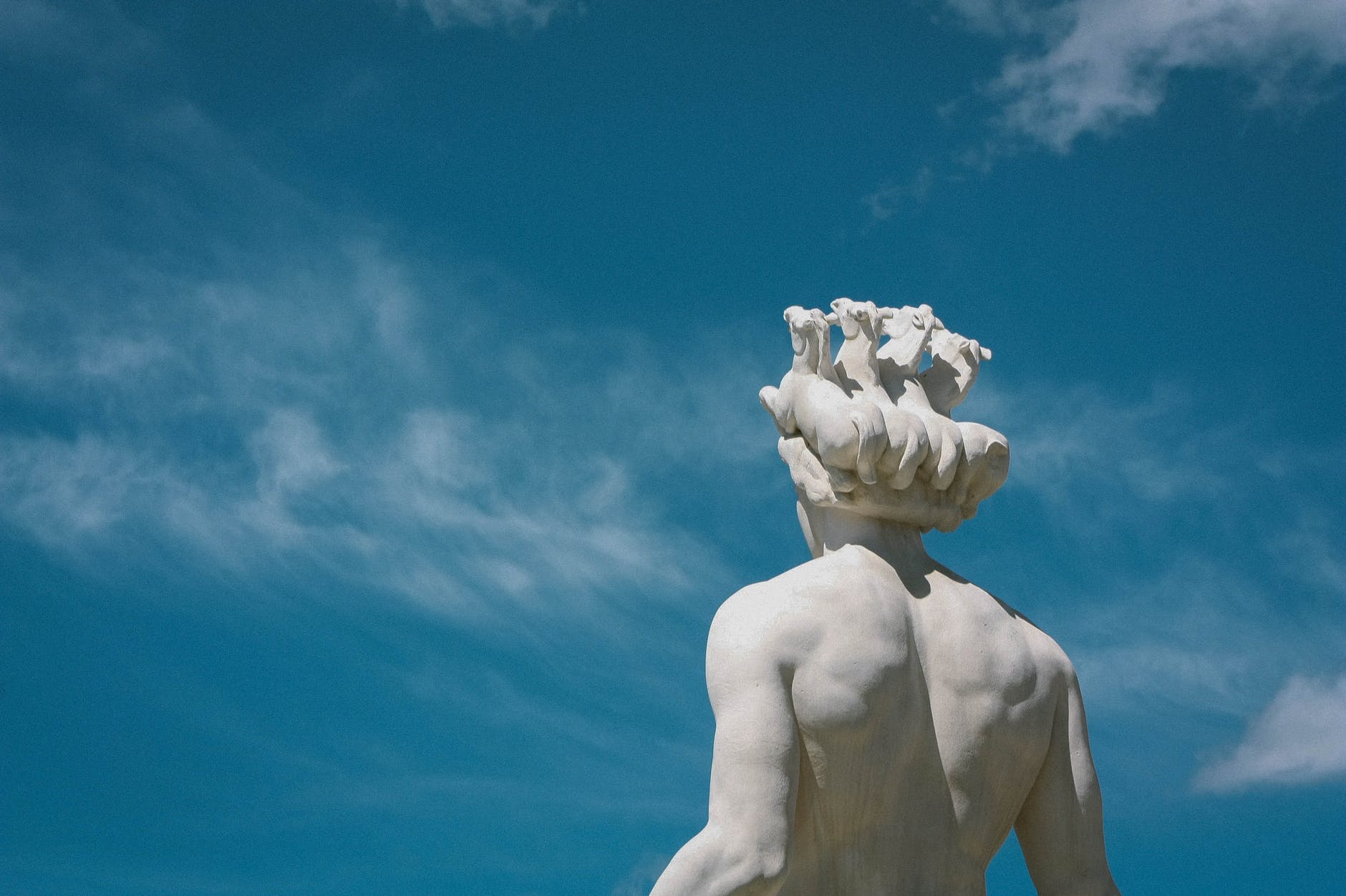 We all have voices in our heads, and some of us try silencing them because they sometimes cause depression, anxiety, or worry.
Although these voices mostly cause feelings of distress, some of them can help us overcome obstacles and understand our true selves. It's thus important to know the type of voice present in your head at any moment so that you know whether to ignore it or listen to it.
I wanted to know the different types of voices in my head, and therefore, I meditated on them, and I eventually realized that there are three major types of voices in our heads.
Here are they:
1.The Animal Voice
The animal voice mainly focuses on survival. It likes talking about food, water, sleep, and other factors necessary for our survival. For instance, if you are hungry, this voice will constantly talk about food, and it will try to help you find food. Also, if you haven't slept for a while, it will constantly tell you that you need to sleep since it knows that sleep is important to your survival.
2.The Ego Voice
This is the loudest and the main voice that speaks to us all the time. It's created by our egoic-self.
The ego voice is highly judgmental and pessimistic. It fears uncertainty, and it will always talk you out of taking risks or doing anything with an uncertain outcome, even when it will be beneficial in the long-run. Besides, it likes knowing everything about the future, and for this reason, it will always overanalyze or try to predict the future.
The ego voice is usually confused since it is disconnected from reality. Lastly, it usually talks about your appearance and social status, and it worries when you encounter factors that make you feel less important.
3.The Voice of Infinite Intelligence/The Intuitive Voice/The Voice of God
Mastering the intuitive voice is the secret to spiritual growth because this voice loves directing you towards spiritual development by reminding you about the importance of spiritual practices. It also loves reminding you about your dreams and your heart's desires so that you follow them and reach your full potential. Besides this, it cares about everybody, and it encourages you to be compassionate, loving, selfless, and benevolent.
This voice is never confused, and everything makes sense when it speaks. We must learn to pinpoint and trust it because it always leads people towards prosperous and fulfilling lives.
Conclusion
It's important to know the difference between these voices so that we know the voice that we must pay attention to, and the voice we must silence or ignore. Anyway, besides these voices, I believe there are many other voices in our heads. You are free to discuss them in the comment box below.
THE END
Thanks for reading. Namaste
You are welcome to my Facebook community; The unbounded wisdom community for insightful quotes and ideas.
How Mainstream Academia Disconnected Us From Ancient Spirituality
After analyzing mainstream academia for a while, I realized that it has disconnected us from ancient spirituality because it wants to keep us unenlightened.
One major way it has disconnected us from ancient spirituality is by classifying myths as stories with no value. Academia has resulted in a negative attitude towards mythology as it claims that myths were based on superstitions and fantasy. However, anyone who deeply analyzes myths realizes that they contain powerful spiritual lessons.
For instance, anyone who studies the Myth of Gilgamesh realizes that its creators wanted us to know that virtue results in immortality because, in the story, Gilgamesh realized that he would be remembered forever if he committed himself to becoming a virtuous king.
Besides myths, mainstream academia has concealed the truth about ancient blood sacrifices. Today, we never bother to study ancient blood sacrifices because academia brainwashed us into believing that they had no value. However, blood sacrifices were important because blood contains the essence of life force, and therefore, spiritual entities gained from these sacrifices in a way that mainstream academia refused to tell us.
Furthermore, academia has resulted in many people believing that polytheism was founded on a false belief system. However, many ancient history researchers now believe in the existence of many lesser gods, besides the Supreme God. They claim that it was from the lesser gods that the Christian and Muslim belief of angels was derived. As well, my analysis of ancient spirituality enlightened me that ancient people were polytheists because their strong connection to the spirit-world enabled them to see the lesser gods.
Moreover, mainstream academia instilled in us the belief that ancient religions were based on superstitions and are unreliable since they were created by primitive individuals. Academia avoids telling us that ancient spirituality was so powerful that it enabled the ancients to have a deep connection with nature. This connection enabled them to know medicinal, poisonous, and edible plants instinctively. Today, we spend lots of money to pinpoint edible and medicinal plants because we lost our connection with nature.
On top of that, I discovered that mainstream academia never informs us that today, many wealthy individuals secretly visit shamans – that still practice ancient spirituality – because they have realized the effectiveness of ancient spiritual practices.
In conclusion, I think we should start studying ancient spirituality and stop relying on the information that mainstream academia gives us about ancient spirituality because academia's main aim is to convert us into dumb machines that work for the elite's companies.
THE END
Thanks for Reading
You are welcome to my facebook community, unbounded wisdom community for insightful quotes and ideas.