Does Religion or Spirituality Influence Financial Success? Find Out.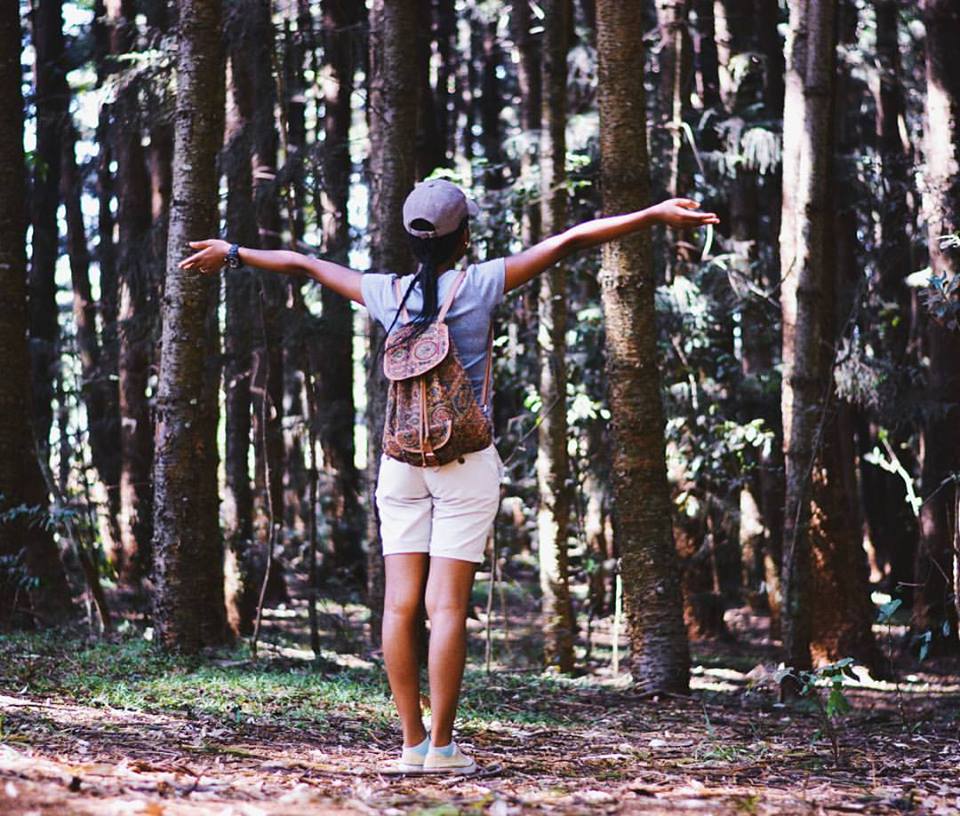 Today, people are building businesses, following their passions, or getting employed, because they want to achieve financial success.
However, there is this idea that being deeply religious or spiritual can enable an individual to achieve financial success. Is this idea true? Let's find out.
Although many people think spirituality and religion are different, these two fields are almost similar because they both believe we are connected to something larger than life. Furthermore, they both believe that a person's life becomes better when he or she establishes a strong connection with this HIGHER POWER/GOD.
Also, spiritual and religious people support virtues such as faith, generosity, kindness, love, and so on. Both fields believe that adopting such qualities promises a good life.
These beliefs have resulted in many people becoming religious or deeply spiritual because they want to live better lives. However, some people embrace religion and spirituality because they believe that being religious or spiritual can help them achieve financial success.
Little do they know that a person can meet financial success with or without being spiritual or religious. The crucial determinant of whether an individual will achieve financial success or not is hard work. No matter how hard you pray or how spiritual/religious you are, you will never meet financial success if you are lazy.
However, spirituality or religion can increase a person's chances of achieving financial success if combined with hard work because being spiritual makes the journey to financial success more enjoyable.
It is very hard for a highly spiritual/religious person to give up on the journey to success because he or she probably believes that a HIGHER POWER, which is all-powerful and all-knowing is helping him along the journey. The confidence that one is working with a Higher Power or God enables the person to be sure of achieving success hence making it almost impossible for him/her to give up.
A rich and famous American entrepreneur once revealed that believing in a HIGHER POWER is necessary in the journey to financial success because this journey is tough. The journey's toughness and uncertainties make an individual realize that he/she cannot travel alone hence forcing the person to seek the assistance of something more POWERFUL.
Spirituality and religion also enable an individual to be trustworthy, faithful, and peaceful with whatever happens.
The journey to success appears easier and interesting if you have such qualities. For instance, the more trustworthy you are, the more people will like to do business with you or promote you to higher positions. Furthermore, if you have immense faith and you're good with whatever happens, you won't be disturbed by failures or disappointments while striving for financial success.
Therefore, although financial success requires hard work and determination, it's arguable that being spiritual or religious also aids in achieving this success.
Embracing spirituality or religion makes you attain inner-peace, and enables you to have immense faith and confidence hence making the journey easier because nothing can beat FAITH, CONFIDENCE, and a CALM MIND.
You are free to give your opinion in the comment box.
You are welcome to join The Unbounded Wisdom Community
Photography – @simplykech – +254735891691
DON'T FORGET TO SUBSCRIBE
Sin Is Overrated. There's Nothing To Worry About Sin
Sin is believed to be any action that's wrong according to God's laws.
Ever since religion came into existence, people have feared doing some things because their religious leaders and gods consider them sinful. People believe God will punish them if they indulge in sinful activities.
I believe the concept of sin is overrated because I don't believe in the existence of a Supreme Being that creates laws and forces people to obey them. I also don't believe in a God who is Love but still creates a burning place meant to burn forever, those who disobey him. The only God I know and believe in, is an Infinite Intelligence that created the world and rules it silently and gracefully.
This Infinite Intelligence as I know it, is mysterious and no one really knows about it. Everyone guesses its character but no one really knows how it looks like, how it works, and where it came from. For this reason, I don't understand how some people concluded that this mysterious being wrote some laws and considered sinful, any action that disrespected these laws.
Medieval religious leaders were responsible for popularizing the idea of sin. In these ages, the church was a dominant power, and it used the idea of sin to limit people's actions so that it easily controled them. It informed people that God wanted them to avoid killing, while it killed thousands. It burned to death hundreds of people who didn't obey its rules. The church thus prevented people from doing the things it did.
Besides this, some of the things the church claimed that God hated were not really 'sins.' For example, I don't believe adultery is sinful. The Ovahimba, who allow husbands to offer wives to visitors, and the Maasai would support me, because they allow tribe members to perform what we call adulterous activities.
Mugambi Nandi writes, 'If a Maasai wished to avail himself of the matrimonial benefits of his mate's wife, all he needed to do was call on her while the husband was out, plant his spear outside her hut, and the woman would be his for the night as long as the spear stood its ground.'
Is it then sensible to argue that the Maasai and Ovahimba are sinful folks? Can we claim that they'll never see 'heaven' because they perform sinful activities?
Anyway, besides adultery, I also think stealing is not sinful because if I get hungry to the point of starving to death, and no one is willing to give me food, I will have to steal food. Trust me, you might also do the same thing because you are wired to deeply care about your survival.
Melody Fletcher, in Why It's not Wrong to Steal, writes, 'if you and your family were starving to death, and there was a loaf of bread sitting on a shelf by the door of the supermarket. Your hunger and fear of death would compel you to take the food. Your survival mechanism would step in to protect you.'
Therefore, even though we consider stealing wrong, our bodies are designed to do anything for their survival, and they might force us to steal food when we are starving.
Considering these facts, it's foolish to conclude that The Creator created rules and claimed it was sinful to go against them. Sin is overrated. It was just an idea created to limit your actions.
For this reason, never ever think God will not bless you because you just sinned. God blesses everybody regardless of whether they sin or not. 'For he makes his sun to rise on the evil and on the good, and causes rain on the just and on the unjust (Matthew 5:45).' The Creator neither judges nor does 'he' care about your sins.
However, The Creator designed the world in a way that your actions will always have consequences. For example, although stealing is not sinful, it attracts a scarcity mindset. And even though adultery is not wrong, it might make you a sex-addict.
Therefore, although there's nothing to worry about sin, always know that your actions have consequences. But, don't avoid doing some things because you think they are sinful, but avoid them because you want to respect the society's rules. God will never punish you for sinning because The Creator is a non-judging Infinite Intelligence, and SIN IS OVERRATED.
'Man is too small, too limited in outlook, to pass judgment on things that are divine. He has no right to set up his human values against the values which the gods hold." – Henri Frankfort. The Intellectual Adventure of Ancient Man
THE END
Welcome to my Facebook group: the unbounded wisdom community where I share insightful and inspiring quotes.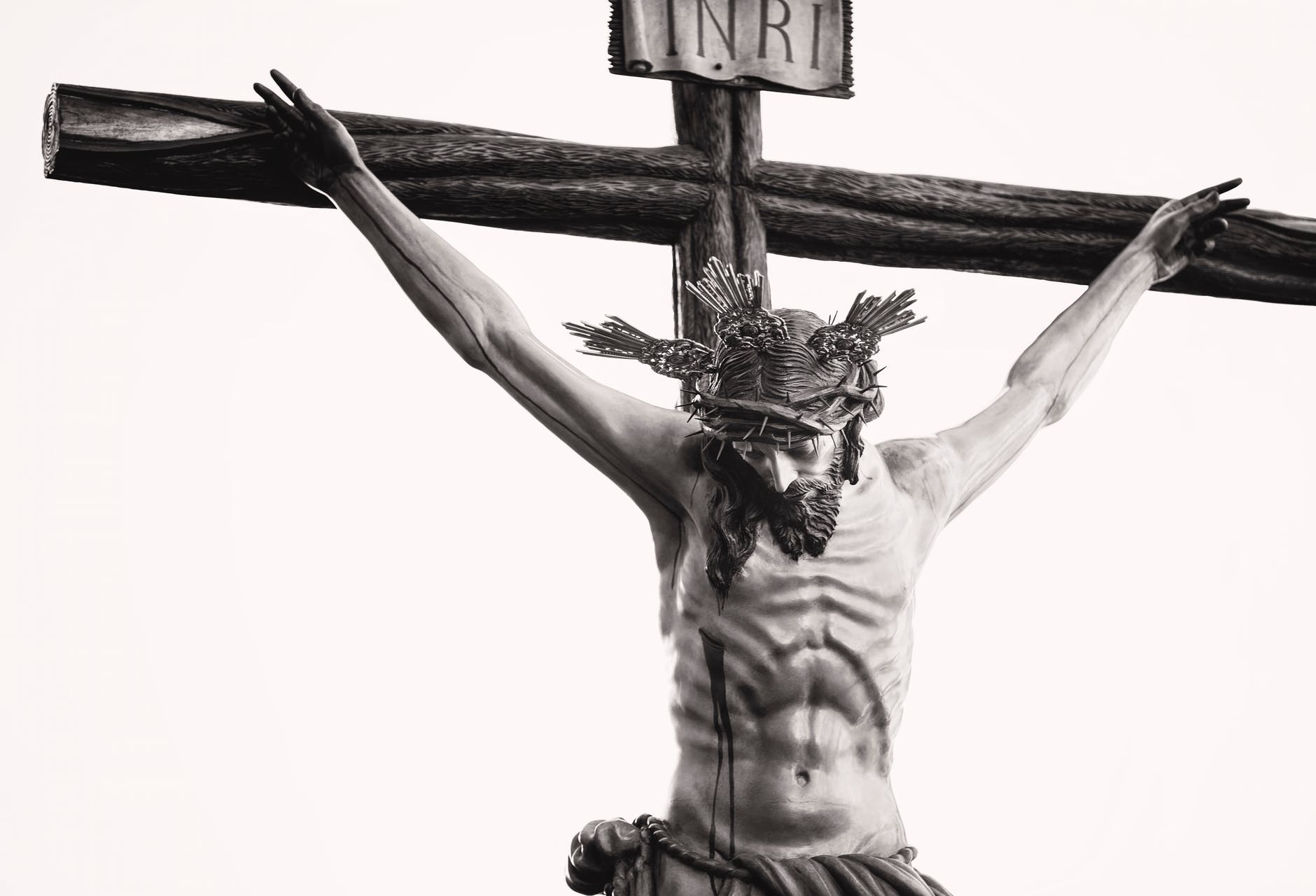 "Forgiveness is overrated, some things will never be okay and can never be forgiven –and I'm okay with that. Resist pressure to forgive something you can't find and shouldn't. Forgiveness won't set your free, but being real about how you feel will."-Yaya Ky
Ever since I was a kid, I've been advised to forgive whoever hurts me and forget what they did? However, when people wrong me, I find it hard to forgive and forget. Besides this, I realized that those who advised me to forgive and forget find it hard to do so. I, therefore, questioned forgiveness and realized it's overrated.
Although I doubt forgiveness enables you to go to this place Christians call heaven, I firmly agree that forgiveness has several benefits. Forgiveness eliminates resentfulness, promotes inner peace, and allows you to focus on what matters. For this reason, forgiveness is a good thing. But is it easy?
The so-called religious folks usually preach forgiveness as if it is an easy thing to do. They want you to forgive those who wronged you immediately and forget what they did. In fact, they want you to pray for them and help them when necessary.
I totally agree with praying and even helping those who hurt you because this enables you to be at peace with them. However, I don't think it's necessary to do so. I believe you only forgive and pray for these folks when you are ready. You must not force yourself to forgive because you think it's the best thing to do. Forcing yourself to forgive is pointless because you'll still have negative feelings towards a person.
You can't just easily forgive someone after he kills your mother, rapes your cousin, and eats your dog. It's hard, and it's okay not to forgive this person as long as the lack of forgiveness does not affect your inner peace and your ability to focus on what really matters.
Never think that you'll never move on if you don't forgive someone because you'll do so as time passes. Time heals wounds. Moreover, never ever think that Infinite Intelligence/God will judge you for not forgiving. God's way of thinking is higher than ours, and God does not care whether you forgive or not. In addition, God is not like us; God is a spirit which we know nothing about, and it's thus stupid to claim that this Spirit demands us to forgive those who hurt us.
I'm not advising you to hate those who wronged you. I just want you to know that it's okay if you are unable to forgive someone. I know religion and spiritual teachers have made you feel bad about yourself for being unable to forgive.
It's good to forgive, but forgive when you feel in your heart that it's time to forgive, and you'll never have negative emotions towards those who wronged you.
One thing I must also tell you is that, even though you might find it hard to forgive, never ever wish bad things to happen to those who wronged you because you'll feel bad when good things happen to them. Besides this, remember that whatever you wish for others, you wish for yourself.
Lastly, stop thinking about those who wronged you and work hard towards your dream because when you live the life of your dreams, life will be so good for you that you won't find the time to think about those who wronged you.
'Forgive and forget? I'm neither Jesus nor do I have Alzheimer' – Agnieszka
THANKS FOR READING. I LOVE YA. I FEEL SO GOOD WHEN PEOPLE READ MY SHIT.Y
You are welcome to join my facebook community: The unbounded wisdom community for powerful quotes and ideas.
Do you want to AWAKEN and know what's HIDDEN from you? Subscribe to get a free copy of my 14 page – book: Awaken from The Deep Sleep