Does Religion or Spirituality Influence Financial Success? Find Out.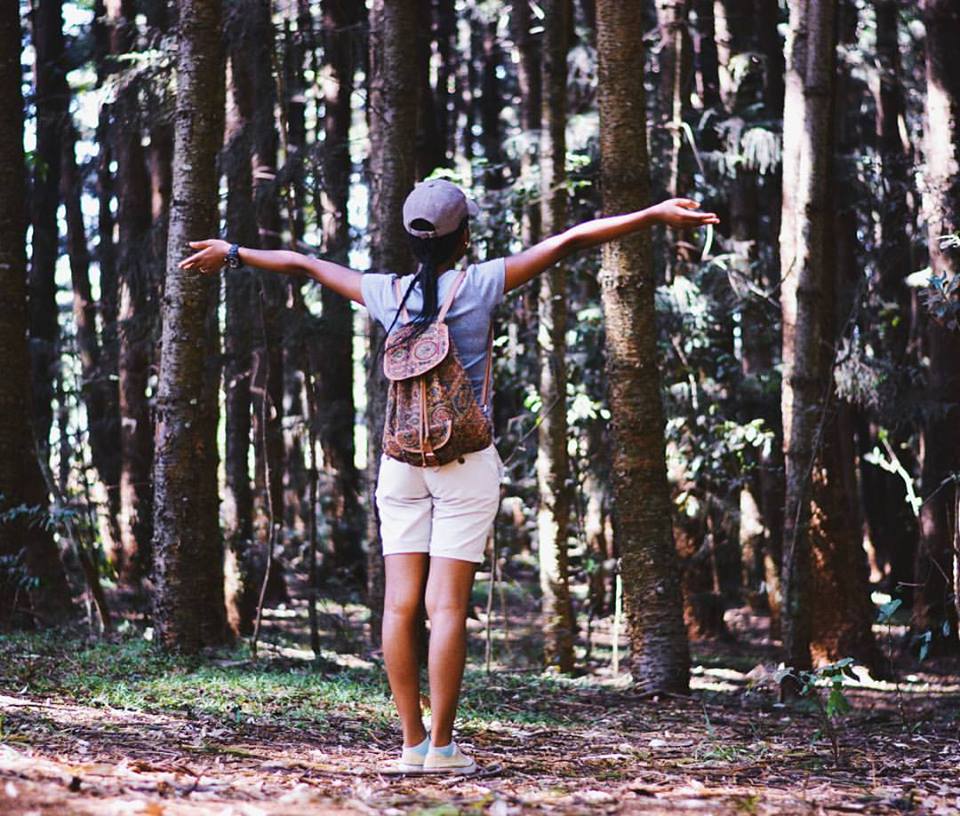 Today, people are building businesses, following their passion, or getting employed, because they want to achieve financial success.
However, there is this idea that being deeply religious or spiritual can enable an individual to achieve financial success. Is this idea true? Let's find out.
Although many people think spirituality and religion are different, these two fields are almost similar because they both believe we are connected to something larger than life. Furthermore, they both believe that a person's life becomes better when he or she establishes a strong connection with this HIGHER POWER/GOD.
Also, spiritual and religious people support virtues such as faith, generosity, kindness, love, and so on. Both fields believe that adopting these qualities promises a good life.
These beliefs have resulted in many people becoming religious or deeply spiritual because they want to live better lives. As well, many people are embracing religion and spirituality because they believe being religious or spiritual ensures financial success.
Little do they know that a person can meet financial success with or without being spiritual or religious. The most crucial determinant of financial success is hard work. No matter how hard you pray or how spiritual/religious you are, you'll never meet financial success if you are lazy.
However, spirituality and religion can increase a person's chances of achieving financial success if combined with hard work because they make the journey easier.
It's hard for a highly spiritual/religious person to give up on the journey to success because he believes that a HIGHER POWER, which is all-powerful and all-knowing, is helping him along the journey. The confidence that one is working with a Higher Power enables the person to be sure of achieving success, thus making giving up impossible.
Besides this, spirituality and religion make an individual trustworthy, faithful, and peaceful with whatever happens.
The journey to success becomes easier and interesting if you have such qualities. For instance, the more trustworthy you are, the more people will like to do business with you or promote you to higher positions. Furthermore, if you have great faith and you're good with whatever happens, you won't be disturbed by failures or disappointments while striving for financial success.
Therefore, although financial success requires hard work and determination, it's arguable that being spiritual or religious also aids in achieving it.
Embracing spirituality or religion makes you attain inner-peace, unwavering faith, and confidence, thus making the journey easier because nothing can beat FAITH, CONFIDENCE, and a CALM MIND.
THE END
You are free to give your opinion in the comment box.
You are welcome to join The Unbounded Wisdom Community
Photography – @simplykech – +254735891691
DON'T FORGET TO SUBSCRIBE
The Truth About Conspiracy Theories, the Coronavirus Stories, and the Illuminati.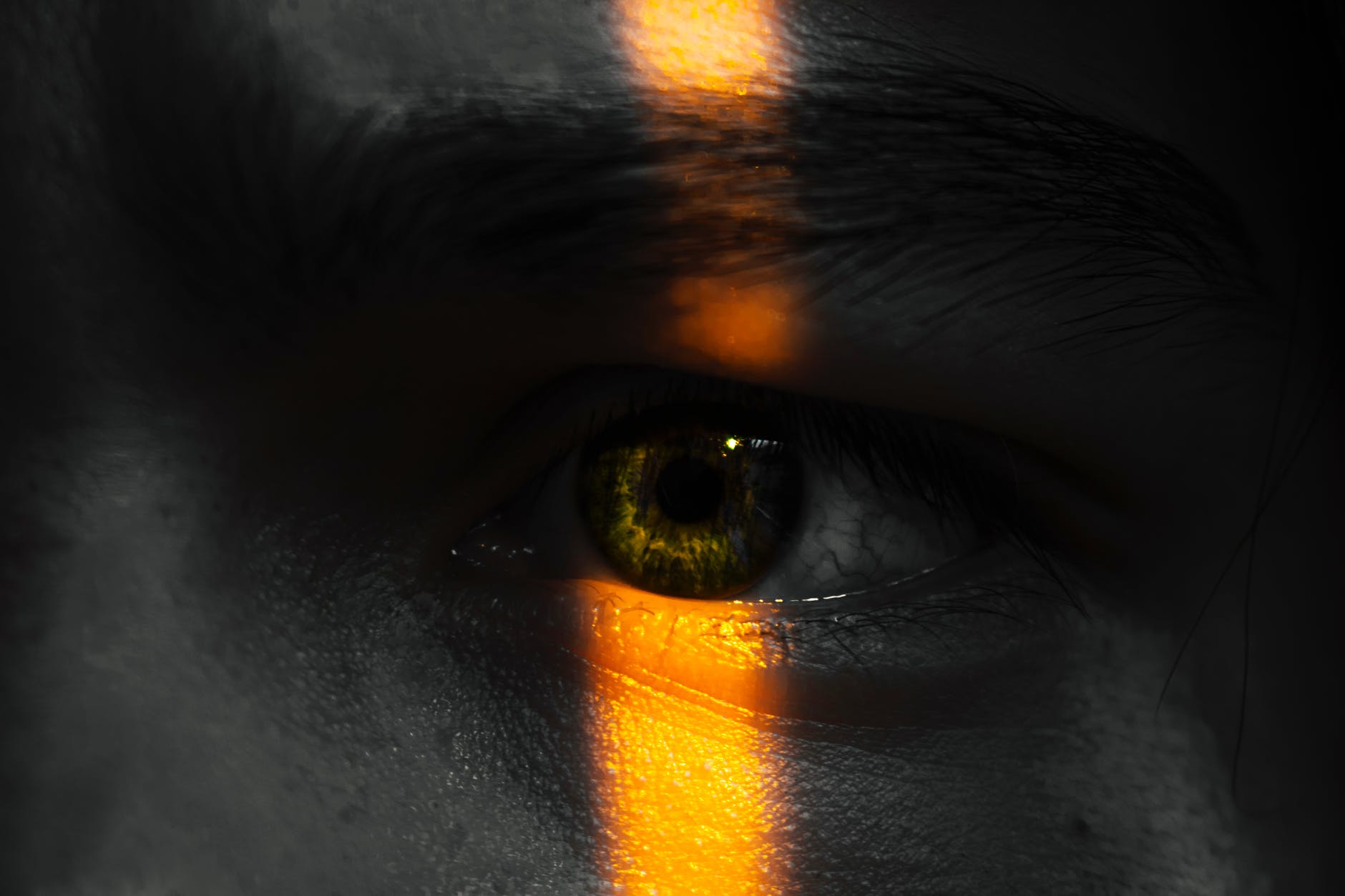 The Illuminati are intelligent folks who never want you to know the truth because they know the TRUTH WILL SET YOU FREE. One main tactic they use to prevent you from knowing the truth is by referring to stories that strive to explain mysterious events as conspiracy theories.
The Illuminati know you'll lose interest in a story once it's called a conspiracy theory. For this reason, whenever people come up with rational arguments that strive to expose the lies we've been told or the mysterious events happening across the globe, the Illuminati – through the media – make you believe that these stories are 'a bunch of conspiracy theories' that you should avoid reading.
This tactic has worked because many people today avoid reading or analyzing the stories that some individuals tell during major events to expose the Illuminati. For instance, currently, many people are ignoring several stories about the origin and purpose of the Coronavirus because they believe they are conspiracy theories. People have been made to only believe the idea that the virus originated from bats.
The Illuminati doesn't want us to know that history has several conspiracy theories that turned out to be true. For instance, in the 20th century, there was a major conspiracy theory that claimed that government agencies would use technology to conduct mass surveillance. Many people believed the story was just a conspiracy theory, but today most of us know it was a true story.
Also, the idea that a few people control the world was once classified as a conspiracy theory. Today, all intelligent humans know that a small group of mysterious individuals controls the world's political, social, economic, and technological affairs.
Therefore, although we'd love to believe that conspiracy theories are useless stories created by ignorant people, they sometimes turn out to be true. We must thus analyze these stories and strive to pinpoint the truth in them. Moreover, we must study them because even though some of them might be inaccurate, they might connect us to certain hidden truths the Illuminati doesn't want us to know.
For instance, we must analyze the theories/stories about the Coronavirus because by doing so, we might find some truths in them that might enable us to know more about the Illuminati. Most of the stories about this virus have been formed by intelligent people that have analyzed the Illuminati and the world's mysterious events for a long period. Therefore, we must avoid dismissing these stories as fake conspiracy theories, and we must study them and conduct further research on their facts/ideas.
Personally, these stories have made me discover truths I would have never discovered, and because of them, I now have a better understanding of the Illuminati.
Anyway, it's time to rise above the Illuminati by using conspiracy theories to understand them. We must not allow the term 'conspiracy theory' to prevent us from reading valuable information that will enable us to gain a higher understanding of the hidden systems that govern the world.
THE END
Welcome to my Facebook group: The Unbounded Wisdom Community for mind-boggling ideas and quotes.
If the Illuminati Created Covid-19, Here are 3 Main Reasons Why it Created It.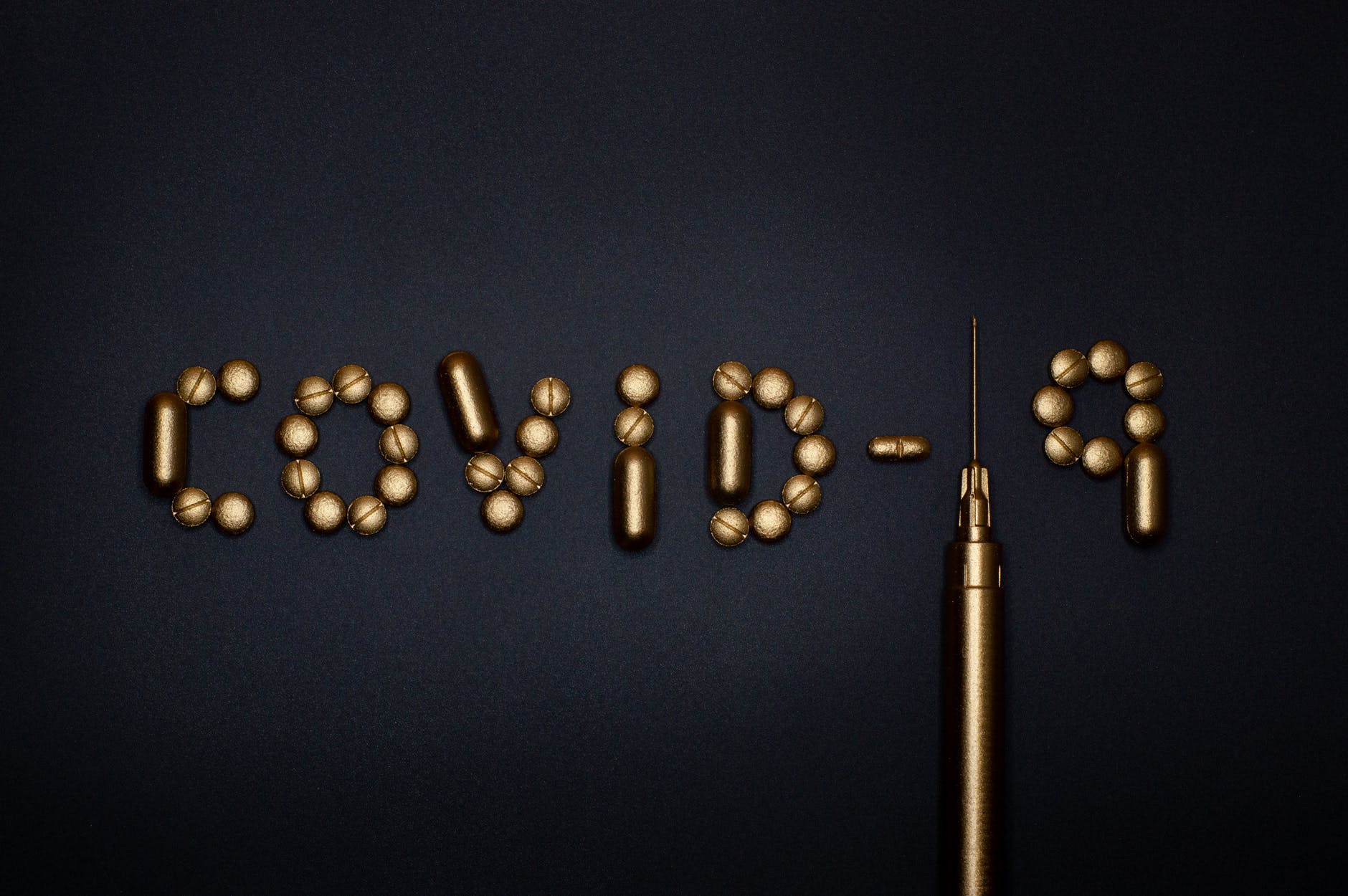 There are many theories concerning Covid-19. Some people claim it was created by the U.S to kill China's economy, while others claim that the destruction of the natural environment provided the perfect conditions for its growth. Moreover, others argue that it escaped from the lab, while several conspiracy theorists believe the Illuminati created it.
In this article, I'll focus on the Illuminati-Covid-19 theory, and I will provide the possible reasons why the Illuminati created the virus.
'Fear again, if you want to control someone, all you have to do is to make them feel afraid.' – Paulo Coelho, The Devil, and the Miss Prym
Since the virus appeared, the Illuminati, through the media, has continuously bombarded us with data on the deaths caused by the virus. This information has caused widespread fear that has made people submissive to their governments. People are now obeying their governments without question, and they have placed all their hope in them. The illuminati loves it when the masses behave this way because it can easily further its agenda through every country's government.
For many years, the Illuminati has used various weapons of mass distraction to distract us from mysterious occurrences that would make us question the modern worldview.
Therefore, the Illuminati might have created Covid-19 to distract the world from a mysterious event. Maybe something strange is happening in Antarctica, and these folks don't want us to know about it. Or maybe there's an increase in the sightings of dogmen, aliens, giants, and other mysterious creatures that the Illuminati doesn't want us to know about because we'll question our worldview.
The world's population is increasing at an alarming rate, and the Illuminati knows that the natural resources left will not sustain our population if it continuous growing in this manner. Therefore, the Illuminati could have created the virus to reduce our population and ensure that the few natural resources left can sustain us in the future.
Moreover, the Illuminati understands that high population growth causes the destruction of nature. For this reason, it could have created the virus to reduce our population and prevent the destruction of nature.
Check Out – The Coronavirus: Is it a Man-Made or Natural Method of Population Control?
Conclusion
This article doesn't imply that the Illuminati created Covid-19. Its primary purpose is to speculate on the main reasons for the creation of the virus, in case the Illuminati is responsible.
Anyway, I believe – if the Illuminati is responsible for Covid-19 – these are not the only reasons for creating the virus. I, therefore, invite you to provide more reasons.
THE END
Welcome to my Facebook group: The Unbounded Wisdom Community for mind-boggling ideas and quotes.